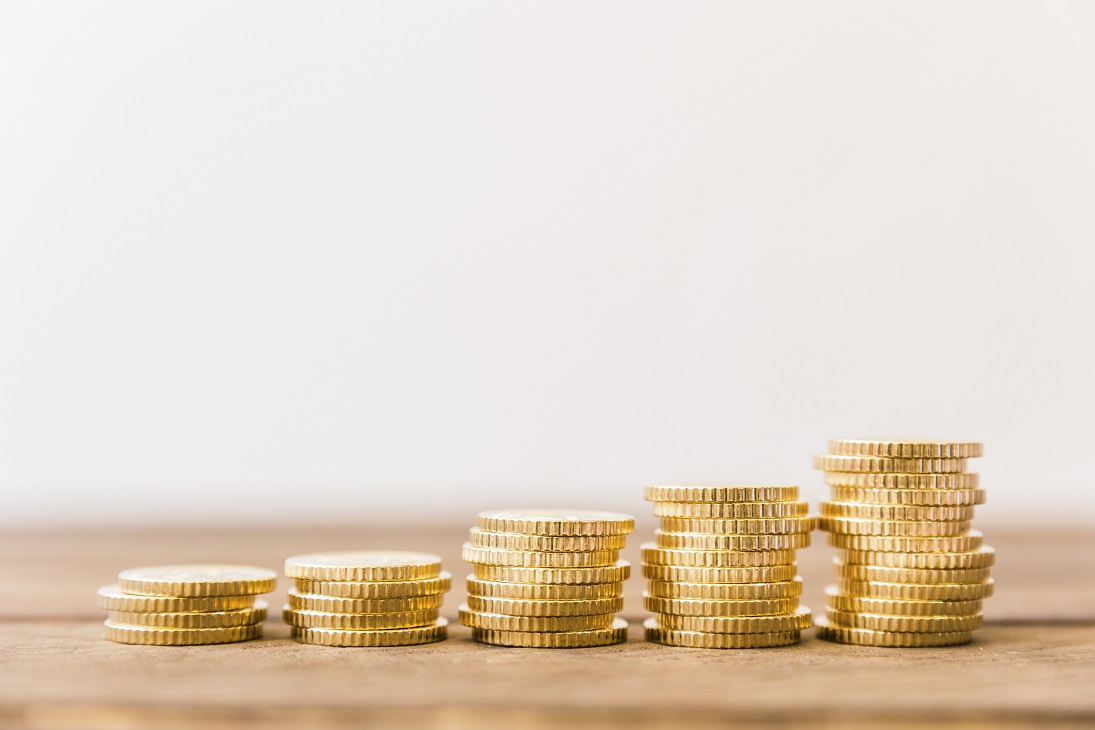 January Inflation Rate The Highest For Almost 8 Years
Inflation continues to surge; rising by 3.6% in January.  Pushed upwards by the price of food and rents as well as recent changes in taxation. It is not expected to fall back until early 2021. Photo credit: Freepik / For illustrative purposes.
Author: Charles du Park
Czech Rep., Feb 17 (JS) – Inflation in January was 3.6% higher than a year earlier. When adjustments are made for changes in indirect taxes the increase was 3.7%. The consumer price index for January was 0.3% above the Czech National Bank's (ČNB) recent forecast.
According to figures released on Friday, prices increased by 3.6% year on year in January 2020. Inflation thus increased further compared with December, remaining above the upper boundary of the tolerance band of 1% above the ČNB's 2% target. Consumer prices adjusted for the effects of the first-round of changes to indirect taxes rose by 3.7% year on year in January.
This overshoot was due mainly to increases in the price of food, which accelerated more markedly than forecast. For example, pork prices rose by almost one fifth compared to last January, fruit rose by 14.7% and sausages by 12.2%. The rents in the Czech Republic also rose (by 4.2%).
In addition to these domestic pressures, prices probably still reflect the effects of the poor harvest on some commodities and growth in meat prices due to the swine fever epidemic in Asia. Although fuel prices were also above forecast, they did not influence the overall figure significantly.
Petr Král, head of the ČNB's Monetary Department, commented that the figures were qualitatively in line with the bank's current forecast. The latest inflation report published by the bank on Thursday expects the inflation rate to push above the upper tolerance band of 3% in the coming months. This is being driven by changes in indirect taxes and government measures to boost household spending. In the longer term the bank forecasts the rate to fall closer to the 2%. Komerční banka economist Michal Brožka agrees that inflationary pressures will decline as the economy weakens and that "the strong koruna and increased interest rates will also help to reduce inflation."