Overview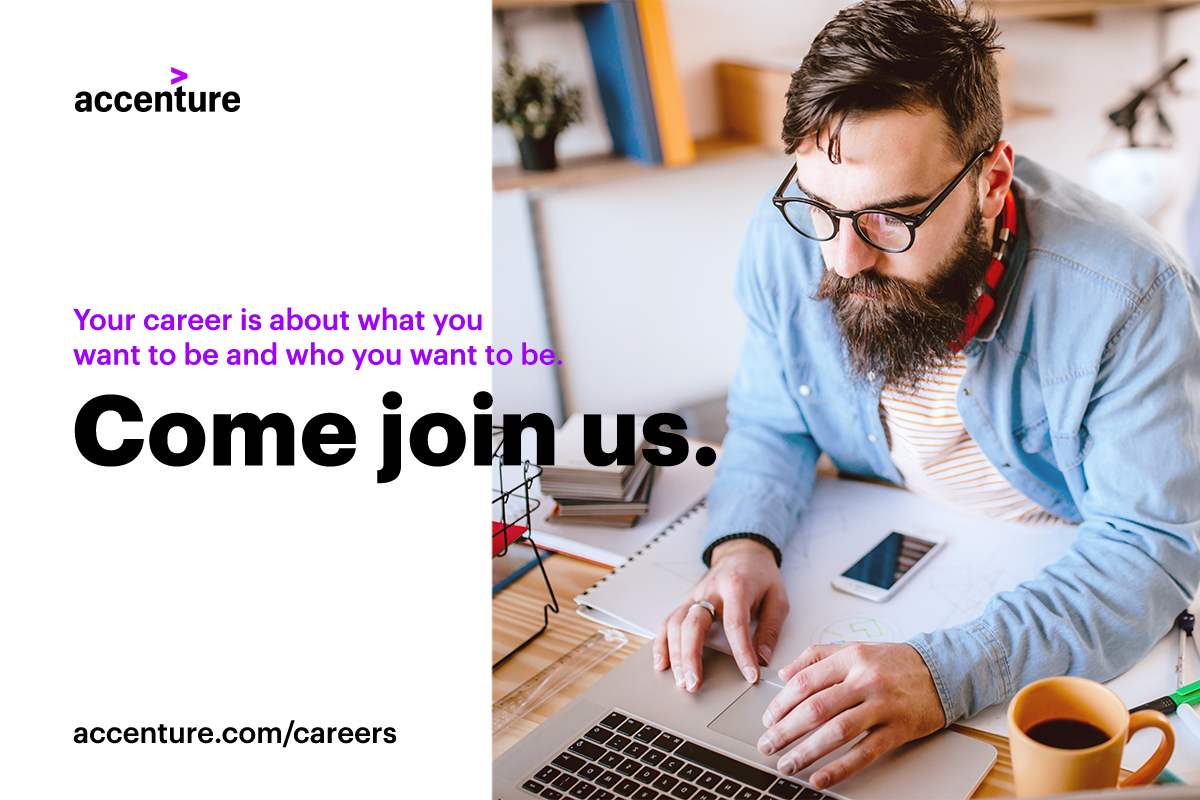 Responsible for medical review and assessment of Adverse Events, within agreed timeframes and to a high standard of accuracy, in compliance with Customer business rules, standard operating procedures and global regulatory requirements as documented in Customer's SOPs.
Responsibilities/Authorities
• Review and verify appropriate selection of adverse events from source documents and appropriate MedDRA codes
• Review labeling and assess company causality
• Review narrative and provide company comment in accordance with client requirements.
• Verify consistency between the source documents and the narrative summary, if needed.
• Acquire and maintain current knowledge of product portfolio and safety profiles of products across therapeutic areas
• Identify, escalate and resolve case issues, co-ordinate with client therapeutic team/site for specific products or functional groups
• Communicate and interact effectively within the team and with the client
• Ensure Follow up for cases where required
• Perform other drug safety related activities as assigned
• Plan, organize, and manage daily work to meet service level timelines and deliverables
• Perform daily responsibilities in accordance to all applicable Standard Operating Procedures (SOPs), conventions and Client policies.
• Work with the SDL/Designee to escalate issues or tasks outside the normal scope of work.
Qualifications
• Medical Degree Required (e.g. MUDr., MBBS, M.D.)
• Minimum 1-3 years of clinical experience
• Experience and skills in working on computers
• Ability to read and understand medical source documents and to summarize them in a well-written narrative
• Ability to work independently but guided by documented procedures, with appropriate support
• Able to work effectively as part of a team, strong communication skills
• Familiar with regulatory & Pharmacovigilance guidelines & Pharmacovigilance terminology
• Ability to deliver within established timelines
• Fluent in English; nice to have French or German
• Proficient computer skills e.g. word processing, spreadsheets, safety database tools
• Proficiency in prioritizing assignments and ability to adapt to rapidly changing priorities
About Accenture
Accenture employs more than 500,000 people in more than 120 countries with unrivaled experience and specialized skills in more than 40 industries. At Accenture, we use the power of change to create value and shared success for our clients, employees, shareholders, partners and communities.