Overview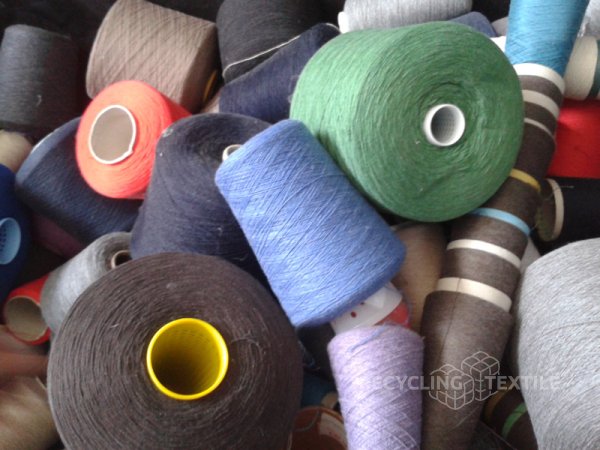 Recycling Textile is looking for an assistant with a focus on communication with clients. The role requires minimum knowledge of transport management and invoicing.
The ideal candidate should:
– Be highly proficient in spoken and written English
– Have a basic knowledge of the Italian language for in-office communication
– Have minimum knowledge/experience in transport management and invoicing
Available in both part-time and full-time hours.
The office is located in Brno-Turany.
About Recycling Textile
From the beginning of 1995 the company Recycling Textile has been a part of recycling industry. We started the business in Italy, later our activities have gradually expanded into whole Europe and we are still growing – widening our partnership network as well as our product lines..
We offer our business partners a long-term partnership in textile waste management and buy out of production scrap textile, stock material and other products.
We make business all over the world – EU countries, America & Asia.