Overview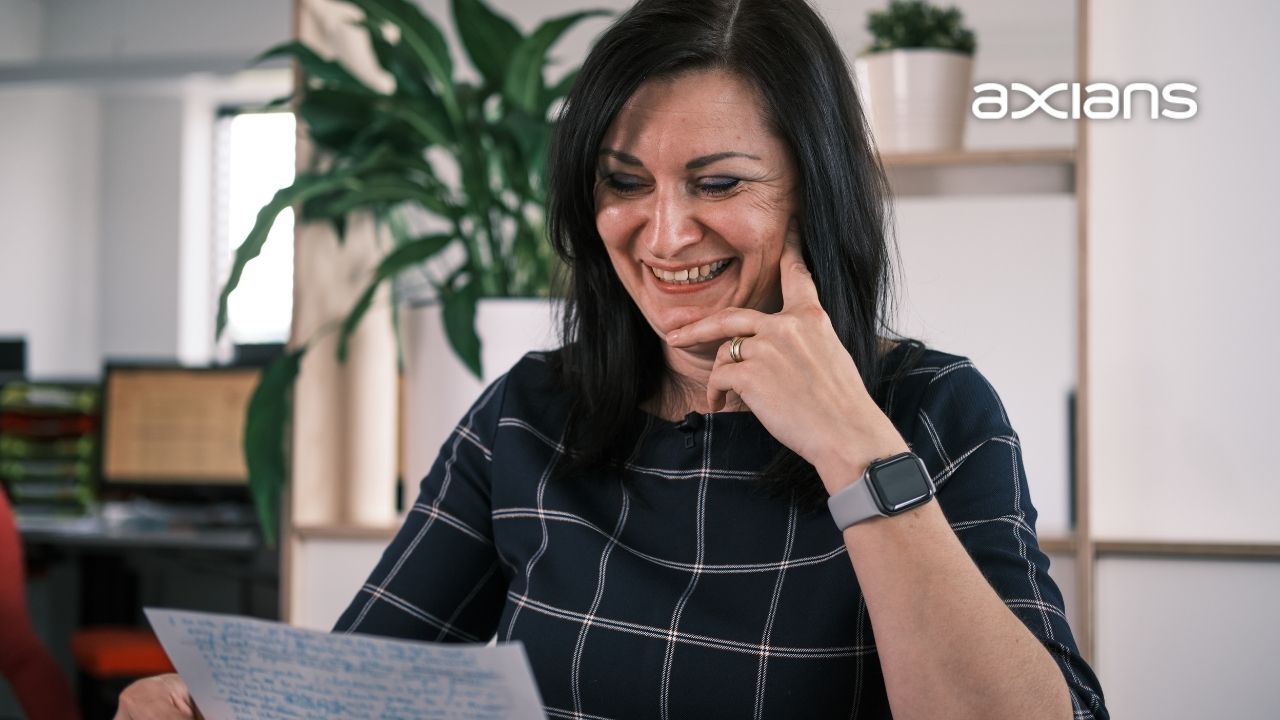 Your tasks will include:
* To assure Document Quality of completed projects via quality checks (mostly in German language).
* Focus on small details of specific projects, as well as the evaluation of a wider perspective of each project.
* Correction of evaluated projects in customer's databases.
* To assist with maintenance of the internal knowledge base and documentation (in German language).
* Regular delivery and reporting of evaluated projects to the Team Management.
* To understand the customer's needs and to meet all specified deadlines.
It would be great if you..
*… have an ability to work in a Team environment.
* … are independent and reliable in terms of entrusted workload.
* … are a detail-oriented & organized nature, as well as the ability to step back and to think outside the box.
* … have good communication skills and are able to organize and collect all information within the project.
* … have a level of German that allows understanding also technical terms and a general communication level of English,
* … are a friend of Microsoft Office suite (Word, PowerPoint, Excel, Visio, SharePoint)
Why Axians?
Be part of international, yet local brand, built on real values. Join us in creating the environment, where everybody knows each other, and it feels good to come to – even after holiday or on Monday. Colleagues will be happy to help you and pass on their experience. As will you. #sharingiscaring
* We have flexible working hours
* 5 weeks of vacation + 3 extra personal days off
* Multisport Card for sports enthusiasts
* Meal allowance 55 CZK/day – that is paid directly into your salary
* Language courses, individual plan for training and development
* Gradually increasing contribution to pension or life insurance based on the length of stay in the company
* Wide career development opportunities – we emphasize the use of internal talents for new projects
* Mobile phone, laptop also available for private use
About Axians ICT, s.r.o.
The decisions you make today are the decisions that will keep your business relevant and prosperous in the future. No matter how challenging they are, Axians will deliver the best people and technology, unravel complexity and bring you a sustainable competitive advantage.
That is what we mean by "The best of ICT".
At all times, our services are entwined by a human approach. We know that each customer is unique, which is why we always tailor our solutions and approaches. In a world of ones and zeros, we never forget humanity.
We are the "people to people" organization, and that is what we mean by "human touch".