Overview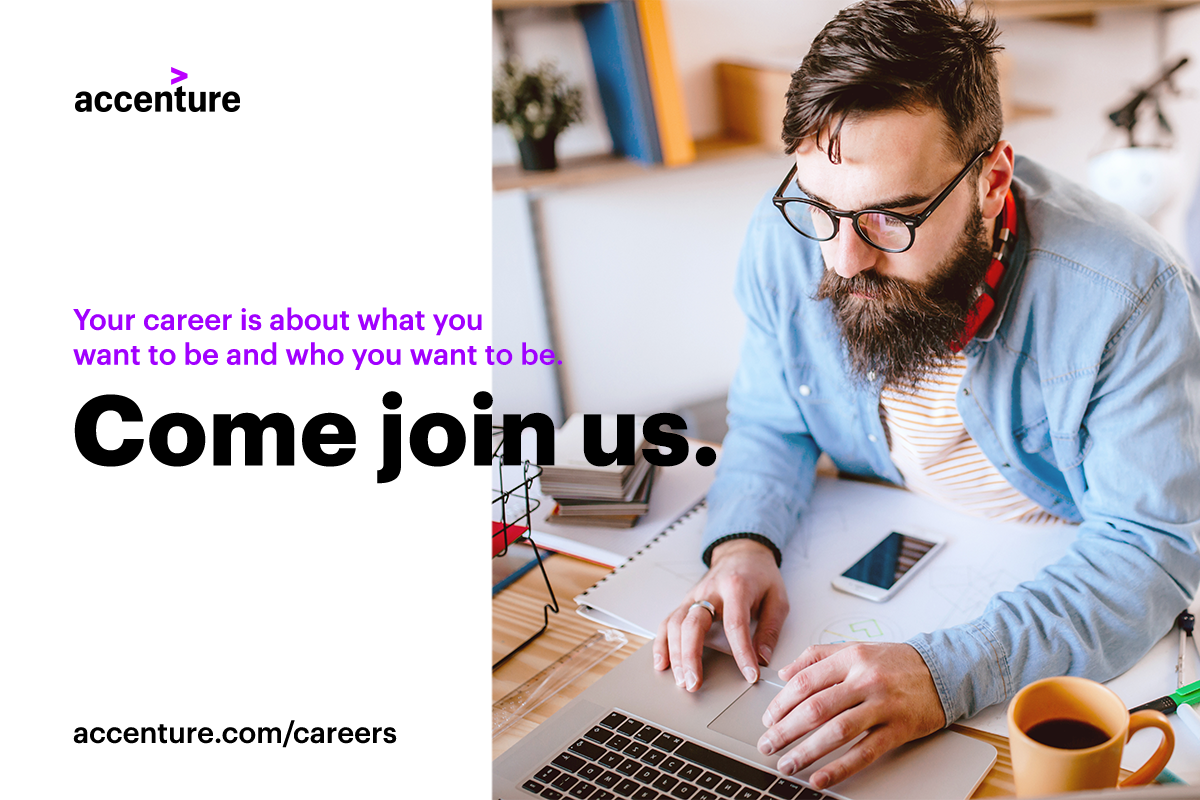 THIS WILL BE YOUR FUTURE TEAM:
Our team includes 12 legal professionals located in Prague and London with a diverse culture, legal and language background. We are a passionate team whose priority is to provide the best quality service to our client.
We act as the primary contact between the project team and/or business unit and the corporate legal counsels of big market players. We have an opportunity to communicate with inspiring people on an everyday basis.
We are friendly, easy-going and we like to help one another. Our open office makes communication much easier and efficient. Most of us have several years' experience working for Accenture. We also collaborate internally with colleagues working for other clients, industries and from other countries so that we can share knowledge and best practices.
THIS WILL BE YOUR FUTURE ROLE:
In your role, you will provide a complete end to end Contract Management in German and English language.

This including drafting of Agreements, necessary modification of contract drafts, negotiation with supplier, obtaining approvals (Business, Legal, Insurance, Tax). You may be asked for a review of the Supplier's contract and assessment of risk included.

Your project starts with kick-off meetings with the client´s stakeholder and will be completed when the fully signed contract is saved in our Agreement library.

Performance of you work is undertaken using the client's guidelines/playbook, client's policies and agreed processes in order to use the correct templates.

You would be able to make use of your excel skills and be responsible for client reporting, and develop your knowledge in contract management tools.

As part of your daily activities you will interact with colleagues across the organization, mainly in English and you will profit from working in a truly cosmopolitan environment.

You will learn how to react quickly, formulate your own point of view and deal with challenging stakeholders.
About Accenture
Accenture employs more than 500,000 people in more than 120 countries with unrivaled experience and specialized skills in more than 40 industries. At Accenture, we use the power of change to create value and shared success for our clients, employees, shareholders, partners and communities.