Overview
Poker Coach (full-time, not remote job!) 🃏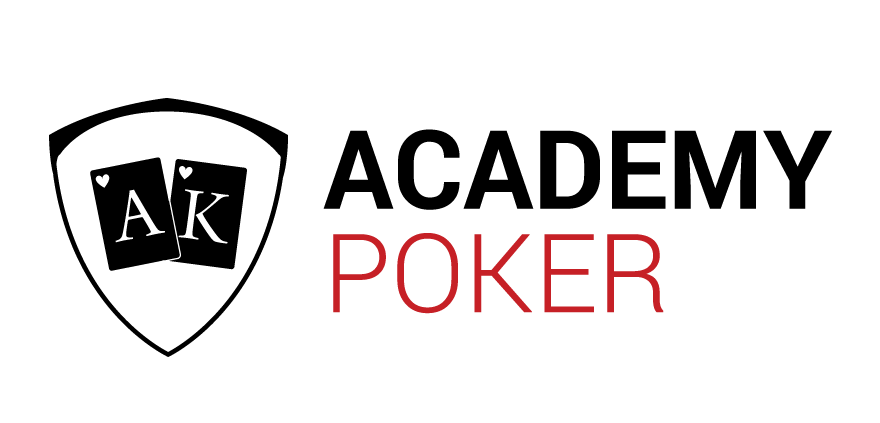 Poker Academy is a professional school and poker community with a 10-year history. We are a team of young and goal-oriented people aiming to invest our knowledge, experience, and energy in development and reputation of the company & looking for like-minded individuals with the appropriate skills to join us! Right now we are searching for an individual with outsdanding poker player skills & ability to present to the audience.
Required experience playing ONLINE poker: 1-3 years
Type of employment: Full-time (Monday-Friday)
Key responsibilities:
– Advise to players, help with setup and installation HM2
– Perform methodical work, develop and edit lecture materials
– Conduct group and individual lessons
– Conduct joint live-session with the player
Requirements:
– Experience playing ONLINE poker for at least 1 year
– PC Knowledge
– Knowledge and ability to use Holdem Manager2
– Specialization: MTT or Cash
– Competent & clear speech
– Good knowledge of written & spoken English (not lower than C1), additional languages will be an advantage !!
– Legal stay in CZ & work permit
Conditions:
⏱Convenient schedule from 11.00 till 20:00
💸Competitive Salary (27000 czk + Bonus system (potential in development and profit is unlimited)
📍Office in the center of Prague
😎Work in progressive company in team of professionals
🍻Corporate events
🏝Paid Holidays
🐶Pet-friendly office
📩Please send you CV to hr1@creacept.cz
About Creacept s.r.o.
Společnost Creacept představuje dva významné vzdělávací projekty. Více než před 8 lety jsme vytvořili tréninkové platformy Poker Academy a Forex Academy.
Více než 100 lidí pracuje, rozvíjí a dosahuje úspěchu v naší Akademii.
Všichni se cítí důležití a přispívají valnou měru k činnosti využívají svou kreativitu a mají potěšení z dosažení svých cílů.
Navštivte nás a dozvíte se více o příležitostech, které nabízí naše společnost.