Overview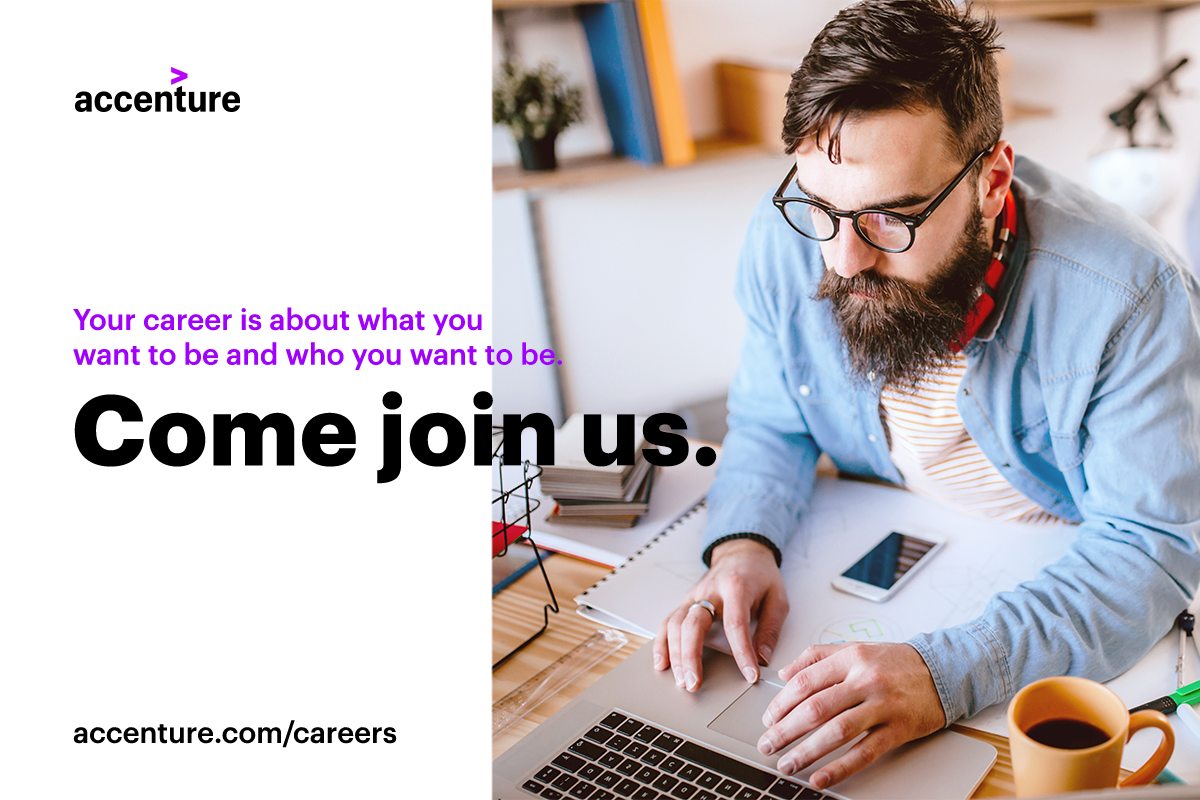 Job Description
This will be your future team:
Our team is working for a leading European energy company. We support them with HR administrative service and payroll, so our client can focus on their core business. We are open-minded, hardworking and ambitious. We have a very open attitude to change, and welcome ideas that can help improve things both for us and for the client. Most of your direct colleagues will be from The Netherlands, and like to experience life abroad. For many of us, this also means socializing outside of work.
This will be your future role:
As HR Advisor you enjoy helping people on the phone and via email with any HR related questions they might have. You will be making updates in the system when someone changes their job or personal information, and you will be creating documents for important milestones in an employee's career. Some examples of what you will be handling:
personal information changes
contract letter production
benefit payments
promotion and other job changes
onboarding and exit activities
As HR Advisor you never know what your day will look like; you might be talking to third party providers, solving complex questions about salary, or assisting an employee with the paperwork for a mortgage. You will have experienced colleagues to help you get started but before you know it, you will be an expert yourself, helping other new colleagues get the best start possible!
Qualifications
This is what you already have:
You enjoy communicating and you are fluent in Dutch
You have at least basic knowledge of Excel and Word
You have a good eye for detail
You like to give customers the best experience possible
You enjoy doing a variety of tasks while adhering to agreed ways of working
About Accenture
Accenture employs more than 500,000 people in more than 120 countries with unrivaled experience and specialized skills in more than 40 industries. At Accenture, we use the power of change to create value and shared success for our clients, employees, shareholders, partners and communities.