Overview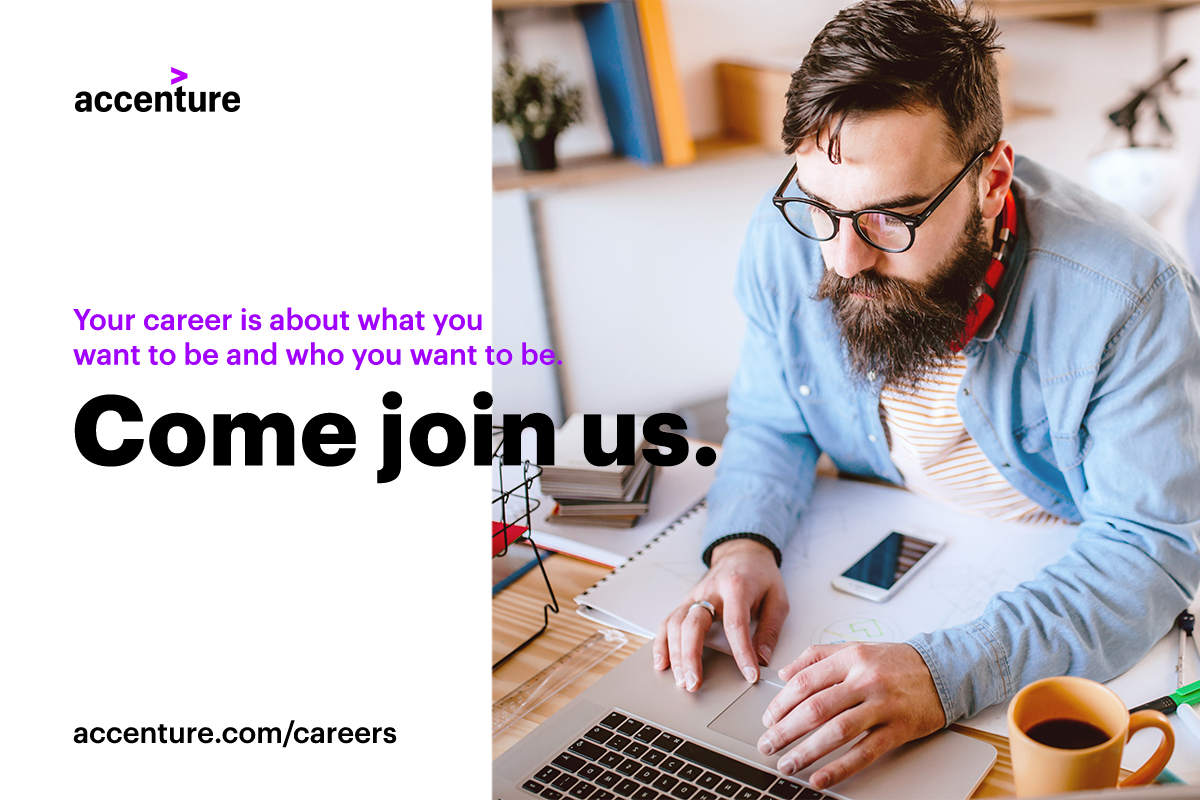 Job Description
This will be your future team:
You will become a part of a large group of interesting and open minded people with diverse backgrounds and experience. The environment here is very cosmopolitan your colleagues will be from all over the globe Our Accenture world is full of changes and new things, so we are always ready to support our colleagues when needed our open office space makes this communication much easier and efficient. We need to be able to adapt to unexpected situations, which can be a challenge Yet, it is precisely this adaptability that gives us an opportunity to develop and makes our life here more exciting
This will be your future role:
Order to Cash is a business process in which our clients receive payments for the goods services they offer. It starts with order entry and ends with the payment for the order. You will be supporting our clients in various aspects of this complex process. Part of this will be communication with our clients, and your colleagues in Prague and other Accenture locations.
You will perform activities such as:
name and address changes
invoice processing
payment tracking
solving issues using your language skills
collections and AR management
daily contact with customers via mail and phone
managing portfolio of customers so that overdues are within given limit
daily contact with other stakeholders such as Sales rep., Customer service team, Local credit management
reporting
You will learn to analyze accounts to be able to identify double payments, raise a refund or initiate a credit debit process. As a part of your daily activities, you will also be responsible for various reporting and analyses, like billing controls, where you can apply analytical thinking and individual judgement. You will get an opportunity to improve your knowledge of PC tools and learn operating new applications used in the corporate world SAP, Oracle.
Qualifications
This is what you already have:
You enjoy communicating in foreign languages Dutch at native level
You have at least basic knowledge of Excel or MS Office package
You are happy when things are in order
You enjoy getting to the core of issues
Finance and accounting is a field that you would like to go deeper into
SAP knowledge and advanced communication skills are crucial.
Equal Employment Opportunity Statement
All employment decisions shall be made without regard to age, race, creed, color, religion, sex, national origin, ancestry, disability status, veteran status, sexual orientation, gender identity or expression, genetic information, marital status, citizenship status or any other basis as protected by federal, state, or local law. Job candidates will not be obligated to disclose sealed or expunged records of conviction or arrest as part of the hiring process.
Accenture is committed to providing veteran employment opportunities to our service men and women.
COVID-19 update:  The safety and well-being of our candidates, our people and their families continues to be a top priority. Until travel restrictions change, interviews will continue to be conducted virtually.
About Accenture
Accenture employs more than 500,000 people in more than 120 countries with unrivaled experience and specialized skills in more than 40 industries. At Accenture, we use the power of change to create value and shared success for our clients, employees, shareholders, partners and communities.