Overview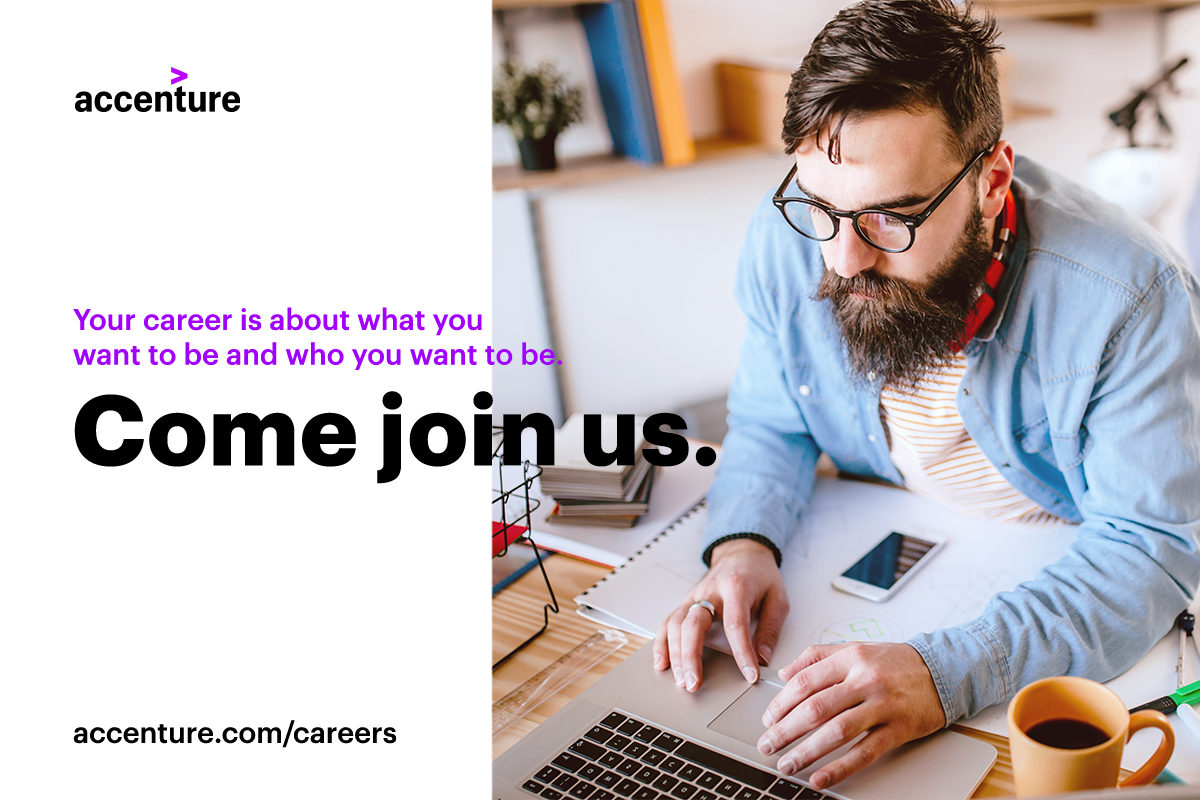 Position description
Procurement is a process of obtaining goods or services for the best possible value or price that are vital for the organization. This includes processing of orders according to set guidelines and improve and automate the purchasing system based on the most wanted goods and services.
This will be your future team:
You will become a part of the team of open-minded people with diverse backgrounds and experience. Our Accenture world is full of changes and new things, so we are always ready to support our colleagues when needed – our open office space makes this communication much easier and efficient. We need to be able to adapt to unexpected situations, which can be a challenge… Yet, it is precisely this adaptability that gives us an opportunity to develop and makes our life here more exciting!
This will be your future role:
You will support our client from oil and gas industry. You will help the client by overseeing their purchasing processes and making sure they adhere to regulations and policies. You will interface directly with employees of this company, either by phone, email or live chat. You will help them to save a considerable time and energy to buy whatever they might need.
Here is what you will be involved into:
• Guide the Client's employees through the appropriate ways of buying
• Maintain and inform them on the status of purchase orders
• Communicate daily with users and suppliers via phone and email
• Identify, source and negotiate with potential suppliers based on the requirements
• Assist the creation and updates of the supplier database
• Ensure the purchase orders are compliant with the Client's strategy and policies
Qualifications
This is what you already have:
• You enjoy interacting with people
• For you, organizing your work and your time is as easy as pie
• You do not leave any detail out and you crave for figuring out solutions
• You care about your team mates and working atmosphere
• Procurement experience min. 1-3 years
Among other talents, you speak a fluent Norwegian and you can communicate fluently in English.
About Accenture
Accenture employs more than 500,000 people in more than 120 countries with unrivaled experience and specialized skills in more than 40 industries. At Accenture, we use the power of change to create value and shared success for our clients, employees, shareholders, partners and communities.