Overview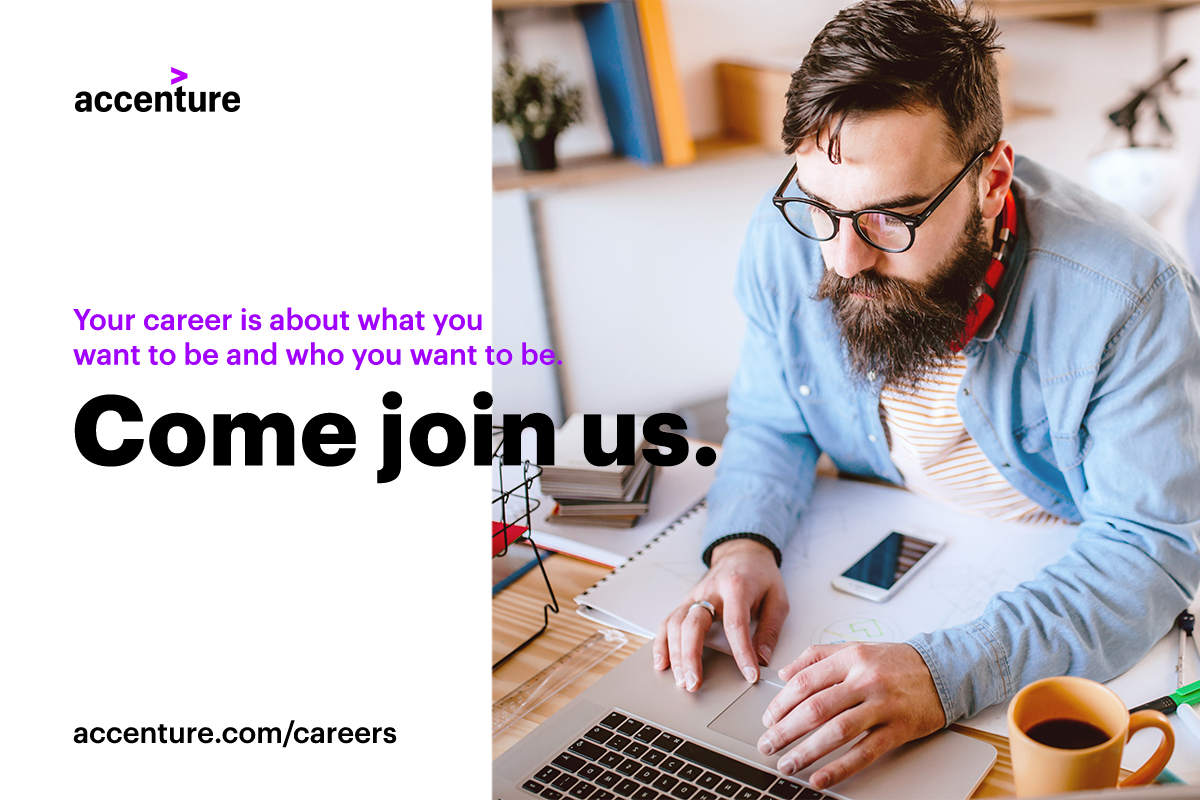 Job Description
The Pursuit Intelligence team is part of the Sales & Pricing Performance (S&PP) Pursuit Services, Content management and Pursuit Intelligence team. The Pursuit Intelligence team undertakes secondary research on markets, topics or companies. We provide analysis and insight to help support and enhance our sales efforts. This includes researching market trends, developing company profiles, and analyzing news and events.
Role Description
The successful candidate will join a global team that provides secondary research and compilation of relevant Accenture information to help develop and enhance a broad range of sales documents and materials. They will gather and analyze qualitative and quantitative data for relevance to a sales opportunity, or client, industry or special topic deep dive.
Responsibilities
Execute research processes, including:

Working with Pursuit Intelligence associate managers to engage with sales teams on specific aspects of the request and to scope new requests.
Conducting research, including data gathering and quantitative/qualitative analysis.
Compiling all the research for delivery.
Coordinating with Pursuit Intelligence associate managers to ensure quality of own and peers work and to deliver the results.

Work with Pursuit Intelligence associate managers to coordinate and transition work between time zones and team members in accordance with agreed SLAs.
Support Pursuit Intelligence associate managers in implementing value-adding activities on the regional and global level as needed.
Collaborate with and serve as backup to other Pursuit Intelligence specialists as needed.
Track daily effort and manage own time.
Continuously build deep specialization knowledge and skills.
Stay engaged and participate in aligned business function/global group activities.
Qualifications
Required Skills
Exposure to or experience with secondary research.
Knowledge of search engines and proper search criteria.
Fluency in English (written and oral).
Proficiency in MS Suite, including SharePoint, PowerPoint, Excel and MS Word.
Excellent attention to detail.
Ability to work independently and in a virtual environment.
Preferred Skills
Exposure to researching and preparing proposals, responses to RFPs and RFIs, company profiles, industry studies and deep-dive documents on a special event or topic.
Experience in using Capital IQ, Pitchbook, Thomson Reuters, MergerMarket, Gartner, Factiva or similar sources.
Familiarity with Accenture systems, including navigating the Knowledge Exchange.
Equal Employment Opportunity Statement
All employment decisions shall be made without regard to age, race, creed, color, religion, sex, national origin, ancestry, disability status, veteran status, sexual orientation, gender identity or expression, genetic information, marital status, citizenship status or any other basis as protected by federal, state, or local law. Job candidates will not be obligated to disclose sealed or expunged records of conviction or arrest as part of the hiring process.
Accenture is committed to providing veteran employment opportunities to our service men and women.
COVID-19 update:  The safety and well-being of our candidates, our people and their families continues to be a top priority. Until travel restrictions change, interviews will continue to be conducted virtually.
About Accenture
Accenture employs more than 500,000 people in more than 120 countries with unrivaled experience and specialized skills in more than 40 industries. At Accenture, we use the power of change to create value and shared success for our clients, employees, shareholders, partners and communities.