Overview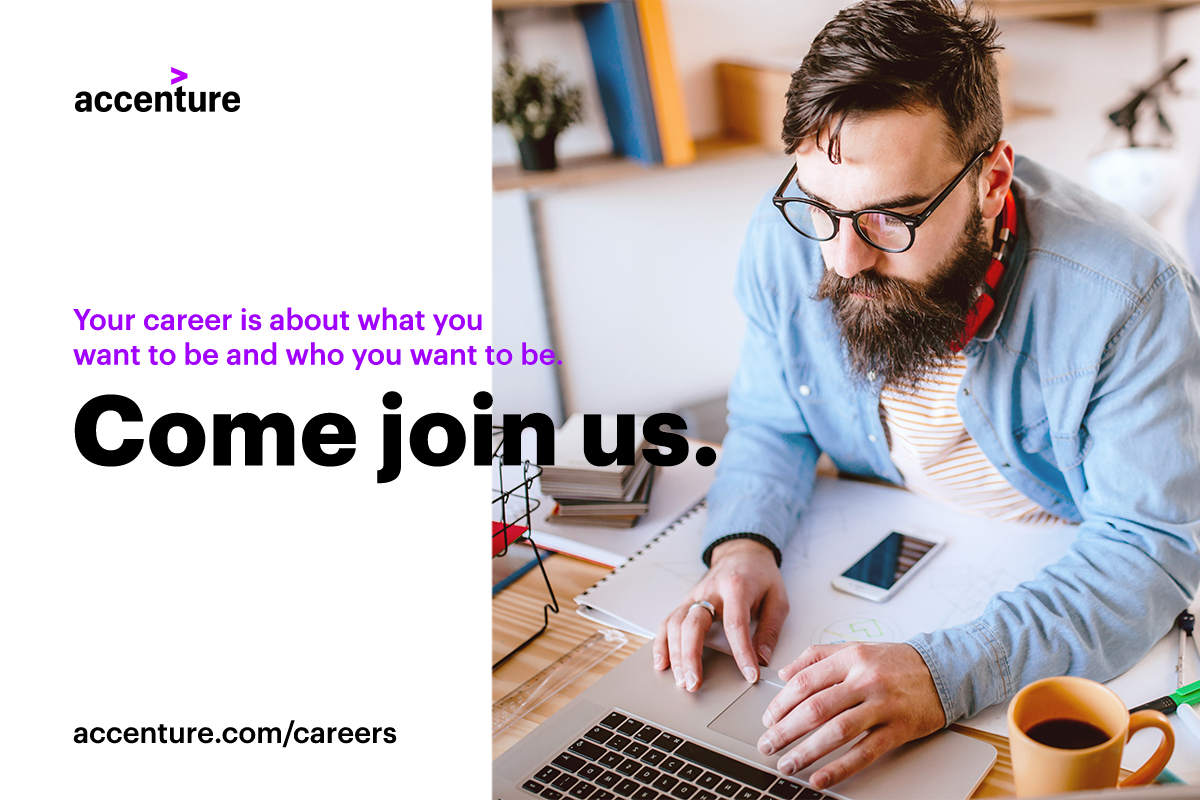 Job Description
This will be your future team:
We are a big, friendly and dynamic team of 21 people located in Prague (in a new modern office building called Visionary). Coming from different cultures and speaking more than 10 different languages besides English, we have in common open mind and positive attitude. We step in for one another when a need arises. We also have to work with limited to no supervision and take ownership of our actions.
This will be your future role:
Our team is part of internal department, where we take care of company's financials by ensuring that our customers pay for services provided by our company in timely manner. We are divided in smaller groups based on languages and European countries we support; we communicate via emails and chat or over the phone.
A list of Accenture customers will be assigned to you and you will be responsible for open invoices and incoming payments from the customers. You will liaise with clients and colleagues from other Accenture teams throughout the globe to expedite payments (faster/on time) for open invoices and help to resolve any related issues.
You will make sure that:
correct invoices are received by the customers
payment dates are estimated and reasons of payment delay are justified
payment details are provided by customer
your actions and progress are tracked in our internal tools
Qualifications
This is what you already have:
You are fluent in English and German and you enjoy professional communication
You are comfortable with using Excel filters, searching, some formatting. If you already work with pivot tables and VLOOKUP, it is definitely a plus
SAP is an advantage but if you don´t know it we will be happy to train you
You need to organize your work, control the situation and think ahead, not to be just reactive.
We all have passion for numbers, analytical mind set, and we are proud of doing our job accurately and in timely manner. If you are of the same nature, take a chance and join us.
Equal Employment Opportunity Statement
All employment decisions shall be made without regard to age, race, creed, color, religion, sex, national origin, ancestry, disability status, veteran status, sexual orientation, gender identity or expression, genetic information, marital status, citizenship status or any other basis as protected by federal, state, or local law. Job candidates will not be obligated to disclose sealed or expunged records of conviction or arrest as part of the hiring process.
Accenture is committed to providing veteran employment opportunities to our service men and women.
COVID-19 update:  The safety and well-being of our candidates, our people and their families continues to be a top priority. Until travel restrictions change, interviews will continue to be conducted virtually.
About Accenture
Accenture employs more than 500,000 people in more than 120 countries with unrivaled experience and specialized skills in more than 40 industries. At Accenture, we use the power of change to create value and shared success for our clients, employees, shareholders, partners and communities.