Overview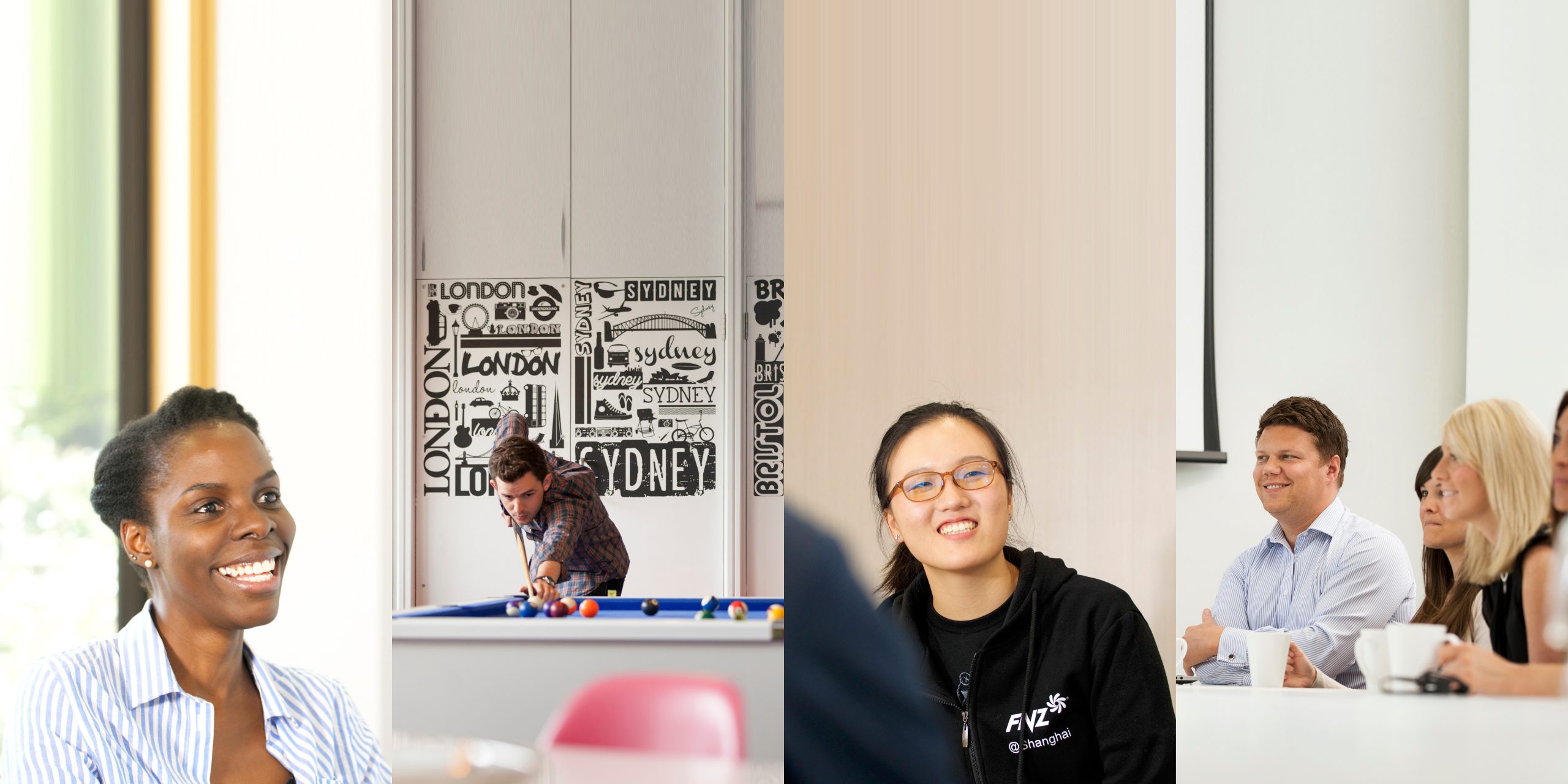 ** Remote Opportunities in Czech Republic Available **
Are you passionate about coding and developing world-class products that are used every day by people across the globe? 
Do you want to work within a rapidly growing business which offers an incredible range of opportunities to develop your career? 
Do you want to be part of a team that creates value for our customers, their clients and our business? 
FNZ is currently looking for multiple developers to join our talented team based in Brno.
Analyst developers at FNZ are all-rounders who analyse required system changes, design databases, write complex financial business logic and create slick web applications. They also work closely with analyst testers and other members of the project team to produce world class software.
Our technology stack is built across Microsoft, so you'll be using C#, .NET, jQuery and many more technologies on a daily basis, however we're also passionate about exploring the newest technologies and incorporating them into our development.
Who you are: 
Experience with one Microsoft development products (including C#/VB.NET, ASP.NET, MVC and SQL Server), jQuery, Java, CSS.

A confident developer who is able to take initiative in a delivery-focused environment.

Independent with a self-directing work style.

Enjoy working in a dynamic, fast-paced environment as part of a high-performance team.

Passionate about creating innovative solutions for customers.

Experience with web development and an understanding of web services.
What can FNZ offer you? 
Be part of a highly successful, rapidly growing, global business that is leading the delivery of financial services via cloud computing and partners with some of the world's largest companies.

Remuneration and career advancement is based on individual contribution and business impact rather than tenure or seniority.

We provide global career opportunities for our best employees at any of our offices in the UK, Czech Republic, Australia, New Zealand or China.
If this sounds like you then please apply! 
At FNZ, we recognize that diversity, inclusion and accessibility are important factors for our success. We embrace the unique perspective and capabilities of our current and future employees, which will help us continue to drive innovation and achieve our business goals. Recruitment decisions at FNZ are made in a non-discriminatory manner where all employees are valued and respected. In particular, we want to ensure accessibility needs are well supported thus, ensuring our recruitment process is fair and equitable for all applicants.
Please let us know if there is any support we can provide to ensure FNZ's recruitment process is fully accessible to you. You can contact us at recruitment@fnz.co.uk to discuss specific requirements.
About FNZ
FNZ is a global FinTech firm, transforming the way financial institutions serve their wealth management customers. We partner with banks, insurers and asset managers to help people achieve their financial goals through our unique combination of technology leadership, innovation and asset servicing.
Our services enable our clients to provide best-in-class wealth management solutions to financial advisers, end-investors and the workplace. We pride ourselves on creating solutions that are flexible, transparent and scalable, reflecting the latest market, demographic and regulatory trends worldwide.
FNZ has experienced exceptional growth in the past decade, both in terms of assets-under-administration and also through the substantial expansion of our international footprint.
Today, we are responsible for over £400 billion in assets-under-administration, held by around seven million customers of some of the world's largest financial institutions, including Standard Life Aberdeen, Barclays, Lloyds Banking Group, Aviva, Quilter, HSBC, Santander, Vanguard, Generali, Zurich, UOB, UBS, National Australia Bank and BNZ.
In total, we partner with over 60 financial institutions globally and employ over 2,000 people in the United Kingdom, Australia, New Zealand, Germany, China, Singapore, Hong Kong and the Czech Republic.
The company is owned by a combination of CDPQ-Generation, the unique sustainable equity partnership and FNZ employee shareholders.