Overview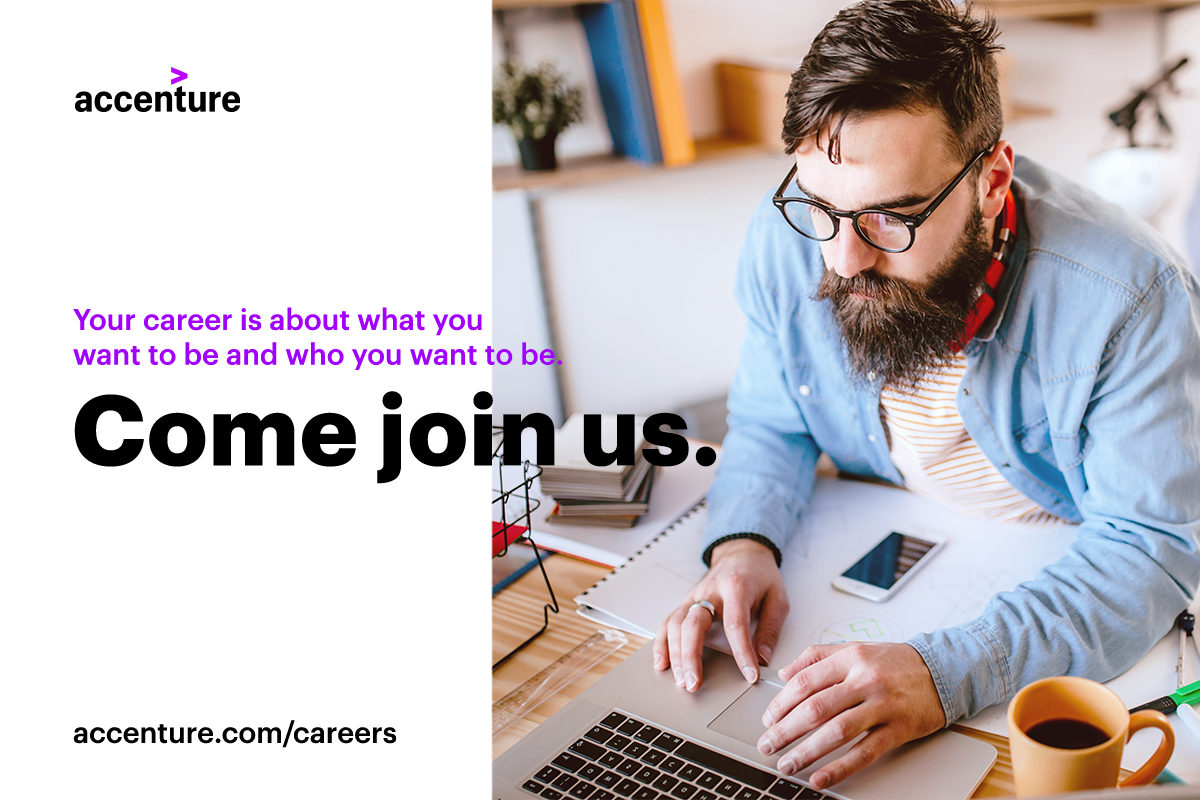 Position description
This will be your future team:
You will be part of a young dynamic team full of experts. While growing yourself as a Subject Matter Expert on Sourcing & Category Management; you will support the team to achieve client targets, be in contact with suppliers on daily basis, negotiate, reduce their cost.
This will be your future role:
You will be working in different projects and supporting different clients around the world. You will be responsible for managing low to medium complexity end-to-end procurement projects across a multitude of clients. You will be communicating (negotiating) with external suppliers and other stakeholders. You will be responsible for market assessment, risk management, strategy development, supplier negotiations, contract management, tenders, data analysis. You will be supporting different portfolios such as: Logistics, Manufacturing, Corporate Services, IT and Telco and many others…
You will have opportunity to find better solutions and improvements of daily work and help to make the cooperation with the clients more pleasant and efficient.
Qualifications
This is what you already have:
You are a good team player and client oriented
You have already procurement or project management experience or interest in growing / building your career in Sourcing & Category Management
You are experienced in MS Office package and have advance excel skills
You have great communication / negotiation skills
You have experience with specific portfolio of goods or services
And You speak English and Dutch
About Accenture
Accenture employs more than 500,000 people in more than 120 countries with unrivaled experience and specialized skills in more than 40 industries. At Accenture, we use the power of change to create value and shared success for our clients, employees, shareholders, partners and communities.