Overview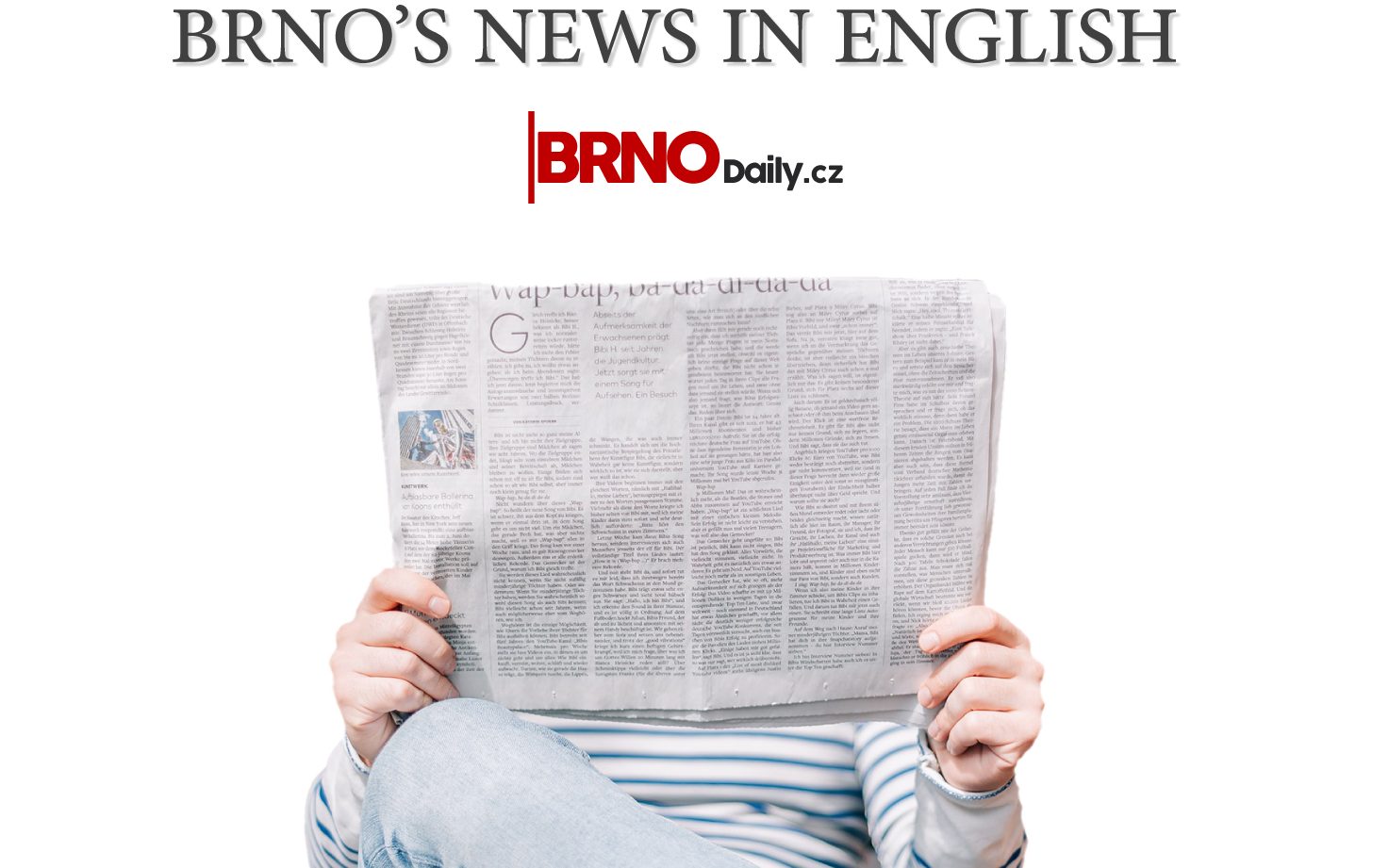 We are in search of a new enthusiastic and creative video presenter to join our team this autumn! 
Are you comfortable and confident in front of the camera?
Are able to memorize, modify, and write scripted texts?
Are you ready to discover Brno with us – the second biggest city in the Czech Republic, known for its numerous cafes and cool bars?
Brno Daily is in search of their next "social butterfly", an extrovert and dynamic video presenter. You will help to create ready-to-go-viral content that will make your readers share it with their friends and come back for more. Excellent English, fantastic writing and presenting skills and lots of enthusiasm are the right mix we are looking for. A few topics you will talk about: current affairs, music festivals, cultural and food events, odd and interesting stuff. Check out our channel on YouTube.
Brno Daily (brnodaily.cz) is an online English-language newspaper in Brno. We care about the good working environment. We appreciate others' ideas and value the contribution. We are looking forward to providing you with the room to express your creativity and perfect your presenting skills!
What you will do:
• present video reports for Brno Daily and JobSpin.
• prepare texts for video reports. (You will be preparing your texts yourself and with help of your teammates and supervisors.)
We are looking for someone who:
• loves the camera lens.
• can write a good, catchy scripted text in English.
• is active and communicative, with an aesthetic eye.
• is creative & innovative, able to bring new ideas to the business.
• is a good communicator and presenter, also willing to give and receive feedback.
• is capable of independent work.
Requirements:
• highly proficient in spoken and written English; no need of the knowledge of the Czech language
• previous experience in radio or tv, acting, vlogging, or related is preferable
• can work quickly and efficiently, balancing multiple projects and deadlines with elegance
• occasionally available on weekends/evenings (Some events we cover take part on weekends and evenings.)
What we offer:
• real experience in video presenting and journalism
• work in a real media and marketing company
• a better understanding of the process of video making
• great item for your CV
• guidance and assistance
• friendly atmosphere in a young, multicultural, dynamic team
We prepare one or two videos each month. We are seeking a long-term cooperation. The start is September 2018. You can join our team as a freelance cooperator, intern, or part-time worker.
We will contact the successful candidates to arrange an interview as soon as possible.
Please, send your resume directly at TEAM@JOBSPIN.CZ . Please, use "VIDEO PRESENTER JOBSPIN" as a subject of your email.
Brno Daily is a part of JobSpin International s.r.o.
About Brno Daily
Brno Daily (brnodaily.cz) is an online English-language newspaper in Brno. We write about current affairs and events in the city with a special focus on the expat community here.