Jobspin Job & Relocation Fair in Ostrava
Everything an expat needs in one place.
Saturday, November, 26th, 2022 at 10:00-17:00 (along with the Student a Job student fair).
1st floor of Černá louka fair palace - NA1 Hall, Ostrava (map).
Job & relocation fair for all expat and bilingual job seekers from Czechia, Slovakia and Poland!
A fresh concept of the most exciting networking event for expats. Jobspin Job Fair is perfect for international and bilingual job seekers looking for new job opportunities in Ostrava and adjacent cross-border areas. Ostrava Relocation Fair brings together all key services for expats under one roof.
And, as always, the job fair is FREE to attend for all visitors.
The official language of the fairs is English.
For fresh updates, follow @Jobspin on social media.
Are you an employer or expat service provider? Find more information on the webpage for exhibitors.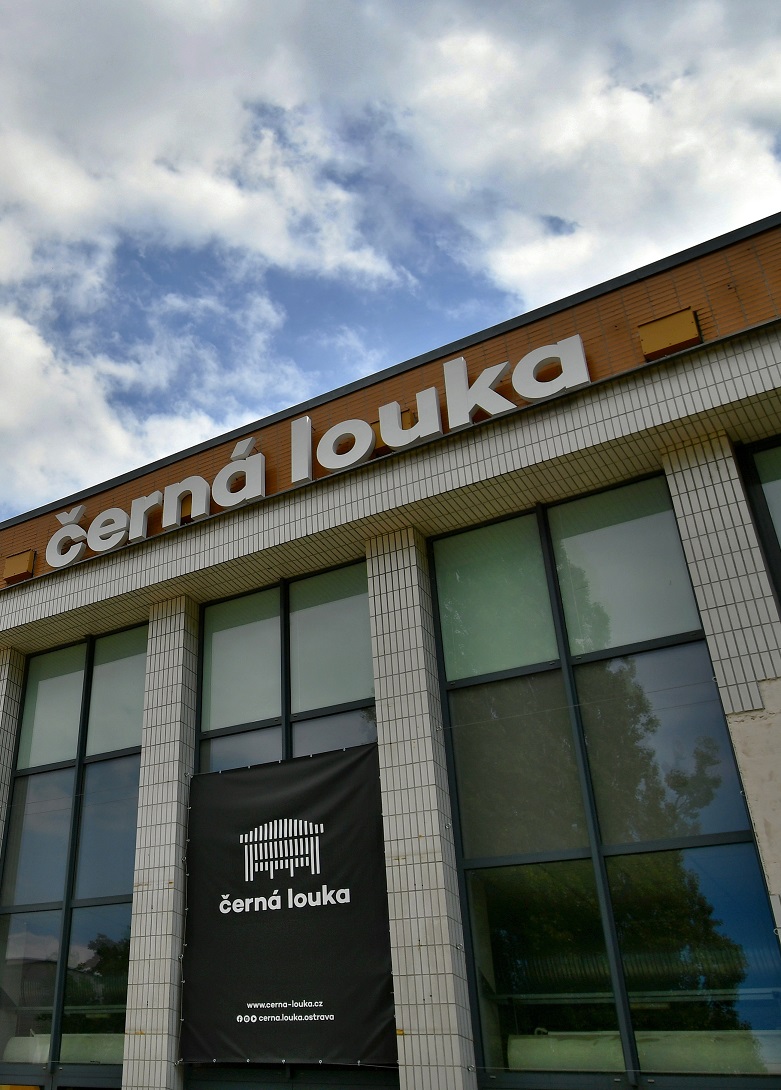 Program of presentations
COMPANY PRESENTATIONS AND RECRUITING SESSIONS
Notino
11:00-11:45 - "How we create world of beauty and health"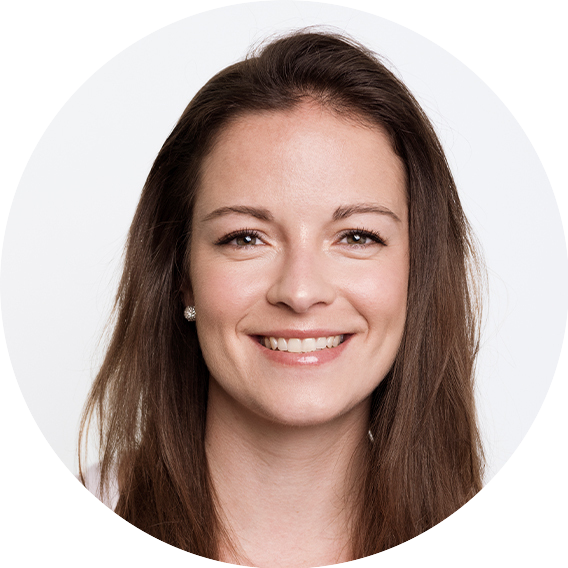 Tereza Voháňková, HR Marketing Specialist
We would like to show the participants how we work at Notino, what our company culture is like and maybe even what positions we have currently open.
Kyndryl
13:00-13:45 - "Hi, we are Kyndryl!"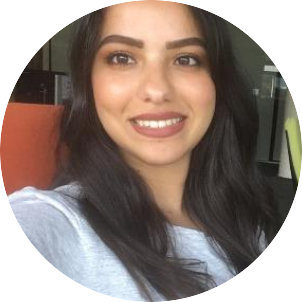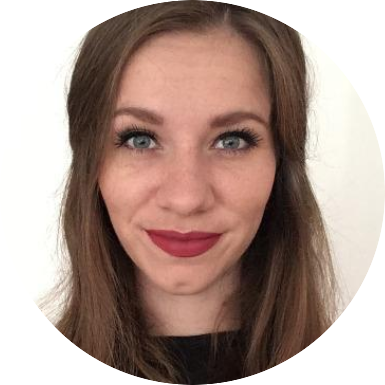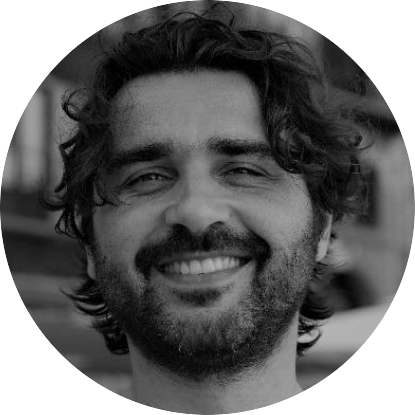 Kamilia Maloumy, Hana Botková, Miroslav Jindra
What do we do? In how many countries do we operate with how many employees? Our Brno story began in 2001. We grew and extended our scope to provide the most complex IT solutions.
NETWORKING
12:00-12:45 - Open Networking at the Relax Zone
Everyone is welcome to come and make valuable personal and professional connections.
EXPERT TALKS
10:10-10:45 - "Employment contract vs. self-employment - pros and cons"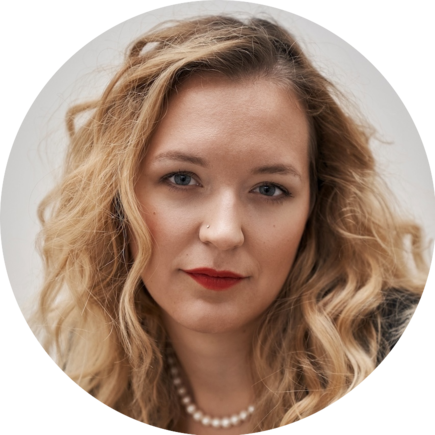 Barbora Karetová, attorney-at-law, Expatlegal
Protection of Employee vs. freedom of self-employment has many legal consequences. I will summarize the pros and cons in order to help you make the right decision.
15:00-15:45 - "Practical tips for #livingInCzechia"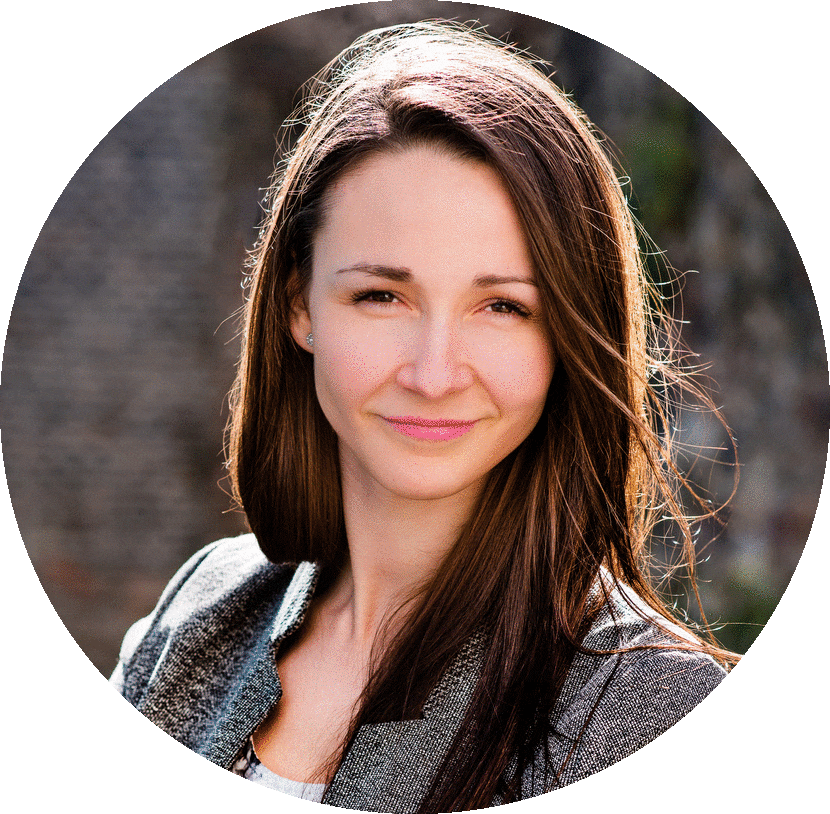 Andrea Tkačuková, Foreigners CEO
How to find a place to stay, what to be aware of etc. All sources for your stress-free life in 1 place. You can ask questions about life, immigration, relocation.
Employers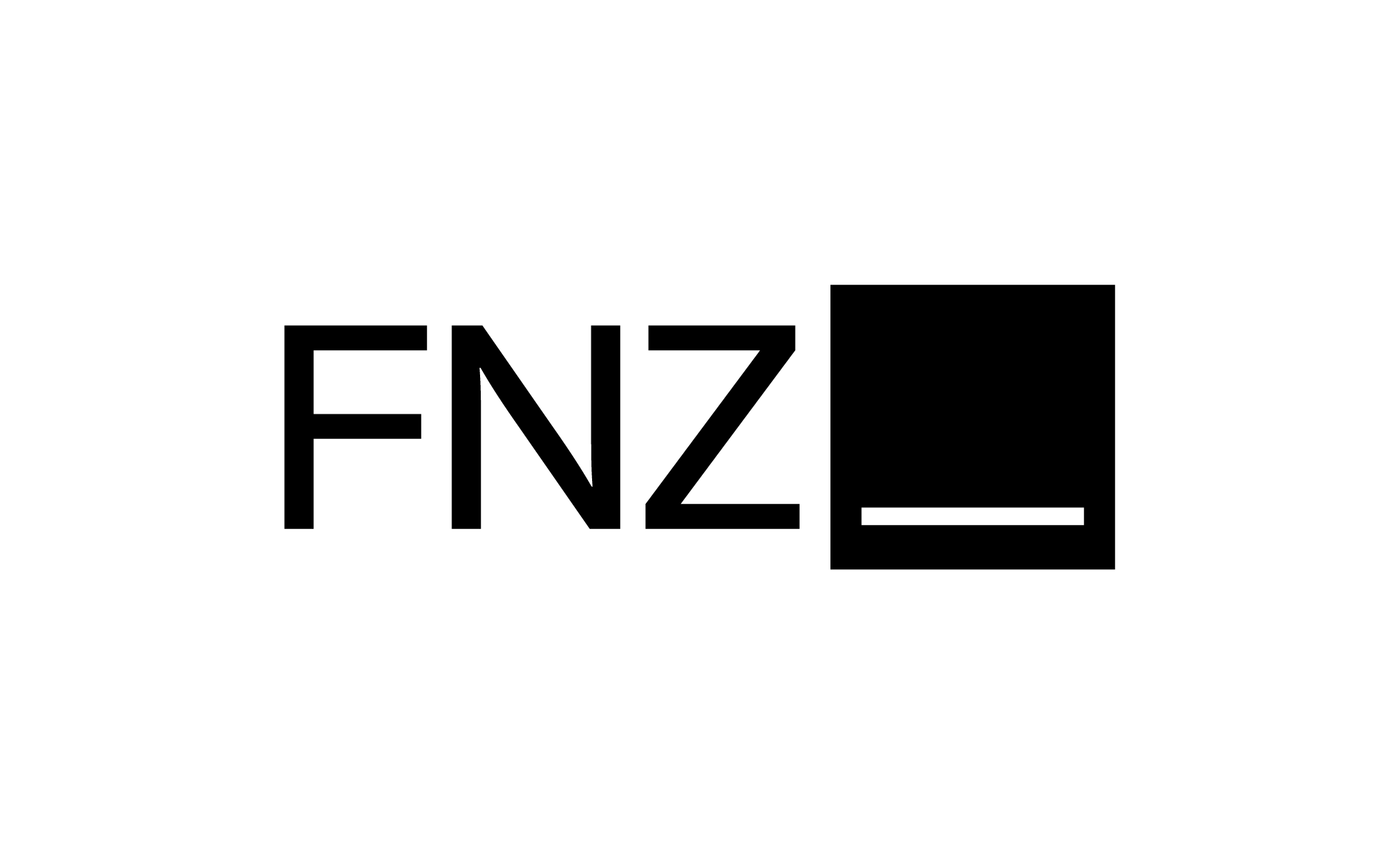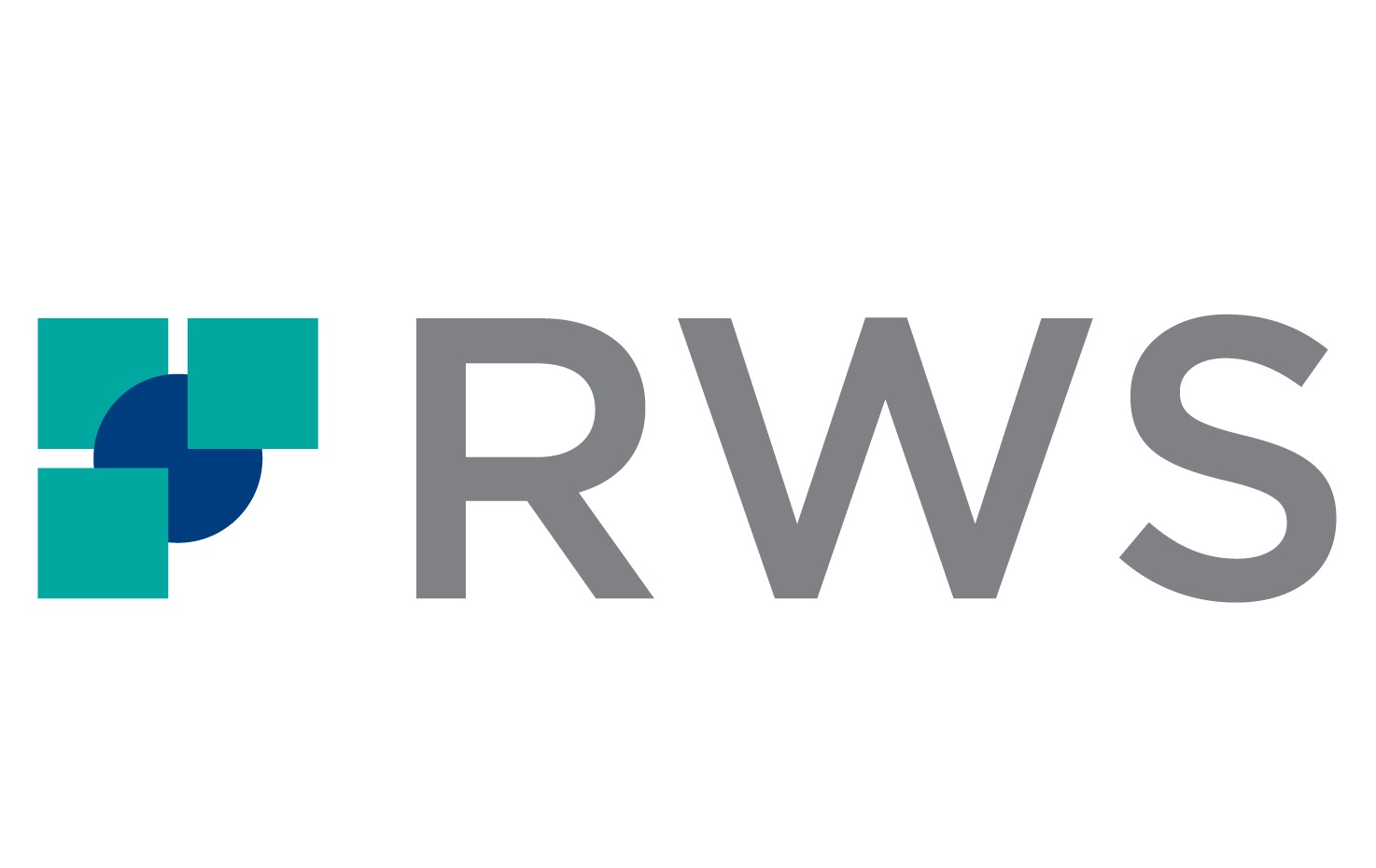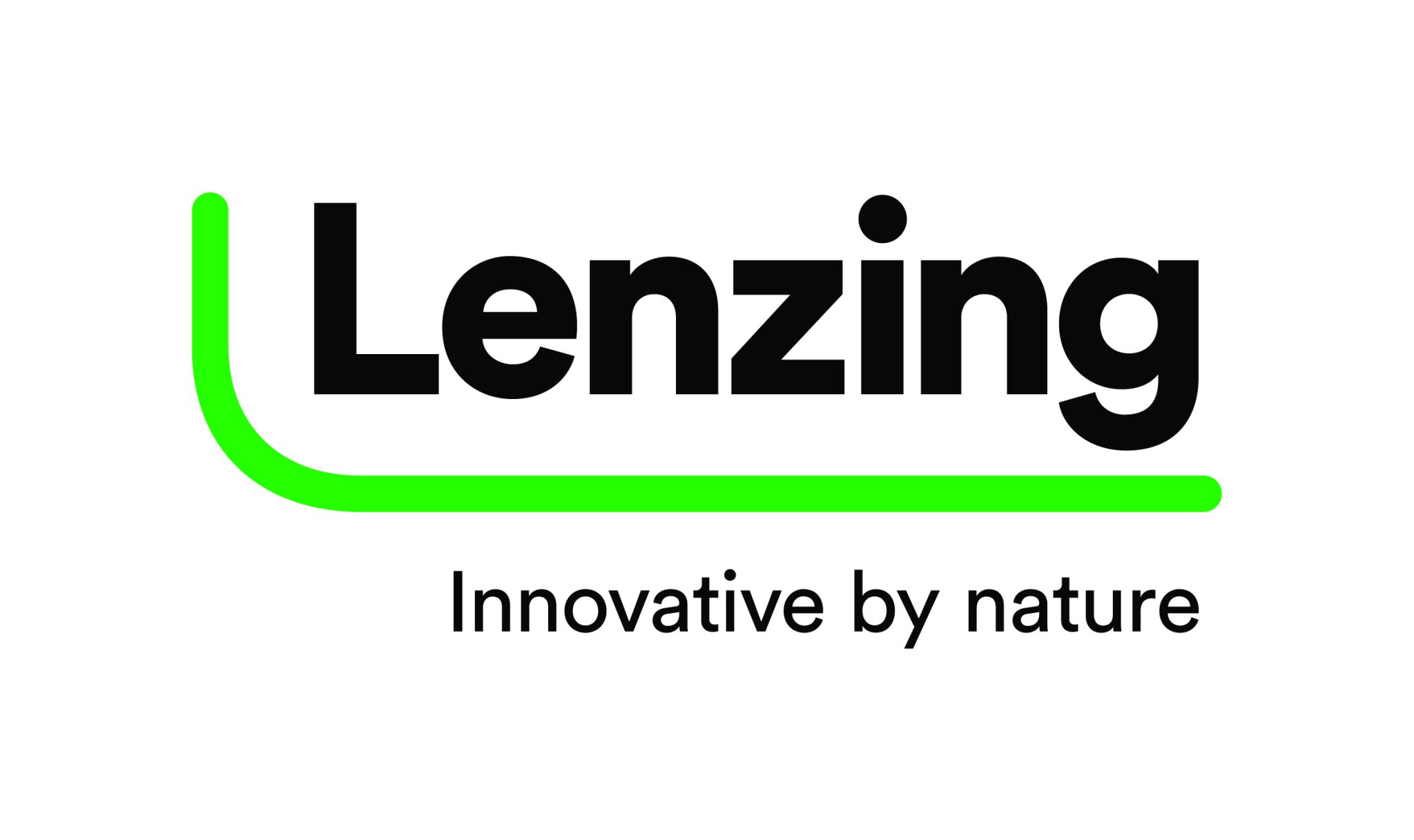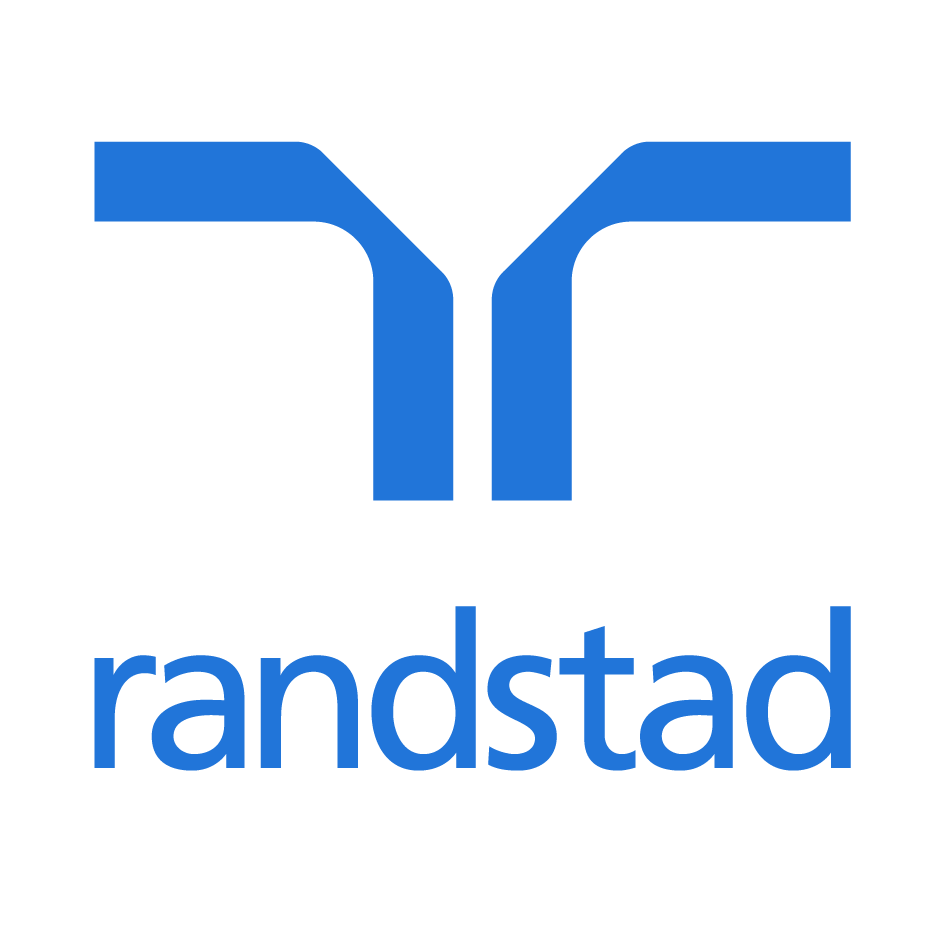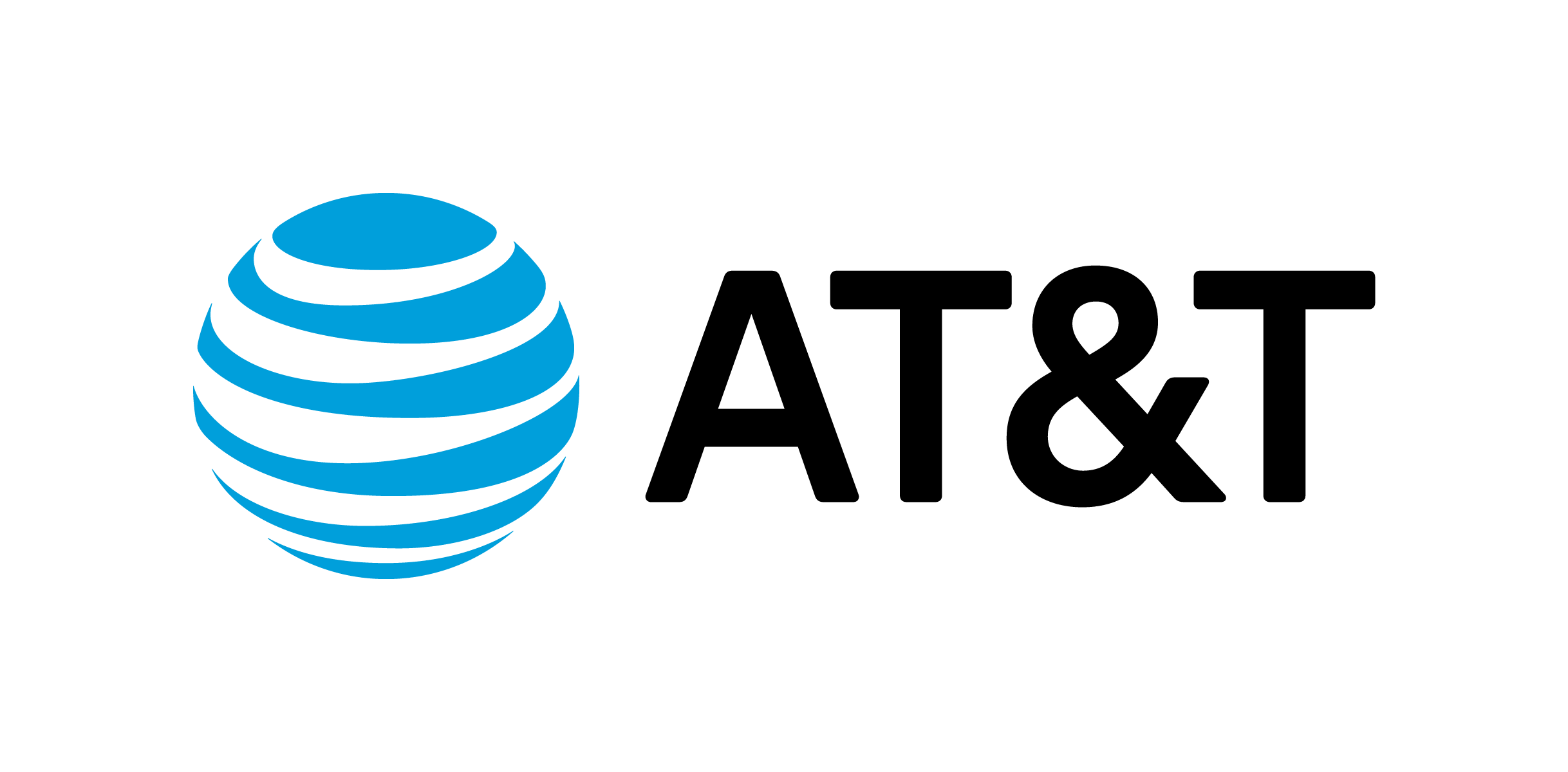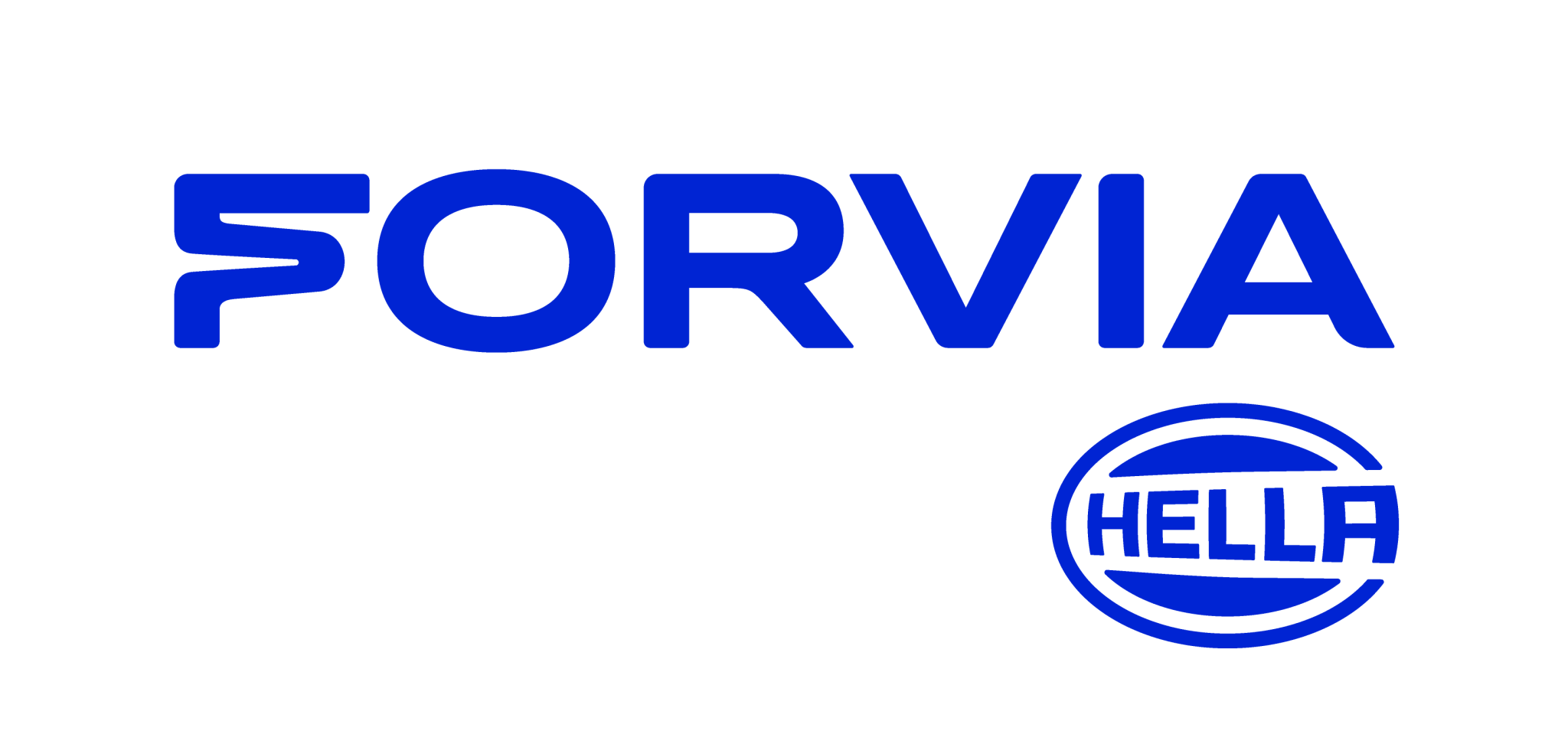 Ostrava Relocation Fair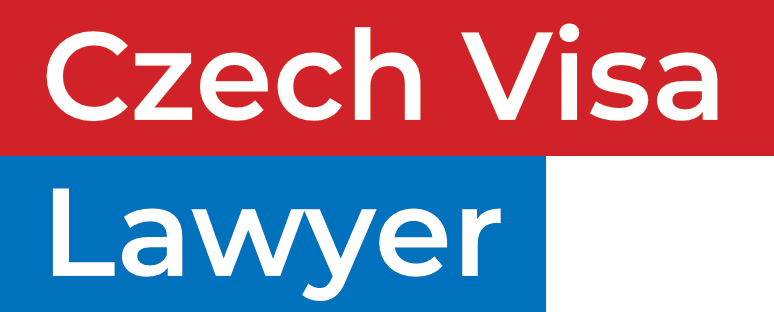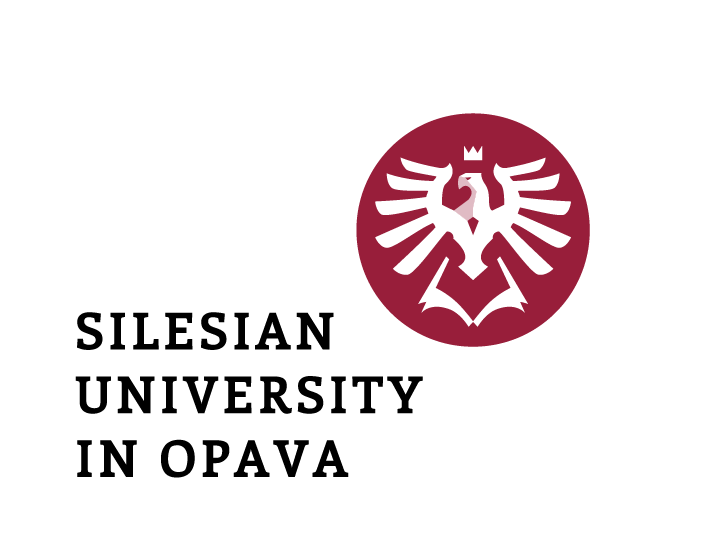 Media partners



Supported by

Employers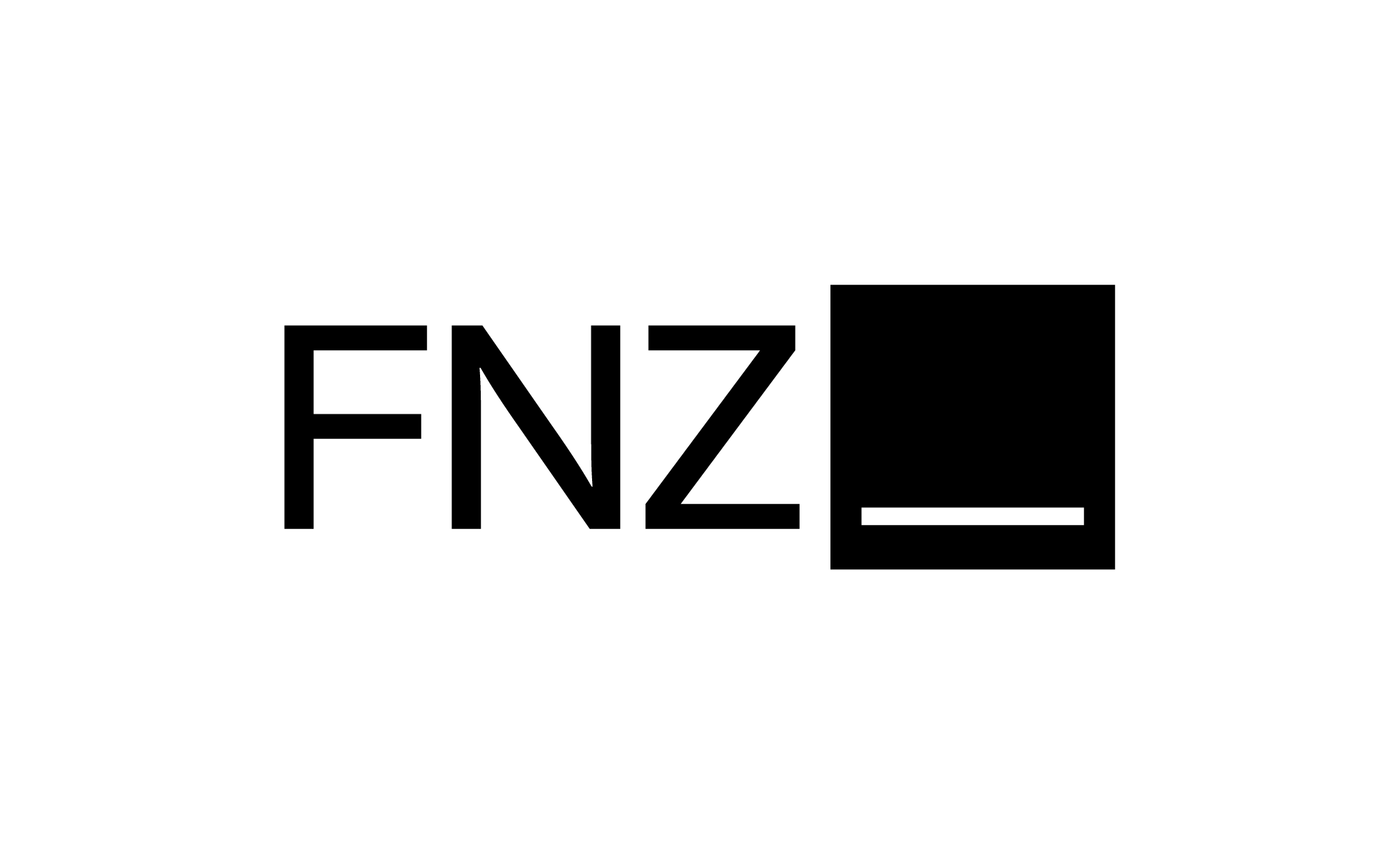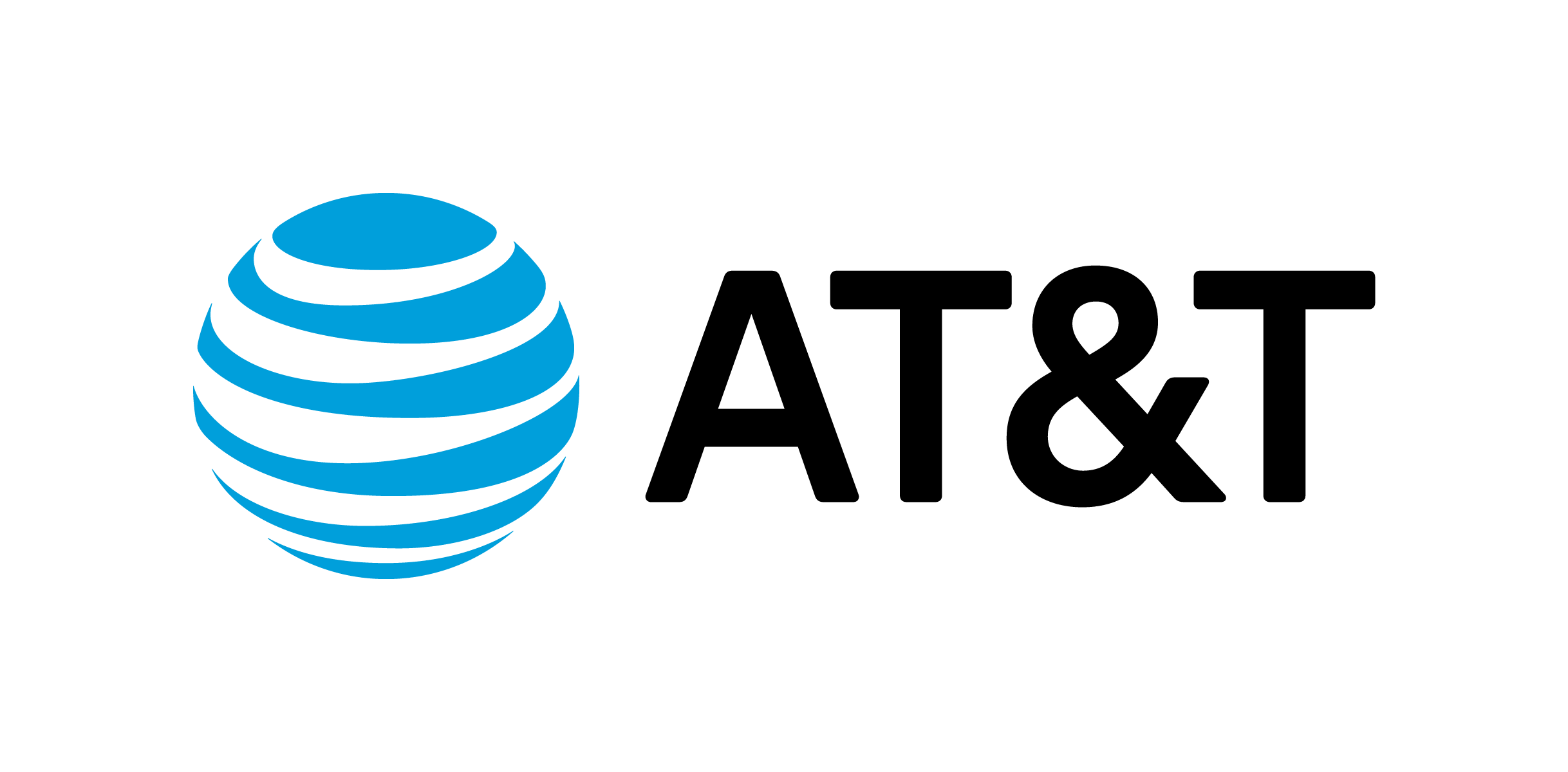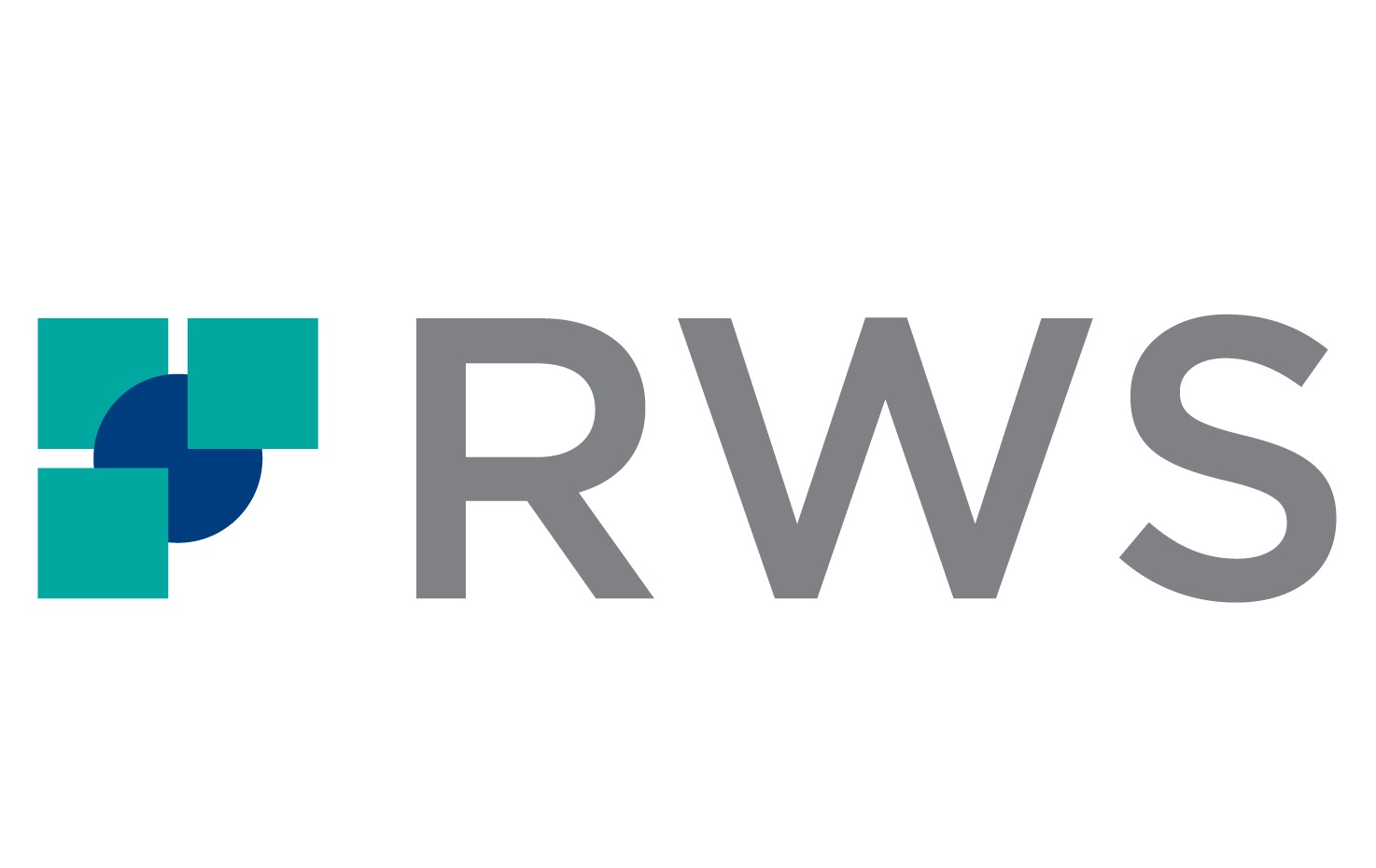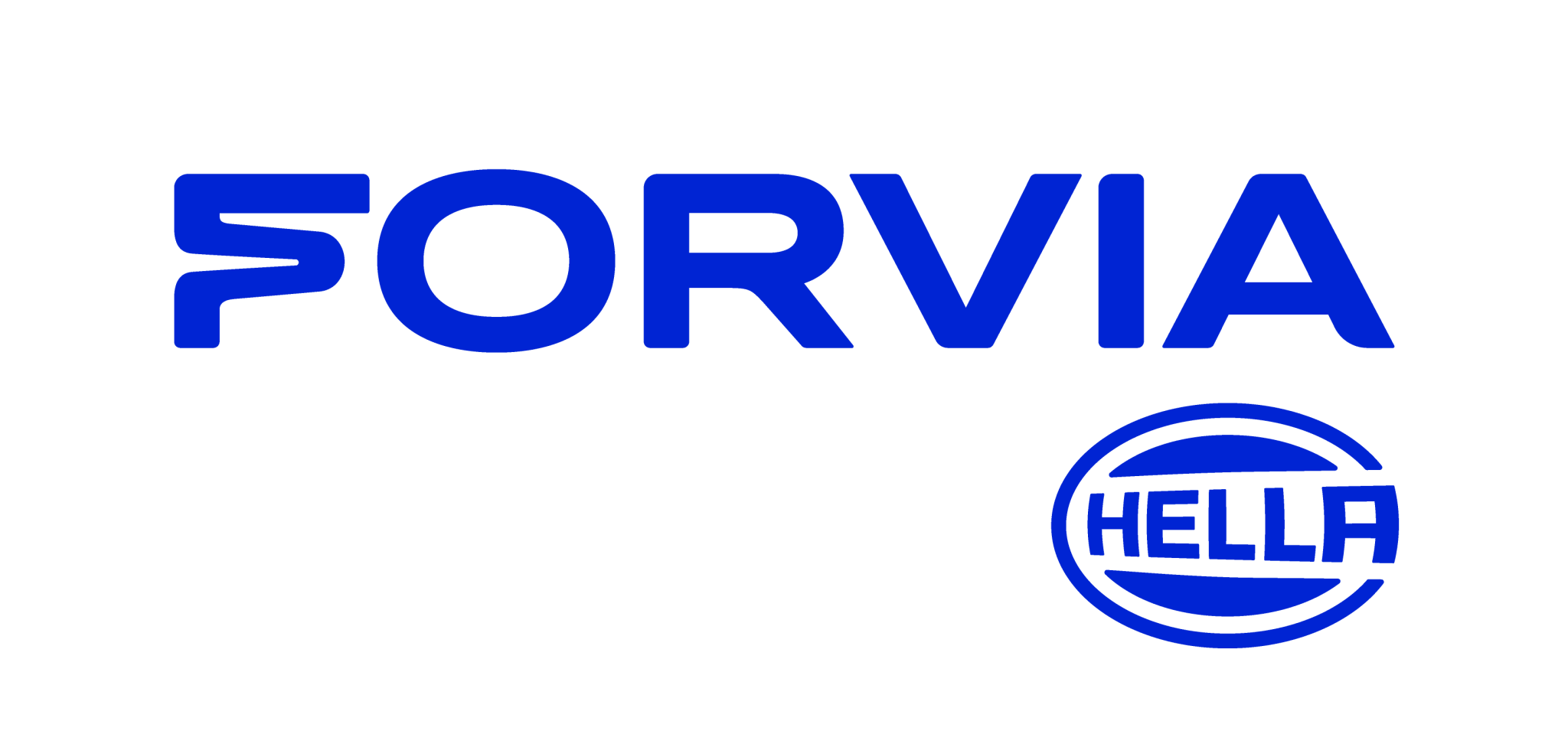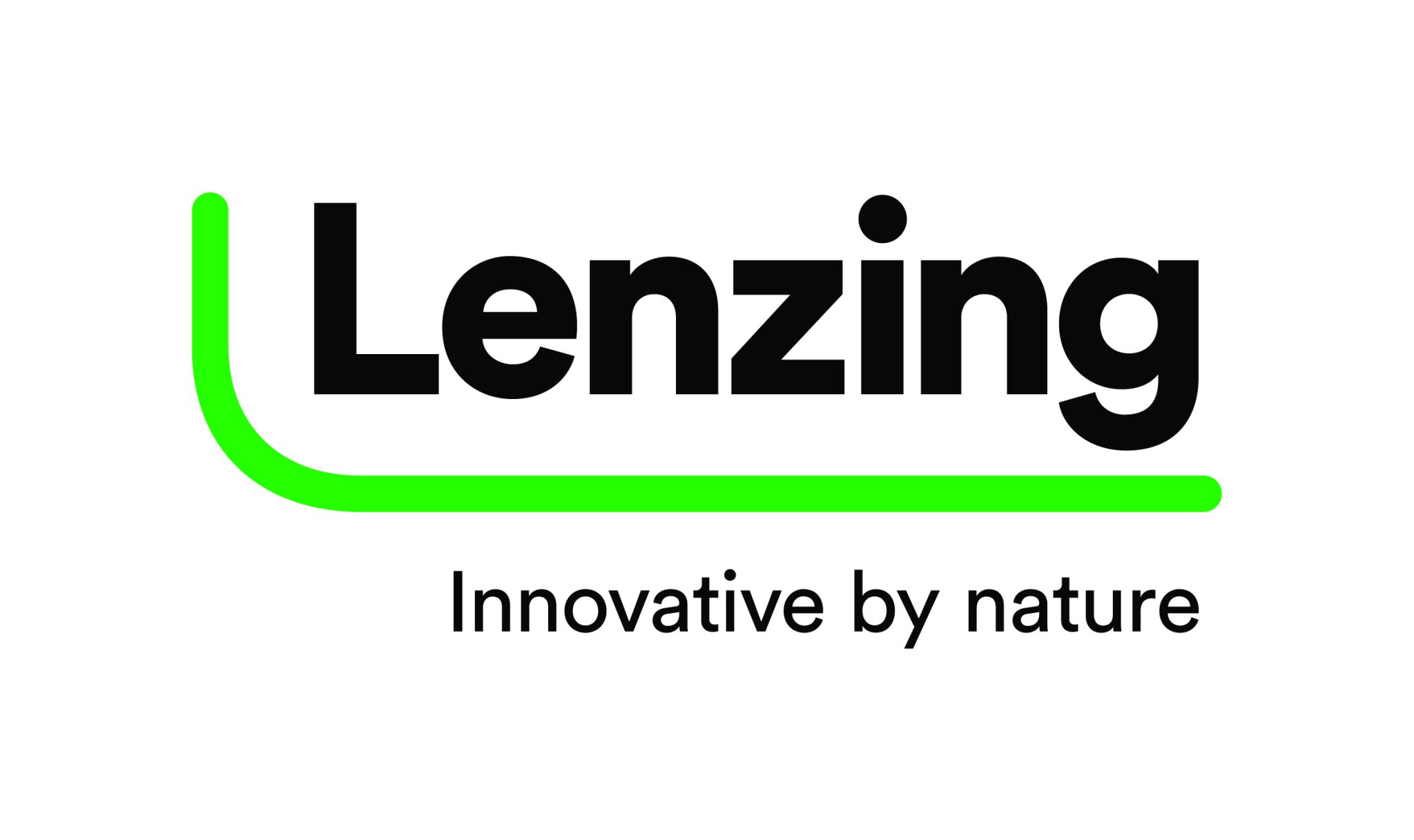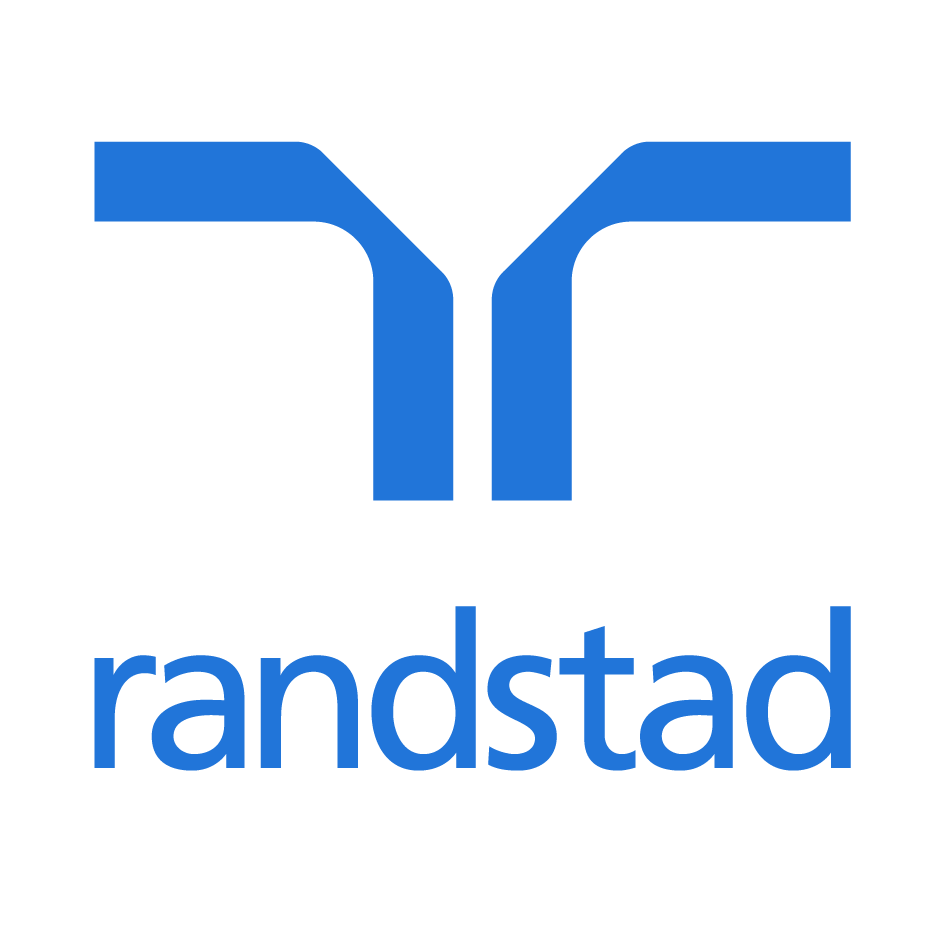 Ostrava Relocation Fair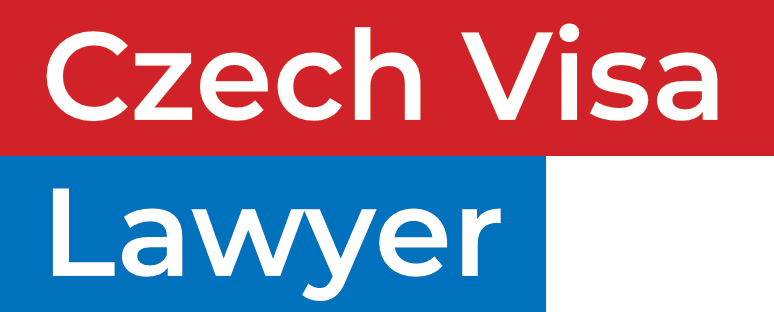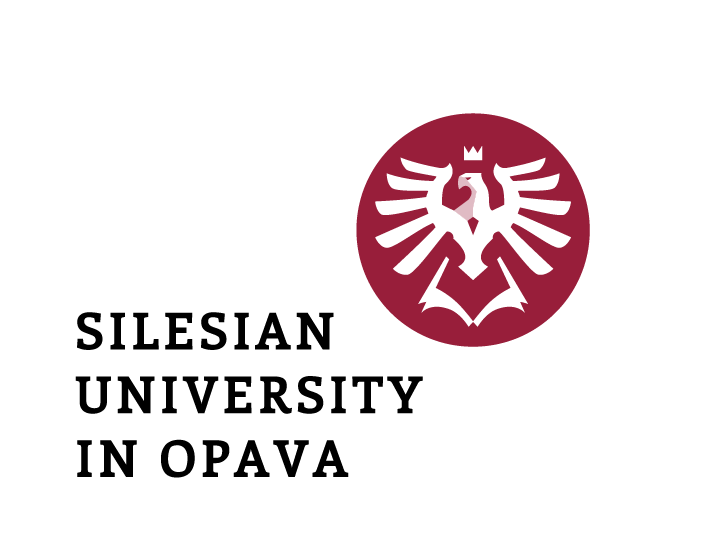 Media partners



Supported by

JOBSPIN JOB FAIRS
Connecting expat and bilingual job seekers and employers from Czechia, Slovakia and Poland this November in Ostrava
In 2016, Jobspin launched a series of Jobspin Multilingual Job Fairs in Prague and Brno where candidates and recruiters meet and establish professional and personal connections.
Fill in the form below and join our event in Ostrava.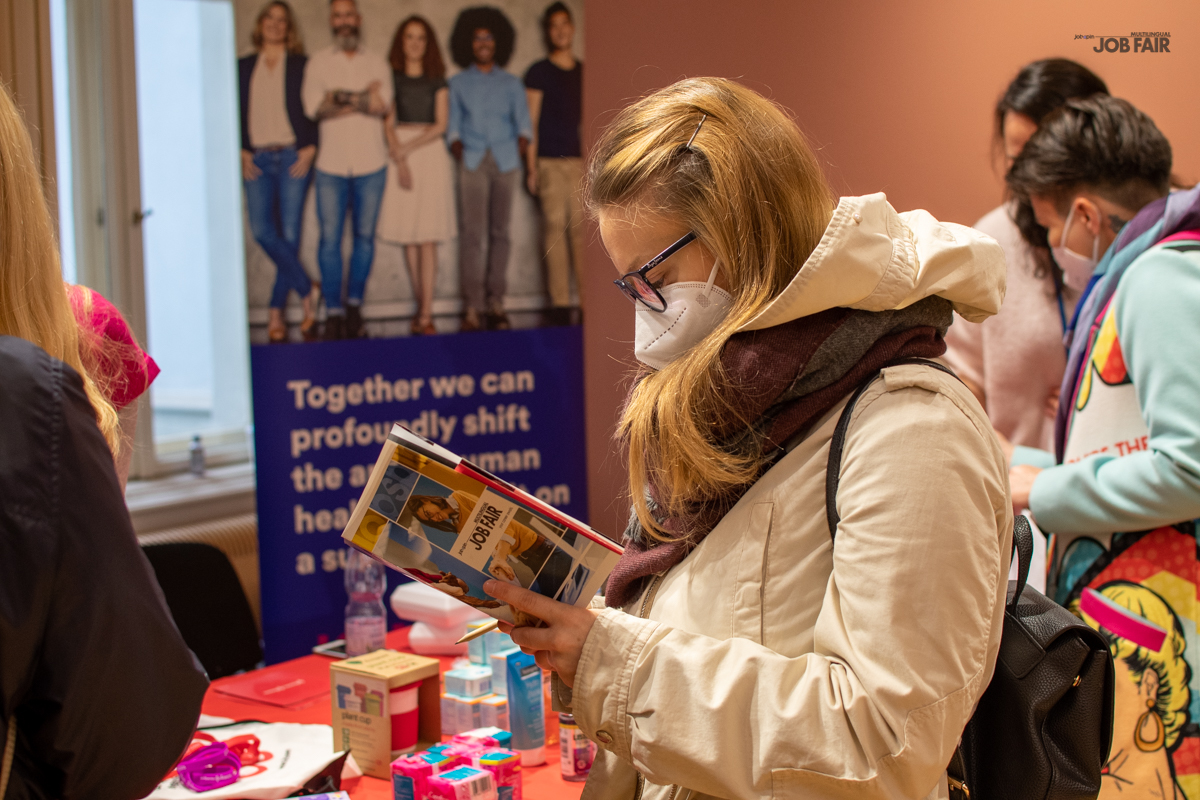 Ostrava Expat Centre will offer free CV consultations
Ostrava Expat Centre (OEC) joins the Jobspin this year!
You can expect a highly qualified team with experience not only in HR but in the process of relocation and adaptation of foreigners to help you to brush up your CV.
Stop by our booth during the event, then visit the companies with a rock star CV and increase your chances to find your dream job!
Anton Husovský, Alena Danielová, Rayse Praková and Tereza Novotná of OEC will help you.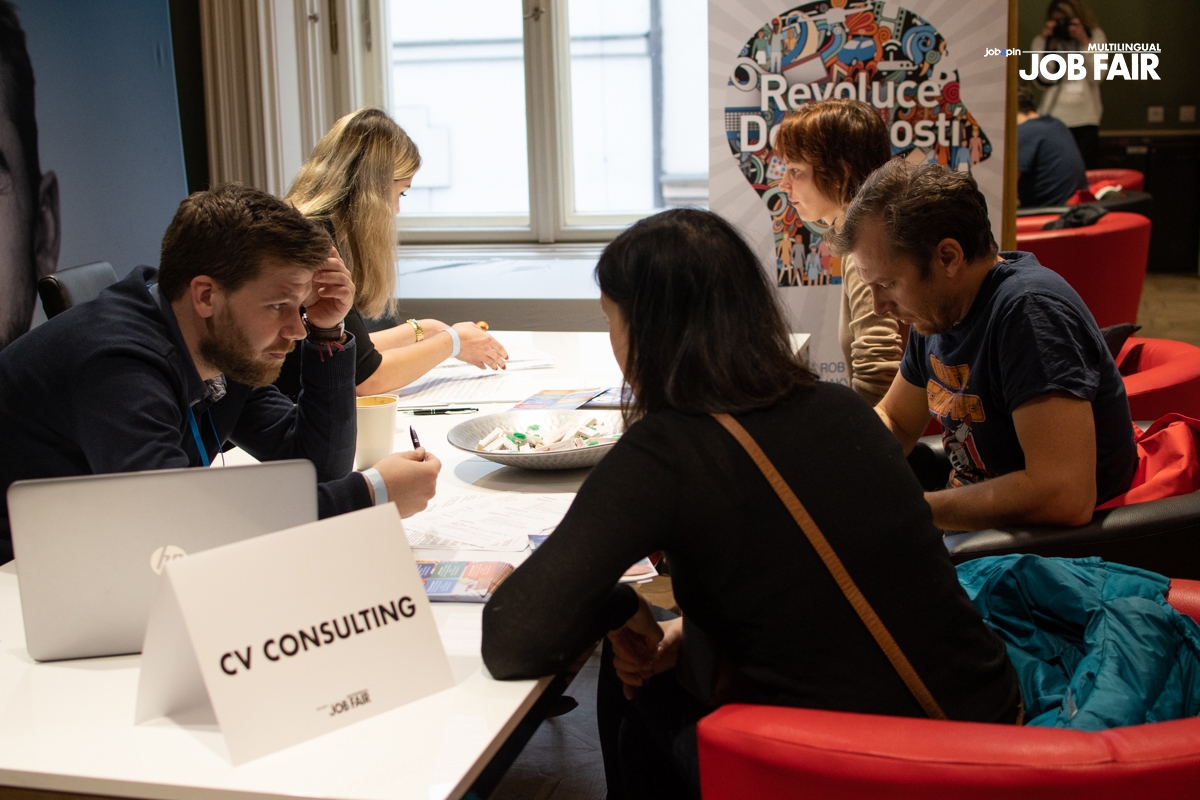 Photo Booth
Add a professional photo on your CV. Make sure your photo will leave a positive first impression.
Meet Filip Hýbner! Filip, a full-time student of Faculty of science of University of Ostrava, will take photos of you for your CVs at the event.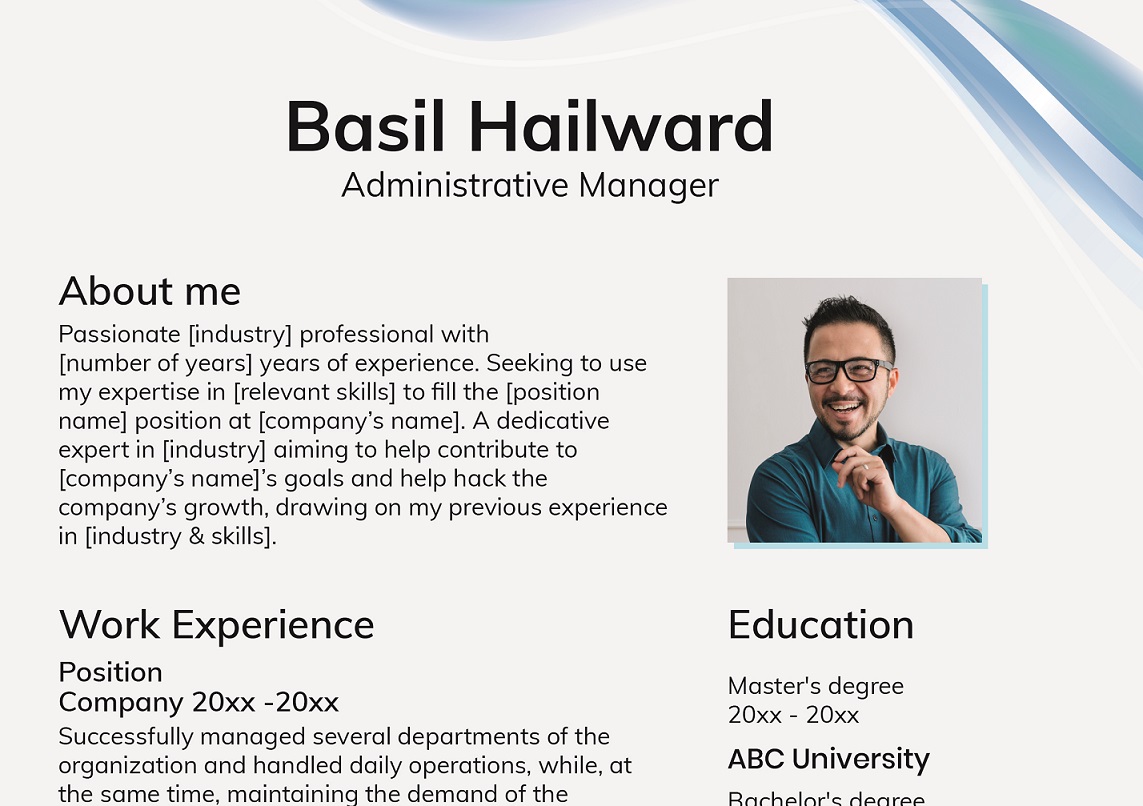 Foreigners study at 5 Ostrava Universities
Biggest agglomeration in Czechia

Best country in the world for working abroad
(2021 Expat Insider)
Employers, join our event!
Connect with thousands of candidates with international education and work experience in Prague or Brno.