Everything an expat needs in Prague | Brno | Ostrava
Jobspin Job Fair: Employers with global minds will present their companies and seek to hire talented individuals among the international community.
Prague | Brno | Ostrava Relocation Fair: Businesses will showcase their services & products to the local English-speaking community and individuals planning to move to the Czech Republic.
The job fair is free to attend for all internationally-minded job seekers.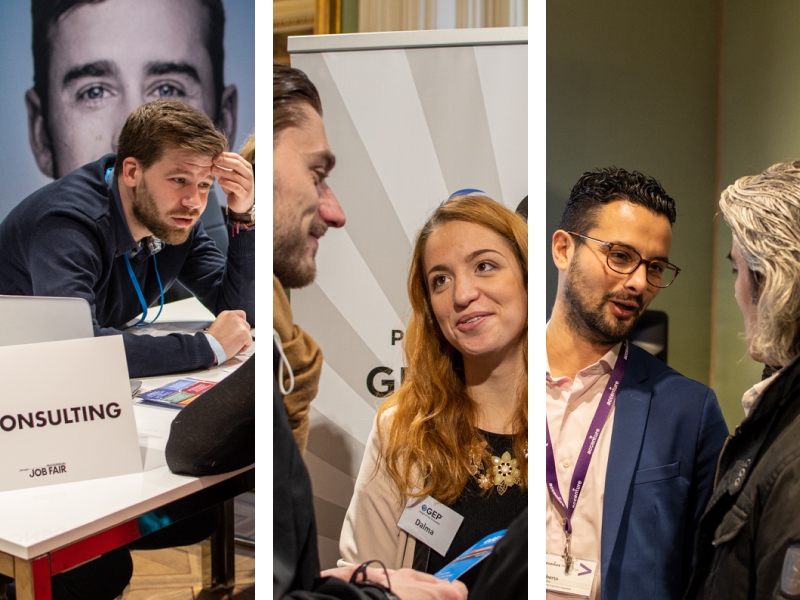 Unique visitors in one day
(in Prague)
Visitors with proficient English and native speakers (15%)
Professionals,
20% Students
Attendees have university education or are studying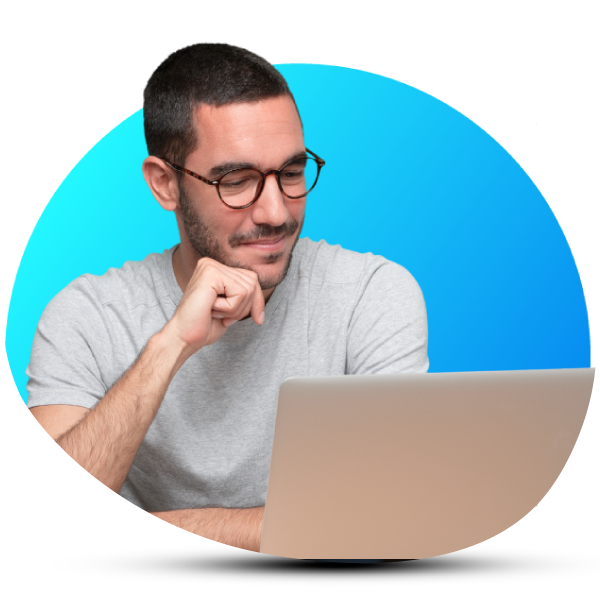 Global minds meet global employers in the Czech Republic
May 11-13, 2021 (Tuesday-Thursday)
Expect 3 exciting days full of:
Hundreds of job vacancies for internationally-minded professionals wanting to live and work in the Czech Republic, including internship programs
Recruiters and managers presenting their teams who want to talk with you!
Workshops on career development
Expert presentations on visa, relocation, job market and business
And, as we always do, the job fair is FREE to attend for job seekers.
Employers, let your HR team join our event!