Meet your new career at Jobspin Multilingual Job Fair!
Jobspin Multilingual Job Fair is perfect for candidates with fluent English and with other language skills, international education and work experience wanting to find a new job in Prague and Brno.
People come to Jobspin Job Fairs to...
Meet in person potential managers and coworkers.
Give their resume in the hands of people who WILL read it.
Ask the questions and get a good feel on the work they will be doing.
The job fair is free to attend for all internationally-minded job seekers.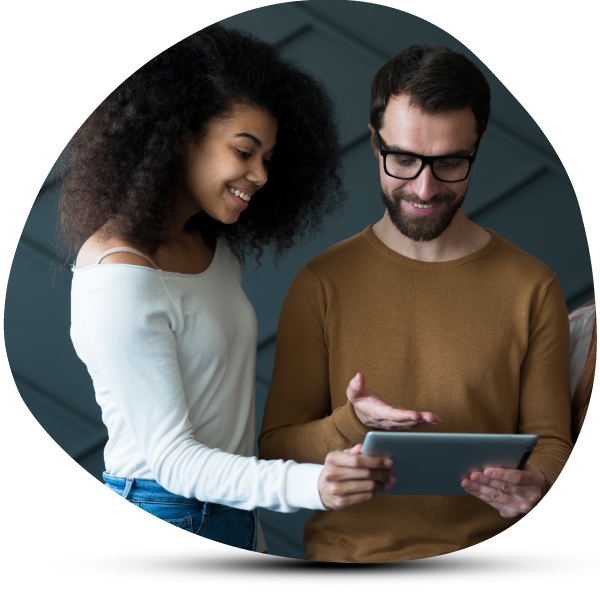 Safety Measures at Jobspin Job Fairs - Fall 2020
(updated 14-09-2020)
Autumn 2020 Jobspin Multilingual Job Fairs are scheduled to take place on October 24th in Brno and on November 21th in Prague. We would like to ask all our visitors and exhibitors to respect the measures - please stick to the known coronavirus hygiene rules and wear the facemasks at the Job Fair premises.
Jobspin Job Fair event standards will comply with he current governmental measures. At the moment, the capacity is limited to 500 people simultaneously present at the venue and the facemasks are mandatory in the indoor premises.
We recommend:
wear the facemask
keep the distance between you and others at the job fair
use the "safe" greetings (a few of them are in the video)
do not come in case you have any of the Covid-19 symptoms and do not feel 100% healthy
NEW: Jobspin Job Fairs in 2021
For employers, it is possible to register now. The dates might be a subject of change and will be confirmed in early 2021. Request details at team at jobspin.cz.
PRAGUE
April 17, 2021 and November 13, 2021
BRATISLAVA
September 20, 2021
BRNO
October 9, 2021