Next time: Prague Jobspin Job and Relocation Fair - April 20, 2024 at Holesovicka Trznice, Hall 13
Are you an employer or expat service provider? Find more information on the webpage for exhibitors.
Jobspin Job Fair
April 22, 2023, 10AM-5PM
Holešovická Tržnice, Hall 13 (Bubenské nábřeží 306, 170 00 Praha 7 - Holešovice)
Jobspin Job Fair is perfect for international and bilingual job seekers looking for new job opportunities in Prague.
Find jobs in Marketing, Communication, Customer Service, IT, HR & Recruiting, Accounting & Finance, Procurement, Logistics, Engineering and many other sectors. The official language of the event is English, you do not need to speak Czech to join this job fair!
The fair is FREE to attend for all visitors.
Prague Relocation Fair
Everything an expat needs in Prague
April 22, 2023, 10AM-5PM
Holešovická Tržnice, Hall 13 (Bubenské nábřeží 306, 170 00 Praha 7 - Holešovice)
The 18th edition of the biggest job fair for expats and bilingual job seekers Jobspin Job Fair will happen with the 2nd Prague Relocation Fair in cooperation with Move To Prague relocation experts.
Prague Relocation Fair brings together all key services for Prague expats under one roof. The official language of the fair is English. The fair is FREE to attend for all visitors.
Explore the fair - take a tour at the virtual stands of the exhibitors.

This event is family friendly and pet friendly.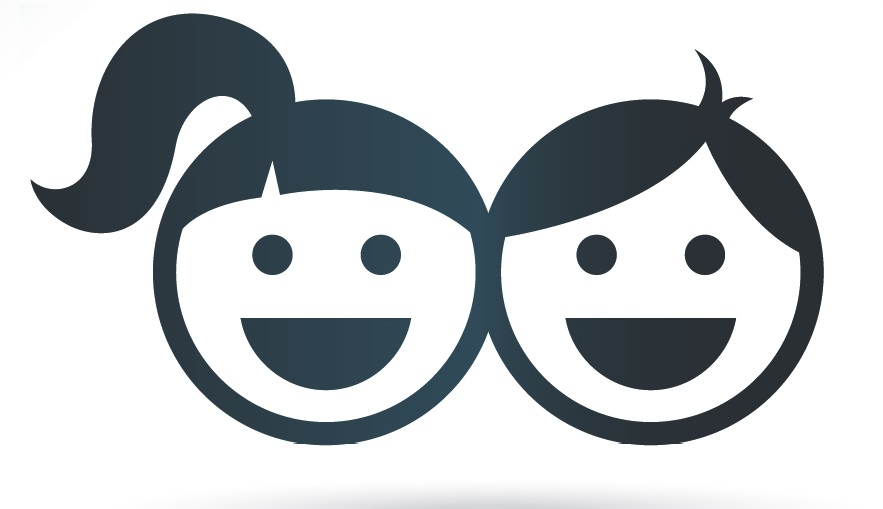 Do you plan to come with your children? Please register for the free children's play area here. The children's play area is organized by Smiling Baby School based in Praha 7.
Employers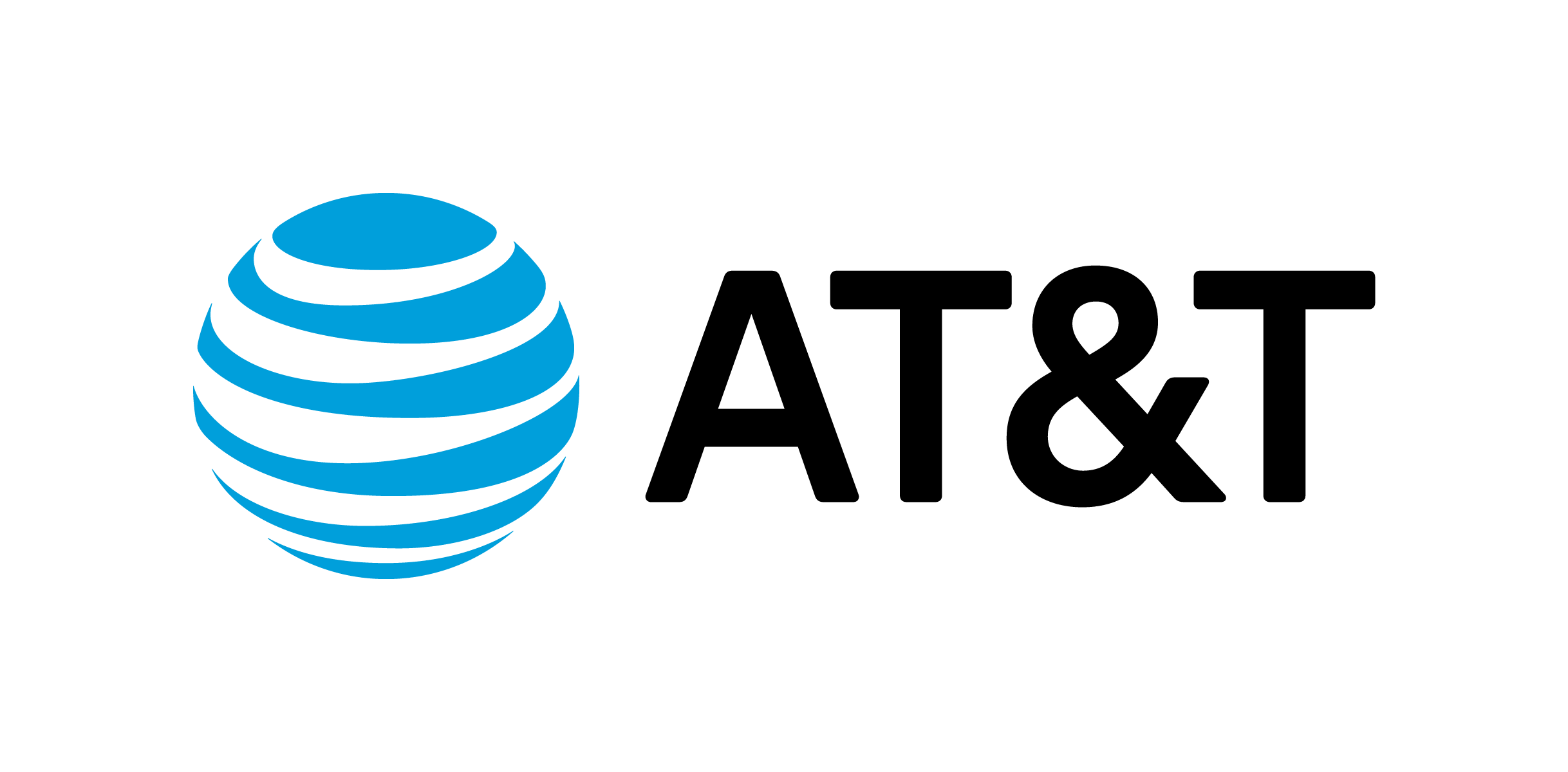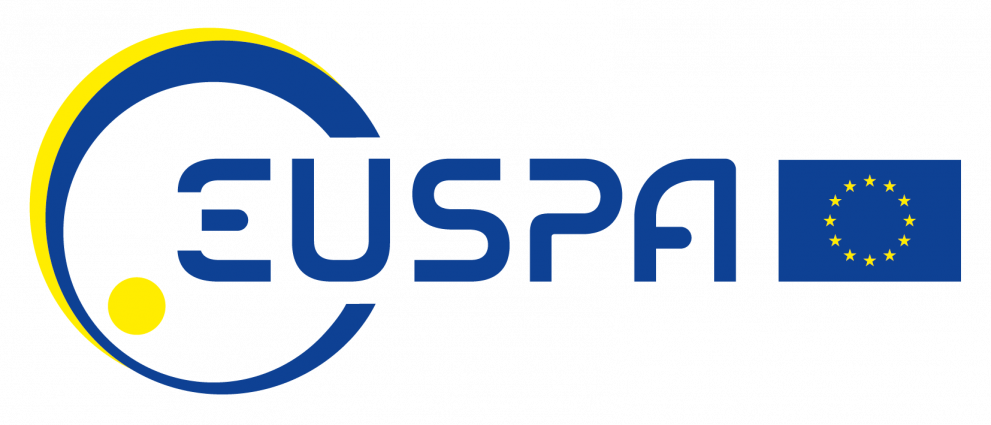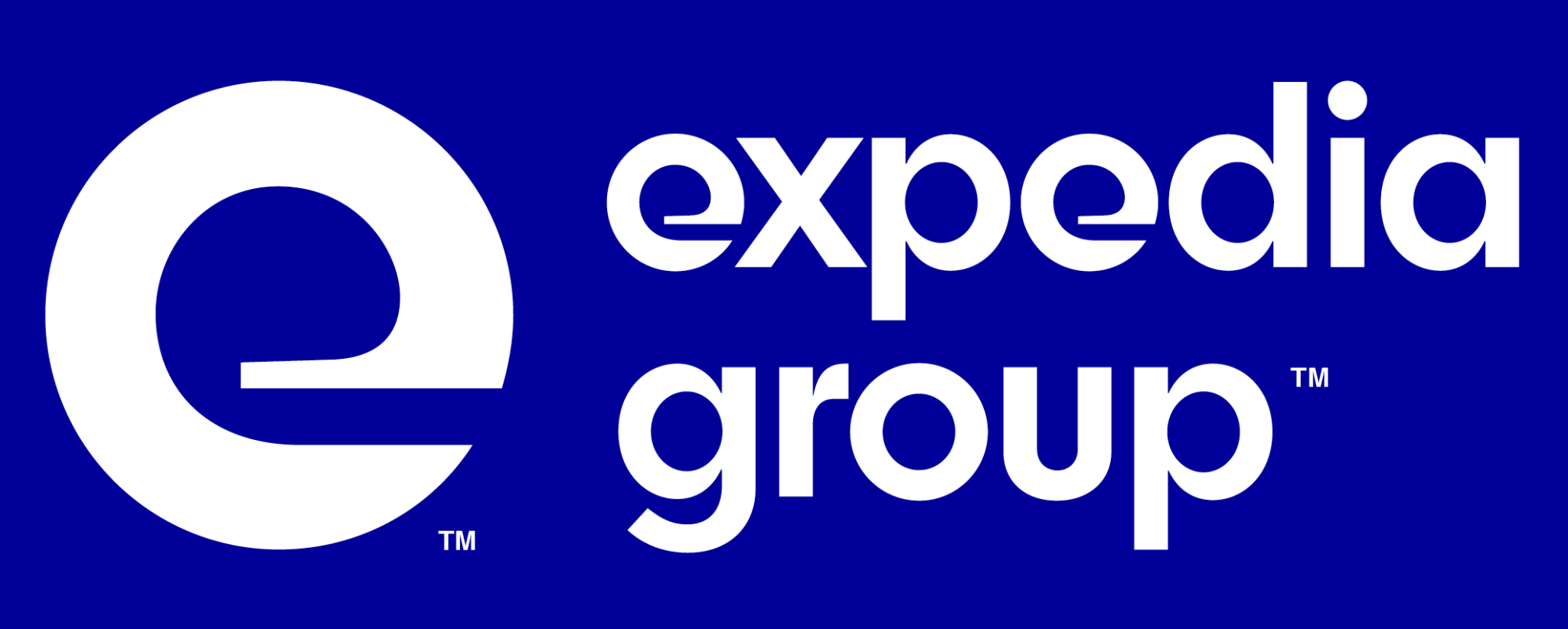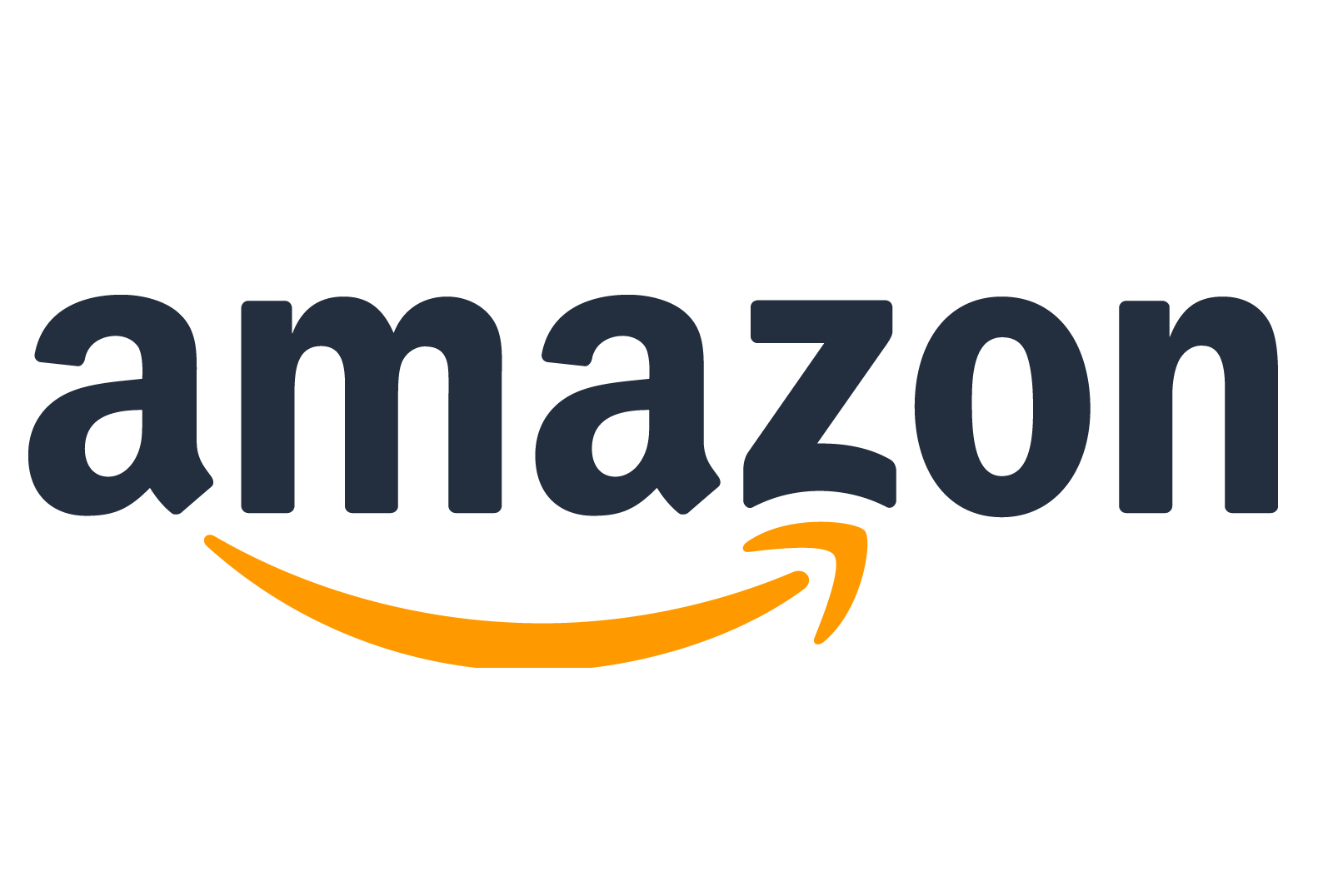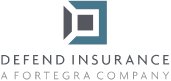 Expat-friendly services - Relocation Fair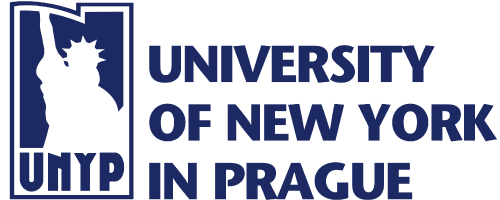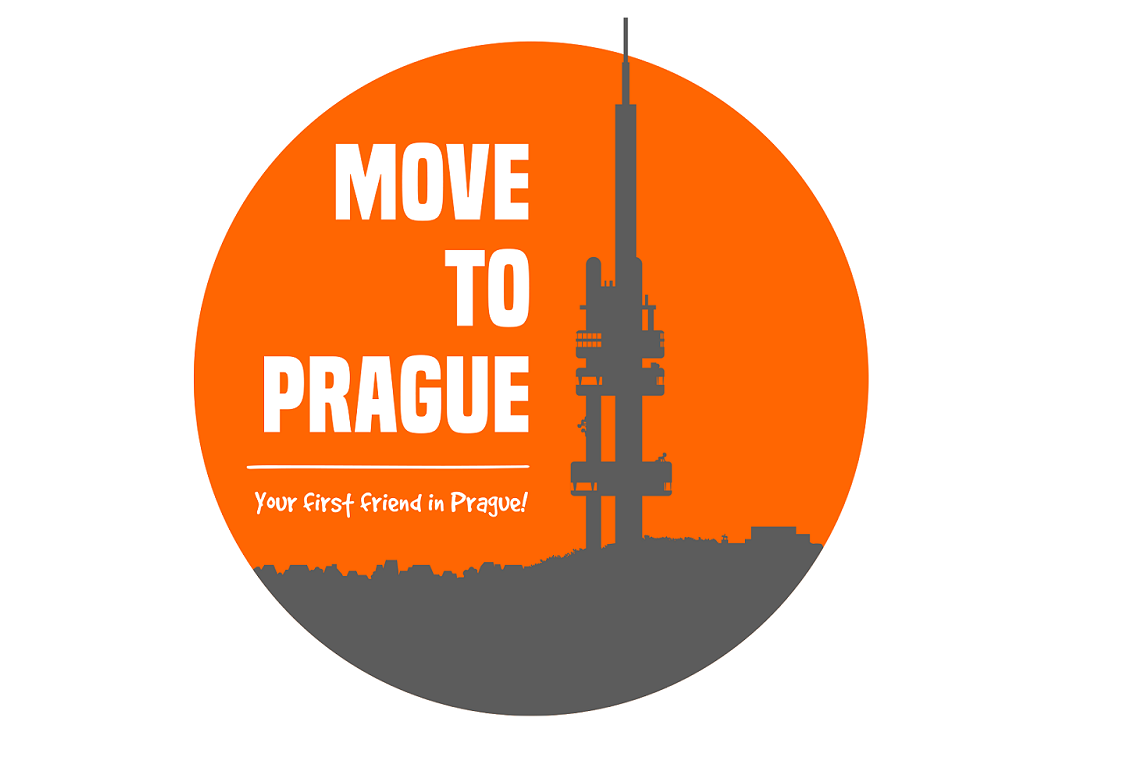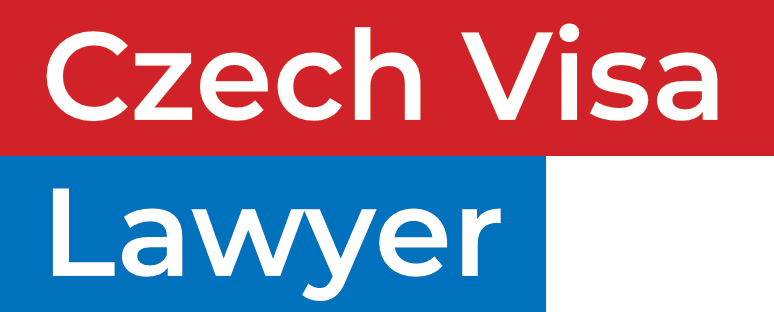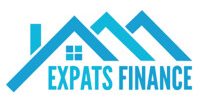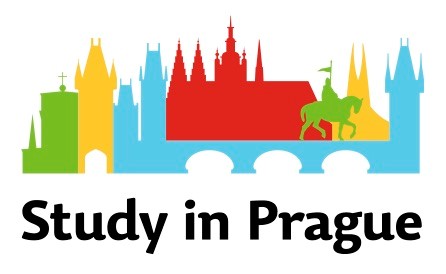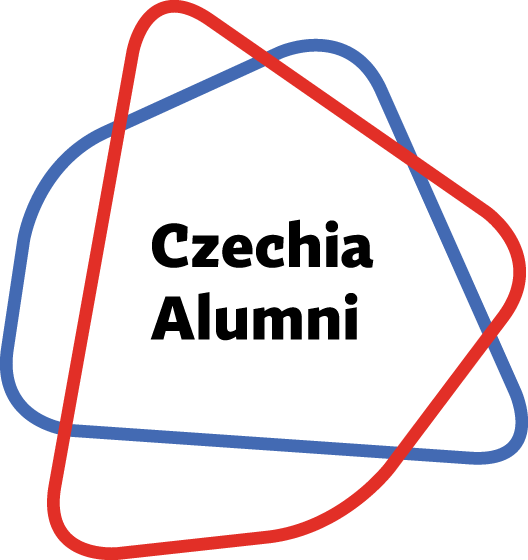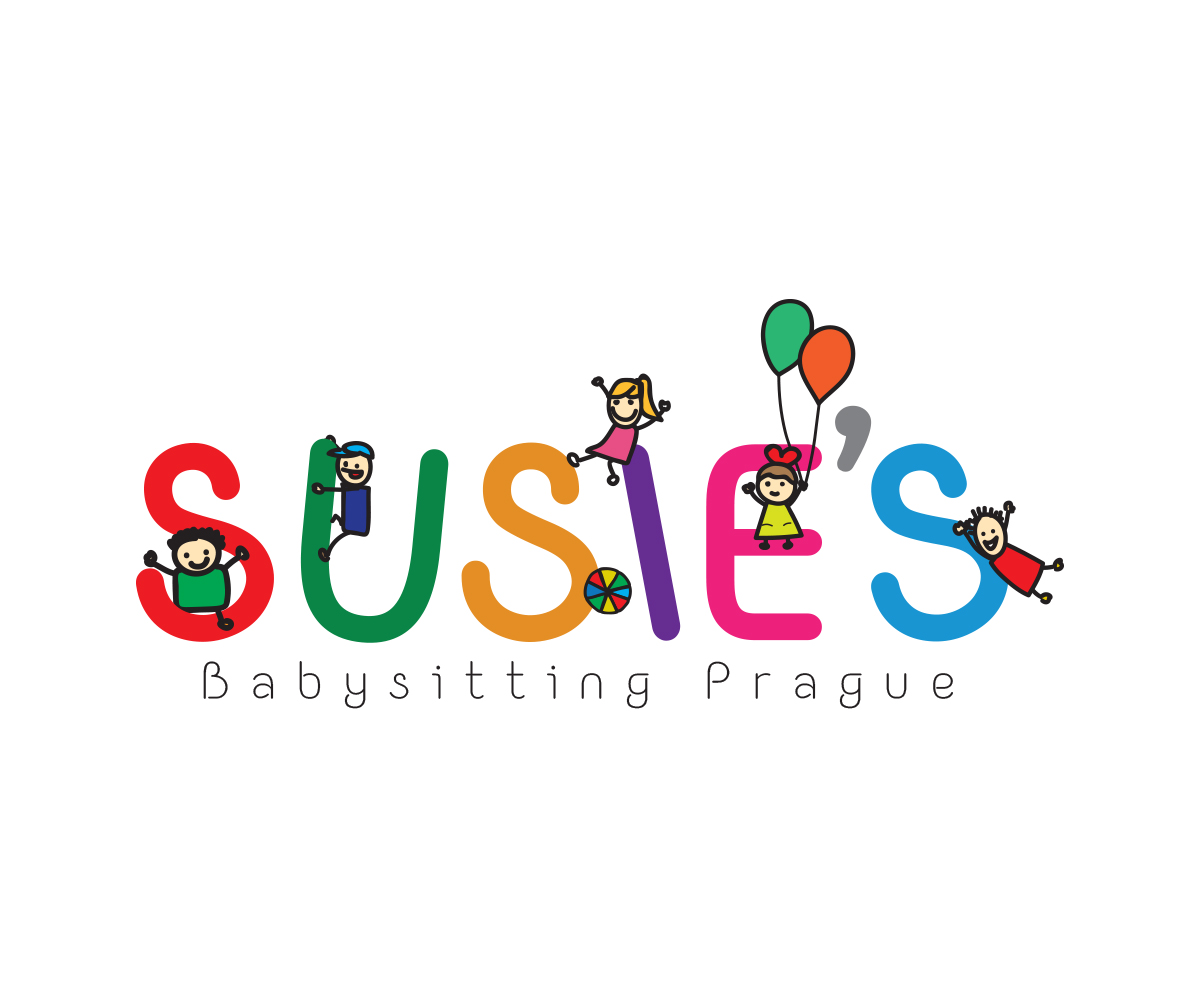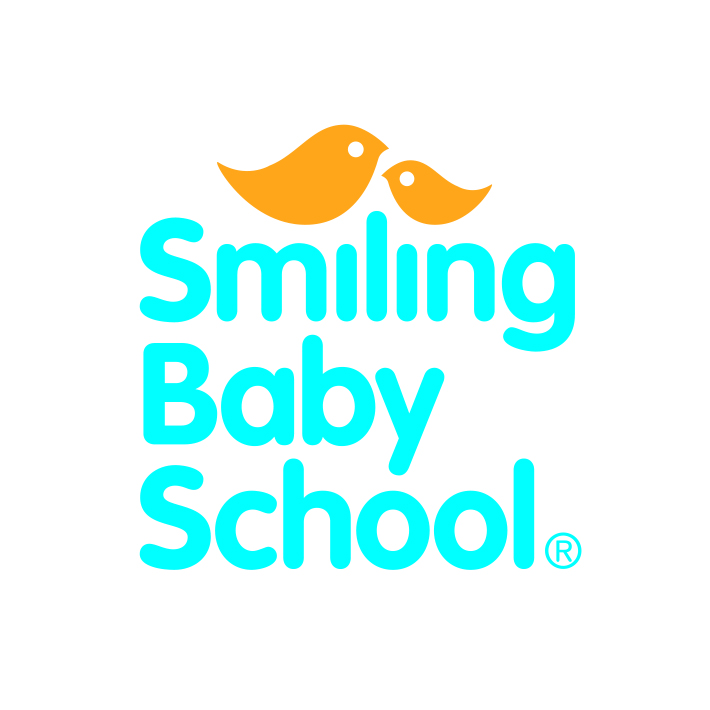 Employers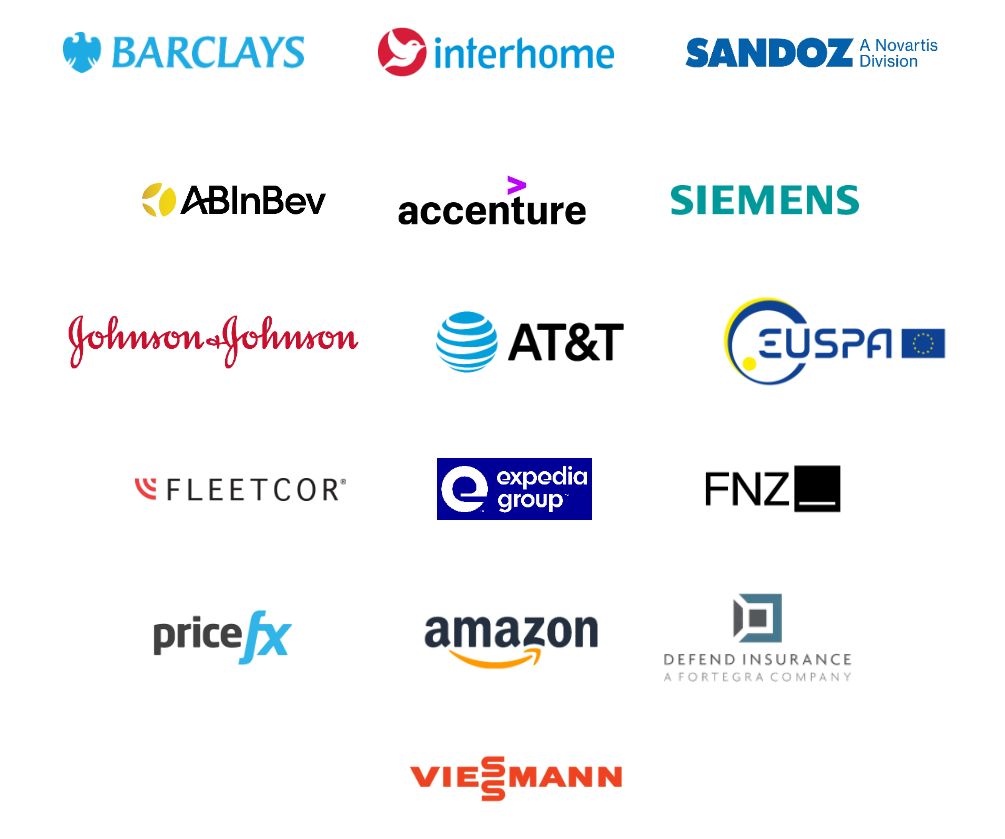 Expat-friendly services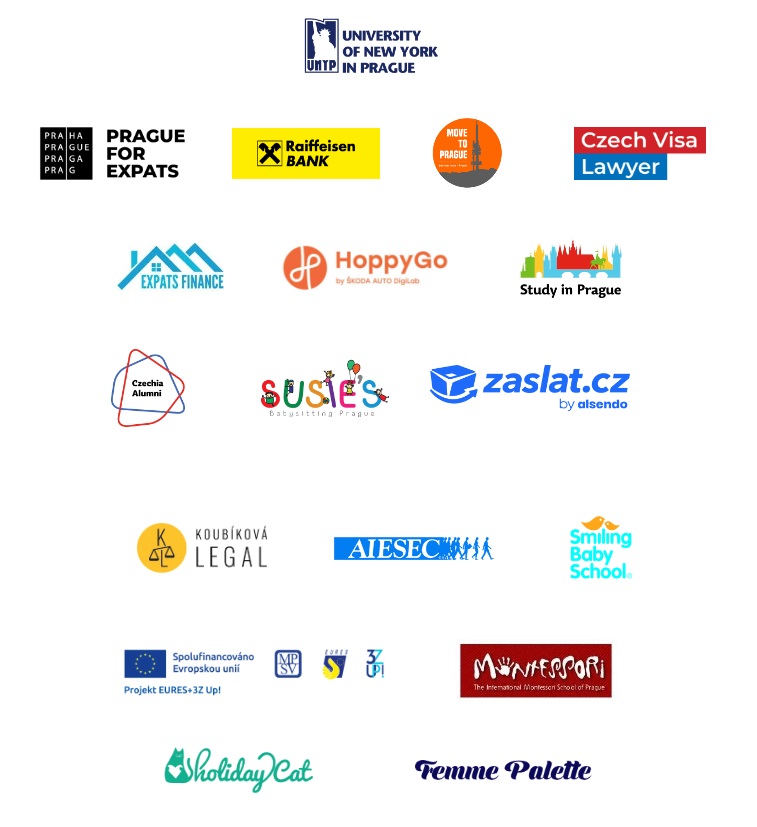 PRAGUE RELOCATION FAIR ROOM
45-minute expert presentations at the Prague Relocation Fair Stage
10:00-10:10 - "Welcome word on behalf of the organizing team"
Jobspin and Move To Prague
10:10-10:55 - "How to employ foreigners and be employed as one in the Czech Republic"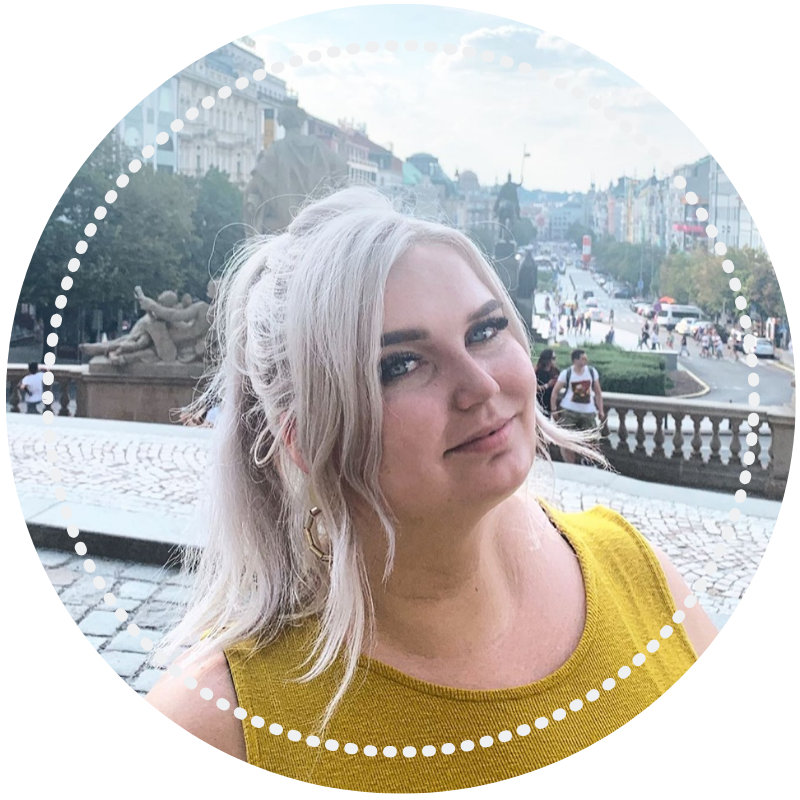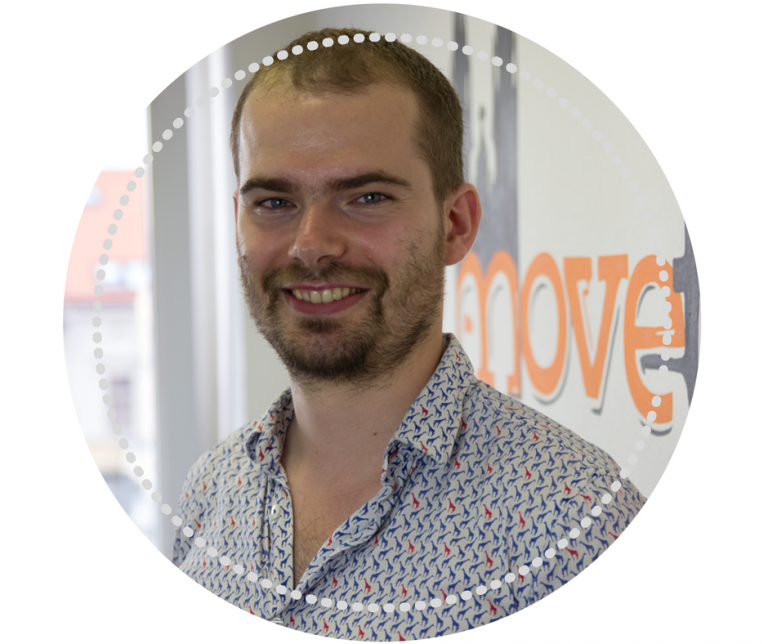 Jan and Daria - Founders of MOVETOPRAGUE RELOCATION SERVICES S.R.O.
What are your options when it comes to employment in the Czech Republic? Does being self-employed bring any benefits? How can you bring your family here? This and more at our presentation.
11:00-11:45 - "Czech taxes for expats"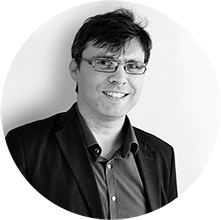 Ivo Brabec, CEO - NeoTax
Have you ever felt lost in the world of taxes? Don't worry, we'll explain everything you need to know about them when working in the Czech Republic.
12:00-12:30 - "Immigration law in common practice"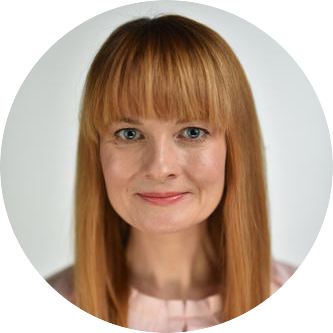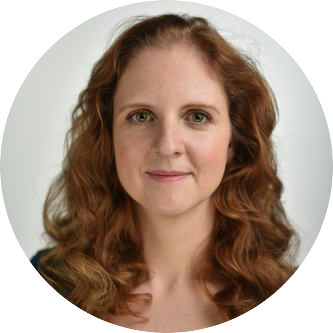 Mgr. Karla Kratochvílová, Svatava Pospíšková DiS. - Czech Visa Lawyer
How to help obtain, preserve and defend immigration and other rights in CR.
12:35-12:55 - "What to do with your cat when you're on holiday"

Nikol Hrazdirová - CEO of HolidayCat.cz
13:00-13:45 - "Buying property in 2023 as an expat"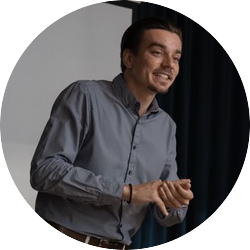 Robin Petrásek - CEO of Expats Finance
Looking to purchase a property as an expat in 2023? Where are the prices going and what are the specifics of buying as a foreigner in the Czech Republic? We will cover all of this and much more.
14:00-14:45 - Prague City Tourism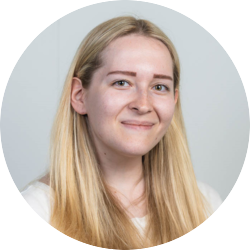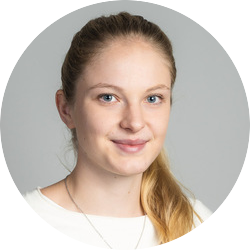 Lenka Blahoutová, Business Development Specialist, Ing. Kristýna Karli
Would you like to explore Prague? Let us introduce you to our portfolio of products and services and find out what's new in Prague.
15:00-15:45 - "About UNYP"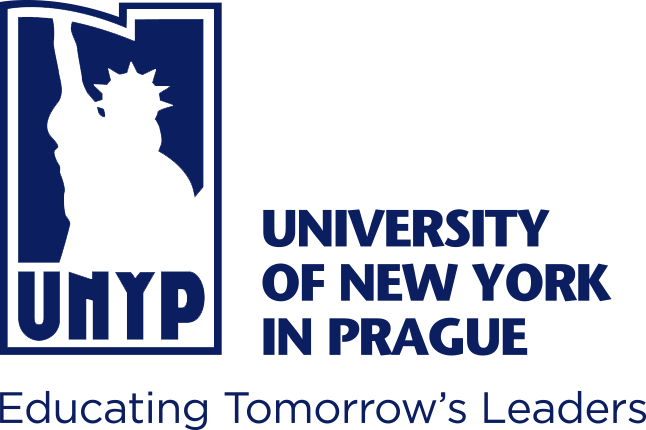 The University of New York in Prague (UNYP) is a prestigious private institution offering bachelor's, master's, and MBA degrees in a variety of fields. It is the largest and leading English-language higher education institution in the Czech Republic, attracting students from all over the world.
JOBSPIN JOB FAIR ROOM
45-minute expert presentations at the Jobspin Job Fair Stage
10:10-10:55 - "Barclays Technology Centre Prague"

Martin Talpa – Barclays Director, Head of Risk, Finance and Treasury
We're more than a bank. More than a group of colleagues. We're a tech-first financial organisation, a community of skilled developers. And, we're passionate about the future. As an influential business in our industry, we look to modernise systems through complex problem solving, making them future ready. We protect the present with continuous improvement to our technology. And we develop new opportunities every day, striving to produce better solutions. As a team, we learn from and network with each other, serving customers and clients across the world from Prague. This is about more than writing code. This is driving excellence alongside global partners.
11:00-11:45 - "IT Security as essential part of modern living"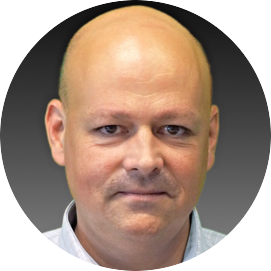 Jan Krob - Accenture Regional Security Lead
Rocket growth of Cyber Security business, current trends and the way companies are dealing with it described by Accenture - one of the world's biggest Tech Companies.
12:00-12:45 - "Worklife balance benefits. Are they decision-makers for you?"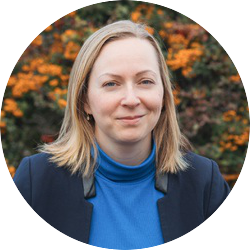 Silvia Malacrida Kosturova - Interhome Resource & HR Manager
Worklife balance benefits have became trendy recently but are quite popular already.
Are they decision-makers for you as well when accepting job offer? What the company has to offer that it catches your attention when reading a job ad?
13:00-13:45 - "Networking for job search and career success"
Kseniya Levina, Career Coach, GCDF
This presentation will focus on networking strategies for professional growth and job search purposes. Learn how to boost your career with the power of meaningful networking!
Career coach & soft skills trainer with 15 years of experience in career management services & international recruitment. Certified Global Career Development Facilitator. Connect with Kseniya on LinkedIn or follow her "Expat Career" profile.
14:00-14:45 - "CV creation"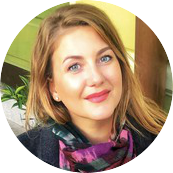 Alina Ruiz Guerra, Career Coach
Everything you need to know in order to build a powerful CV that will guarantee job interview invites.
Alina has 12+ years of professional experience in the industry leading corporations, 8+ years of which in the leadership roles. "I'm here to help progress your career." Find more about Alina on Instagram.
EXPERT WORKSHOPS
45-minute workshop for a group of maximum 15 people - will take place in the Jobspin Job Fair presentation room
15:00-15:45 - "Handling difficult questions in a job interview" by Alina Ruiz Guerra, Career Coach
Some questions in a job interview are trickier than others. There's a common approach you can use to handle these questions in the most efficient way. Happy to share this knowledge.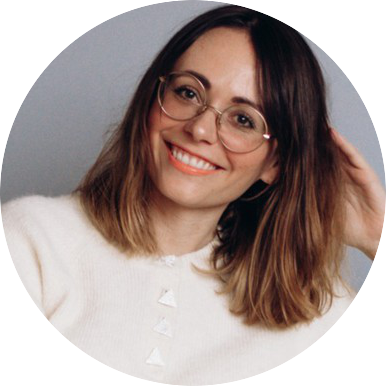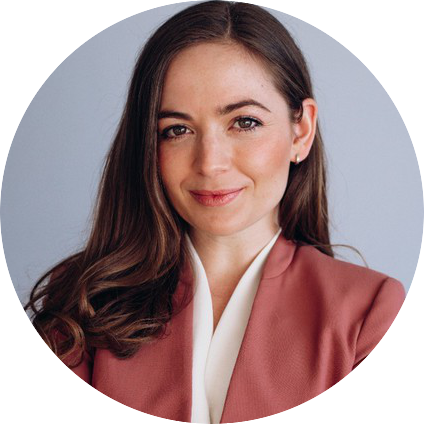 16:00-16:45 - "Mentoring 101" by Lucie Neumanova - CEO, Co-founder at Femme Palette and Klara Holikova, COO, Co-founder at Femme Palette
In the Mentoring 101 workshop, you'll find out everything you need for a successful mentorship, from setting your goals for mentoring, and working with a mentor and finding one.
Femme Palette is a global mentoring platform that helps people grow in their careers, find a job or start a business.
CV AND INTERVIEW PREPARATION CONSULTING, CAREER ADVISORY BY CAREER COACHES
At stands of
Kseniya Levina, Career Coach, GCDF
Alina Ruiz Guerra, Career Coach (from 12PM)
WELL-DESIGNED MODERN VENUE AND VIRTUAL MAP OF THE FAIR
The 2023 Jobspin Job & Relocation Fair will take place in a newly renovated Hall 13, Holešovická Tržnice.
Hala 13 offers a large bright exhibition area of 1.000 m2 with two separate presentation rooms that provides an undisturbed space for both speakers and listeners.
We are very excited to announce that the next Jobspin event will happen in a hybrid format thanks to a new cooperation with Mapheim. Thanks to this excellent Czech start up, the next Prague Jobspin Job and Relocation Fair will have a virtual map with a program, featuring all exhibitors online with their contact details in a real-life floorplan.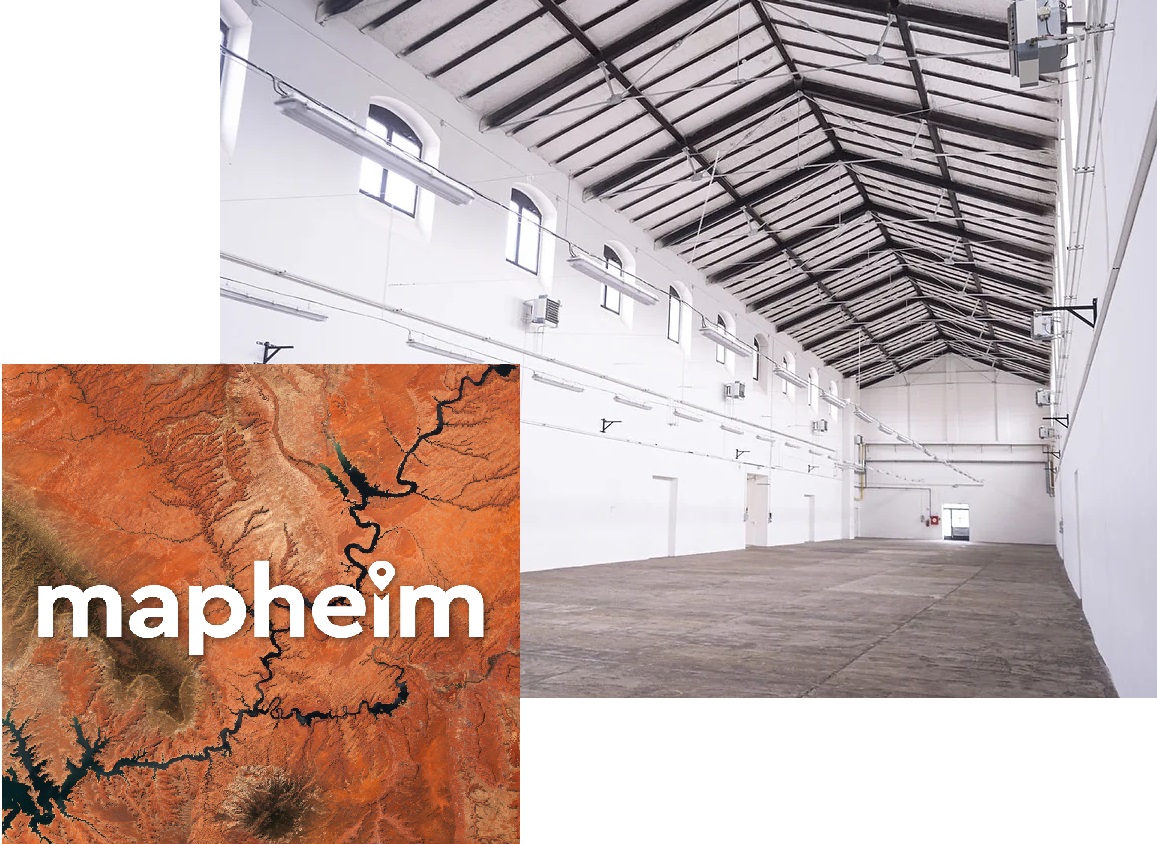 JOB SECTORS AT THE JOB FAIR
Jobspin Job Fairs are the place where candidates and recruiters meet and establish professional and personal connections. See the job sectors you will be able to choose from:
Accounting / Finance
Administration / Customer Service / Sales
Education / Legal Services
Engineering / Logistics
Healthcare
Hospitality / Catering / Tourism
HR / Recruiting
IT
Management
Marketing & Communication
Non-Profit & Public Sector
Other Sectors & Services
Pharmacy
Procurement / Supply Chain
Research & Development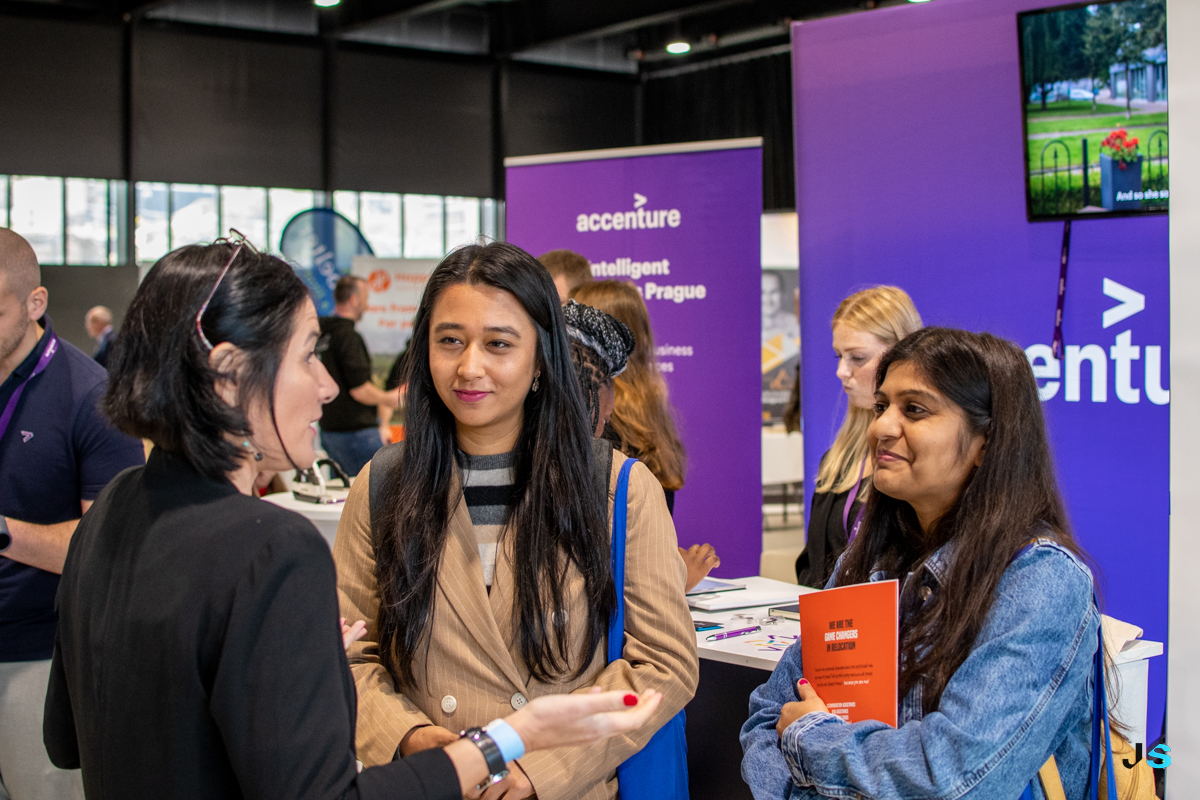 Presentations
Capacity: 50 attendees.
Expect an information-packed program of the most prominent companies and experts at the fair.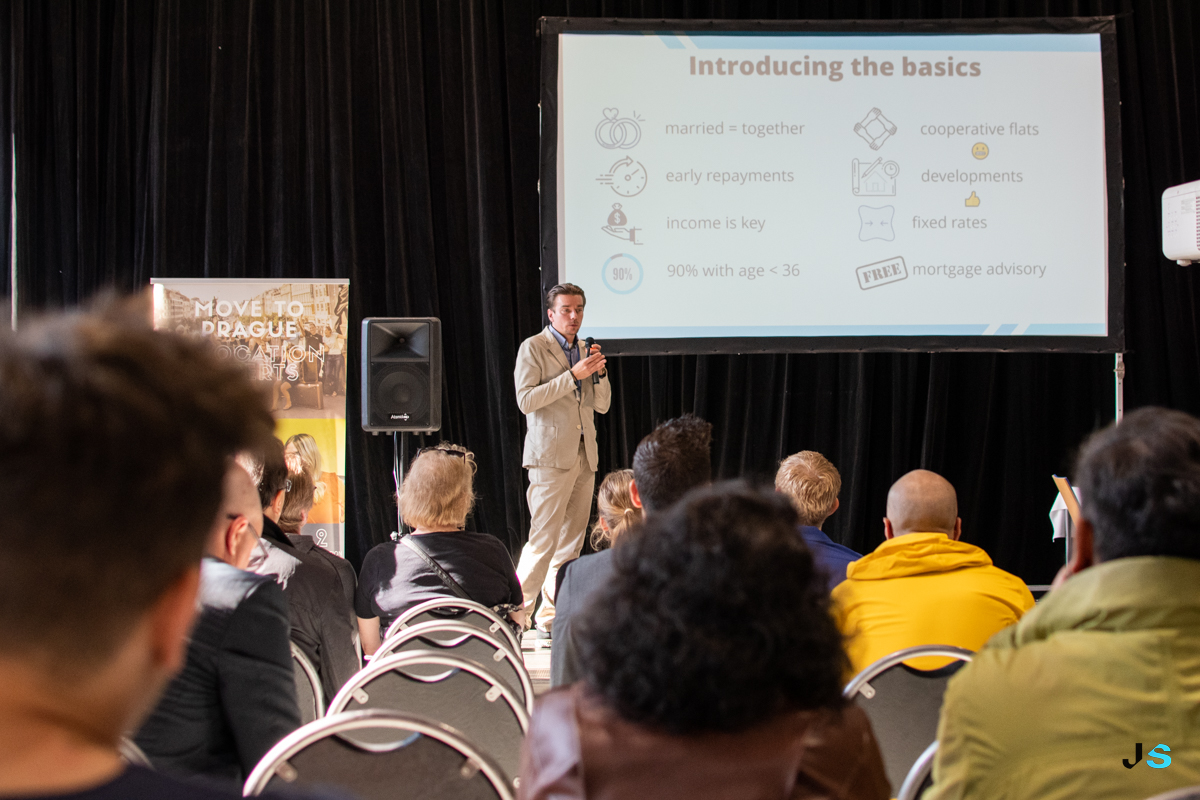 Workshops
Capacity: max. 15 attendees.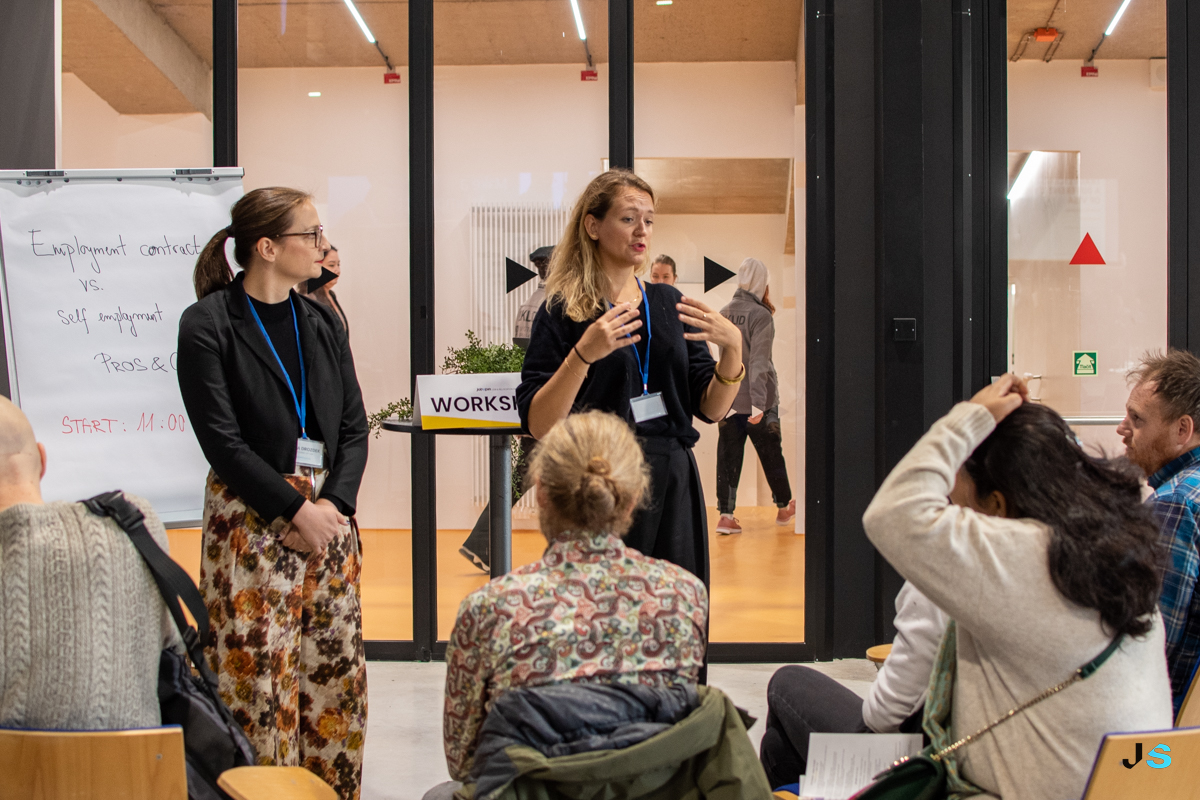 JOBSPIN & MOVE TO PRAGUE
Jobspin and Move To Prague have teamed up to deliver you the first-class experience of the Prague Jobspin Job & Relocation Fair.
Established in 2014 in Brno, JOBSPIN INTERNATIONAL S.R.O. has built its brand as a premium job board for expats in the Czech Republic and Jobspin Job Fair organizer. Jobspin provides job advertising to companies seeking new employees with exceptional language skills in Prague and Brno
MOVETOPRAGUE has been in relocation business for the last 10 years with more than 11,000 happy clients. We value a stress-free relocation to Prague by providing comprehensive and custom-made immigration, visa and real-estate solutions for passionate travelers. We are an international team of people providing exceptional level or services with a human touch, for companies and individual clients.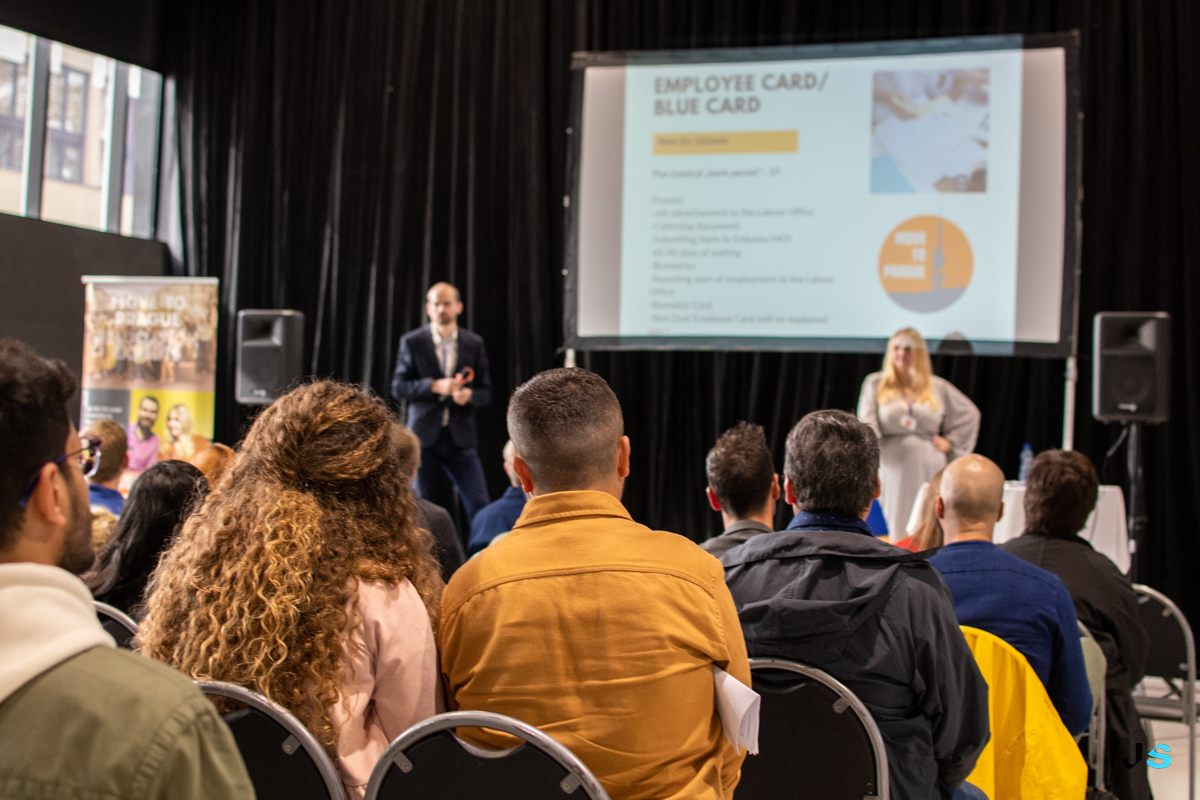 Employers, join our event!
Connect with thousands of candidates with international education and work experience in Prague or Brno.
See what people say about Jobspin Job Fairs 
Jobspin Multilingual Job Fair Prague
Average rating:
55 reviews
May 5, 2023
Well worth the trip!
The Jobspin Prague fair on April 22nd was well worth the trip from Canada! You can research a lot of job and relocation information on the internet but there is nothing that can substitute for meeting Jan and Daria from Move To Prague in person and having the opportunity to ask your questions personally. The Tax for Expats seminar was very enlightening. Most of all Career Coach Alina personally examined my CV and gave excellent advice during her Creating a CV and Dealing With Difficult Interview Questions sessions. I was able to speak personally to recruiters from large companies like Siemens, ABInbev and Amazon to find out exactly what thier requirements are and what jobs night be suitable for me. Additional support services like Raiffeisen Bank completed the picture of what assistance is available to help you integrate into Czech society. This personal attention and first hand information cannot be found through a google search. If you are considering moving to Czechia for work or study, whether you are EU or non-EU, you must attend the next Jobspin fair to get all of the exact information you need and the contacts who will support you in the process!
Apr 24, 2023
Thank you for organization such a event.
Good place to meet new people...
Apr 24, 2023
Amazing event for knowing brands and opportunities to work
Apr 24, 2023
work fair
I realy enjoy the opportunity of being in a place that promotes the rich development of the students inside the workplace environment. This was such a good fair.
Apr 24, 2023
It's very nice to have a job fair in English, not just in Czech. It seems that some companies are not looking to hire students though, so that's a shame.
Please, contact us at team@jobspin.cz if you wish to delete your review.