Jobspin Multilingual Job Fair in Prague
The seventh edition of the most exciting career fair for expats and bilingual job seekers in Prague
Information for Visitors
NEW: Next job fair: November 23, 2019
 Anglo-American University, Letenská 5, Prague 1
This job fair is perfect for candidates with excellent language skills and international education or work experience! Jobspin Multilingual Job Fair is the most exciting international career networking event in the town and "must-attend" for all expatriate job seekers.
Over 700 visitors came to discover new job opportunities in Prague at Jobspin Job Fair on November 3, 2018. See the Exhibition Guide booklet with all our partners and exhibitors.
Come If You Want To...
Meet in person your potential managers and coworkers.
Give your resume in the hands of people who WILL read it.
Ask the questions and get a good feel on the work you will be doing.
Wait, there is more! You can join presentations for job-seekers, seek assistance for foreigners from expat centers, and get free professional consults regarding CV writing and interview preparation.
And, as we always do, the job fair is FREE to attend for all expatriate job seekers.
Program & Exhibitors 
Will be published in October, 2019.
NEW: First confirmed exhibitors: Accenture, Amazon, D-ploy, Expedia, GEP Worldwide, Hertz Autovermietung GmbH, Johnson & Johnson, Manpower Group s.r.o., SAP Services s.r.o., Sirva, Swiss Re Group, UNICEF Global Shared Services Centre - Budapest and Vodafone.
Free CV And Relocation Consulting
Consult your CV with professionals! Recruiting experts of Manpower Group s.r.o.will help you to perfect your CV. Manpower Group s.r.o. will provide free consultations at the special CV Consulting Panel during the whole day.
Relocation experts of Move To Prague will answer all your question regarding visa, employee cards, accommodation and related documents and others at their stand.
Do You Need to Speak Czech?
Almost everyone who wants to relocate and find a job in the Czech Republic asks us about the Czech language – so, is it necessary to learn it or not? Our answer is no! The official language of the job fair is English. The companies seek people who speak English or English and another language – most often French, German, Dutch, Spanish, Russian, Italian, or Nordic languages. As you can see, the Czech language is not on this list.
TIP: Bring at least five printed copies of your CV and/or your business cards!
New: FREE Workshop for Companies and HR
20-Minute Workshop "The Most Important Changes in the Act on Residence of Foreign Nationals in the Czech Republic"
By Move To Prague Relocation Experts.
This workshop is for employers and HR professionals. Please find more information and sign up in advance here. We will share the time and place with you via email after the registration. The workshop is free of charge.
Please note that by entering this event, you give a consent to be photographed. All such photos shall be sole property of the event organizers.
Registration Process
The entry is guaranteed and free of charge for those who register for the event (find the registration form below). Registered users will receive a ticket and complete program in a special E-mail. The entry for the presentations is free of charge, too.
Latest Reviews
JobSpin.cz Multilingual Job Fair Prague
Average rating:
31 reviews
May 4, 2019
Electronic Engineer PMP
It was a great opportunity to meet future employers, every presentation was good.
May 4, 2019
Its very usefull whos seeking the job opprtunity.....Finally its good job fair
Its very interesting and easy to find job opportunities through the jobspin.cz.

Finally its good entry for who seeking for job seekers.
May 4, 2019
applicant
Very useful, nice atmosfere.
May 4, 2019
Thanks
Very well organized event for the people who are looking for a job. I wish to see more companies from different industries during the next job fairs. Organizing team was really helpful in all aspects.
May 4, 2019
It was a wonderful experiece and happy to explore a lot of companies and positions. Hoping to attend these jobfairs in future.
Please, contact us at team@jobspin.cz if you wish to delete your review.
Organizer

Media Partners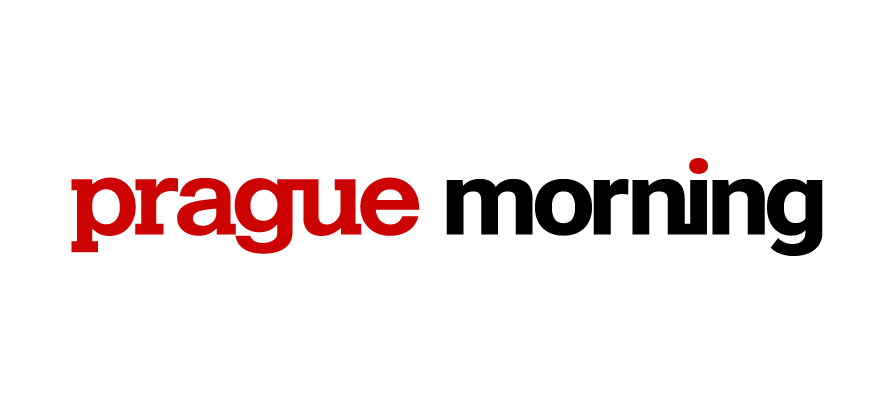 Partners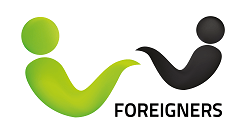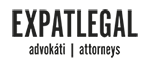 First Confirmed Exhibiting Employers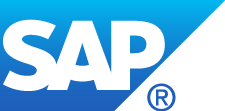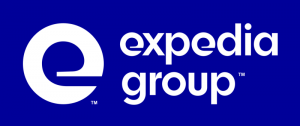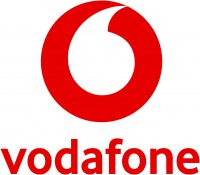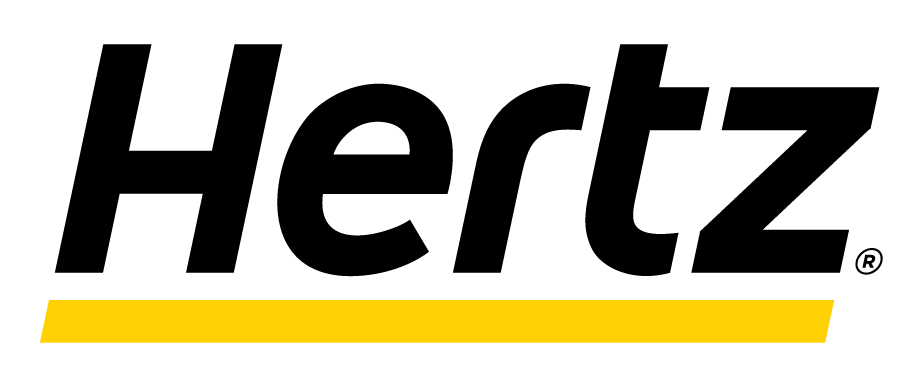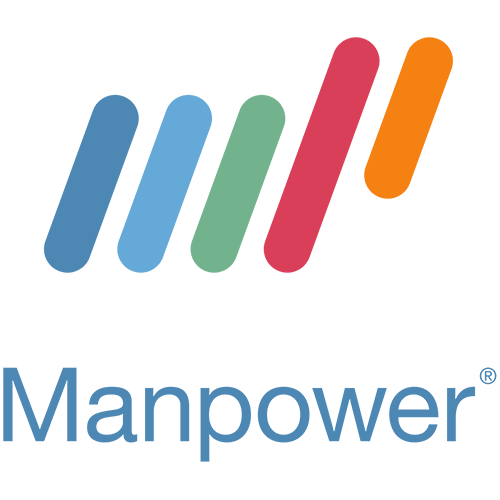 Jobspin Multilingual Job Fairs
When you are job searching, take some time to attend job fairs. They give you the opportunity to meet the hiring managers in person that you might not be able to access any other way.
Plus, JobSpin Job Fairs offer networking programs, resume reviews, and workshops, and seminars for job seekers.
Jobspin Job Fairs in 2019 / 2020 (2020 autumn dates will be confirmed in December 2019)
23.3. 2019 Brno
4.5. 2019 Prague
19.10. 2019 Brno
23.11. 2019 Prague
7.3. 2020 Brno
21.3.2020 Prague
10.10.2020 Brno
21.11.2020 Prague