Jobspin Multilingual Job Fair in Prague
The 8th edition of the biggest job fair for expats and bilingual job seekers in Prague
Information for Visitors
NEW: Date: April 4, 2020 at 10:00-16:30
Anglo-American University, Letenská 5, Prague 1 (map)
This job fair is perfect for candidates with excellent language skills and international education or work experience! Jobspin Multilingual Job Fair is the most exciting international networking event in the town and "must-attend" for all expatriate job seekers.
Over 700 visitors came to discover new job opportunities in Prague at Jobspin Job Fair on November 23, 2019.
Come If You Want To...
Meet in person your potential managers and coworkers.
Give your resume in the hands of people who WILL read it.
Ask the questions and get a good feel on the work you will be doing.
Wait, there is more! You can join presentations for job-seekers, seek assistance for foreigners from expat centers, and get free professional consults regarding CV writing and interview preparation.
And, as we always do, the job fair is FREE to attend for all expatriate job seekers.
Exhibitors* 
Exhibiting Employers: Accenture, Amazon, D-ploy, Expedia (registration changed to 2020, update: 11/7/2019), GEP Worldwide, Hertz Autovermietung GmbH, ICON Communication Centres, Johnson & Johnson, Manpower Group s.r.o., Novartis, SAP Services s.r.o., Sirva, Swiss Re Group, UNICEF Global Shared Services Centre - Budapest and Vodafone.
Exhibiting Partners: Czech Courses, Foreigners Prague, Move To Prague
*The new information about employers and program will be published in February 2020.
Program*
Presentations: Visitors can look forward to a day-long program of presentations of the teams of Accenture, Vodafone, Move to Prague, D-ploy, Swiss Re, Novartis and (among others) shared services expert Mark Harrison.
Place: 1st floor, room in front of the main staircase.
10:15 - 11:00 "SHARED SERVICES ARE ABSOLUTELY NOT CALL CENTRES - OPPORTUNITY AWAITS"
Mark Harrison - Founder of ACCEE
Association of Credit for Central and Eastern Europe
11:10 - 11:55 "LOOKING FOR TALENTS WITH CURIOUS MINDSET FOR NOVARTIS GLOBAL SERVICE CENTER PRAGUE"
František Havel - NBS GSC Operations Manager CZ
Novartis Business Services s.r.o. 
12:05 - 12:50 "HOW TO BE EMPLOYED IN THE CZECH REPUBLIC AS A FOREIGNER?"
Jan Kalina
Move To Prague - Relocation Experts
13:00 - 13:45 "D-PLOY & ITS STORY"
Paige Ann Reierson - Junior Recruitment Consultant
Daniela Bach Rizzatti - Recruiting and Resource Manager
Peter Vlčko - Recruitment & Resource Manager 
D-ploy
13:55 - 14:40 "SWISS RE – WE ARE SMARTER TOGETHER"
Thomas Antonin Lamy and Phillip Stubna - Recruiter Advisory
Amanda Lively - Team Leader of Technical Accounting
Christoph Isenschmid - Location Developer Manager, IT Department
Matej Kubrizsky - Operational Leader, L&H at Business Services Department
Swiss Re
14:50 - 15:35 "SOURCE-TO-PAY THE ACCENTURE WAY"
Anastasija Siljanoska – Senior Recruiter
Alberto Amodio – Sourcing Execution Team Lead
Carlo de Leeuw – Procurement Operations Team Lead
Accenture
15:35 - 16:20 "HOW TO: SUCCESSFUL CV AND LINKEDIN PROFILE"
Kristína Žitňanová - Recruiter
Lucie Kulíšková
Vodafone
Free CV And Relocation Consulting*
Consult your CV with professionals! Recruiting experts of Manpower Group s.r.o.will help you to perfect your CV. Manpower Group s.r.o. will provide free consultations at the special CV Consulting Panel during the whole day.
Relocation experts of Move To Prague and Foreigners Prague will answer all your question regarding visa, employee cards, accommodation and related documents and others at their stand.
TIP: Bring at least five printed copies of your CV and/or your business cards!
Do You Need to Speak Czech?
Almost everyone who wants to relocate and find a job in the Czech Republic asks us about the Czech language – so, is it necessary to learn it or not? Our answer is no! The official language of the job fair is English. The companies seek people who speak English or English and another language – most often French, German, Dutch, Spanish, Russian, Italian, or Nordic languages. As you can see, the Czech language is not on this list.
However, if you want to quickly blend in the local environment, feel free to stop by at the stand of a very friendly team of Prague language school Czech Courses. They will help you with your Czech!
NEW: INTERACTIVE WORKSHOPS (Rooms in the Courtyard) -

Special Registration Required! Entry free.*
1) 10:00- 10:45 "What To Triple-Check Before Signing A Work Contract"*
Workshop by Attorney at Law Barbora Karetova of EXPATLEGAL
Regardless of your employment status, if you're working, you should have an employment contract. We will discuss the key elements that should appear in your employment contract and what to triple-check before signing it.
2) 11:00-12:30 "The Reality of Outsourcing Positions In Accenture Operations"*
By Accenture professionals - Anna Jakoubková, Simona Timis, Alexandra Gorokhova, and others
Are you an expat searching for a qualified job in finance, accounting, HR, procurement, customer services, pharmacovigilance, law and many others? Or are you one of those who speak many languages and want to apply them on daily basis at work? Come to our workshop and we will show you in an interactive way what it means to work in an outsourcing company. This workshop will introduce you HR and Procurement division and explain you in funny way what we do in Accenture Operations.
3) 12:30-13:00 "Legal Responsibilities for Expats Working in the Czech Republic"*
A 30-minute Workshop Followed by a Q&A Session for All Expat Job-Seekers and Employees
By Foreigners Prague experts
Professional advice on what legal documents you must have when you want to work or study in the Czech Republic or when you are already here all set but you would like to bring someone from your family to live with you. What's the procedure? How long does it take until you get your visa approved? Get the answers to all your questions to feel much more relaxed during your stay in the country!
Speakers: Dana Blichová, Expat & Immigration Consultant, Foreigners Prague Zuzana Ledbová, Expat & Immigration Consultant, Foreigners Prague
4) 14:30-14:50 "The Most Important Changes in the Act on Residence of Foreign Nationals in the Czech Republic"*
A 20-Minute Workshop Followed by a Q&A Session for Employers and HR Professionals
By Move To Prague Relocation Experts
This workshop is for employers and HR professionals. Please find more information and sign up in advance here. We will share the time and place with you via email after the registration. The workshop is free of charge.
Speaker: Jan Kalina, Owner and Co-founder of Move To Prague
*The new information about employers and program will be published in February 2020.
Please note that by entering this event, you give a consent to be photographed. All such photos shall be sole property of the event organizers.
Registration Process
The entry is guaranteed and free of charge for those who register for the event (find the registration form below). Registered users will receive a ticket and complete program in a special E-mail. The entry for the presentations is free of charge, too.
Latest Reviews
JobSpin.cz Multilingual Job Fair Prague
Average rating:
34 reviews
Nov 24, 2019
job fair
satisfactory
Nov 24, 2019
job fair
I really like the exhibition. It is very useful. Looking for the next one.
Nov 24, 2019
job fair
Representatives from companies are very helpful.Good atmosphere and nice snacks
May 4, 2019
Electronic Engineer PMP
It was a great opportunity to meet future employers, every presentation was good.
May 4, 2019
Its very usefull whos seeking the job opprtunity.....Finally its good job fair
Its very interesting and easy to find job opportunities through the jobspin.cz.

Finally its good entry for who seeking for job seekers.
Please, contact us at team@jobspin.cz if you wish to delete your review.
QUICK REGISTRATION OF YOUR FREE TICKET!
Organizer

Media Partners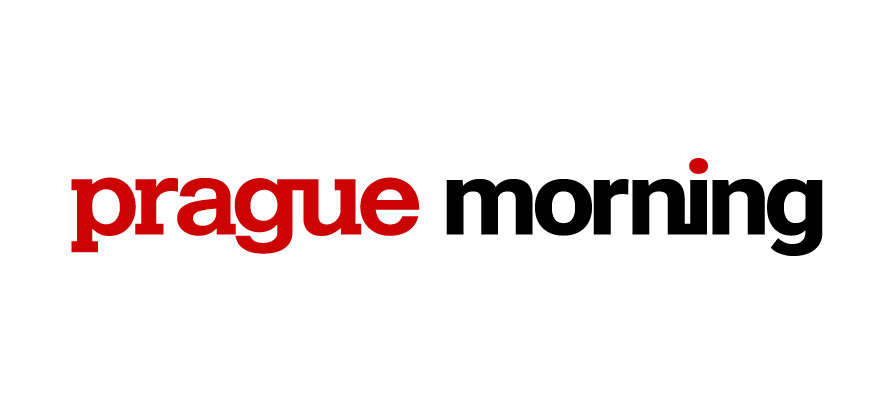 Partners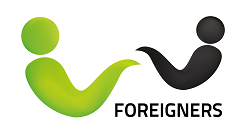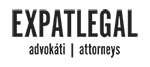 First Confirmed Exhibiting Employers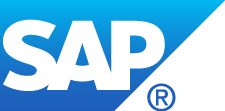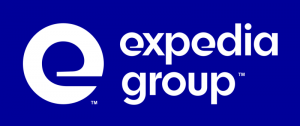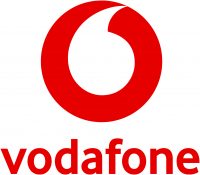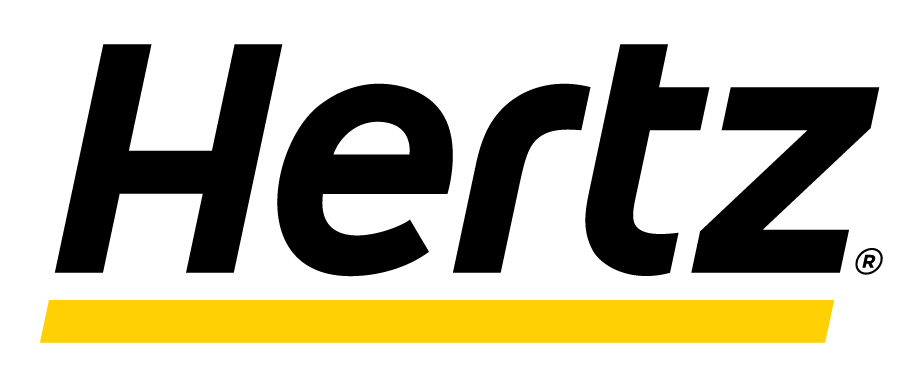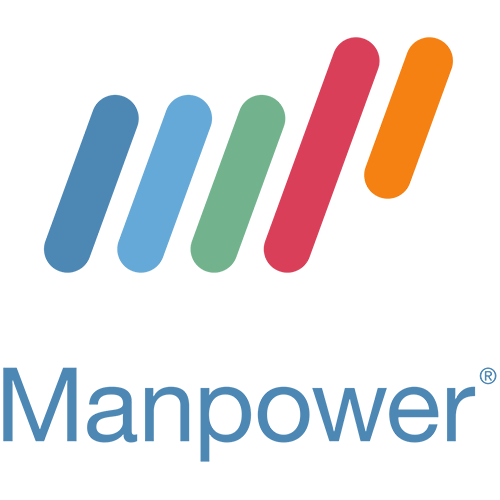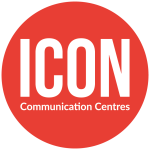 Jobspin Multilingual Job Fairs
When you are job searching, take some time to attend job fairs. They give you the opportunity to meet the hiring managers in person that you might not be able to access any other way.
Plus, JobSpin Job Fairs offer networking programs, resume reviews, and workshops, and seminars for job seekers.
Jobspin Job Fairs in 2019 / 2020 (2020 autumn dates will be confirmed in spring 2019)
23.3. 2019 Brno
4.5. 2019 Prague
19.10. 2019 Brno
23.11. 2019 Prague
21.3. 2020 Brno
4.4.2020 Prague
10.10.2020 Brno
21.11.2020 Prague