See Current Promotions and Post Your Jobs

Post your job advertisement and start receiving responses from high-quality internationally-minded candidates today!
Get your completely free ads today if you want to post your first job on Jobspin OR if you have:
Internship positions
Volunteering
NGO jobs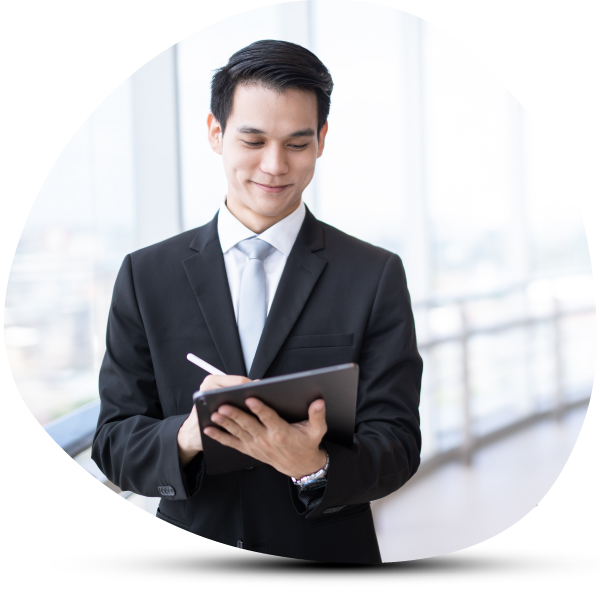 *The above prices do not include VAT. Current VAT rate in Czech Republic is 21%.