See Current Promotions and Post Your Jobs

Post your job advertisement for free for the months of July and August and get your business back on track!
Get your completely free ads today if you want to post your first job on Jobspin OR if you have:
Positions in the Hotel & Tourism industry
Internship positions
Part-time positions
Freelance positions
20% DISCOUNT on ALL our services: Restart your hiring process with Jobspin! Use the voucher code "RESTART" on the check out page and get a discount of 20% any time from from Jun 1 to Aug 31, 2020! See our special discounted packages. Contact us for the best deal for you today! Send an email to team at jobspin.cz.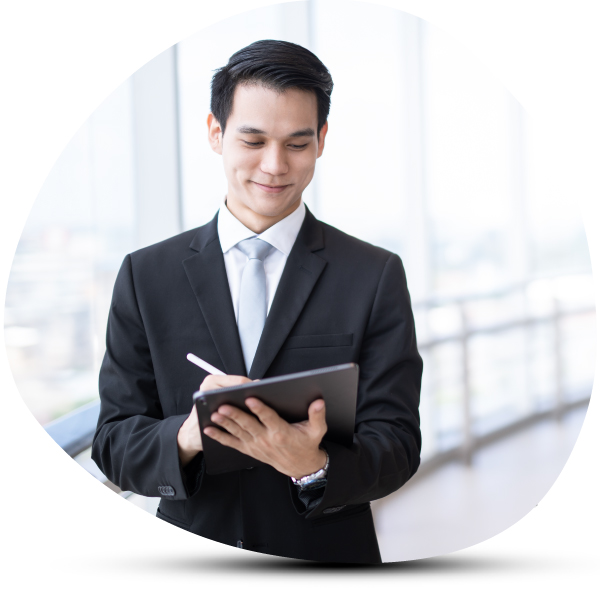 *The above prices do not include VAT. Current VAT rate in Czech Republic is 21%.