Jobspin Virtual Job Fair Czech Republic 
Nov. 25-27, 2020 (Wednesday-Friday)
Global minds meet global employers in the Czech Republic
Expect 3 exciting days full of:
Hundreds of job vacancies for internationally-minded professionals wanting to live and work in the Czech Republic, including internship programs
Recruiters and managers presenting their teams who want to talk with you!
Workshops on career development
Presentations of experts on visa, relocation, job market and business
And, as we always do, the job fair is FREE to attend for job seekers.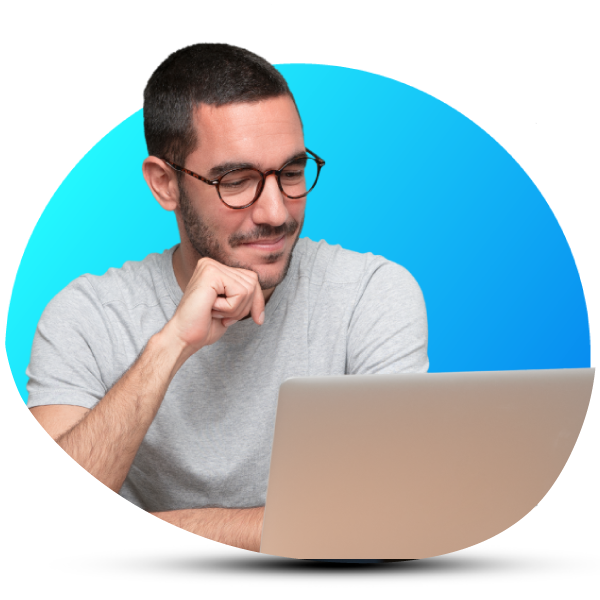 Quality Testing with Slovak – 1 Day – 2500 CZK

ICON Communication Centres

Part Time
Work from Home
Posted 4 days ago

Customer Service Support – Travel Adviser

SpotON Connections

Full Time
Posted 5 days ago
Oct 23, 2020

Sales Manager (B2B) – Work from Home

Diletta Luna OÜ | The Happy Beavers

Diletta Luna OÜ | The Happy Beavers

Full Time
Work from Home
Posted 5 days ago
Nov 30, 2020

Marketing & Business Development internship – Croatian, Dutch, and Hungarian speakers

goNET s.r.o.

Full Time
Internship
Posted 5 days ago
Load more listings
Reach more employers
by joining our CV Database.
Join our CV Database and make your profile stand out for employers who are looking for new people for their teams!
Connect with global minds in the Czech Republic
Connect with thousands of candidates with international education and work experience in Prague or Brno.