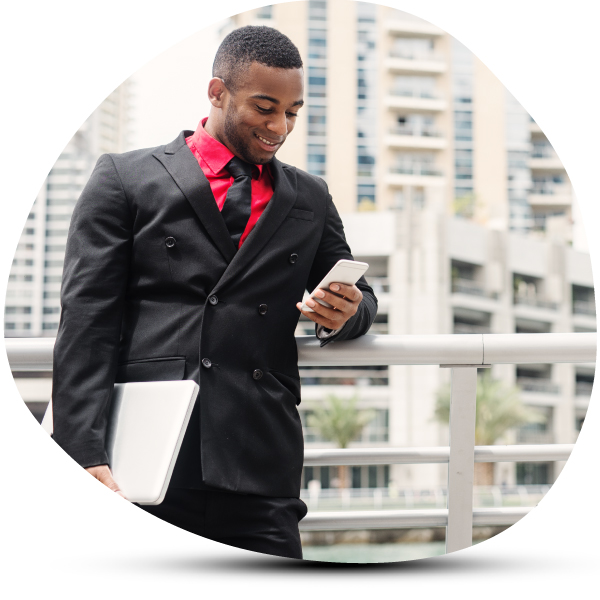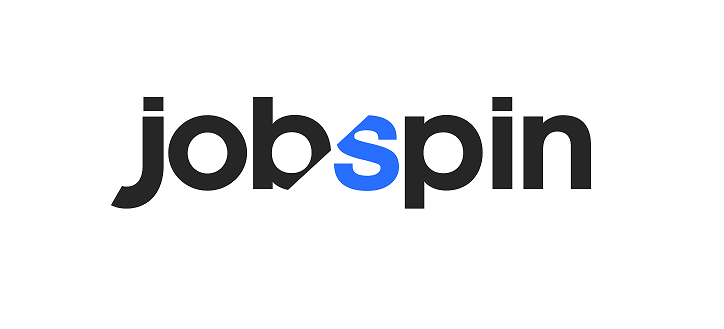 Discover Your Future Employees For FREE This Summer!

RESTART Your Recruitment And Find The Best Candidates For Your Positions. And Do It For FREE!
Post your job advertisement for free for the months of July and August and get your business back on track.
Get your completely free ads today if you want to post your first job on Jobspin or if you have:
Positions in the Hotel & Tourism industry
Internship positions
Part-time positions
Freelance positions
Reach more employers
by joining our CV Database.
Join our CV Database and make your profile stand out for employers who are looking for new people for their teams!
Data Analyst in Trade Surveillance Operations (Linux experience required)

Nasdaq

Full Time
Posted 1 week ago
Aug 29, 2020
Load more listings

Meet your new career at Jobspin Multilingual Job Fair!
Jobspin Multilingual Job Fair is perfect for candidates with excellent language skills and international education or work experience wanting to find a new job in Prague and Brno.
People come to Jobspin Job Fairs to...
Meet in person potential managers and coworkers.
Give their resume in the hands of people who WILL read it.
Ask the questions and get a good feel on the work they will be doing.
Employers, take this opportunity and be a part of Jobspin Multilingual Job Fair – introduce your company and job vacancies to hundreds of professionals, graduates, and students with outstanding language skills and international work experience!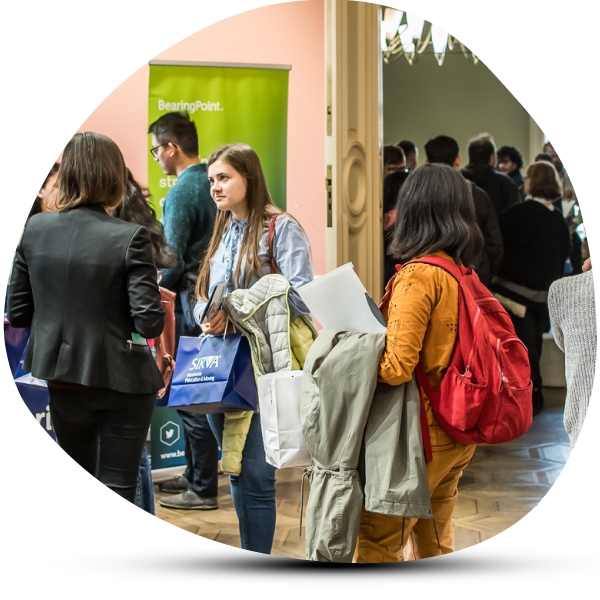 Connect with global minds in the Czech Republic
Connect with thousands of candidates with international education and work experience in Prague or Brno.