Jobspin Virtual Job Fair Czech Republic 
 3 main event days: Nov. 25-27, 2020 at 10:00AM-4:30PM, 7 extra days without employer daily live presence Nov. 28- Dec. 5 (Sat.-Sat.) with unlimited access
Global minds meet global employers in the Czech Republic
Expect:
Hundreds of job vacancies for internationally-minded professionals wanting to live and work in the Czech Republic, including internship programs
Recruiters and managers presenting their teams who want to talk with you!
Workshops on career development
Presentations of experts on visa, relocation, job market and business
And, as we always do, the job fair is FREE to attend for job seekers.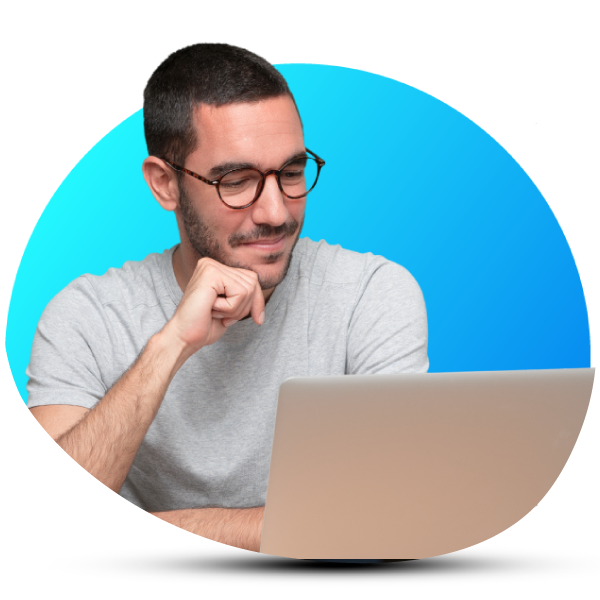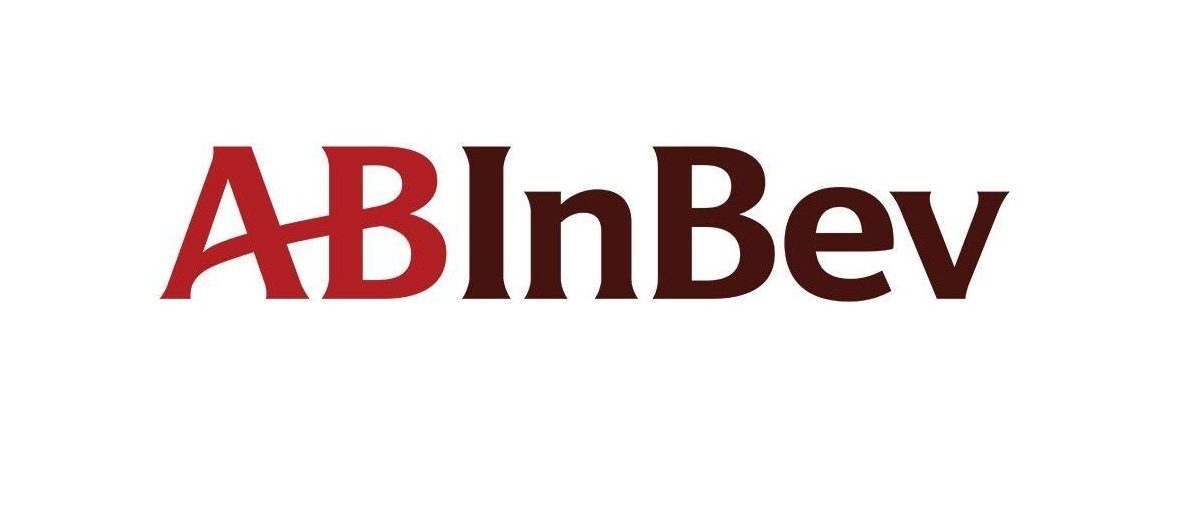 AB InBev is looking for you – a results-oriented and hardworking professional! At AB InBev, Challenge Accepted isn't just a
Reach more employers
by joining our CV Database.
Join our CV Database and make your profile stand out for employers who are looking for new people for their teams!
Connect with global minds in the Czech Republic
Connect with thousands of candidates with international education and work experience in Prague or Brno.