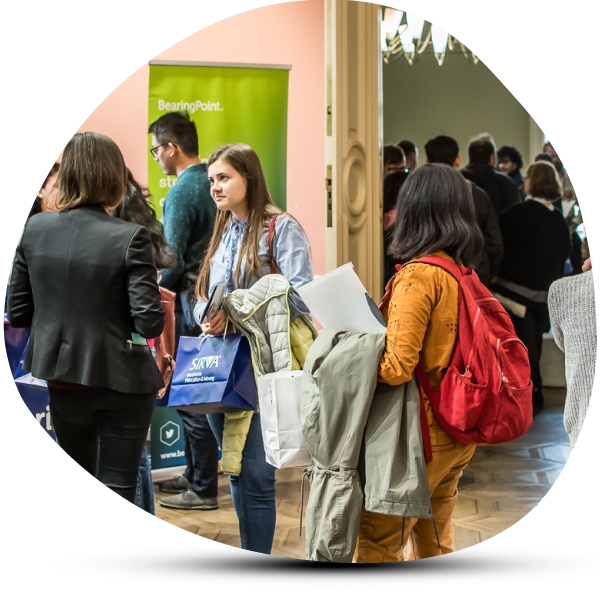 Meet your new career at Jobspin Multilingual Job Fair!
Jobspin Multilingual Job Fair is perfect for candidates with excellent language skills and international education or work experience wanting to find a new job in Prague and Brno.
People come to Jobspin Job Fairs to...
Meet in person potential managers and coworkers.
Give their resume in the hands of people who WILL read it.
Ask the questions and get a good feel on the work they will be doing.
Reach more employers
by joining our CV Database.
Join our CV Database and make your profile stand out for employers who are looking for new people for their teams!
Marketing / Social Media Internship

Jobspin International s.r.o.

Search it, find it, get it.

Internship
Posted 1 week ago
Jul 31, 2020

English-speaking Journalist / Editor Intern

Brno Daily

English News and Events in Brno

Internship
Posted 1 week ago
Jul 31, 2020
Load more listings
Reach international candidates in the Czech Republic
Connect with thousands of candidates with international education and work experience in Prague or Brno.