Jobspin Job Fair in Brno
The 10th LIVE edition of Jobspin Job Fair in Brno will take place on September 16, 2023 at 10AM-5PM, this time happening with Brno Relocation Fair
Nová Zbrojovka, Hall 76, Lazaretní 925/9
Jobspin Job Fair is perfect for candidates who speak English and other languages and have international education and work experience.
This job fair gives you the opportunity to meet the hiring managers of the most important internationally-minded employers in the region that you might not be able to access any other way. Jobspin Job Fair offers interesting networking programs, CV consulting, and useful workshops & seminars.
And, as we always do, the job fair is FREE to attend for all job seekers. The official language of the job fair is English.
Brno Relocation Fair
Everything an expat needs in one place.
September 16, 2023 at 10AM-5PM, happening with Jobspin Job Fair
Nová Zbrojovka, hala 76, Lazaretní 925/9
Brno Relocation Fair brings together the key services for expats under one roof. Meet experts from various companies offering expat-friendly services: Raiffeisenbank, Nova Zbrojovka, Brno Tourist Information Centre, CzechVisaLawyer and many more.
And, as we always do, the job fair is FREE to attend for all job seekers.
The official language of the job fair is English.
Skip the queue! Register for both fairs here
On-site registration also possible
PRACTICAL INFORMATION ON ARRIVAL
The event takes place at Hall 76 of Nová Zbrojovka, Lazaretní 925/9 at 10AM-5PM. Pedestrians can enter the area from Gargulákova street or Lazaretní/Šámalova street, i.e. the same way as cars.
On foot: Arrival from Kuldova tram stop (via Lazaretní/Šámalova street)
On foot: Arrival from Namesti Republiky tram stop (via Gargulákova street)
Upon your entry, you will be asked to show your ticket at the registration desk.
FREE CHILDREN'S PLAY AREA
This is a family-friendly event. The International School of Brno will kindly organize free children's play area at the fair premises.
Please sign up in order to use the free children's play area at the fair.
We need to know how many children we will be assisting during the day.
The children's play area will happen in cooperation with International School of Brno.
Children's corner is full of exciting activities for children in preschool and lower primary age. The children's corner includes a quiet zone where children can read, have coloring books at their disposal, or build from Lego. Workshops focused on simple creative activities. Book corner where children can enjoy
popular English books and activities related to them. So you can enjoy the exhibition while your children are looked after by professional teachers from the International School of Brno. Parents are also welcome to come and stay with their children.
MORNING PROGRAM
Main stage, presentations of 45 minutes with Q&A
Presentation at 10:10Am-10:55AM
"Navigating news in the labour law - home office, DPP/DPC and svarc system explained"
Speaker: Barbora Karetova, attorney at law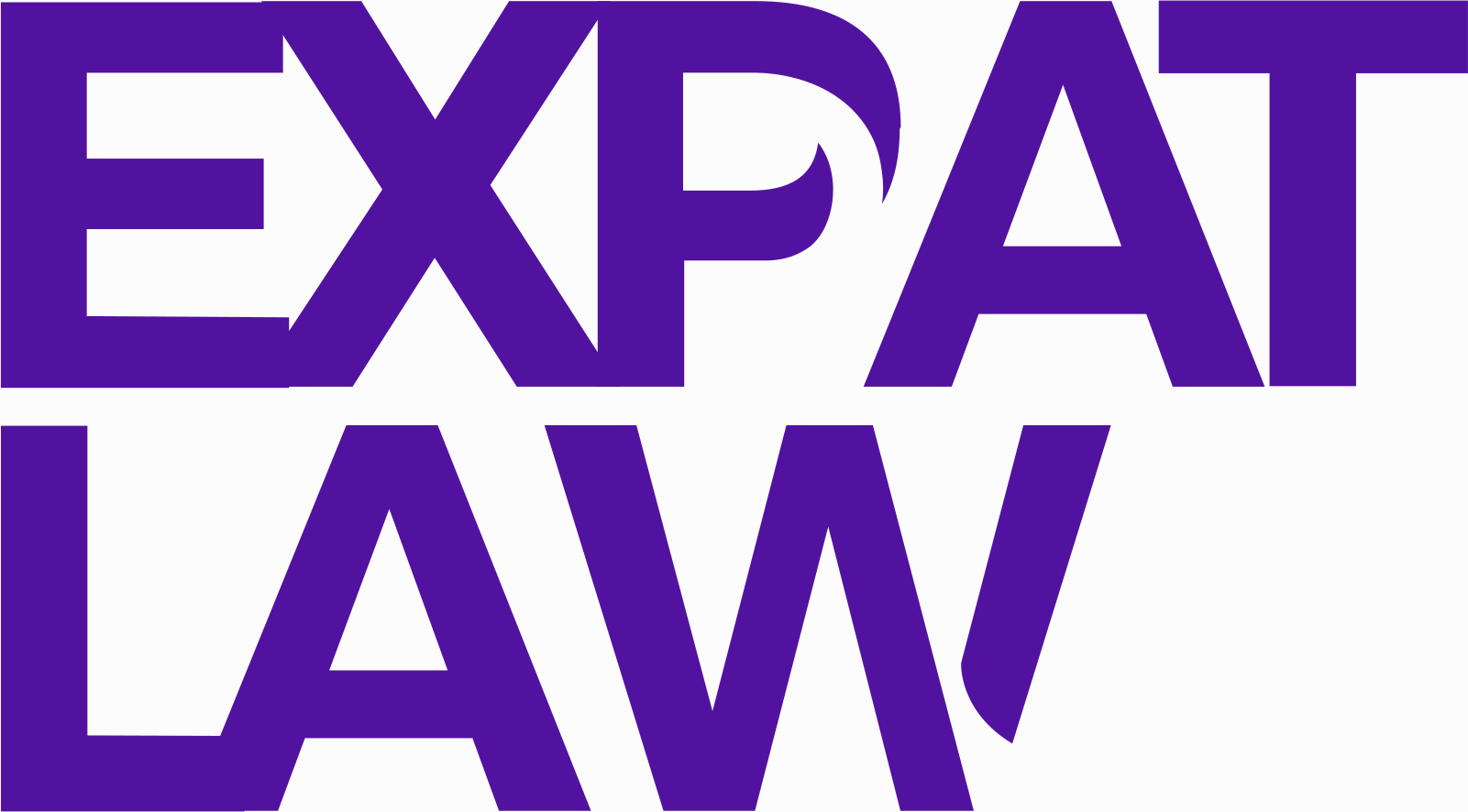 Exploring labor law changes: home office, non-employment contracts, švarc system, and more. Join us for an insightful presentation.
CV Consulting at 10:00-14:00
with Martina Smolkova, Researcher of Adecco, and Jana Brucháčková, Consultant permanent placement of Adecco

Focus on information in CV, possible improvements and important points. CV consulting and talking with candidates about their job opportunities.
About: Adecco: The world's leading workforce solutions company, offering flexible placement, permanent placement and outsourcing across all sectors.
WORKSHOP
11:00-11:45
For maximum of 15 participants
"Czech Your Paycheck: Understand your salary and possible tax allowances"
Speaker: Jan Kopkáš, Brno Expat Centre consultant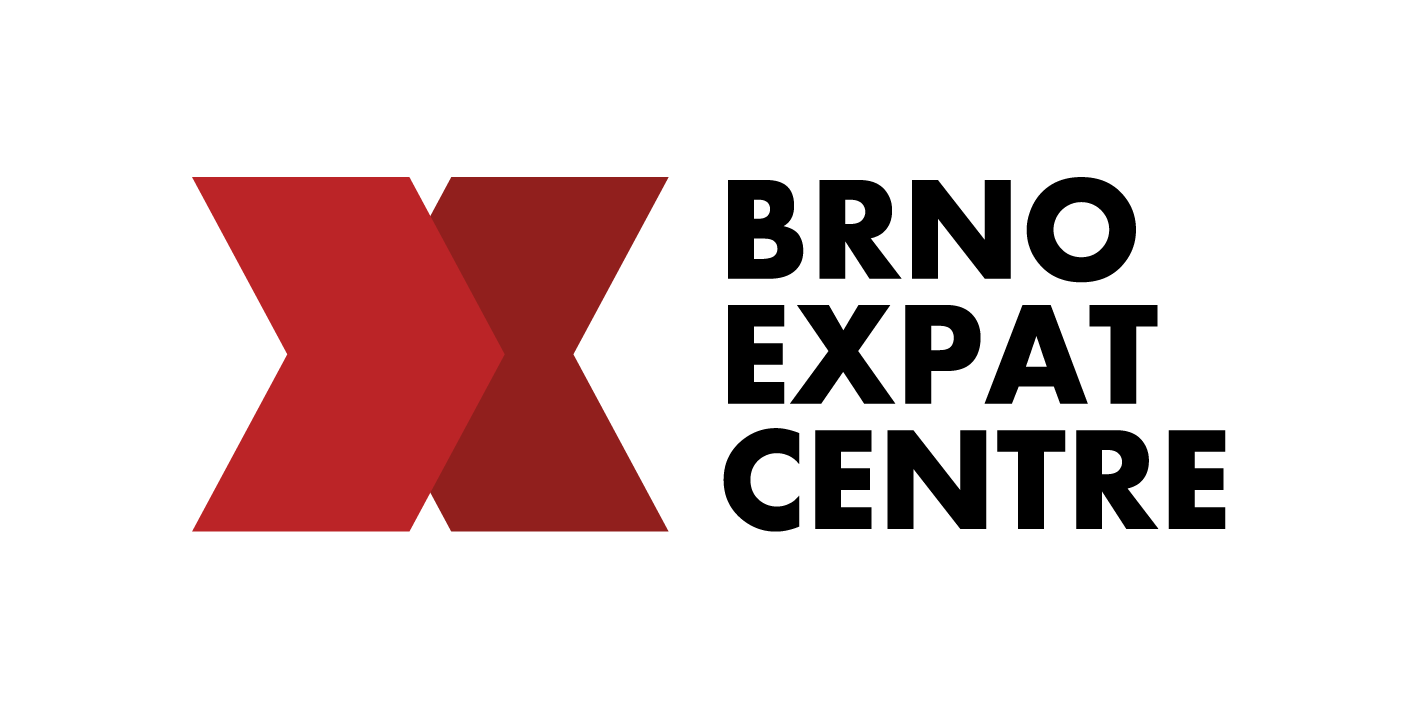 Every month, before sending you a paycheck, your employer pays your taxes, and health and social insurance. Learn how much you're paying in taxes or whether you can get anything back. You may bring your payslip to analyze it together.
Presentation at 11:00-11:30
"Coaching as a way how to deal with every challenge and obstacles"
Speaker: Veronika Bíró, Manager, Life-coach
Life is full of challenges. Find your own individual way how to overcome every obstacle in daily work and personal life whatever it is.
Presentation at 11:30-12:00
"Emotional Intelligence in Conflict Resolution: Navigating Workplace Challenges"
Speaker: Jiří Slováček, COO, coach
Conflict is a natural part of any workplace.
Emotional intelligence (EI) plays a pivotal role in addressing conflicts constructively.
AFTERNOON PROGRAM
Presentation at 12:00-12:45
"Get your desired career: Mindset & CV tips"
Speaker: Hanka Púllová, Head of Perm & Specialization; ManpowerGroup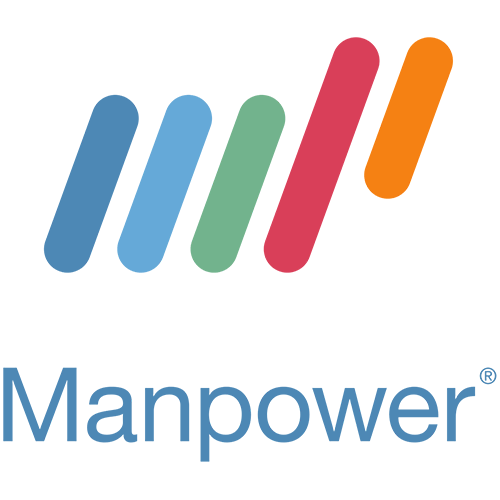 Often it is our assumptions or fears that limit our careers. I would like to share my story of how I went from a poor average talented girl growing up in a small town to becoming C-level leader. I would also like to share the tips on what and how to communicate about yourself (especially in a CV or LinkedIn profile) to support the career growth.
Presentation at 13:00-13:30
"Immigration law in common practice"
Speakers: Mgr. Karla Kratochvílová, Svatava Pospíšková DiS., Czech Visa Lawyer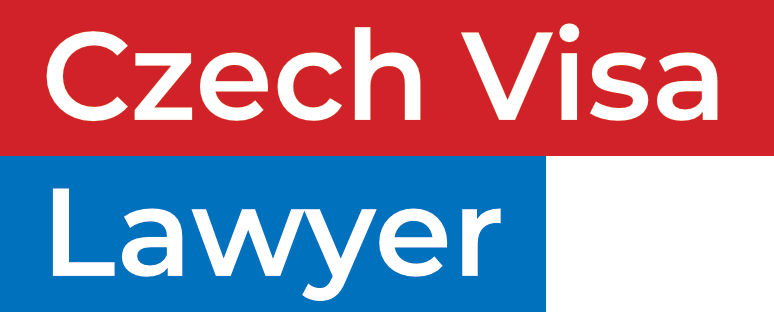 How to help obtain, preserve and defend immigration and other rights in the Czech Republic.
CV Consulting and Coaching Trials at 13:00-16:00
Q&A about CV and job interview, 30min coaching for free
with Veronika Bíró, Manager, Life coach - 10 years of experience with leadership, personal development and hiring 5 years of experience with coaching, diagnostic and NLP (500+ hrs)
CV Consulting with Adecco recruiting experts
Presentation at 14:00-14:45
"Lost your job? Here are your rights and obligations in between jobs"
Speaker: Jarda Soukup, Brno Expat Centre consultant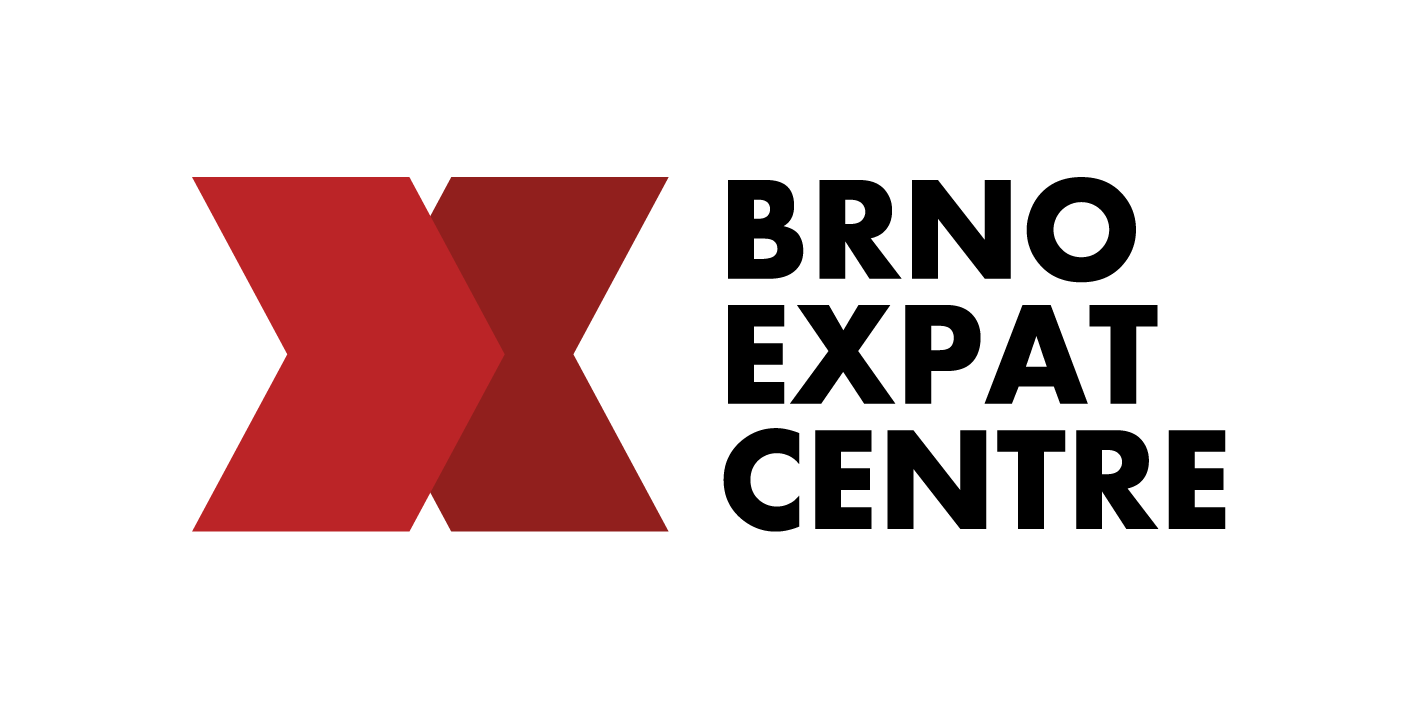 From health insurance to unemployment benefits, we'll explain what your rights and obligations are as a foreigner living in the CR and in between jobs.
Presentation at 15:00-15:45
"Housing tips"
Speaker: Martin Chudoba, Relocation consultant in the Foreigners agency

Living in Brno - a piece of cake or challenge? Check you these special tips!
EVENING PROGRAM
Main stage from 17:00
Stay with us and make new friends in a relaxed settings with music.
PIZZA CONTEST
Draw at 1 pm and 5 pm.
Vote for the best/dream employer for expats in Brno
and win a voucher for Domino's pizza.
INFORMATION FOR EXHIBITORS
Are you an employer or expat service provider? Find more information on the webpage for exhibitors.
We accept new exhibitor registrations until August 31, 2023.
It is possible to register also after this date, we will issue a series of last-minute exhibitor packages.
Please contact us for details at info@jobspin.cz.
2023 Exhibitors and Partners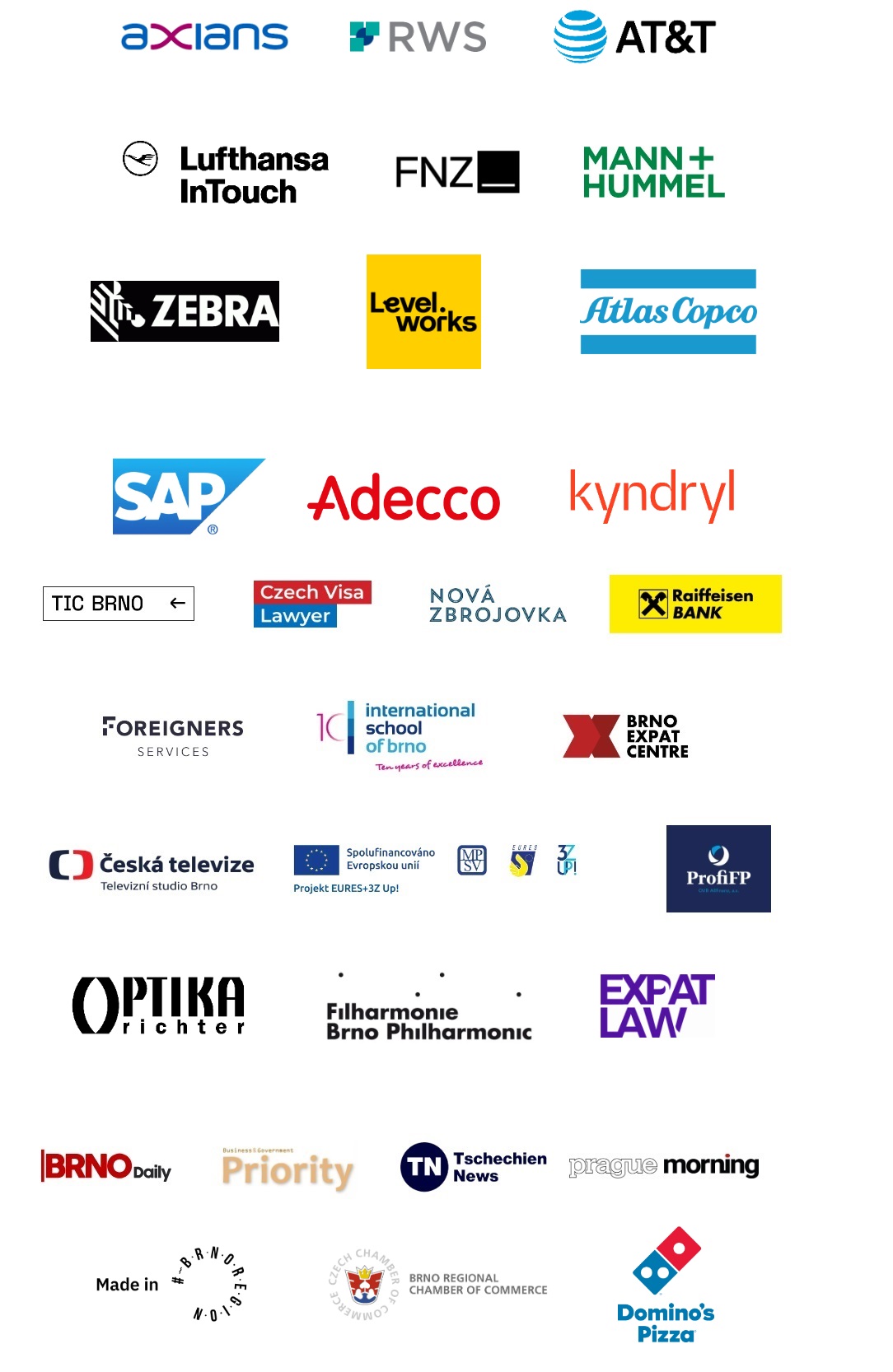 What people say about Jobspin Job Fair in Brno
Jobspin Multilingual Job Fair Brno
Average rating:
45 reviews
Sep 18, 2023
Review
It was great to visit this event and employers were really helpful
Sep 18, 2023
THe people who were manning the booths were generally interesting and talkative, but in general this was not a good use of my time. There were far too few businesses in attendance, and essentially nothing midsized. What's more, positions on offer were almost exclusively IT or finance…mostly a waste of time for sokeone in marketing or other creative/humanities fields.
Sep 18, 2023
It was amazing event
Sep 18, 2023
Good vibe
This is my first time i visit job fair and i had a very good time. Very good and positive vibes from all and its very organazied.
Sep 18, 2023
Dotazek
Moc se mi libi prostredi a chvalim vse….
Dotaz zni proc tato akcicka neni i v Zline?
By me potesilo pokud bych nemusela cestovat i kdyz Brno je krasne, zkrasnelo….
Jana Lukasova
Please, contact us at team@jobspin.cz if you wish to delete your review.
Employers, join our event!
Connect with thousands of candidates with international education and work experience in Prague or Brno.