Jobspin Multilingual Job Fair in Brno
The 7th LIVE edition of Jobspin Multilingual Job Fair in Brno will take place October 9, 2021 at 9AM-4:30PM
 Tržnice building on Zelný trh, Brno (map)
Join the biggest LIVE career networking event in Brno for expat and bilingual job seekers!
Jobspin Job Fair is perfect for candidates who speak English and other languages and have international education and work experience.
This job fair gives you the opportunity to meet the hiring managers of the most important internationally-minded employers in the region that you might not be able to access any other way. Jobspin Job Fair offers interesting networking programs, CV consulting, and useful workshops & seminars.
And, as we always do, the job fair is FREE to attend for all job seekers.
The official language of the job fair is English.
The organizing team will ensure the on site safety and compliance with the current anti-epidemic measures.
For fresh updates, register or follow @Jobspin on social media.
MAIN PARTNERS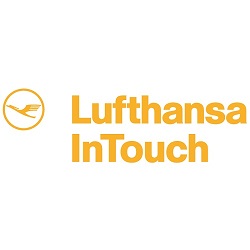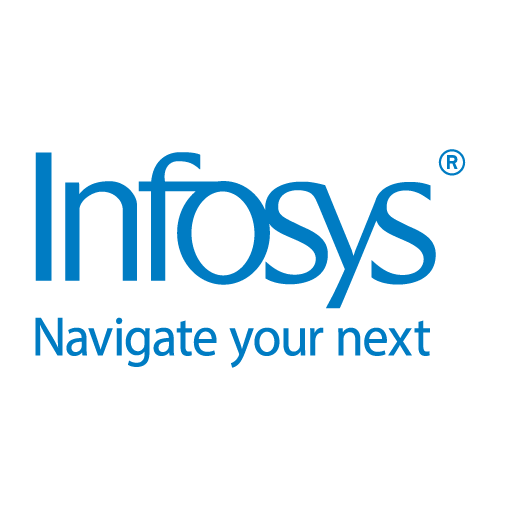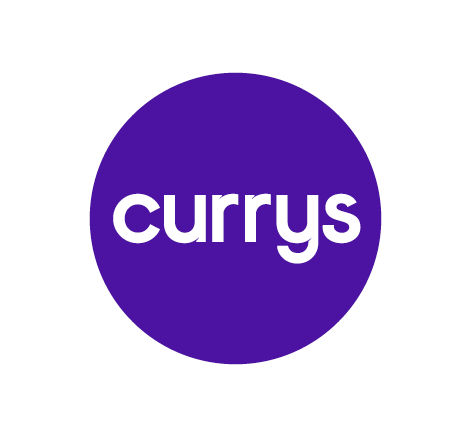 /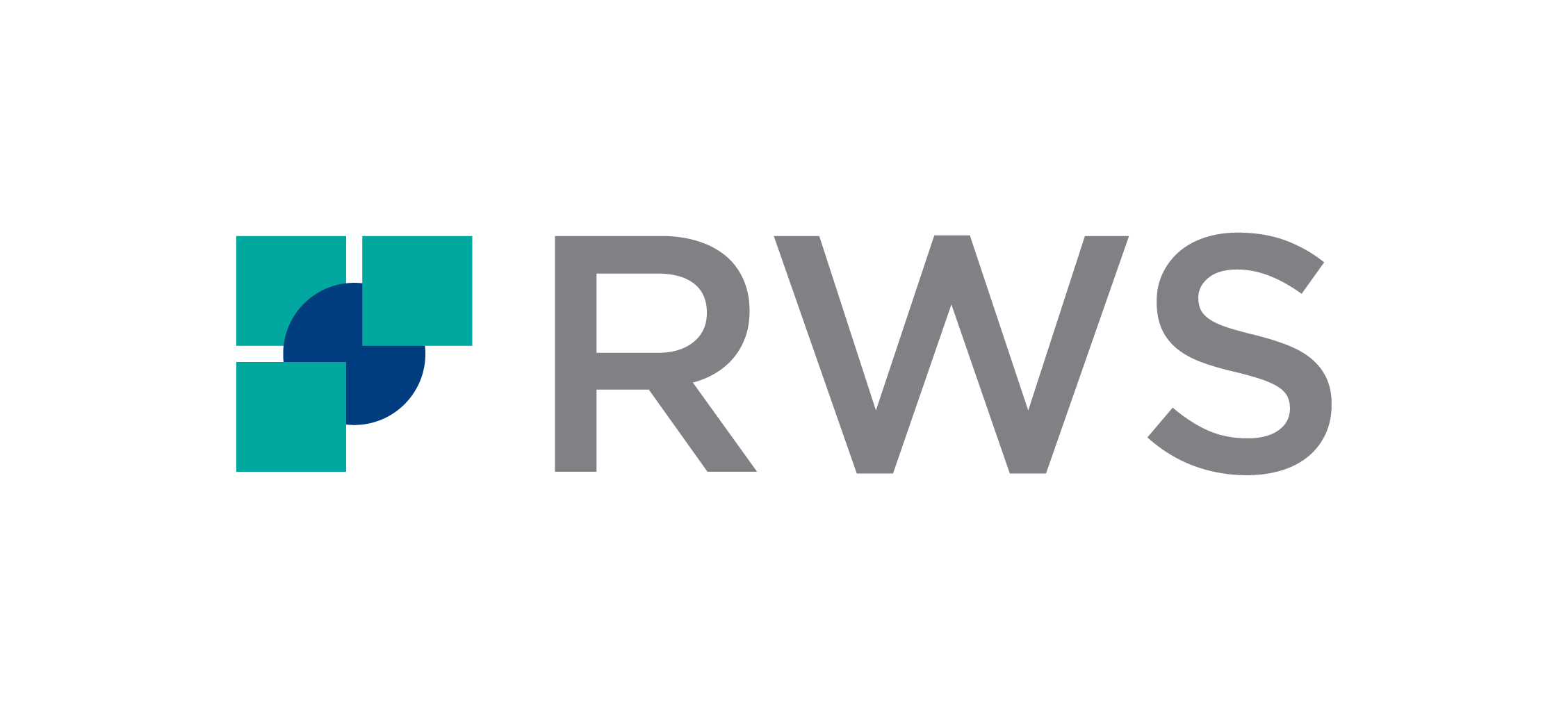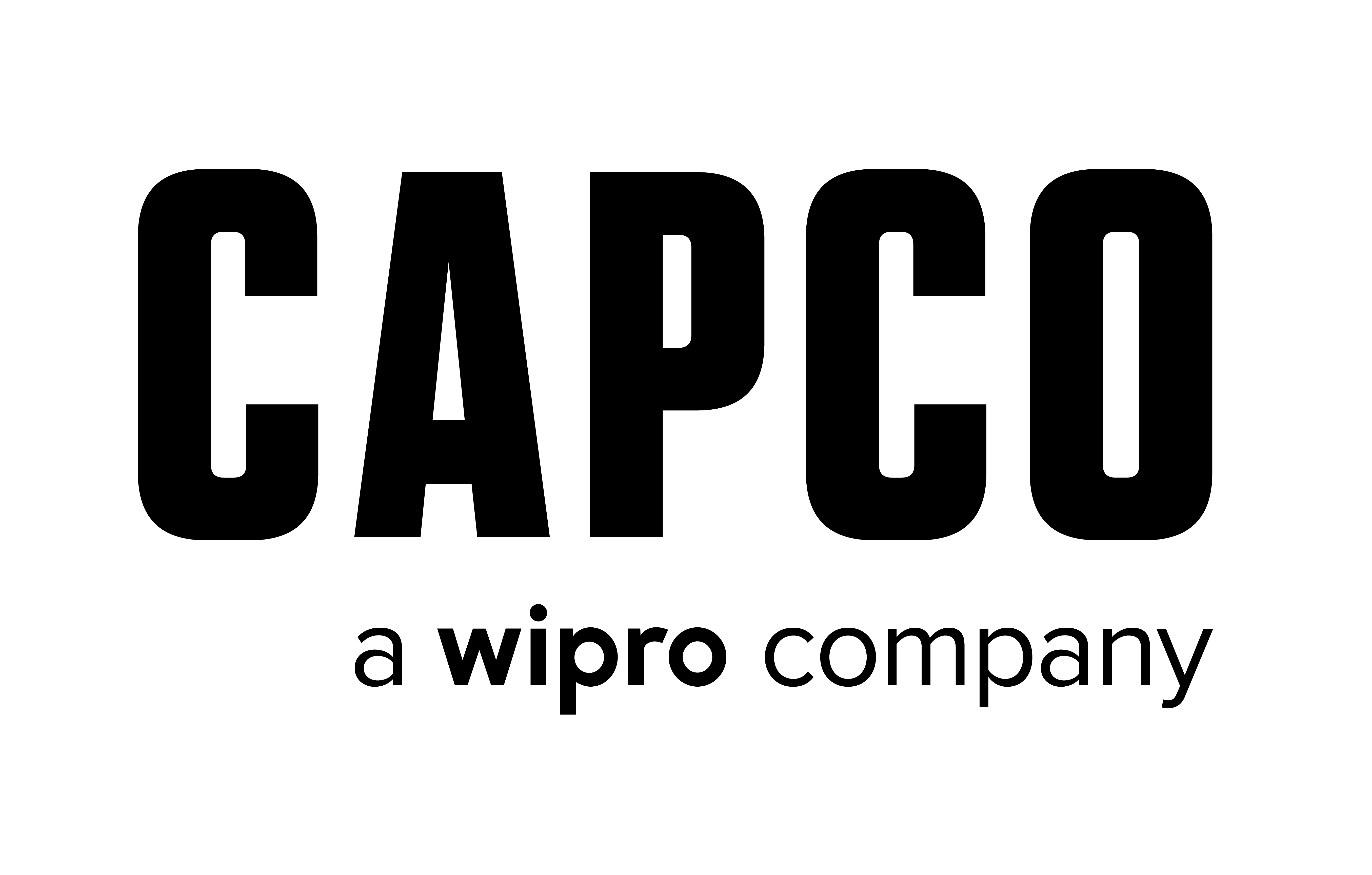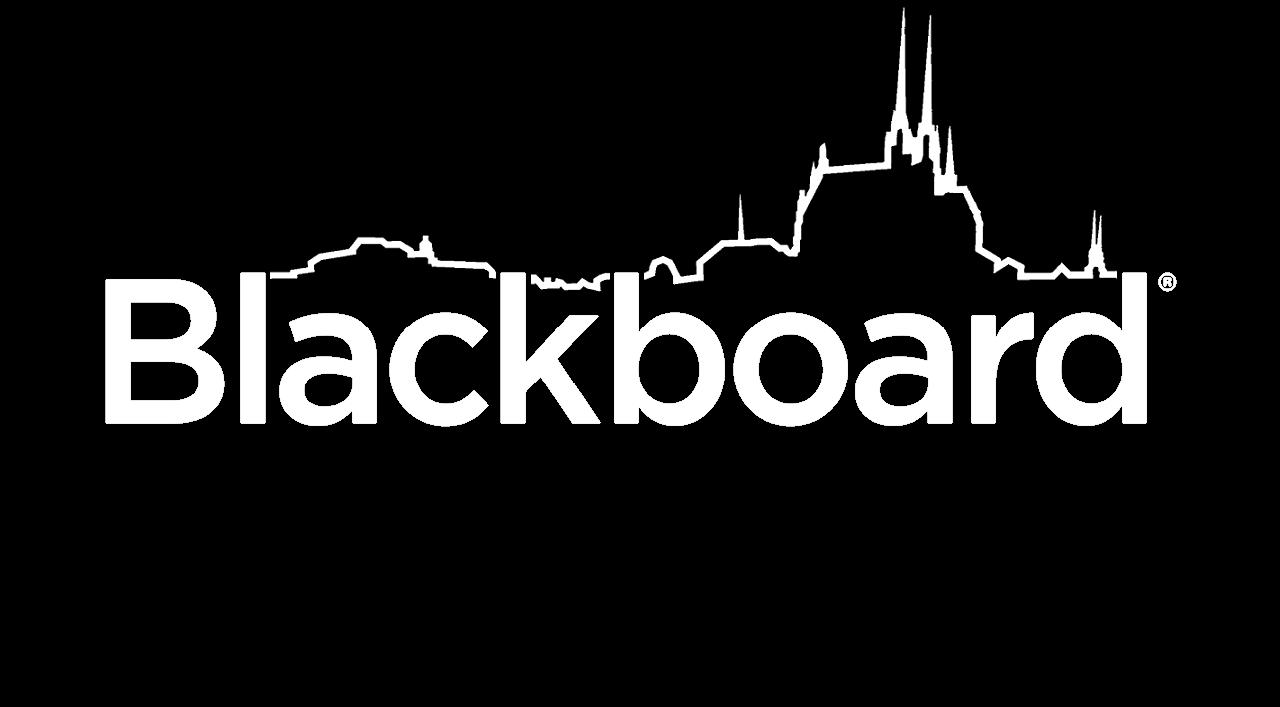 Rules of entry (Covid safety):
The entry is allowed to the visitors wearing a protective face mask who meet at least one of the following conditions:
1/ valid certificate of completed vaccination;
2/ negative PCR test not older than 7 days;
3/ negative antigen test (RAT) not older than 72 hours;
4/ underwent Covid-19 in previous 180 days.

The points 1-4 need to be proven by showing a QR code on the phone or in paper to our staff at the entrance to the event.
To those who wish to get tested prior the event, we recommend to visit the closest (10 min walk) professional Testing Centre Bohema in Roosveltova Street (https://www.covidtestbrno.cz/).
We strongly recommend testing to all attendees including the vaccinated individuals, to make this event safe for everybody.
PROGRAM FOR VISITORS
Start at 9:00, 3rd floor of Trznice building, Zelny trh 14
9:10-9:55 Kyndryl
"Can Mulder and Scully succeed in IT?"
10:00-10:45 Infosys
"How to step up your career path in corporate."
11:00-11:45 Lufthansa InTouch (two short presentations)
11:00-11:20 - "Soft Skills matter"
11:20-11:45 - "Personal journey matters too"
12:00-12:45 Honeywell
"How we are shaping the future at Honeywell"
13:00-13:45 CAPCO
"Learn more about Capco, our corporate culture and gain insights into our projects for prestigious financial institutions and the working life of a consultant."
14:00-14:45 Zebra Technologies
"Build your edge, build your future in Zebra Technologies!"
15:00-15:45 RWS
"Work in translation! How to get a job at the No. 1 localization company in the world."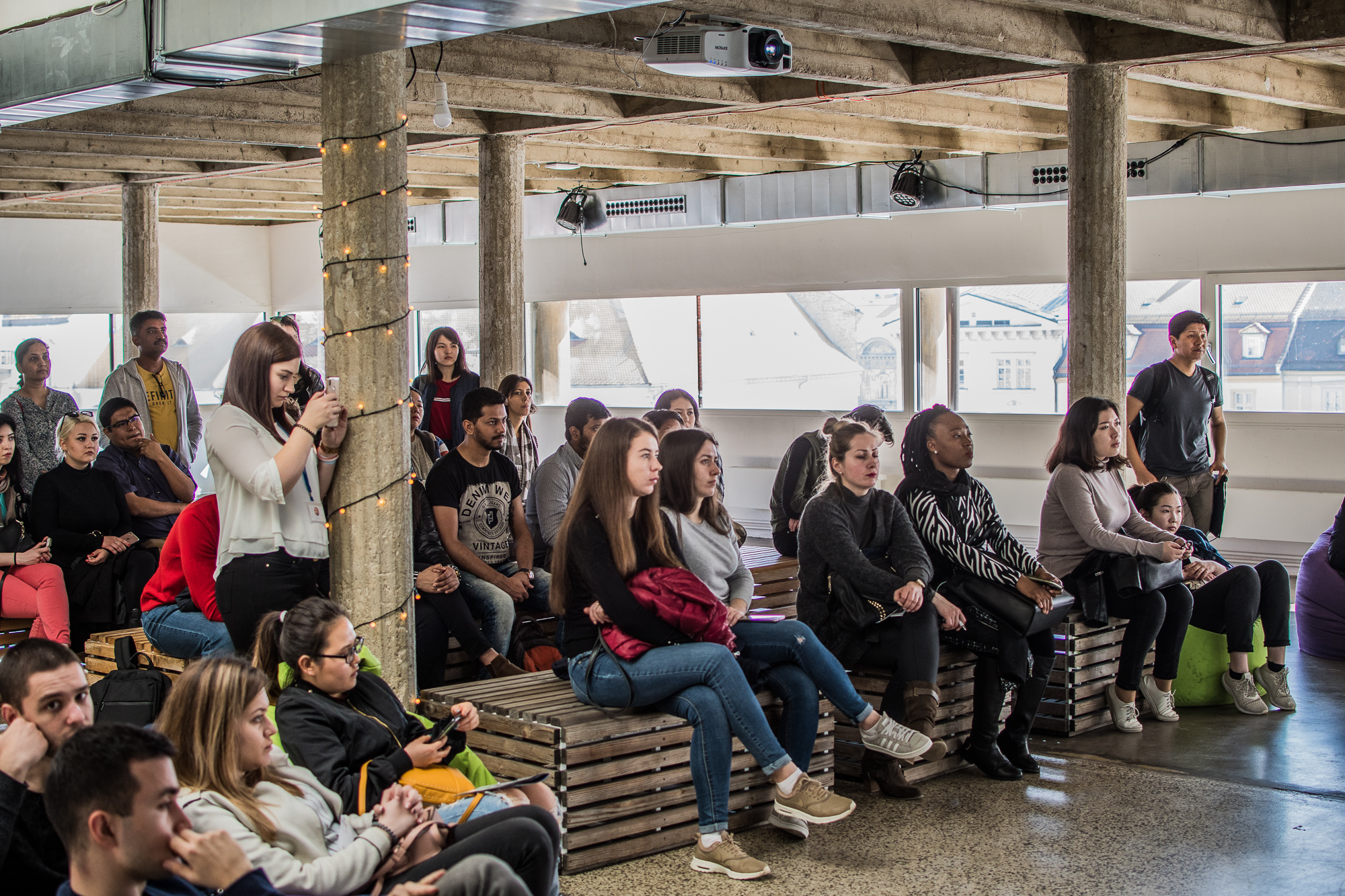 Free Relocation Consulting
Do you need relocation help and advice? Stop by at the stands of our partners.
Move To Brno relocation experts
Foreigners Brno, an agency providing complex relocation services for expats
Brno Expat Centre, public service supported by the City of Brno, dedicated to helping foreign professionals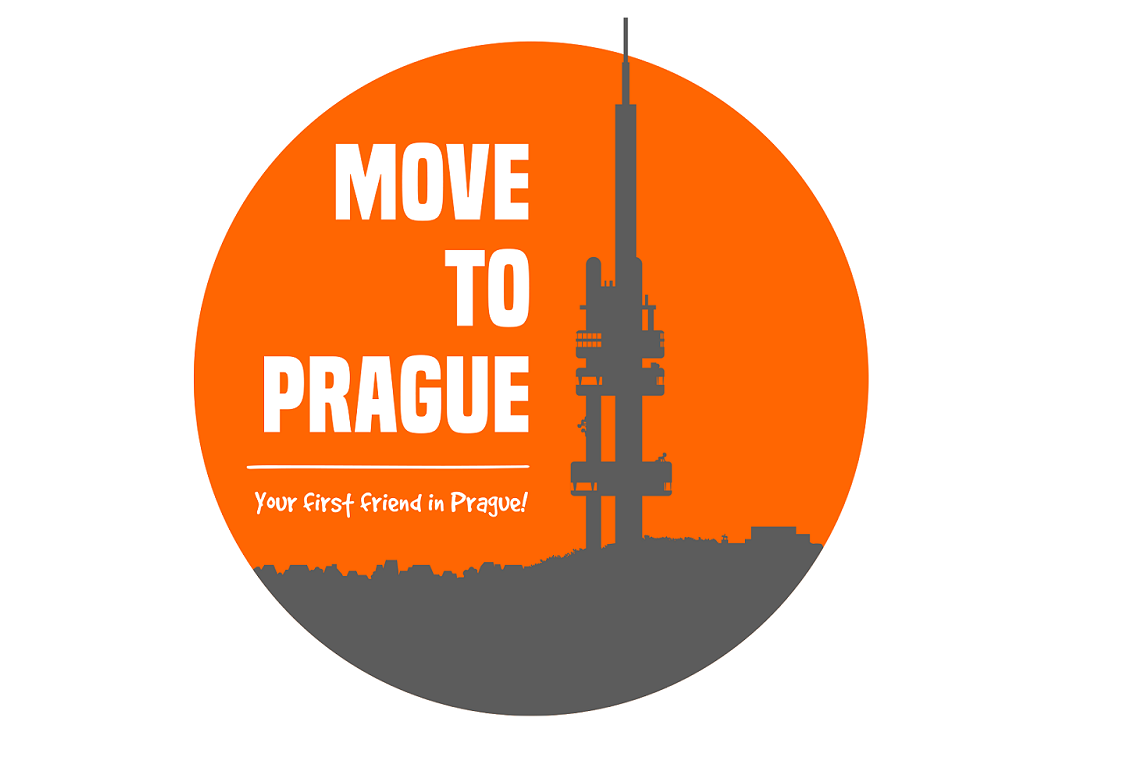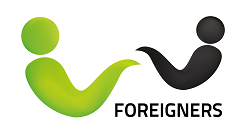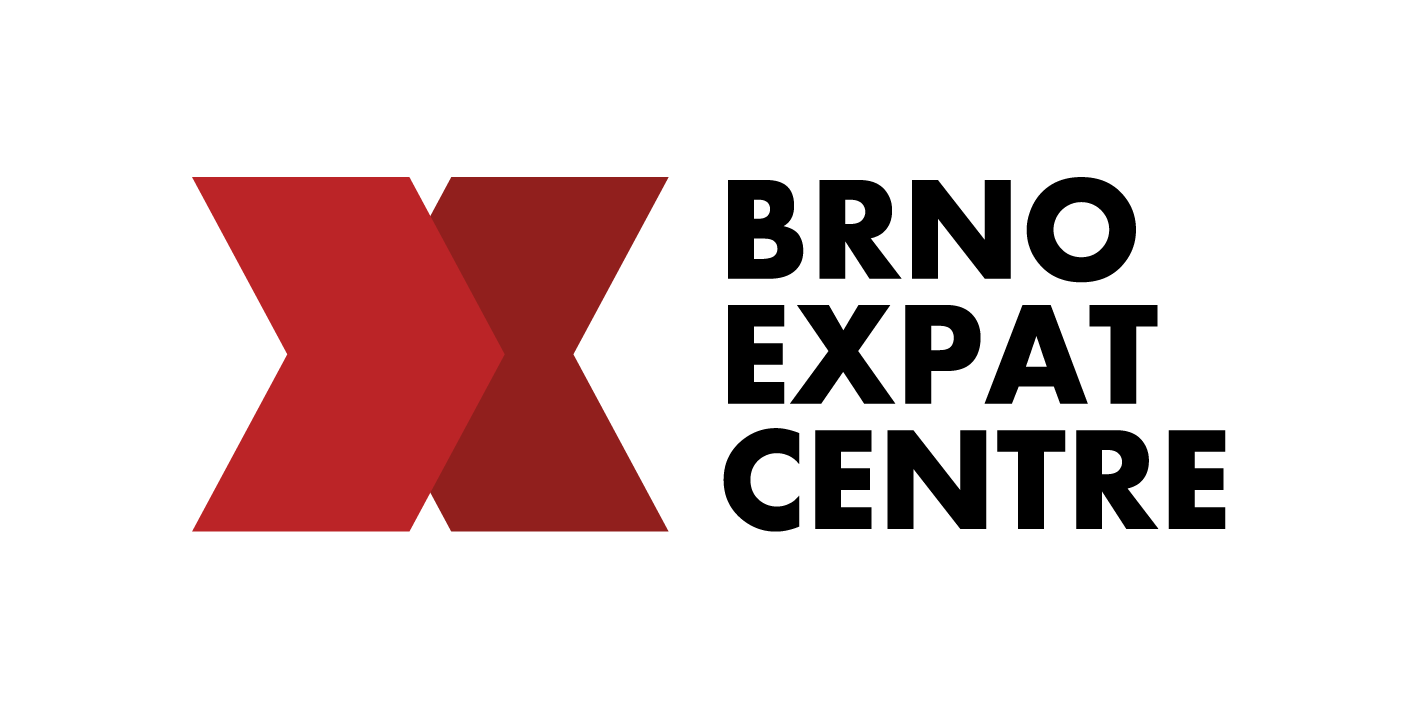 Languages, insurance & mortgages
Do you want to study Czech and / or other languages? Meet the team of Language Centre Correct!     

For information on finance, insurance and mortgages, talk to Pafin Foreigners, insurance and mortgage specialists.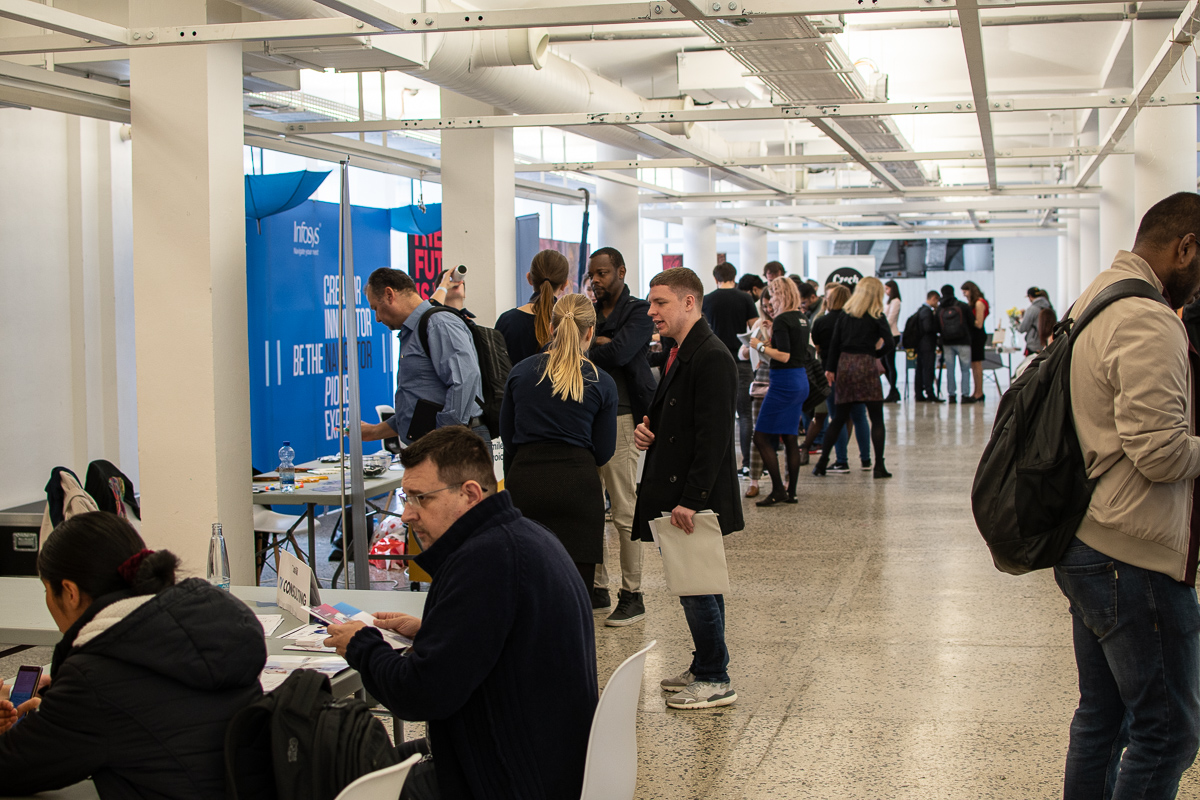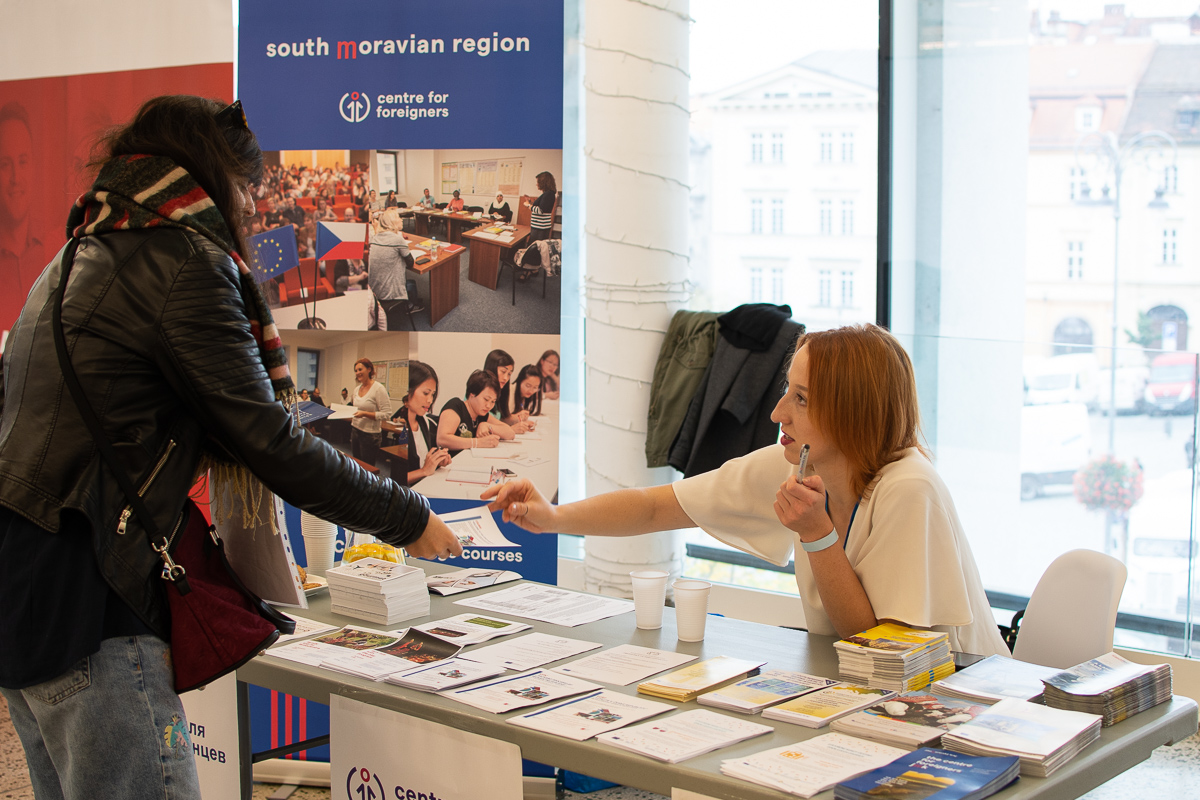 Skill Centre is a socially innovative project, which supports establishing cooperation between foreigners, employers, and public administration institutions in the field of the Czech labour market. It is run by the South Moravian Region and the City of Brno.
The career consultations for participants will be provided from 10:00 to 14:00.
What people say about Jobspin Job Fair in Brno
Jobspin Multilingual Job Fair Brno
Average rating:
26 reviews
Oct 19, 2021
hopeful event
The last edition of Job Fairs was unique: after a year of closures the event seemed like a breath of fresh air for the meeting between workers and companies. The dynamism of the companies that can't wait to take off again and the curiosity of the people who walked around the stands ready to roll up their sleeves were a very positive sign of what awaits us in the future.
Nov 14, 2019
Better every time
We have already attended say eight Job Fairs and I have to say that they are always better and better. It is, of course, a great event connecting job offers with job seekers. From our (immigration and relocation agency) perspective it also adds a great value to the public. All panel discussions, workshops and other part of the "side events" bring together relocation experts, representative of the city hall, experts from other fields of business and the public. We not only have a chance to offer/find a job but also to interact with people, ask questions that bother us, get information and knowledge hard to get elswhere. Job Fairs are growing into something really valuable for the whole community of expats and Czech. You'll for sure see us on the next one! :)
Nov 9, 2019
Good event for expats wanting to work in Brno. Interesting program.
Mar 23, 2019
Good to see so many candidates from different cultures
Well organized, good venue, interesting people. Great chance to interact with Brno expat community and to present ourselves as a potential employer.
Mar 23, 2019
Great Experience
This is a great event wich allow people to have a better understanding of czech labour market and it different actors. I discover a lot of interesting companies and jobs opportunities. I strongly recommend to go to this event
Please, contact us at team@jobspin.cz if you wish to delete your review.
Employers, join our event!
Connect with thousands of candidates with international education and work experience in Prague or Brno.
Jobspin Job Fairs in 2021
May 2021 Jobspin Virtual Job Fair
October 2021 Jobspin Multilingual Job Fair in Brno
November 2021 Jobspin Multilingual Job Fair in Prague