Jobspin Multilingual Job Fair in Brno
The 7th edition of the biggest job fair for expats and bilingual job seekers in Brno
Jobspin Multilingual Job Fair in Brno will take place October 9, 2021.
 Tržnice building on Zelný trh, Brno (map)
See also Jobspin Virtual Job Fair.
The most exciting international networking event in the town and "must-attend" for all expat job seekers. Jobspin Job Fair is perfect for candidates who speak English and other languages and have international education and work experience.
When you are job searching, take some time to attend job fairs. They give you the opportunity to meet the hiring managers in person that you might not be able to access any other way. Jobspin Job Fair offers interesting networking programs, CV consulting, and useful workshops & seminars.
And, as we always do, the job fair is FREE to attend for all job seekers.
Register or follow @Jobspin on social media for fresh updates.
The official language of the job fair is English.
Employers at Jobspin Job Fair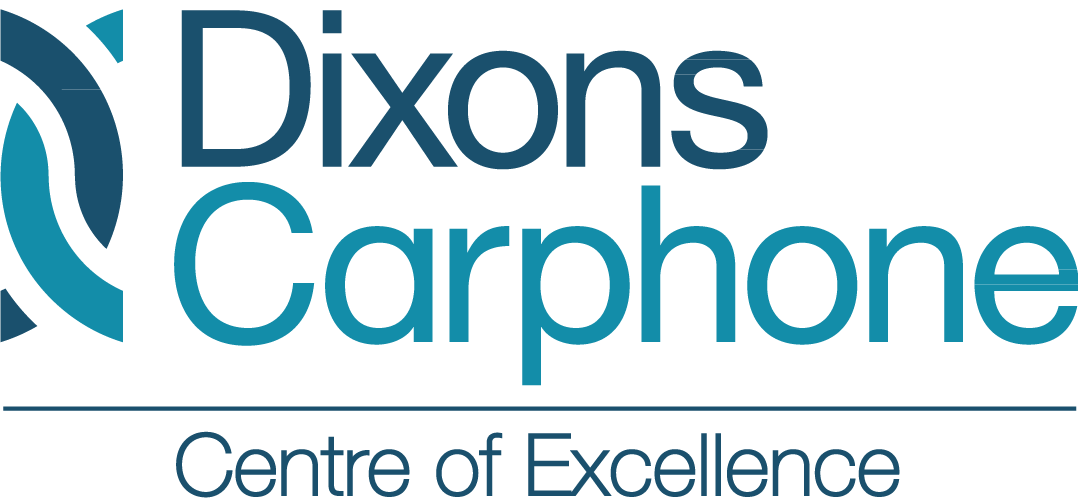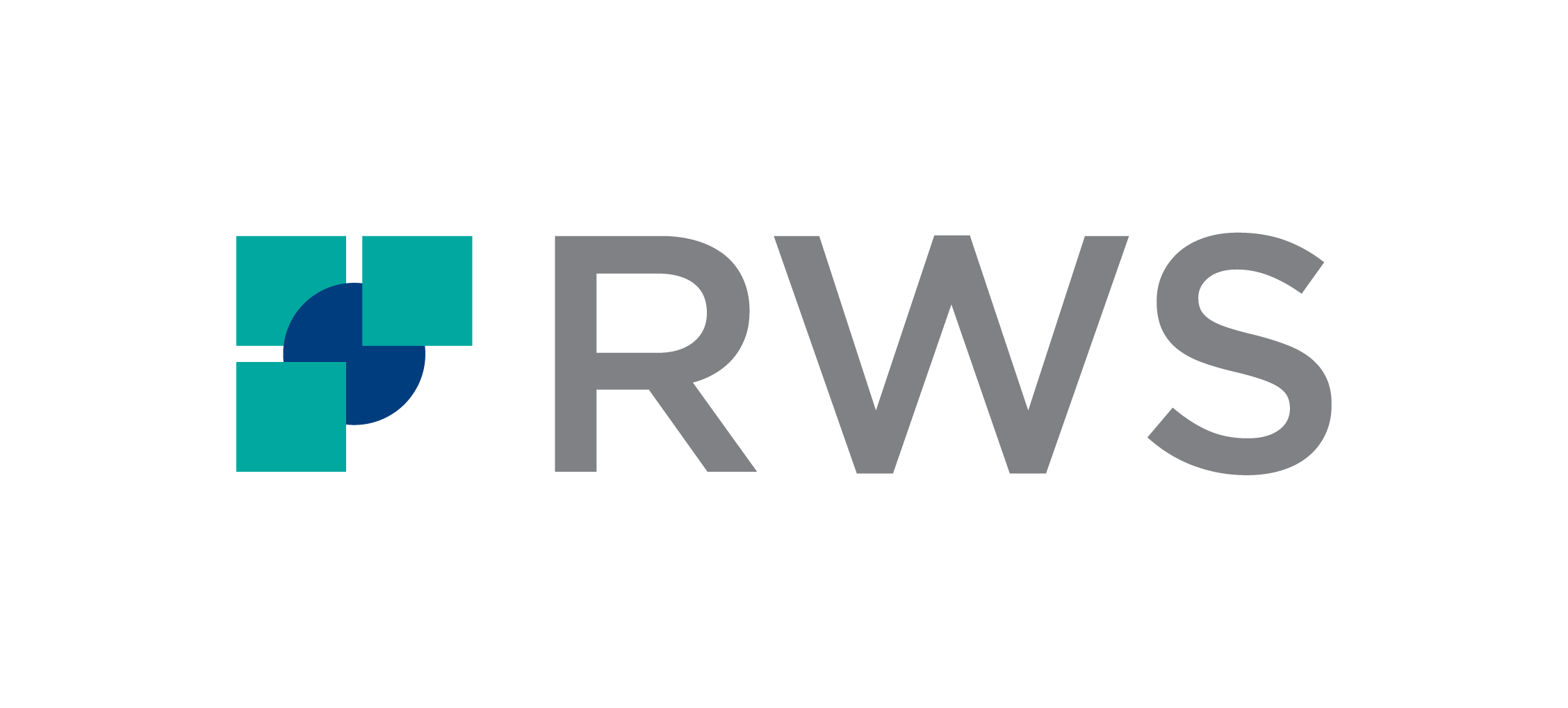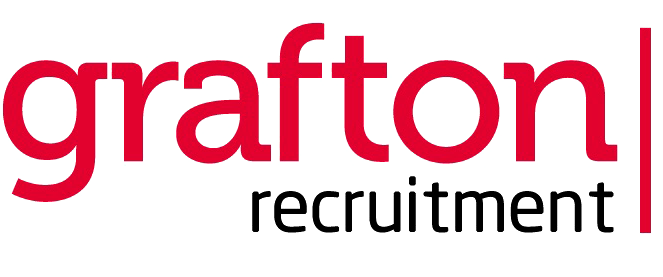 Book your free ticket now!
Find your new job. Register and come at the job fair.
Employers, join our event!
Connect with thousands of candidates with international education and work experience in Prague or Brno.
PROGRAM FOR VISITORS
The 2021 program will be published closer to the event. For updates, please register here or follow Jobspin Job Fairs on Facebook and Instagram.
Free CV and Relocation Consulting
Consult your CV with professionals! Recruiting experts will help you to perfect your CV. They will provide free consultations at a special CV Consulting Panel the whole day.
Need relocation help and advice? Stop by at the stands of our partners.
What people say about Jobspin Job Fair in Brno
Jobspin Multilingual Job Fair Brno
Average rating:
25 reviews
Nov 14, 2019
Better every time
We have already attended say eight Job Fairs and I have to say that they are always better and better. It is, of course, a great event connecting job offers with job seekers. From our (immigration and relocation agency) perspective it also adds a great value to the public. All panel discussions, workshops and other part of the "side events" bring together relocation experts, representative of the city hall, experts from other fields of business and the public. We not only have a chance to offer/find a job but also to interact with people, ask questions that bother us, get information and knowledge hard to get elswhere. Job Fairs are growing into something really valuable for the whole community of expats and Czech. You'll for sure see us on the next one! :)
Nov 9, 2019
Good event for expats wanting to work in Brno. Interesting program.
Mar 23, 2019
Good to see so many candidates from different cultures
Well organized, good venue, interesting people. Great chance to interact with Brno expat community and to present ourselves as a potential employer.
Mar 23, 2019
Great Experience
This is a great event wich allow people to have a better understanding of czech labour market and it different actors. I discover a lot of interesting companies and jobs opportunities. I strongly recommend to go to this event
Mar 23, 2019
super review
1 Good initiative,
2 Noisy place due to the location chosen
3 Good that some exhibitors have cookies :D, everybody likes cookies
4 Friendly atmosphere.
Page 1 of 5:
«
‹
1
2
3
4
5
›
»
Please, contact us at team@jobspin.cz if you wish to delete your review.
This error message is only visible to WordPress admins
Error: Cannot add access token directly to the shortcode.
Jobspin Job Fairs in 2019 / 2020
4.5. 2019 Prague
19.10. 2019 Brno
23.11. 2019 Prague
25.-27.11 2020 Jobspin Virtual Job Fair