Jobspin Multilingual Job Fair
Powered by Brno Daily
The sixth edition of the most exciting career fair for expatriate job seekers in Brno
Information for Visitors
NEW: Next Job Fair: October 19, 2019, from 10 AM to 4:30 PM
Tržnice building on Zelný trh, Brno (map)
This job fair is perfect for candidates with excellent language skills and international education or work experience! This is the most exciting international career networking event in the town and "must-attend" for expatriate job seekers.
At the fair, you will have a chance to meet representatives from companies currently seeking new employees with outstanding language skills and international background.
Find more information about Jobspin Job Fair in March 2019 in this article JOBSPIN JOB FAIR CONTINUES TO CONNECT EXPAT JOB SEEKERS WITH EMPLOYERS IN BRNO AND PRAGUE.
Why Should You Come?
Meet in person your potential managers and coworkers.
Give your resume in the hands of people who WILL read it.
Ask the questions and get a good feel on the work you will be doing.
You can expect presentations for job-seekers, assistance for foreigners from expat centers, and professional consultations regarding CV writing and interview preparation.
And, as we always do, the job fair is FREE to attend for all expatriate job seekers!
Exhibitors & Program
First confirmed exhibiting employers: Gardner Denver Brno, Grafton Recruitment, Infosys, Lufthansa InTouch Brno, Notino, Oracle NetSuite, RWS Moravia, Swiss Re Group, and Zebra Technologies CZ.
The official program will be published in September.
 Do You Need to Speak Czech?
Almost everyone who wants to relocate and find a job in the Czech Republic asks us about the Czech language – so, is it necessary to learn it or not? Our answer is no! The official language of the job fair is English. The companies seek people who speak English or English and another language – most often French, German, Dutch, Spanish, Russian, Italian, or Nordic languages. As you can see, the Czech language is not on this list.
Free CV and Relocation Consulting, Job Interview Workshop
SPECIAL TIP: Consult your CV with professionals! Recruiting experts at Grafton Recruitment will help you to perfect your CV. They will provide free consultations at a special Grafton Recruitment CV Consulting Panel the whole day.
Registration Process
The entry is guaranteed and free of charge for those who register for the event (find the registration form below). Registered users will receive a ticket and complete program in a special E-mail.
Leave a Review!
JobSpin.cz Multilingual Job Fair Brno
Average rating:
23 reviews
Mar 23, 2019
Good to see so many candidates from different cultures
Well organized, good venue, interesting people. Great chance to interact with Brno expat community and to present ourselves as a potential employer.
Mar 23, 2019
Great Experience
This is a great event wich allow people to have a better understanding of czech labour market and it different actors. I discover a lot of interesting companies and jobs opportunities. I strongly recommend to go to this event
Mar 23, 2019
super review
1 Good initiative,
2 Noisy place due to the location chosen
3 Good that some exhibitors have cookies :D, everybody likes cookies
4 Friendly atmosphere.
Mar 23, 2019
Job Fair
We were nicely surprised by the location of the job fair in Trznice Brno. It is very spacious and allows us to present our job offers to the visitors while fitting all our equipment and marketing materials, brochures and presents :) We received interesting CVs and had the opportunity to meet with expats from all over the world. We would definitely recommend the job fair and we can't wait to attend a new one!
Mar 23, 2019
It is very usefully for me. The great organisation, positive people and good opportunities
Please, contact us at team@jobspin.cz if you wish to delete your review.

Exhibiting Employers (autumn 2019) - registration ongoing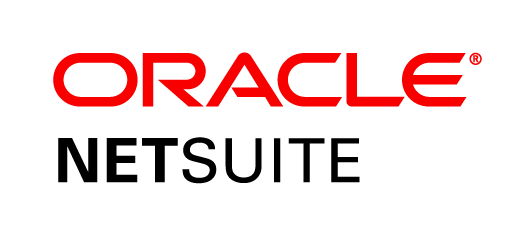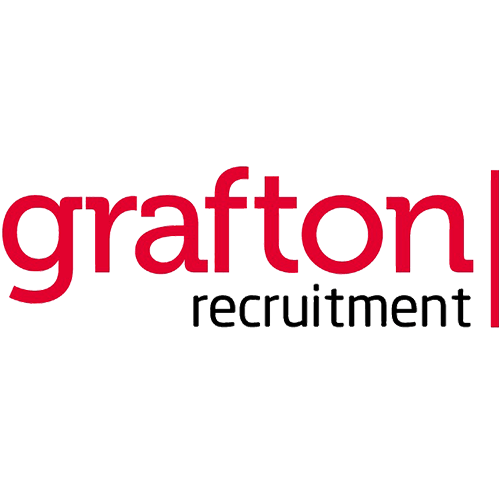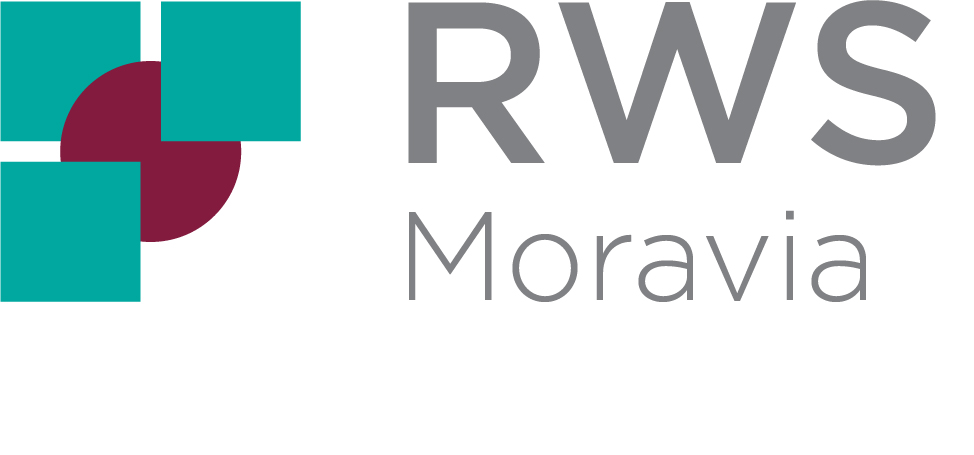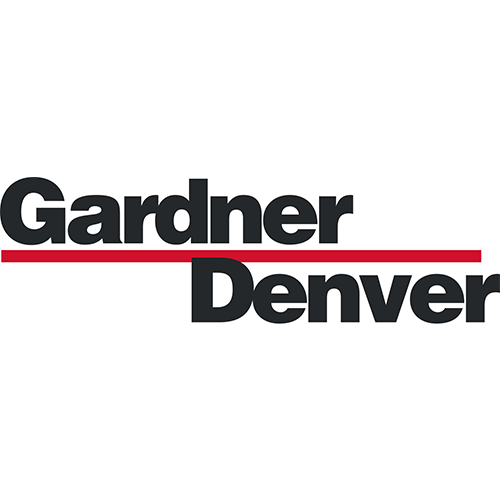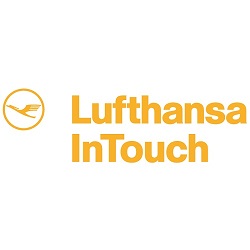 Media Partners (March 2019)

Partners and Supporters (March 2019)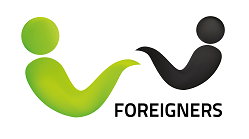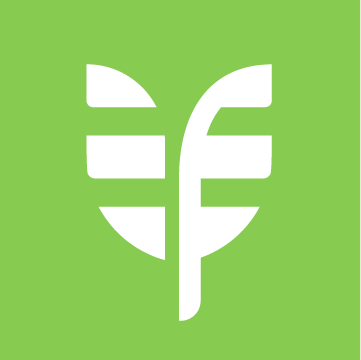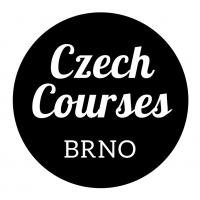 JobSpin Job Fairs Powered by Brno Daily
When you are job searching, take some time to attend job fairs. They give you the opportunity to meet the hiring managers in person that you might not be able to access any other way.
Plus, JobSpin Job Fairs Powered by Brno Daily offer networking programs, resume reviews, and workshops, and seminars for job seekers.
Register or follow #JobSpinJobFair on social media for fresh updates.
Expected dates in 2019
(Autumn dates will be confirmed in January)
23.3. Brno
4.5. Prague
19.10. Brno
23.11. Prague
Other Information
Register or follow #JobSpinJobFair on social media for fresh updates.