What we can do for your business
Connect with thousands of multilingual candidates wanting to work in the Czech Republic.
Unique visitors every day in 2020 (Mo-Fr)
Each job ad receives on average 14 responses
Average visitor reads 3 job ads
Top Candidate Locations in 2020
Age Groups in 2020
Job Posting Packages - Order Now
*The above prices do not include VAT. Current VAT rate in Czech Republic is 21%.
NEW!
Meet your new employee, access Jobspin CV Database
Jobspin CV Database gives a perfect opportunity to employers to browse hundreds of high quality candidate profiles. Jobspin will connect you with internationally-minded people with language skills, international education and work experience wanting to find a new job in the Czech Republic.
Few facts about Jobspin CV Database:
People who use CV Database to showcase their profile (candidates can select more than 1 field)...
99% expats and / or bilingual
49% are interested in Customer Service / Administration / Sales jobs
22% are interested in IT jobs
21% prefer positions in Marketing & Communication
20% prefer positions in Management, 12% in Accounting / Finance
80% want to work in Prague, 12% prefer Brno 
are most often looking for these positions: Project Manager, Financial Specialist, Data Analyst, Account Manager and many others.
In the first three weeks after the launch,  127 candidates uploaded their CVs to the database. There are between 3 and 10 new profiles every day.
Worried about not being able to find a right candidate for you? Access the database and if you do not find any interesting candidate you would like to contact for a job interview within 3 days, we will grant you a full refund.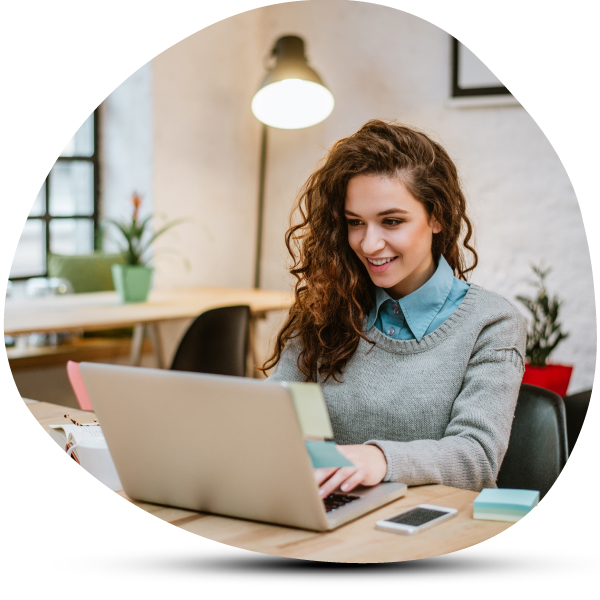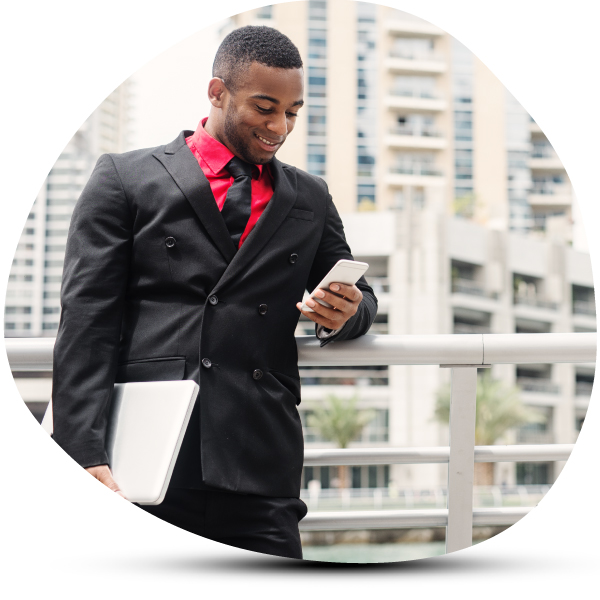 Meet your new team at Jobspin Job & Relocation Fairs
Take this opportunity and be a part of Jobspin Job & Relocation Fair – introduce your company and job vacancies to hundreds of professionals, graduates, and students with outstanding language skills and international work experience!
Recruiters and companies that wish to promote themselves among a large audience of multilingual candidates are welcome to attend.
See a few reasons why our career fairs are so popular among many recruiters.
Recruiters get the chance to have a face-to-face interaction with international candidates that have shown interest in their organization.
The job fair covers the initial screen of talent and many hiring managers decide to offer first-round interviews based on the personal interactions at their career fair table.
It's a great opportunity to increase brand awareness. It's a way to get company's name out in a positive light and encourage talented multilingual job seekers to consider working for you.
Recruiters can meet with people wanting a career change and non-traditional candidates. Many experienced candidates prefer personal interaction before sending their CVs online. The career fair is the best place to discover and hire them.
Go Virtual! Join Jobspin Virtual Job Fairs
 3 main event days: May 11-13, 2021 (Tuesday-Thursday) at 10:00AM-4:30PM, followed by 7 extra days without employer live presence 
Global minds meet global employers in the Czech Republic.
Employers, take this opportunity and be a part of Jobspin Virtual Job Fair – introduce your company and job vacancies to thousands of professionals, graduates, and students with outstanding language skills and international work experience!
Your team will want to join because this event will connect you with a large number of high-quality candidates equipped with tech and language skills.
Create your virtual booth and connect with the best global minds via live streaming for large groups of candidates, company videos, and real-time chat and 1-1 video meetings.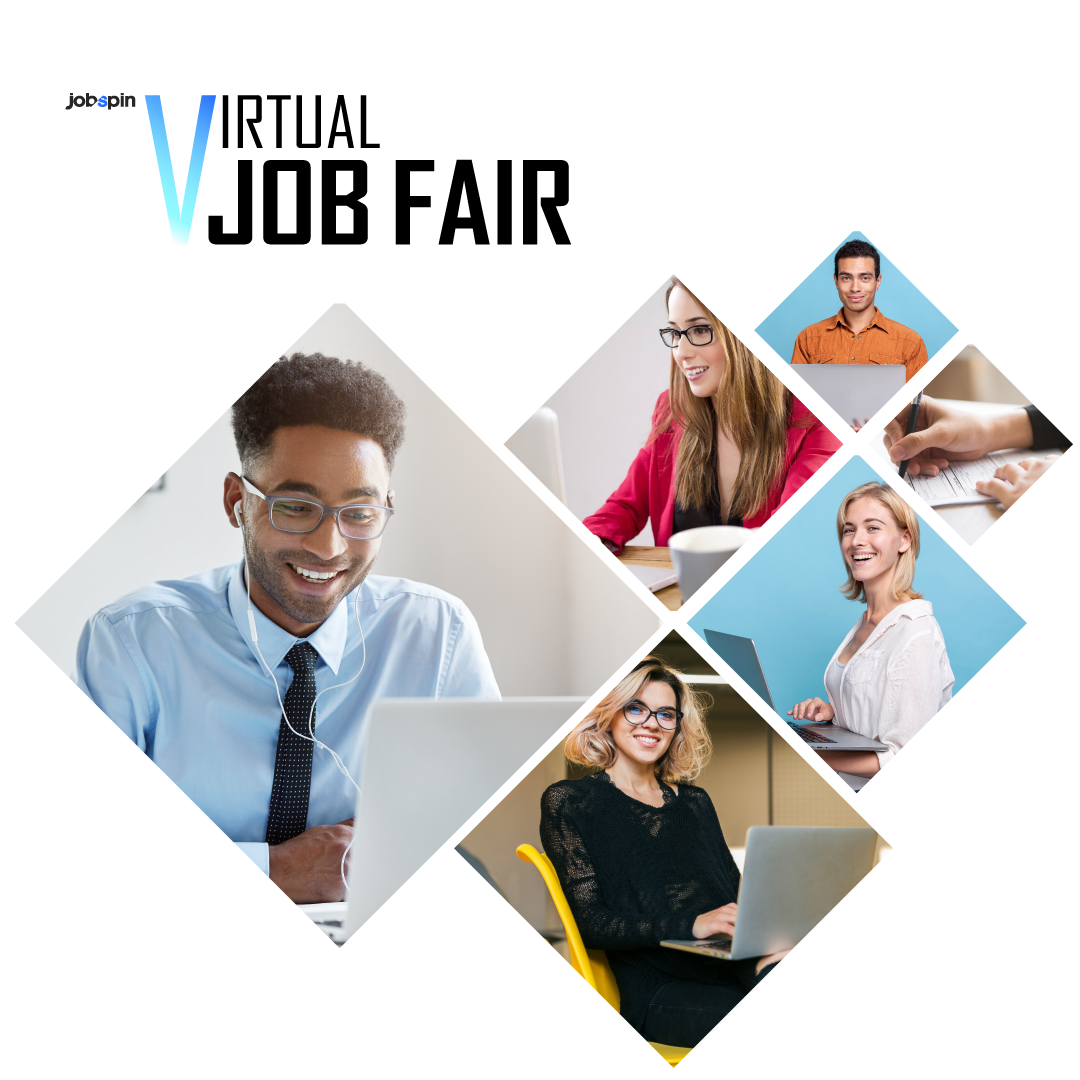 Contact details
Jobspin International s.r.o.
Březina 58, 666 01
info at jobspin.cz
+420 608 121284
Read our Terms and Conditions (available in Czech) and learn more about our Privacy Policy.