What we can do for your business
Connect with thousands of multilingual candidates wanting to work in the Czech Republic.
Unique visitors every day in 2020 (Mo-Fr)
Each job ad receives on average 14 responses
Average visitor reads 3 job ads
Top Candidate Locations in 2020
Age Groups in 2020
NEW!
Meet your new employee, access Jobspin CV Database
Jobspin CV Database gives a perfect opportunity to employers to browse hundreds of high quality candidate profiles. Jobspin will connect you with internationally-minded people with language skills, international education and work experience wanting to find a new job in the Czech Republic.
Few facts about Jobspin CV Database:
People who use CV Database to showcase their profile (candidates can select more than 1 field)...
99% expats and / or bilingual
49% are interested in Customer Service / Administration / Sales jobs
22% are interested in IT jobs
21% prefer positions in Marketing & Communication
20% prefer positions in Management, 12% in Accounting / Finance
80% want to work in Prague, 12% prefer Brno 
are most often looking for these positions: Project Manager, Financial Specialist, Data Analyst, Account Manager and many others.
In the first three weeks after the launch,  127 candidates uploaded their CVs to the database. There are between 3 and 10 new profiles every day.
Worried about not being able to find a right candidate for you? Access the database and if you do not find any interesting candidate you would like to contact for a job interview within 3 days, we will grant you a full refund.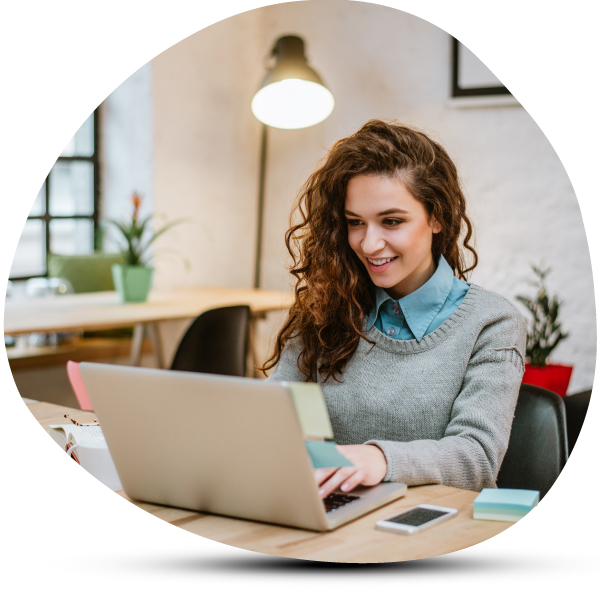 Jobs Advertising and CV Database
Choose solution that will fit best your hiring needs.
Order job ads in 1/3/10 packages and use export of Brno jobs to our partner website Brno Daily.
Introduce your company to hundreds of candidates.
Multilingual Job Fairs & Business Seminars
Find talented people for your business every spring and autumn at Jobspin Job Fairs in Prague and Brno.
Do you know how to hire and employ foreign professionals from and outside of the European Union? Attend the professional business seminar "Hiring and Keeping a Foreigner Worker".
Promote Your Business via Our Channels
You can choose from a variety of marketing tools - banners, PR articles, or company videos for affordable prices.
Distributed via all Jobspin and Brno Daily channels (websites, YouTube, Facebook, LinkedIn, and other social media).
Introduce your company to hundreds of candidates.
Job Posting Packages - Order Now
*The above prices do not include VAT. Current VAT rate in Czech Republic is 21%.
Get a Greater Audience and Save Money!
Have your job ads automatically displayed on the most important media for foreigners in the Czech Republic with our export packages - reach 1000's of candidates daily.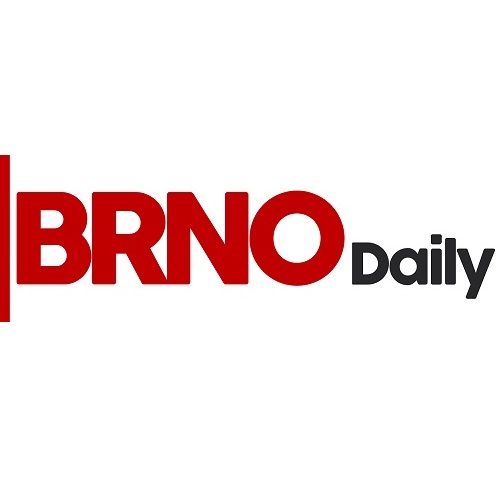 *Job export in cooperation with Brno Daily (other websites coming up soon)
**In order to advertise in higher volumes in long periods, please contact us at info@jobspin.cz so that we can find the best option for you.
Get New Talents for Your Business with JobSpin.cz
Jobspin.cz successfully targets foreigners and multilingual people in Prague and Brno.
We efficiently cover advertising on social networks (Facebook, Google+, LinkedIn, VK, and Twitter). Our groups on Facebook Jobs for foreigners Czech Republic, Prague Job trade/Freelancers, IT jobs Czech Republic, and others have more than 20.000 members (January, 2017).
We use various media to target the right audience: media focusing on students/graduates, media focusing on English and German speakers in Prague and Brno.
Our partner organizations work in the field of services for foreigners - expat centres, relocation agencies, foreign students' associations.
We actively cooperate with the foreign departments of Czech Universities.
We organize FREE workshops for expats in Prague where we present Jobspin.cz and our services.
  Social Media - Job Sharing by Jobspin.cz
In the beginning, we asked ourselves - how can we let know people - expats and people who are considering moving in the Czech Republic - that we have a great place for them to seek jobs. Social media turned out to be a great answer. Especially Facebook with its groups and LinkedIn provide very powerful platforms for communication with candidates.
Social media not only help us to cover hard-to-find groups such as people only thinking about going to the Czech Republic but also people who are not actively seeking jobs - people who have a stable job and only like to keep updated in case that their dream job is waiting around the corner.
When we share jobs on social networks, we always respect the style and use the text of the original job ads.
Contact details
Jobspin International s.r.o.
Březina 58, 666 01
info at jobspin.cz
+420 608 121284
Read our Terms and Conditions (available in Czech) and learn more about our Privacy Policy.