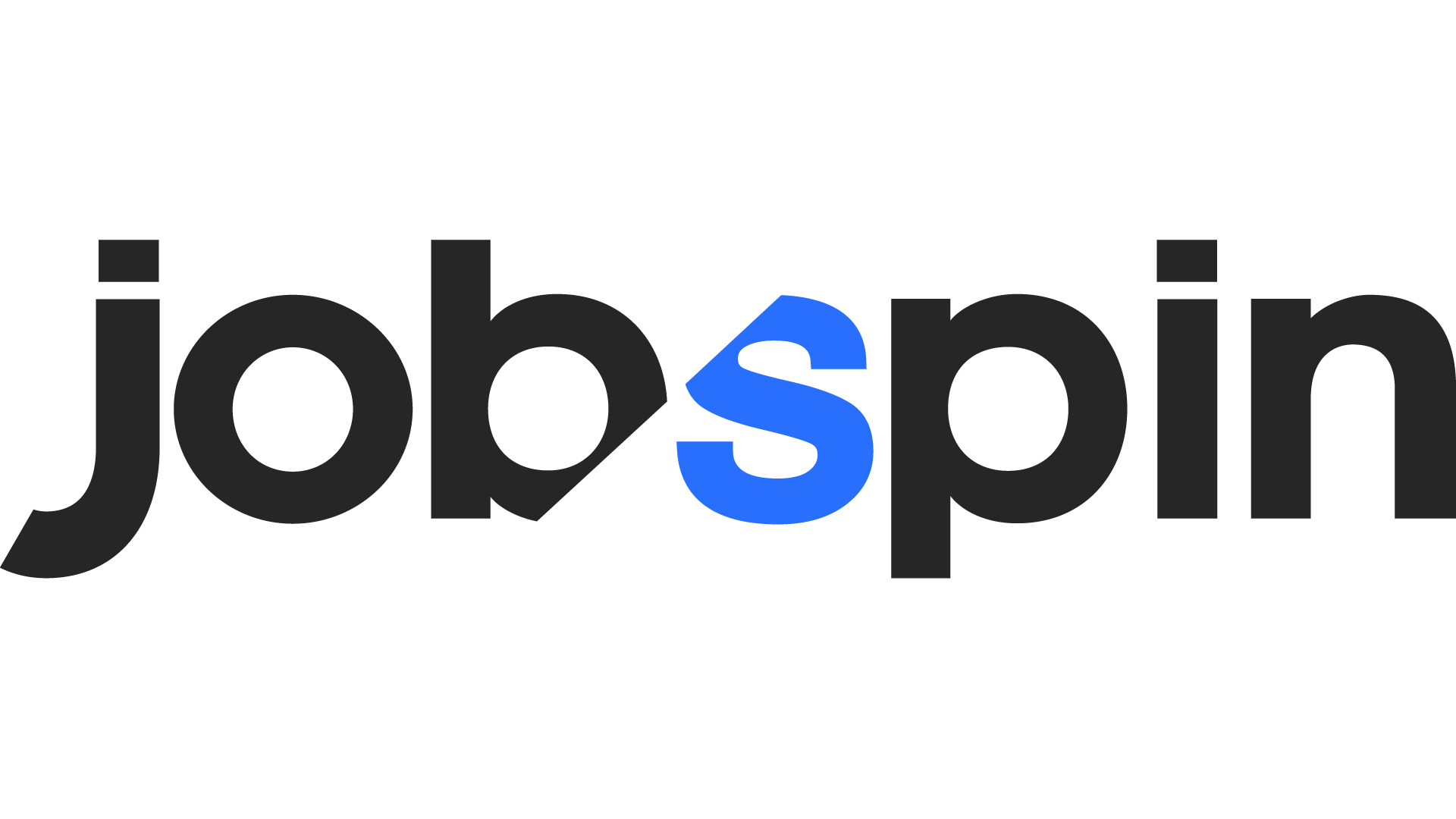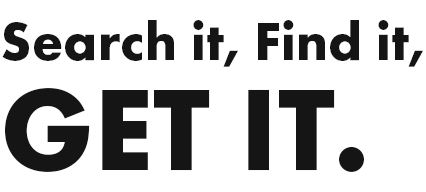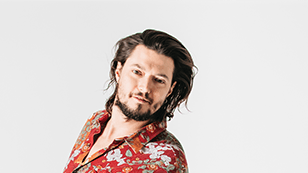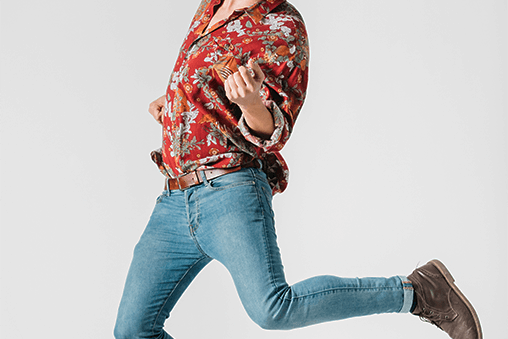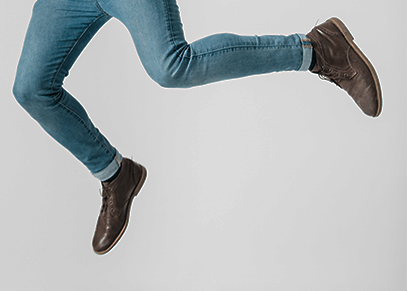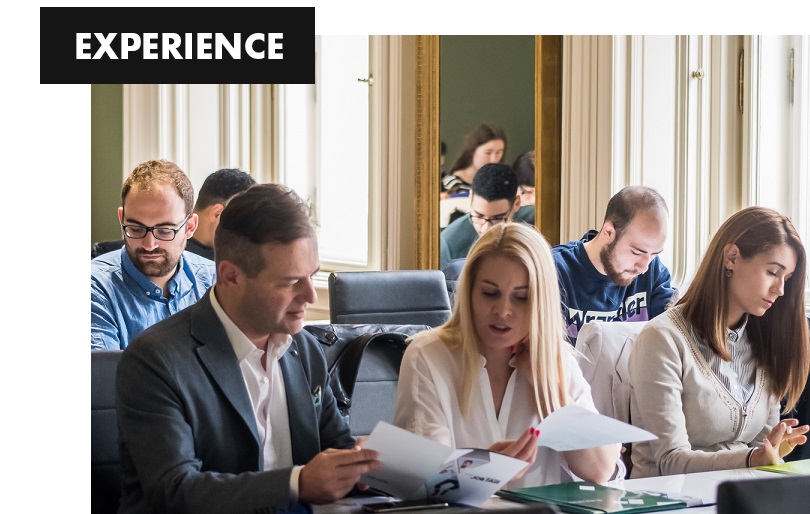 We put customers and candidates first in order to achieve the best results offering them professional services.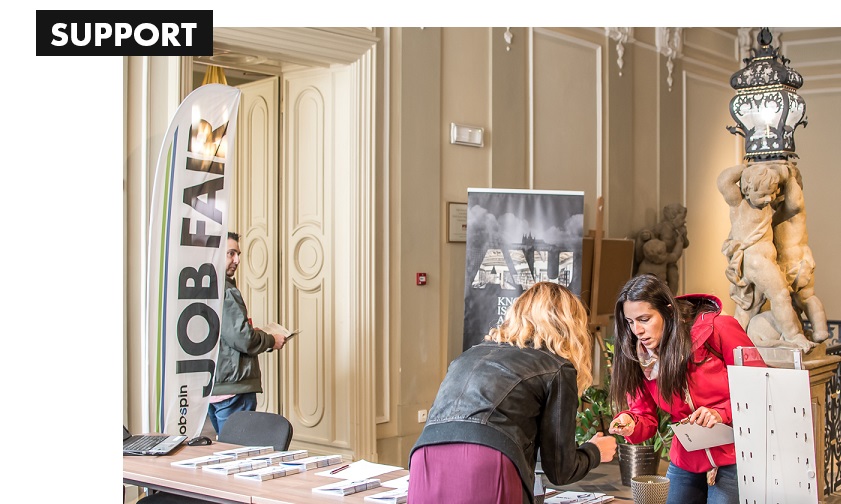 We help to build a network of strong relationships with our customers, candidates, and partners.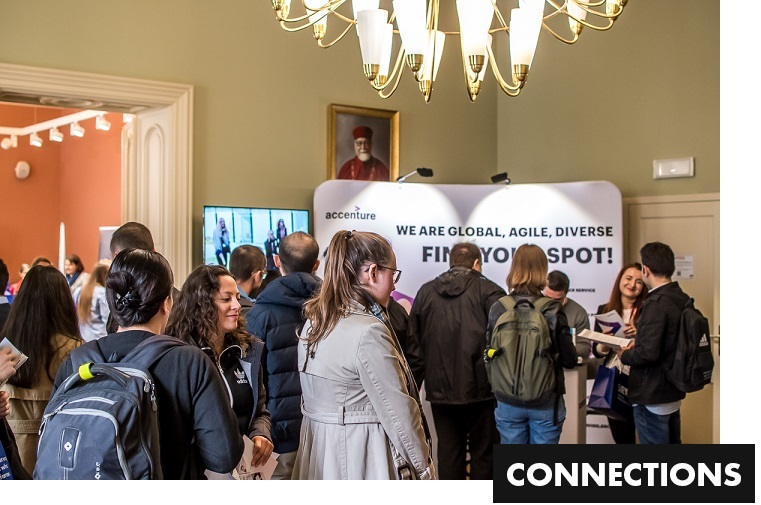 We are committed to bringing the best services matching the needs and wants of our clients and candidates.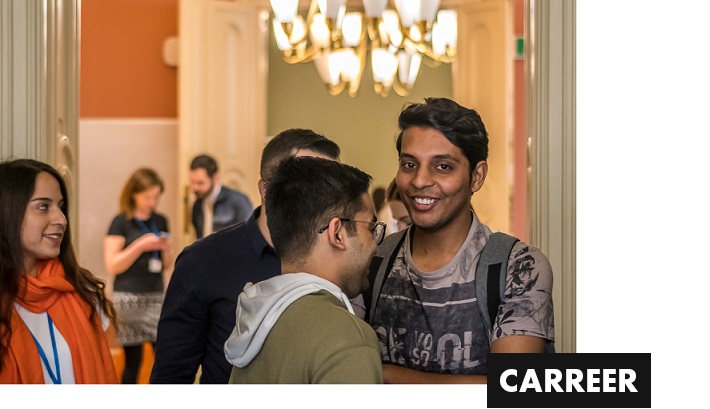 We strive to bring the best talents together, support flat hierarchies in the organization and value every single idea in order to achieve success.
JOBSPIN - PAST & PRESENCE
Established in 2014 in Brno, Jobspin International s.r.o. has built its brand as a job board for expats in the Czech Republic. Jobspin provides job advertising to companies seeking new employees with exceptional language skills in Prague and Brno.
In 2016, Jobspin launched a series of Jobspin Multilingual Job Fairs in Prague and Brno where candidates and recruiters meet and establish professional and personal connections. Jobspin occasionally organizes business seminars for employers and workshops for expats in Prague about relocation to the Czech Republic.
Important mentions:

Meet your new career at Jobspin Multilingual Job Fair!
Jobspin Multilingual Job Fair is perfect for candidates with excellent language skills and international education or work experience wanting to find a new job in Prague and Brno.
People come to Jobspin Job Fairs to...
Meet in person potential managers and coworkers.
Give their resume in the hands of people who WILL read it.
Ask the questions and get a good feel on the work they will be doing.
Wait, there is more! You can join presentations for job-seekers, seek assistance for foreigners from expat centers, and get free professional consults regarding CV writing and interview preparation.
And, as we always do, the job fair is FREE to attend for all expatriate job seekers. Find the information about upcoming Jobspin Job Fairs here.
If available, the latest job openings appear above this text.
Jobspin
Average rating:
0 reviews