Upload Your CV!

Let your CV do the job hunting.
It's simple, upload your CV to Jobspin CV Database and get discovered by local employers!
There is just a few required fields, you can do it in less than 3 minutes. Use the form below.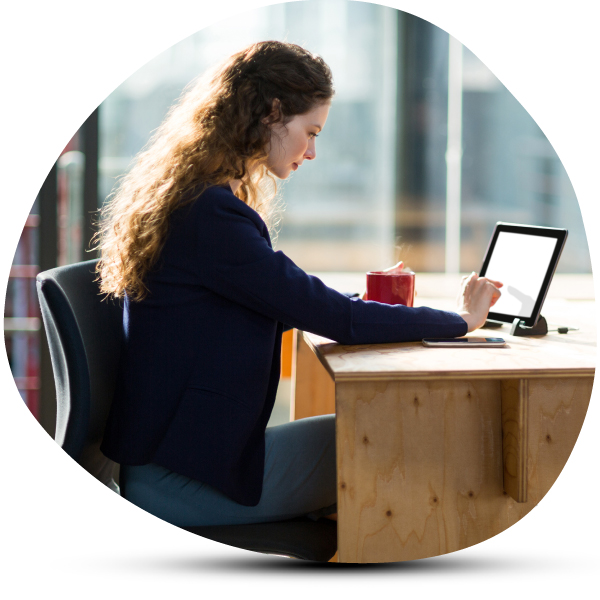 Get Found and Hired!
Upload your resume so employers can find you. You can upload and manage multiple types of resumes according to what kind of job you are applying for.
Apply on the Go!
Apply for jobs with a single click, once your profile is created and your resume is uploaded.
This becomes particularly useful when you apply for jobs using mobile devices.
More Services for Free!
Once you create an account, you will be able to use Candidate Dashboard where you can manage all your resumes, create personalized job alerts, oversee all your past applications and bookmark jobs you find interesting.
Enjoy!
Upload your resume
Fill in the form below and upload your CV. We recommend uploading resume files in PDF format for the best viewing experience. Please, if you haven't done that yet, read our privacy policy before you submit your profile.
Personal data protection
By clicking on //Submit Resume// below, you will save your CV into the CV Database on Jobspin.cz website and you will enable access to your personal details to our team for account maintenance purposes and to third parties that present themselves as an //Employer// on this website. The CV database enables you to display your profile to the recruiters and potential employers that have previously agreed with Jobspin International s.r.o. to comply with the EU General Data Protection Regulation (GDPR) policies. Your CV will be completely removed from the CV database in 184 days after its submission unless you revoke your consent earlier. You are always free to delete your data at Jobspin.cz. Simply log in to your account and delete your profile or send us a message at team at jobspin.cz, we will help you. For more information, read our Privacy Policy. By ticking this checkbox, you signify your understanding and you confirm the acceptance of our Privacy Policy and Terms and Conditions.