Jobspin Job & Relocation Fair in Ostrava
Everything an expat needs in the Ostrava region.
The 1st LIVE edition of Jobspin Job & Relocation Fair in Ostrava will take place on Saturday, November, 26th, 2022 with Student a Job student fair.
Černá louka, Ostrava (map).
Job & relocation fair for all expat and bilingual job seekers from Czechia, Slovakia and Poland!
A fresh concept of the most exciting networking event for expats. Jobspin Job Fair is perfect for international and bilingual job seekers looking for new job opportunities in Ostrava and adjacent cross-border areas. Ostrava Relocation Fair brings together all key services for expats under one roof.
And, as we always do, the job fair is FREE to attend for all visitors.
The official language of the fairs is English.
For fresh updates, follow @Jobspin on social media.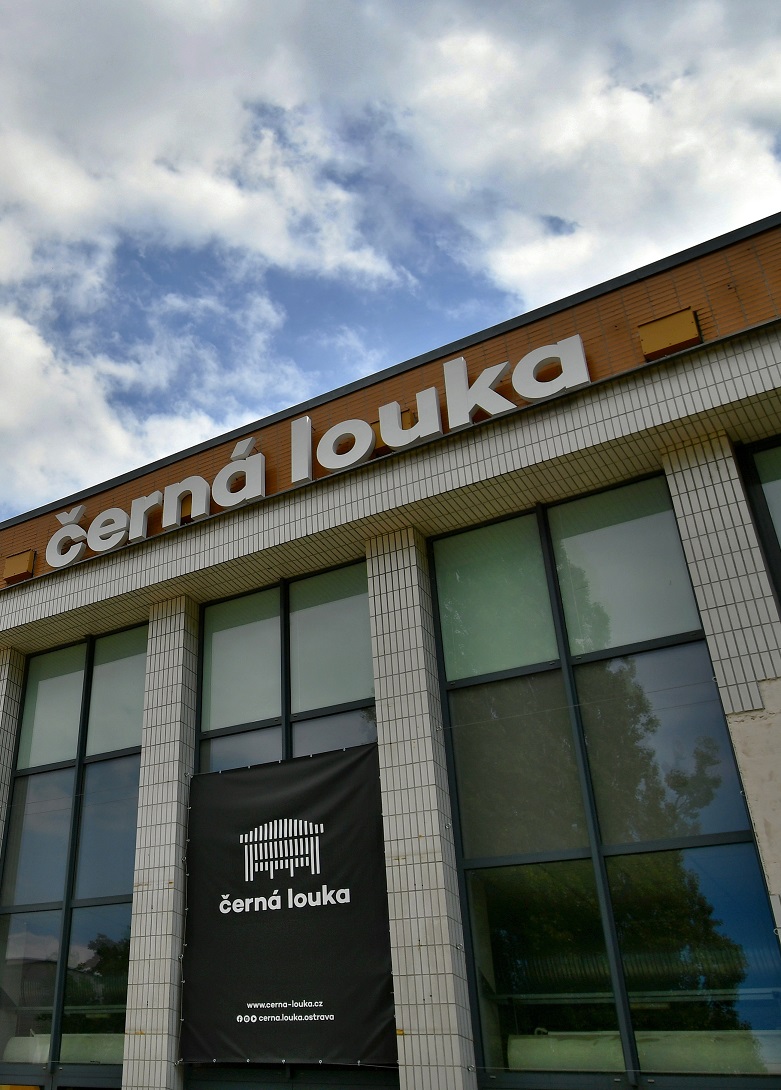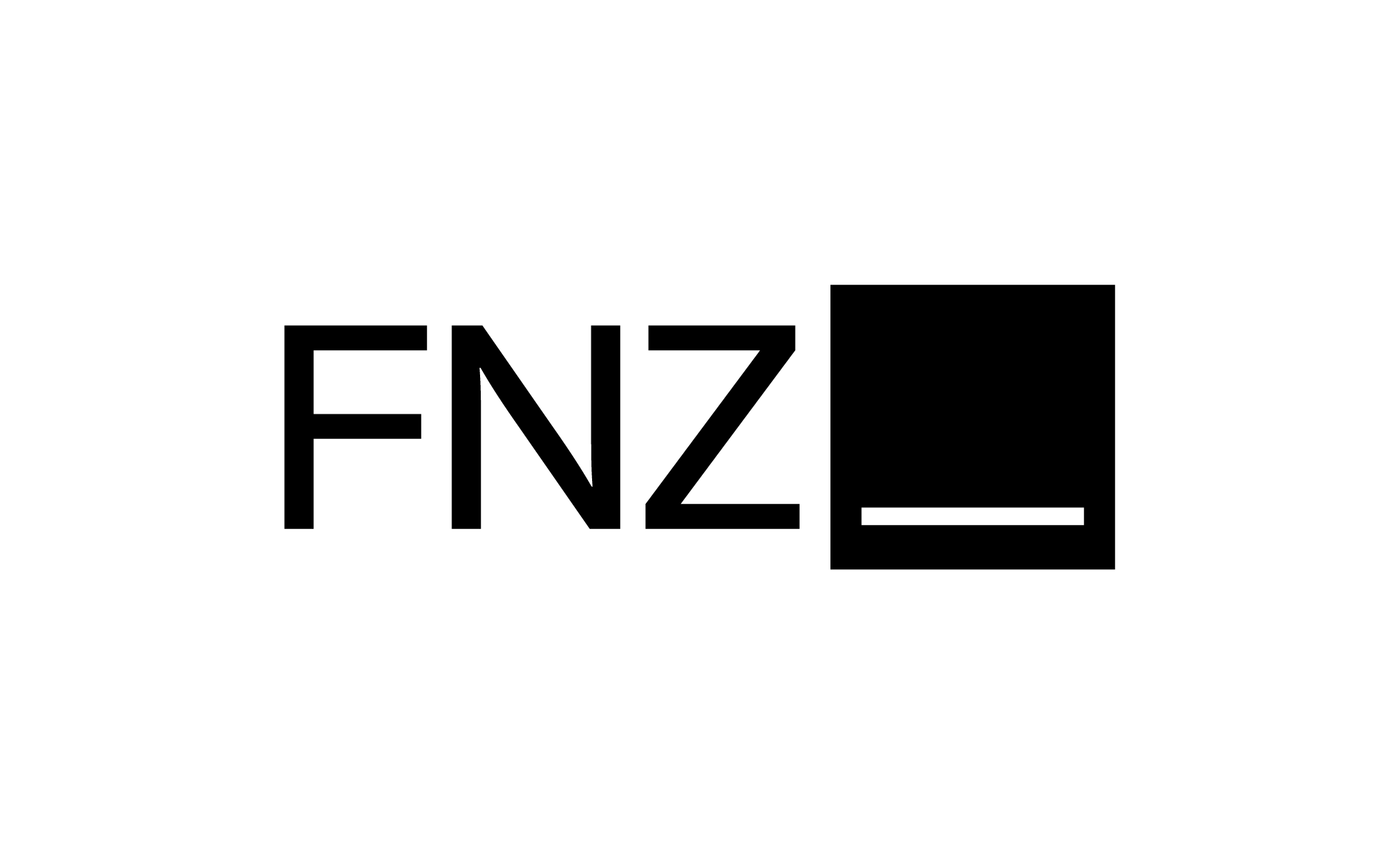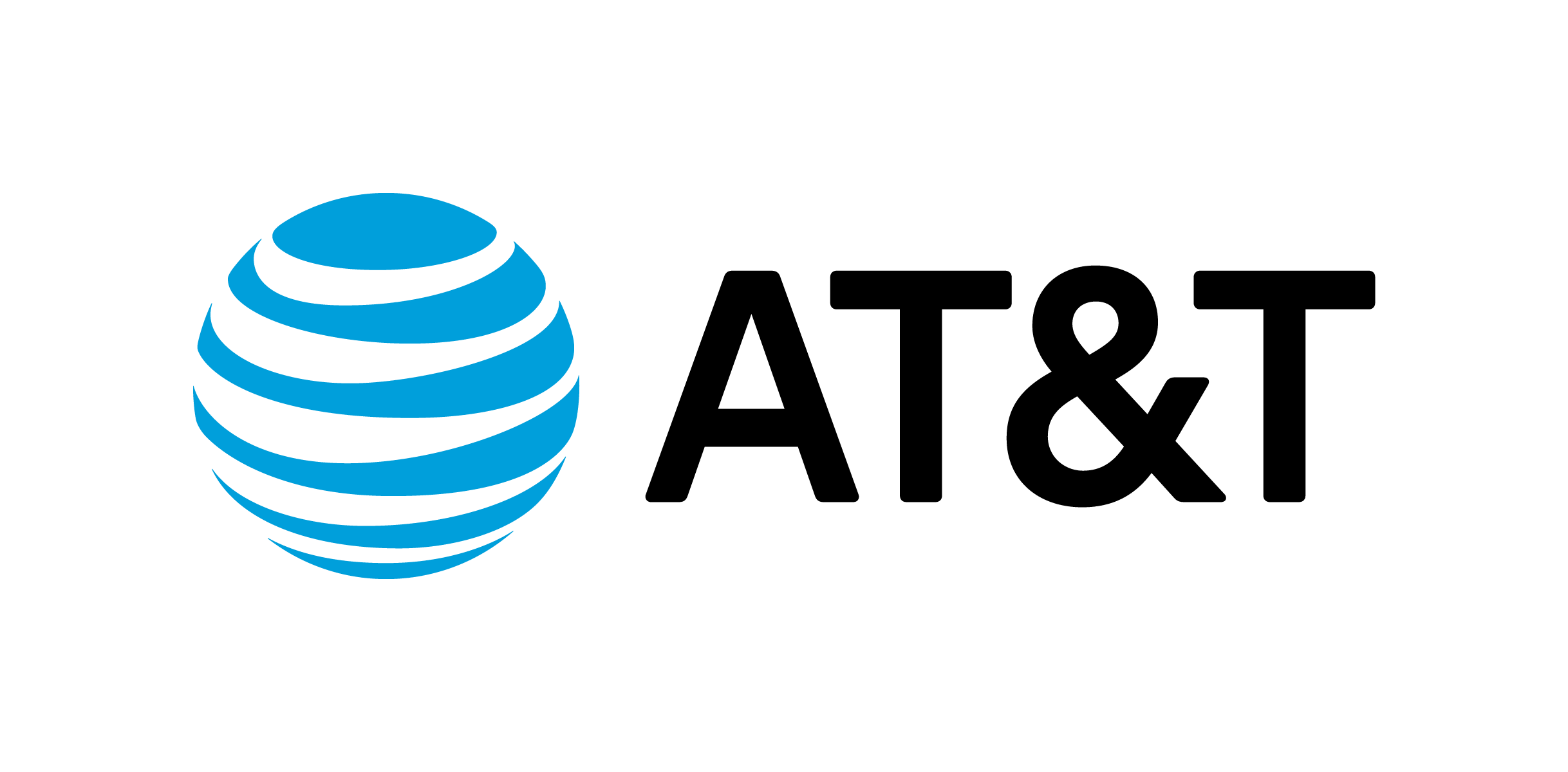 Media partners



Supported by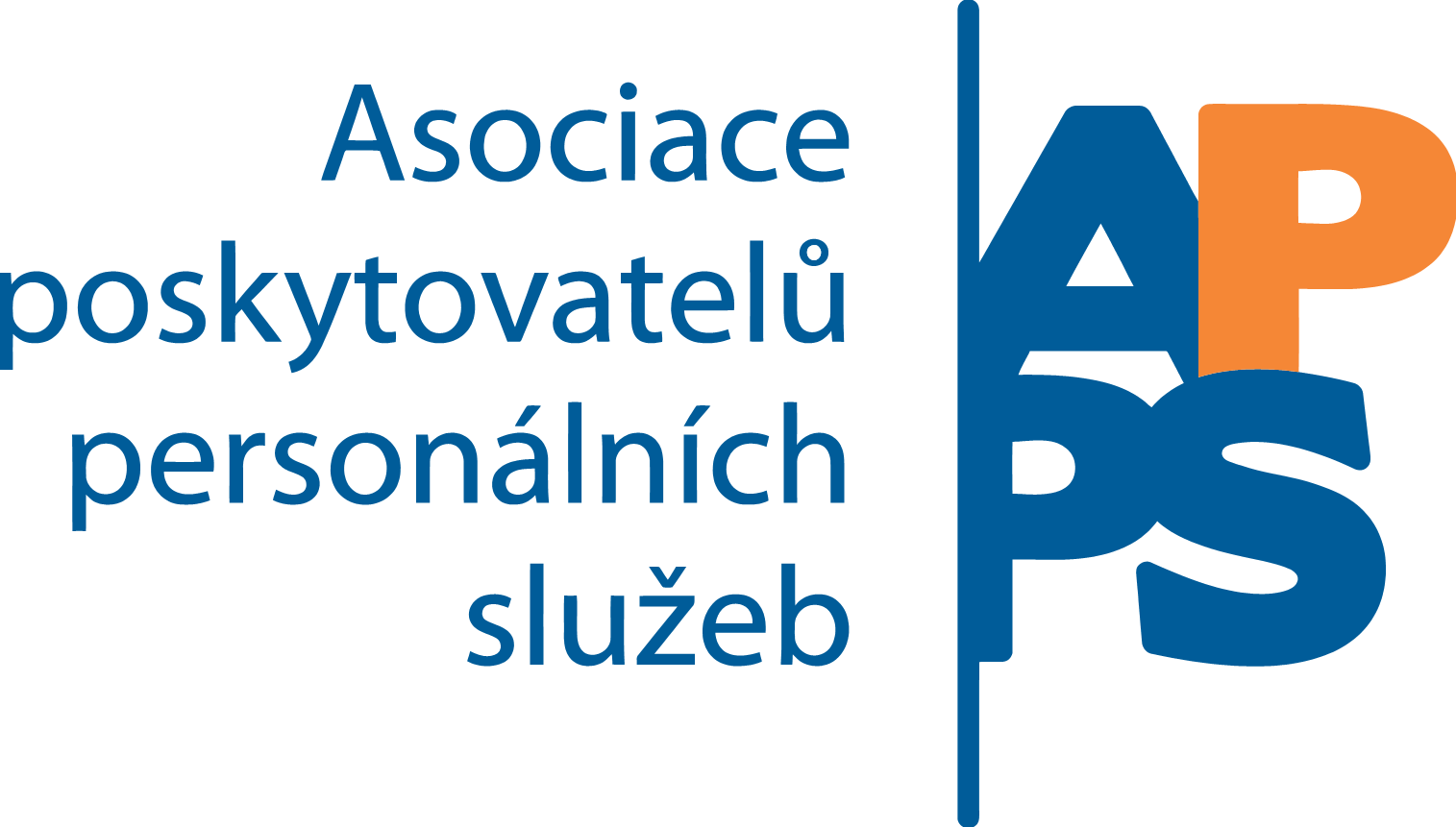 First participants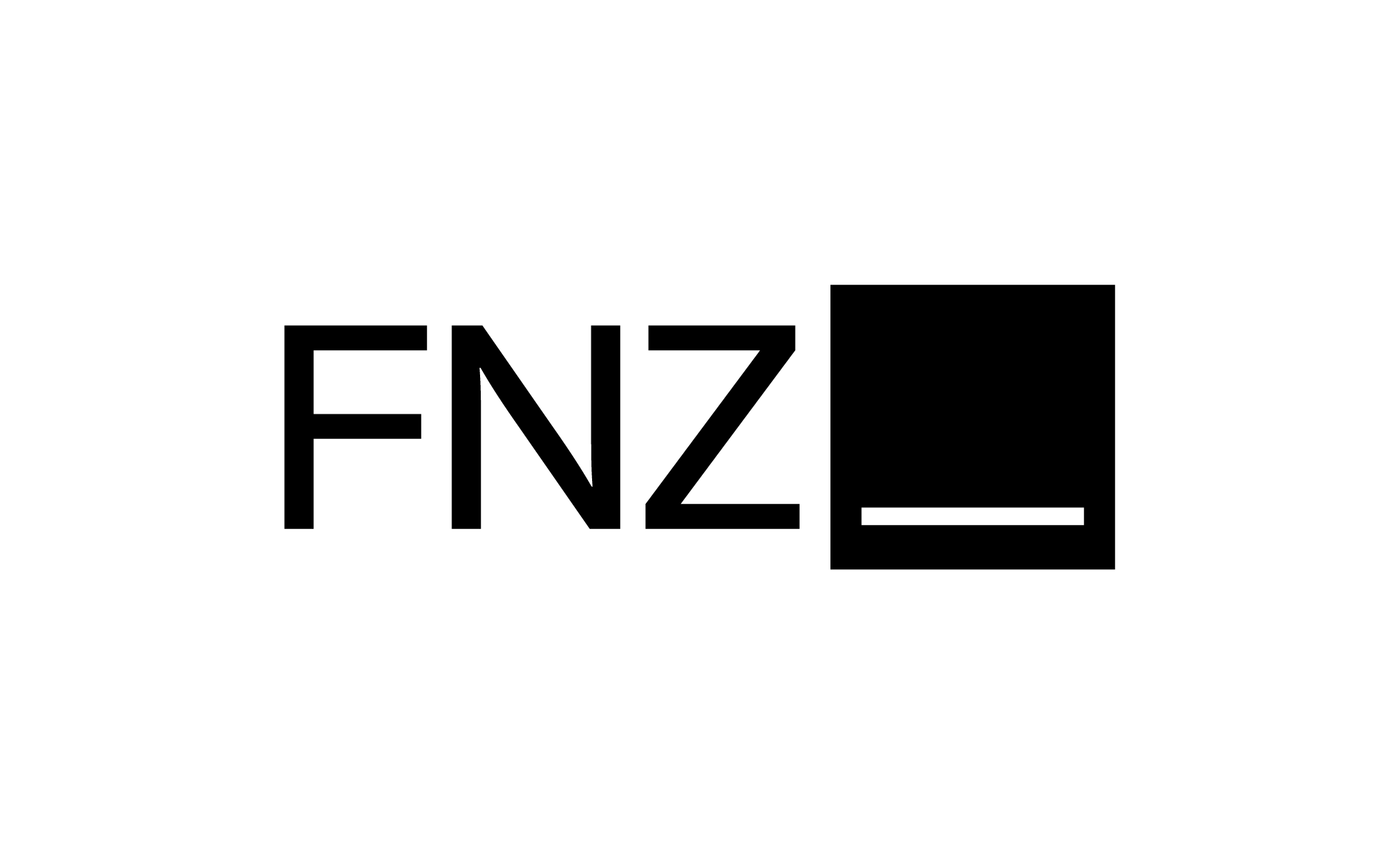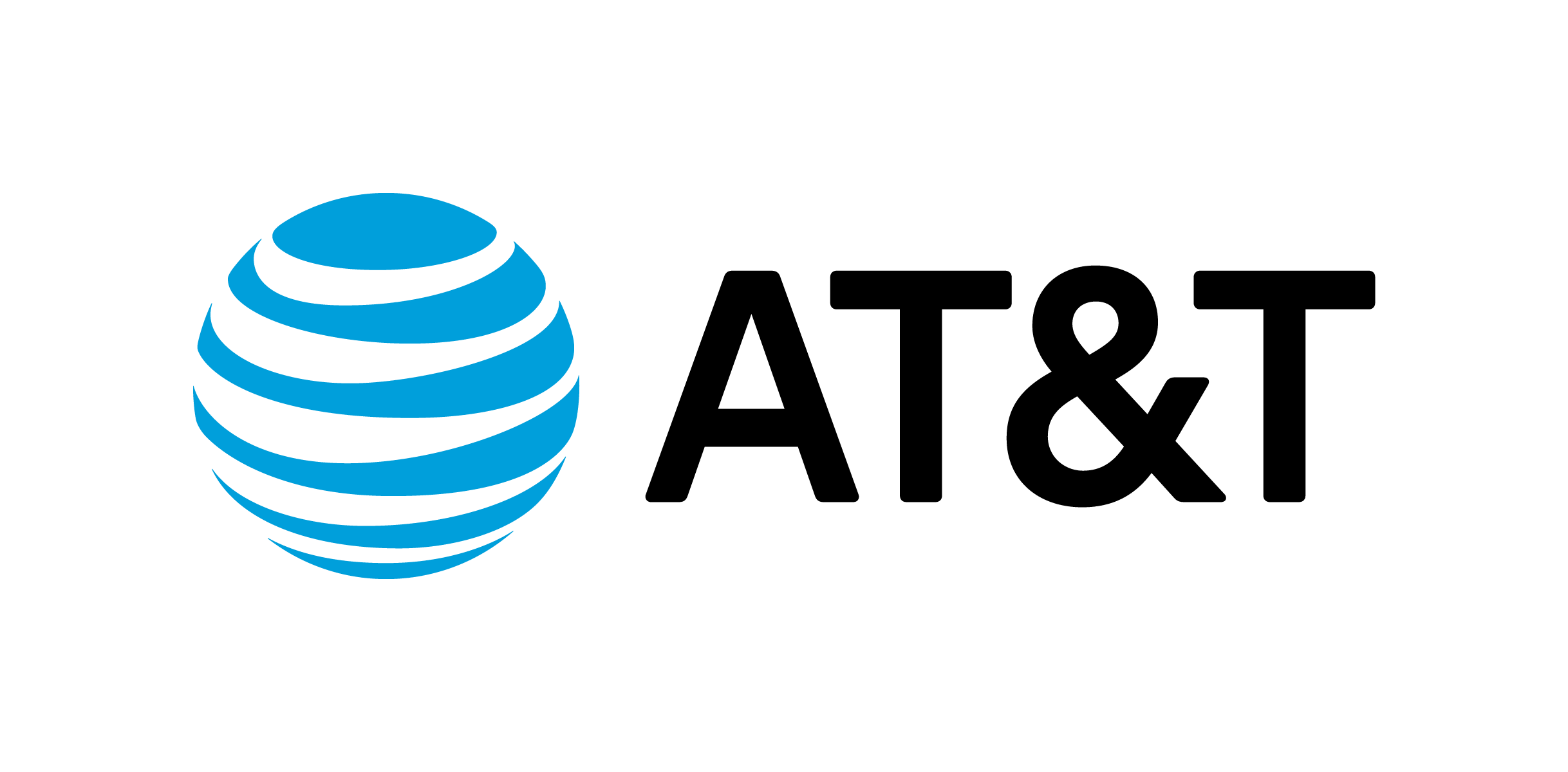 Media partners



Supported by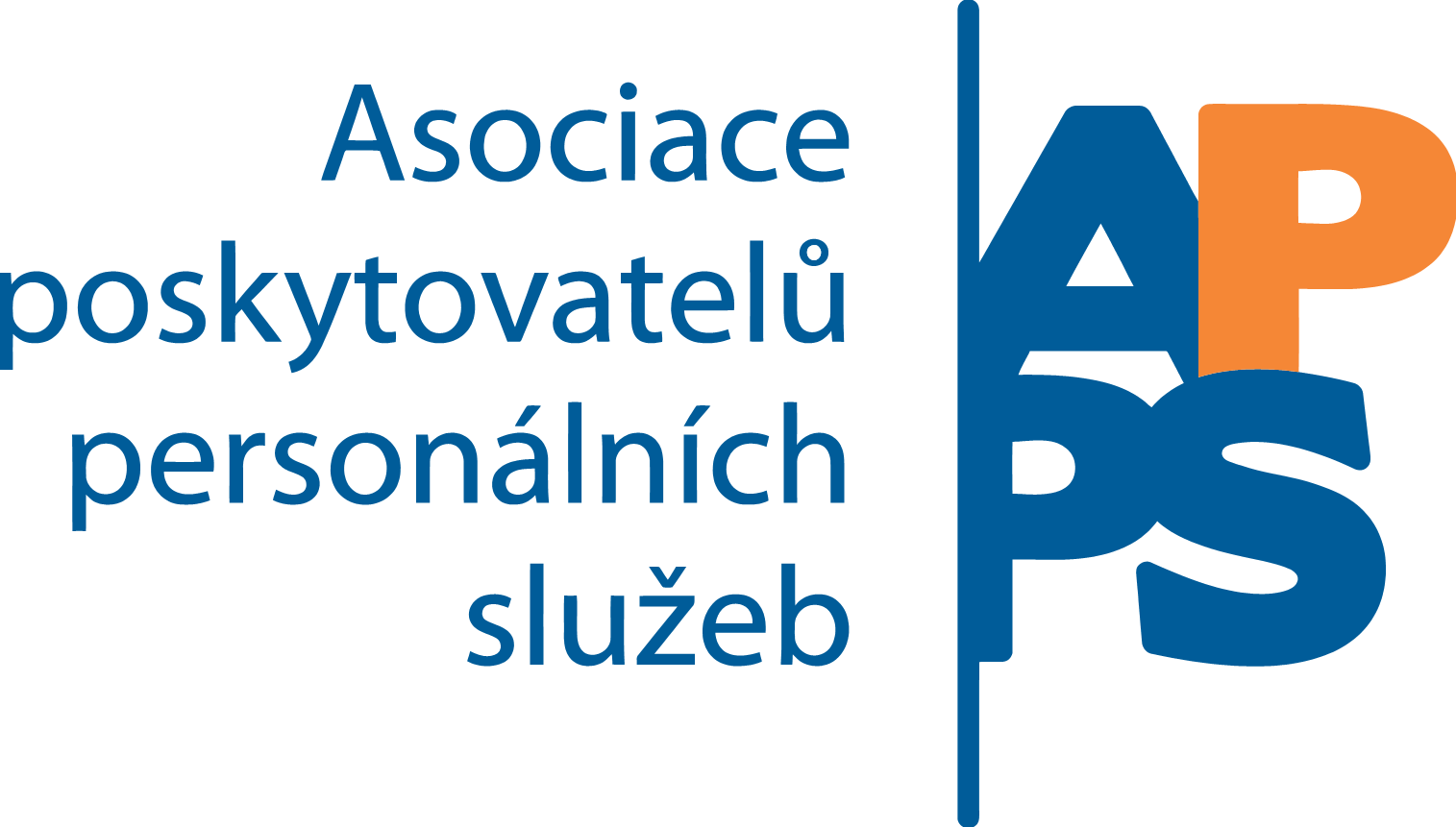 Foreigners study at 5 Ostrava Universities
Biggest agglomeration in Czechia

Best country in the world for working abroad
(2021 Expat Insider)
JOBSPIN JOB FAIRS
Connecting expat and bilingual job seekers and employers from Czechia, Slovakia and Poland this November in Ostrava
In 2016, Jobspin launched a series of Jobspin Multilingual Job Fairs in Prague and Brno where candidates and recruiters meet and establish professional and personal connections.
Fill in the form below and join our event in Ostrava.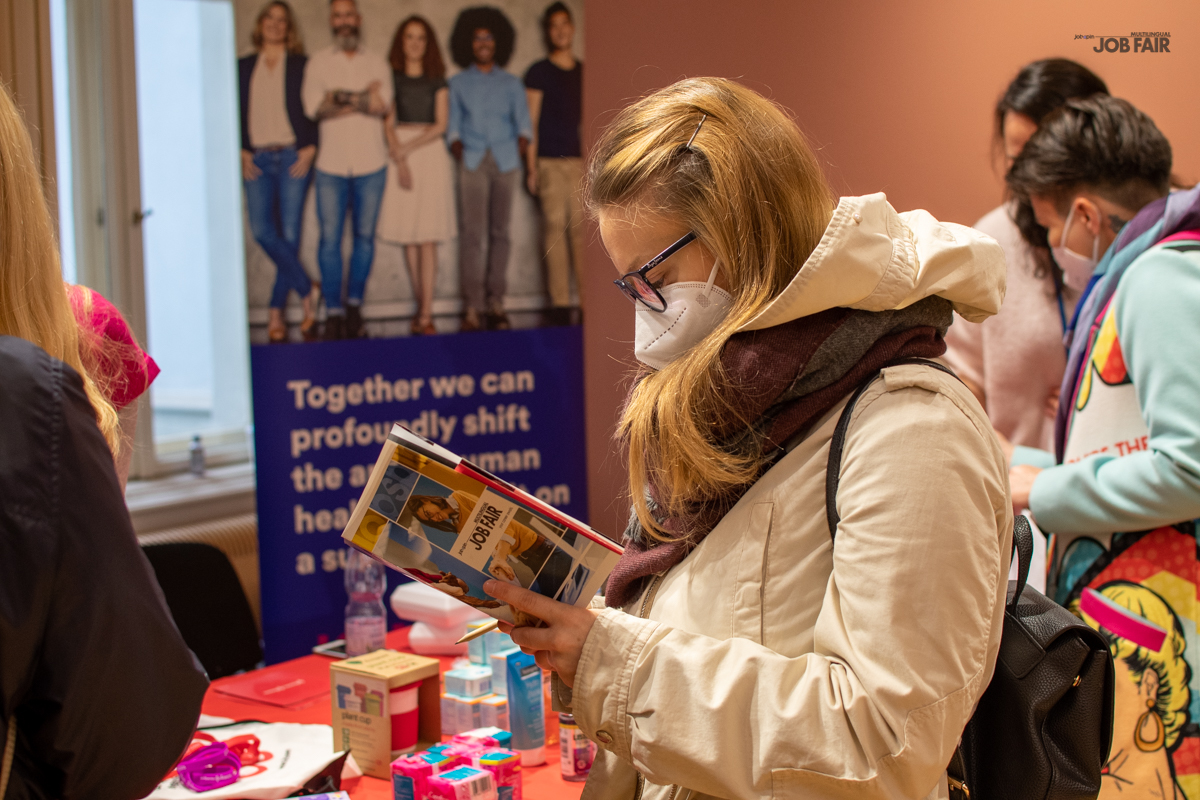 Ostrava Expat Centre will offer free CV consultations
Ostrava Expat Centre (OEC) joins the Jobspin this year!
You can expect a highly qualified team with experience not only in HR but in the process of relocation and adaptation of foreigners to help you to brush up your CV.
Stop by our booth during the event, then visit the companies with a rock star CV and increase your chances to find your dream job!
Anton Husovský, Alena Danielová, Rayse Praková and Tereza Novotná of OEC will help you.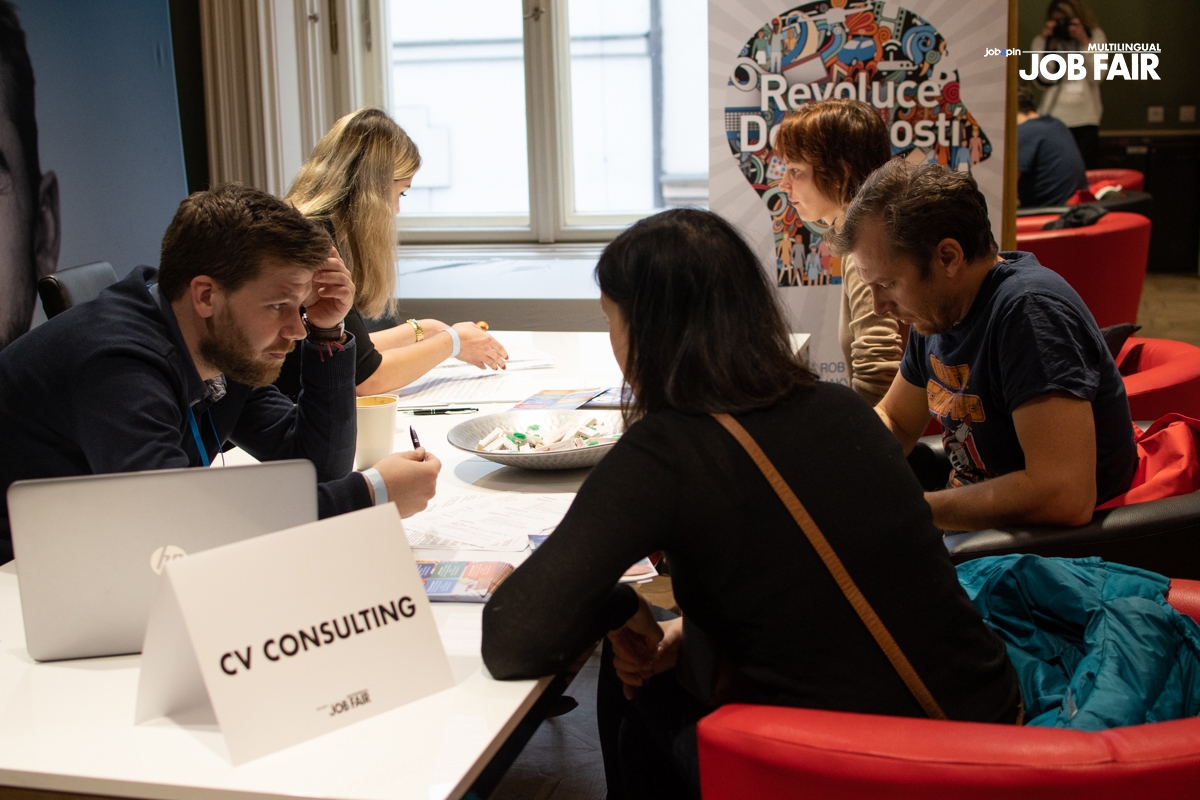 Employers, join our event!
Connect with thousands of candidates with international education and work experience in Prague or Brno.