Jobspin Virtual Job Fair Czech Republic 
3 main event days: May 11-13, 2021 (Tuesday-Thursday) at 10:00AM-4:30PM, followed by 7 extra days without employer live presence 
Global minds meet global employers in the Czech Republic.
Jobspin Multilingual Job Fair is perfect for candidates with excellent language skills and international education and work experience wanting to find a new job in the Czech Republic.
Expect 3 exciting days full of:
Hundreds of job vacancies for internationally-minded professionals wanting to live and work in the Czech Republic, including internship programs
Recruiters and managers presenting their teams who want to talk with you!
Workshops on career development
Expert presentations on visa, relocation, job market and business
Plus, you will have another week to browse the exhibitors' booths and apply for jobs!
The official language of the job fair is English.
And, as we always do, the job fair is FREE to attend for job seekers.
Register or follow #JobspinJobFair or #JVF2021 on social media for fresh updates.
Top Employers at 2021 Jobspin Virtual Job Fair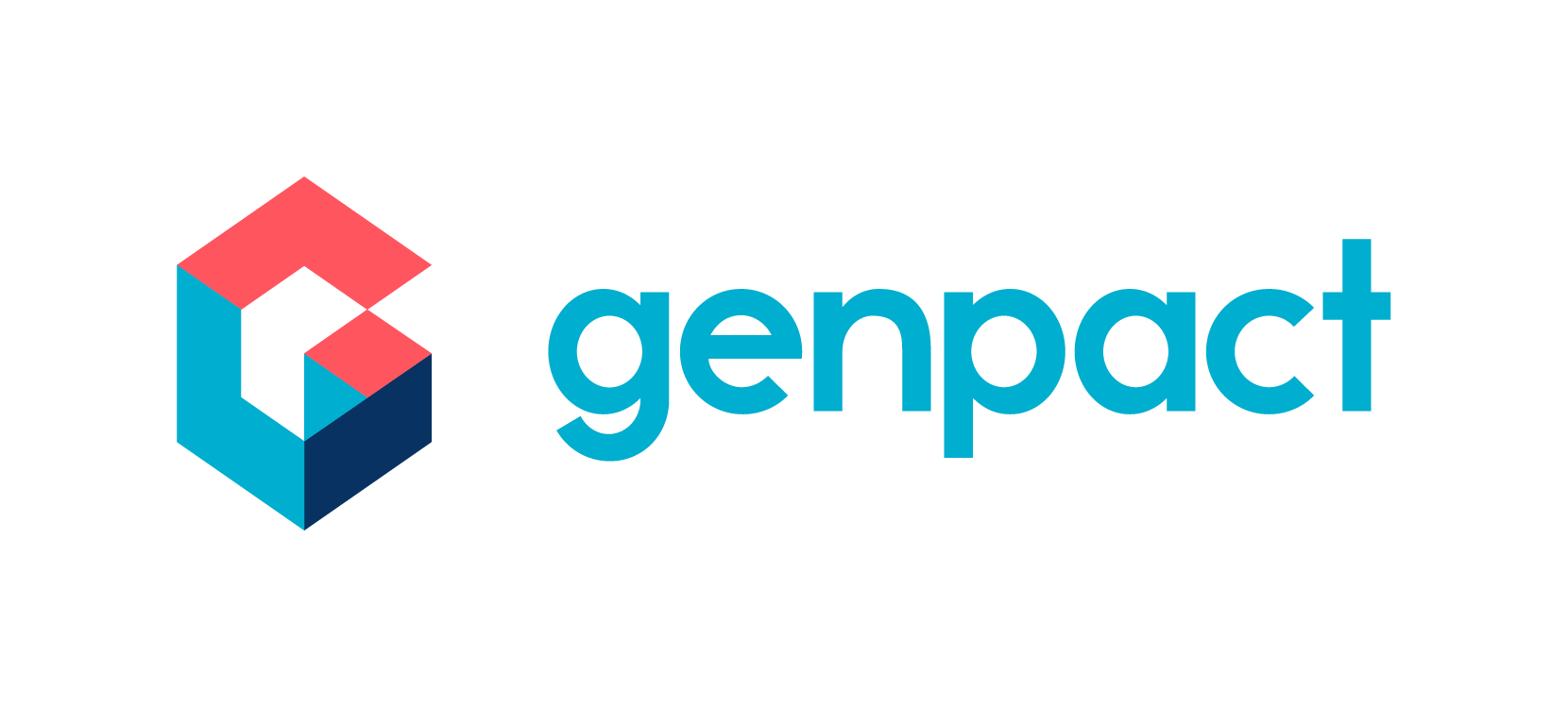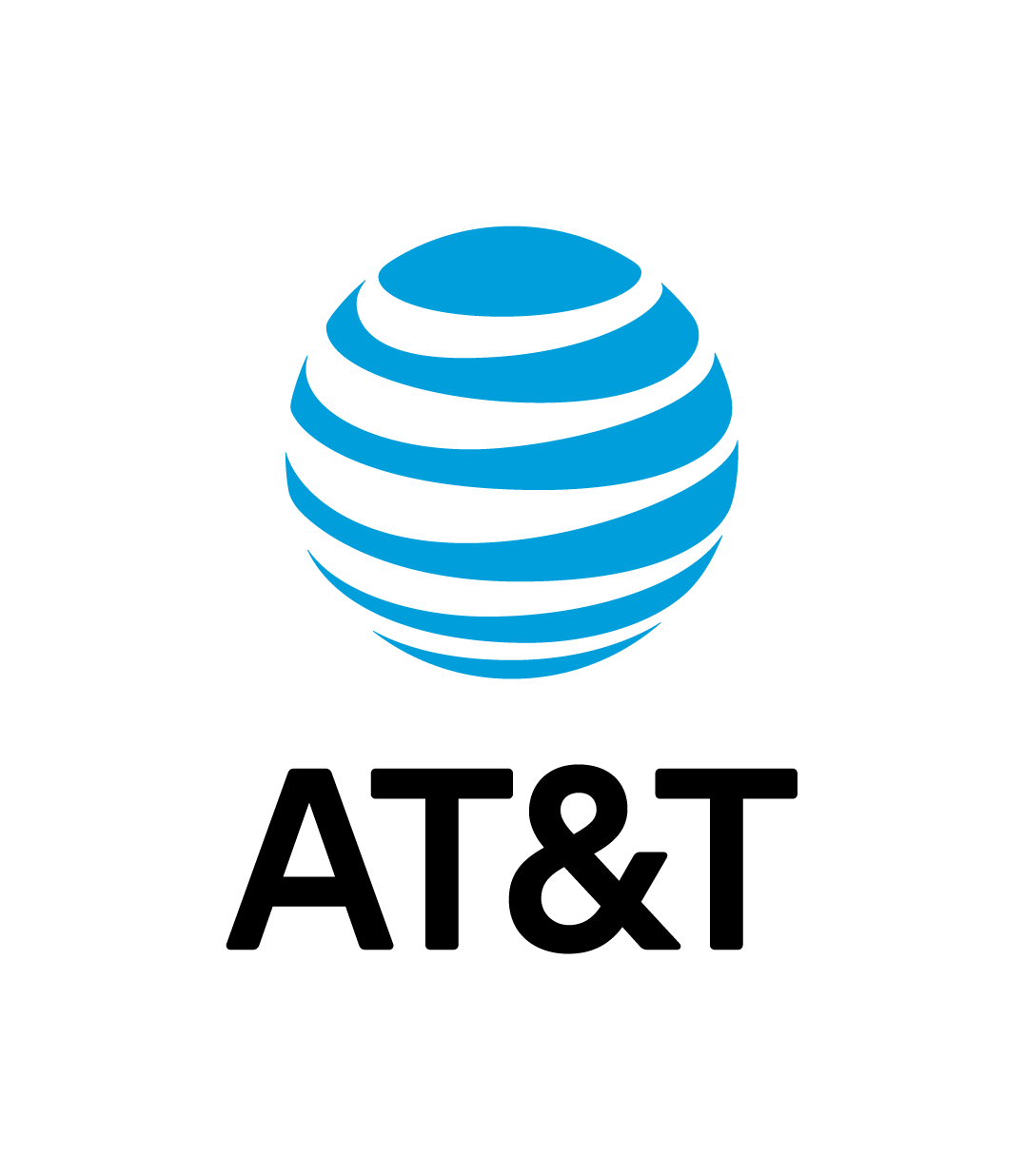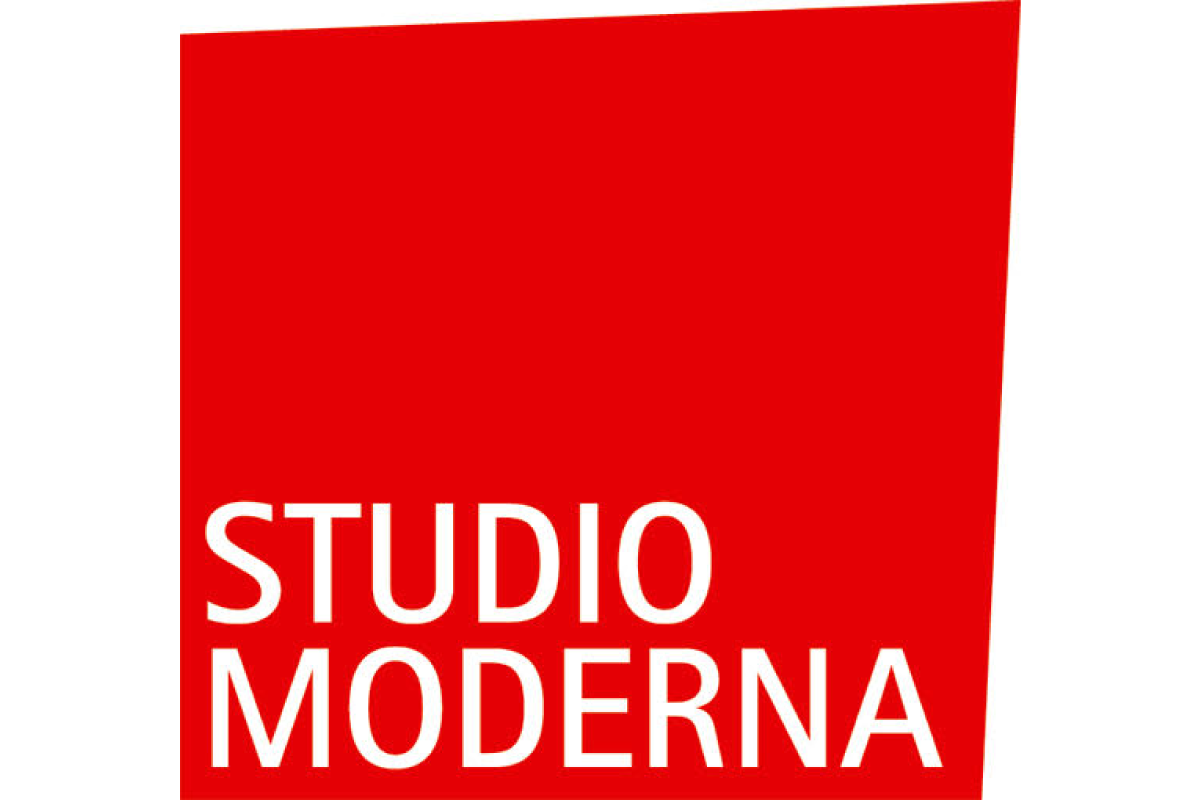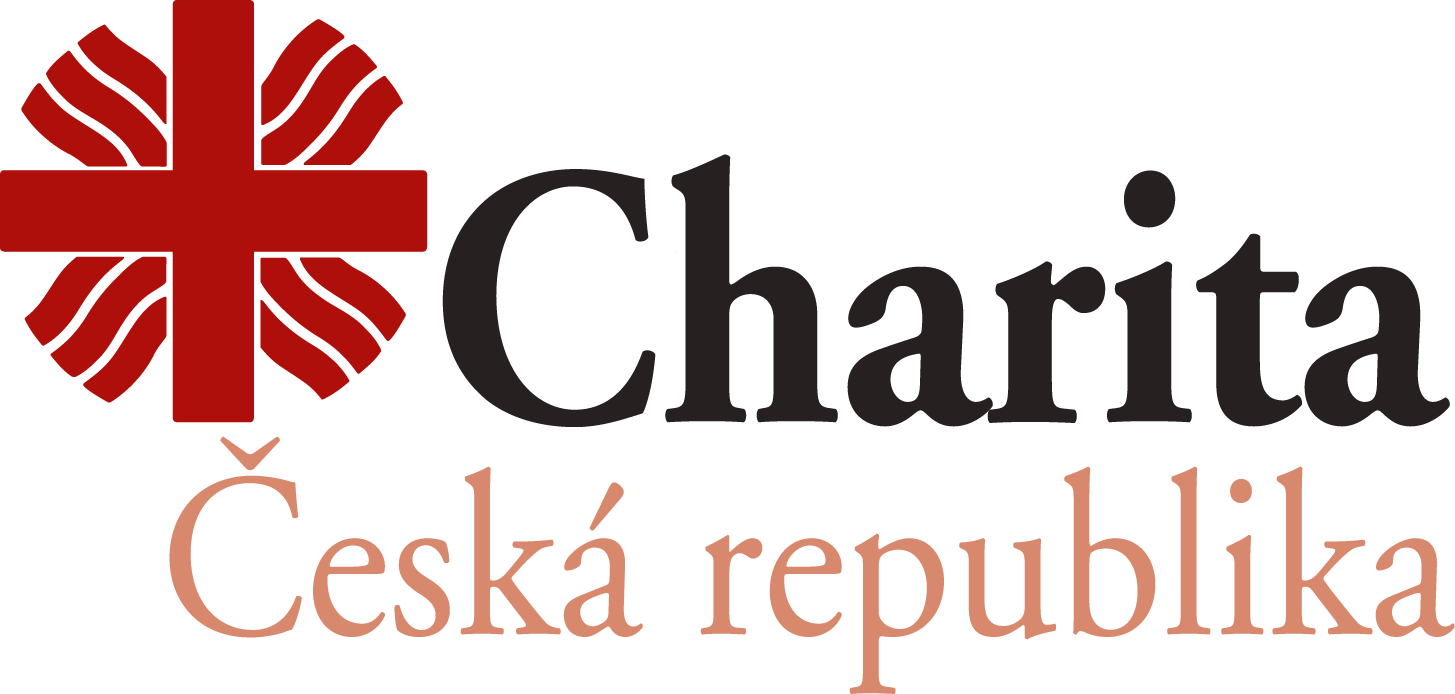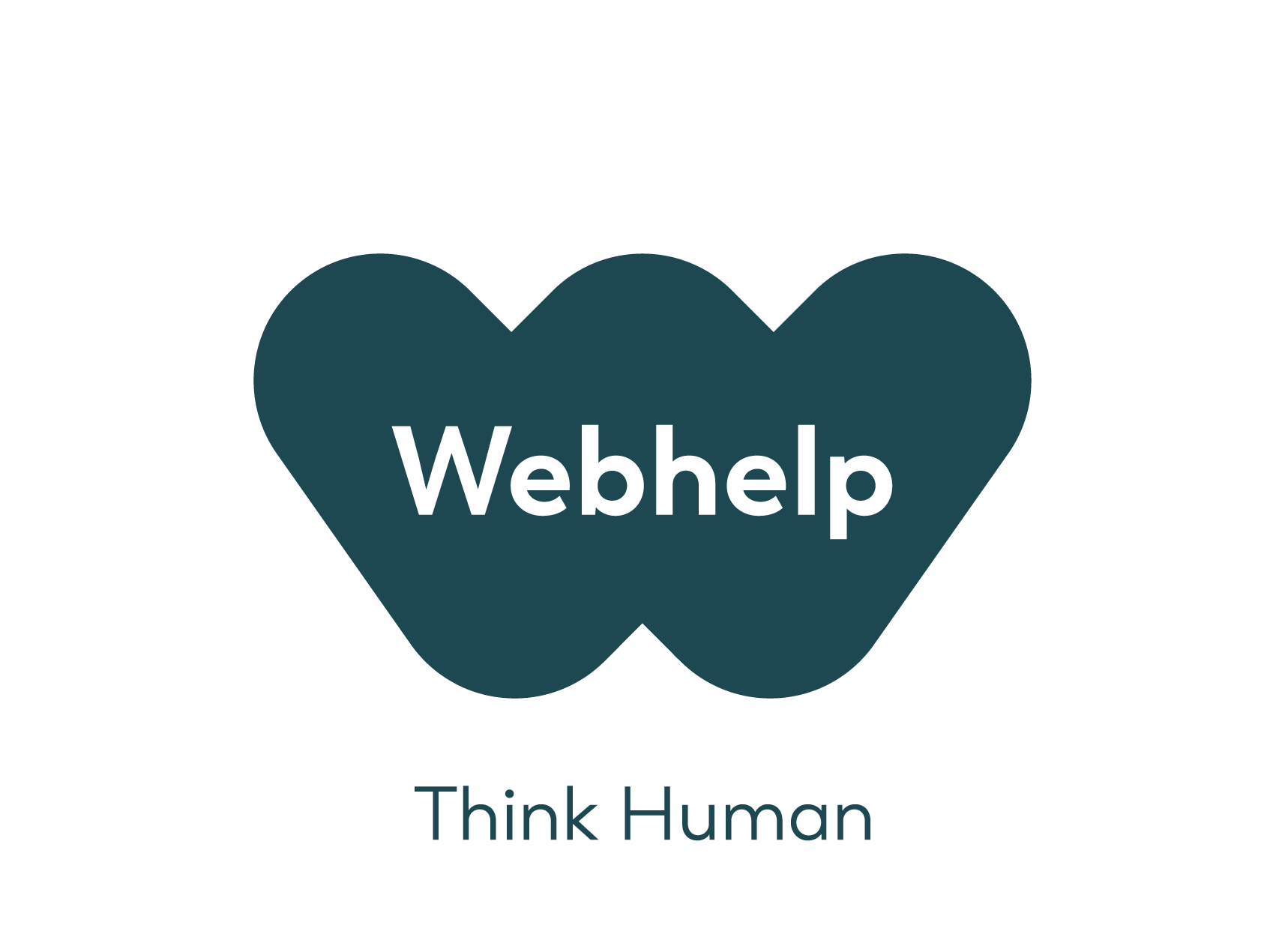 Top Employers JVF 2021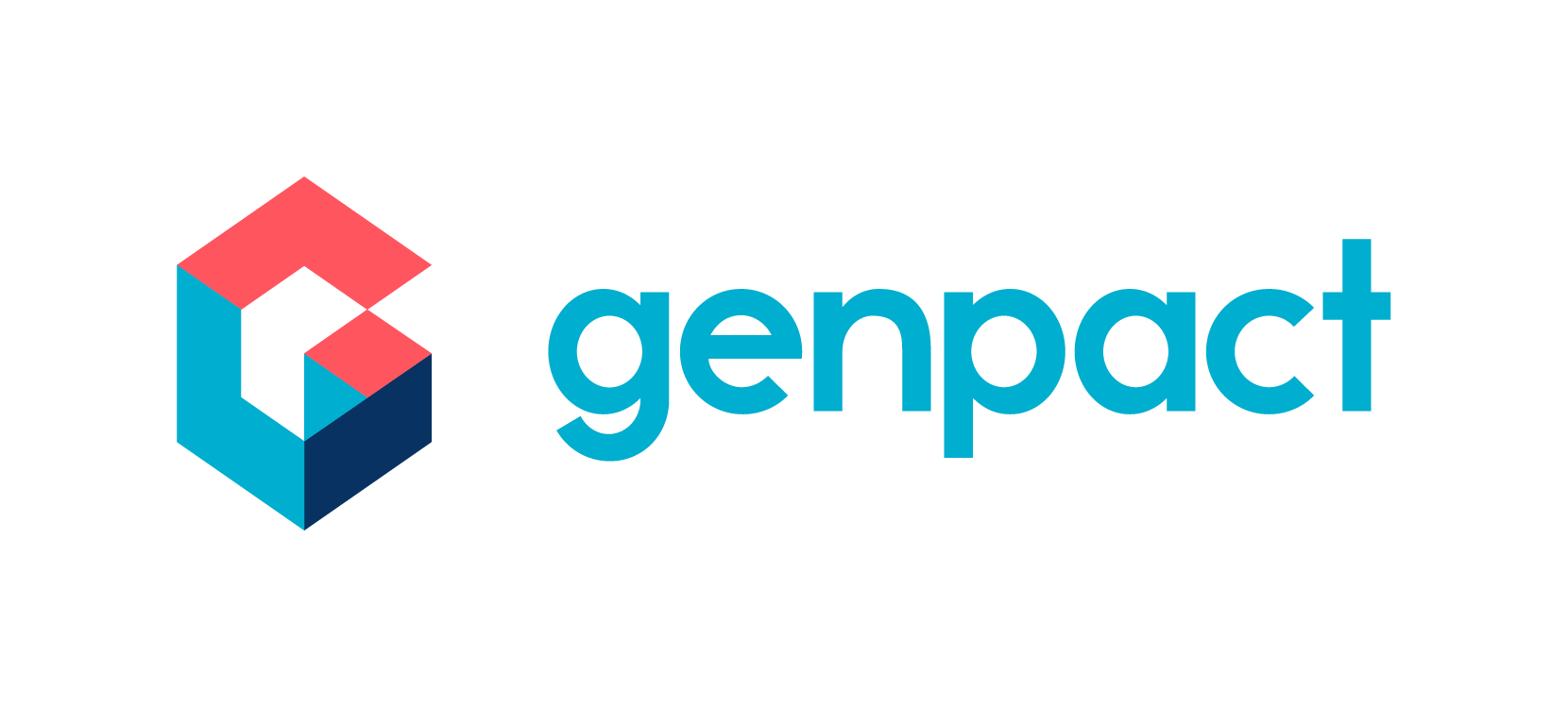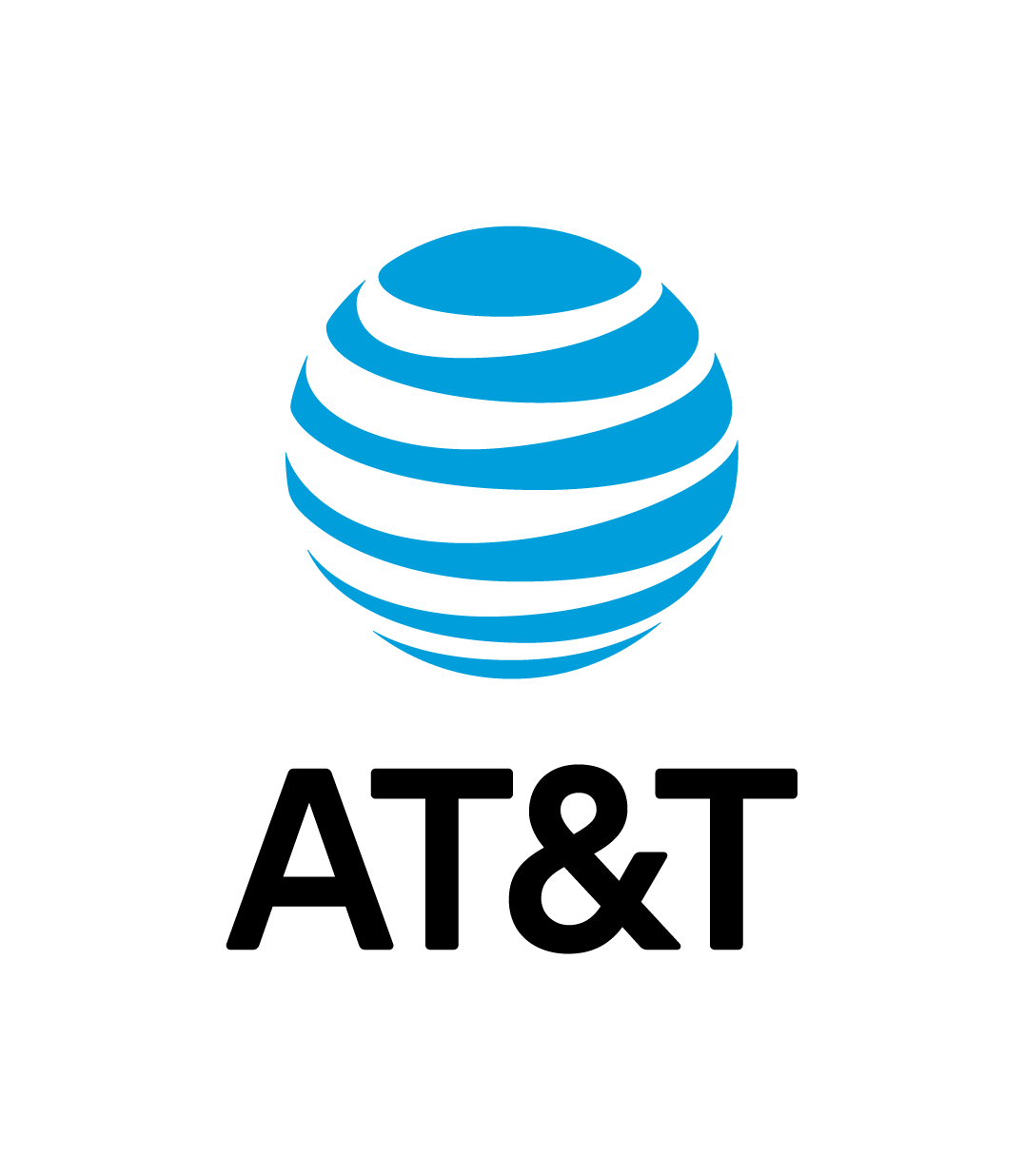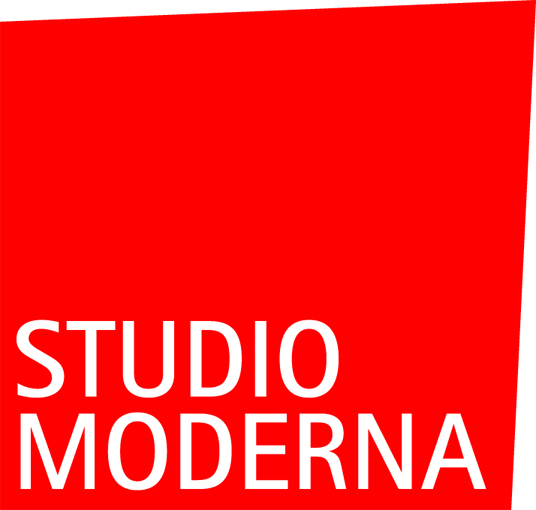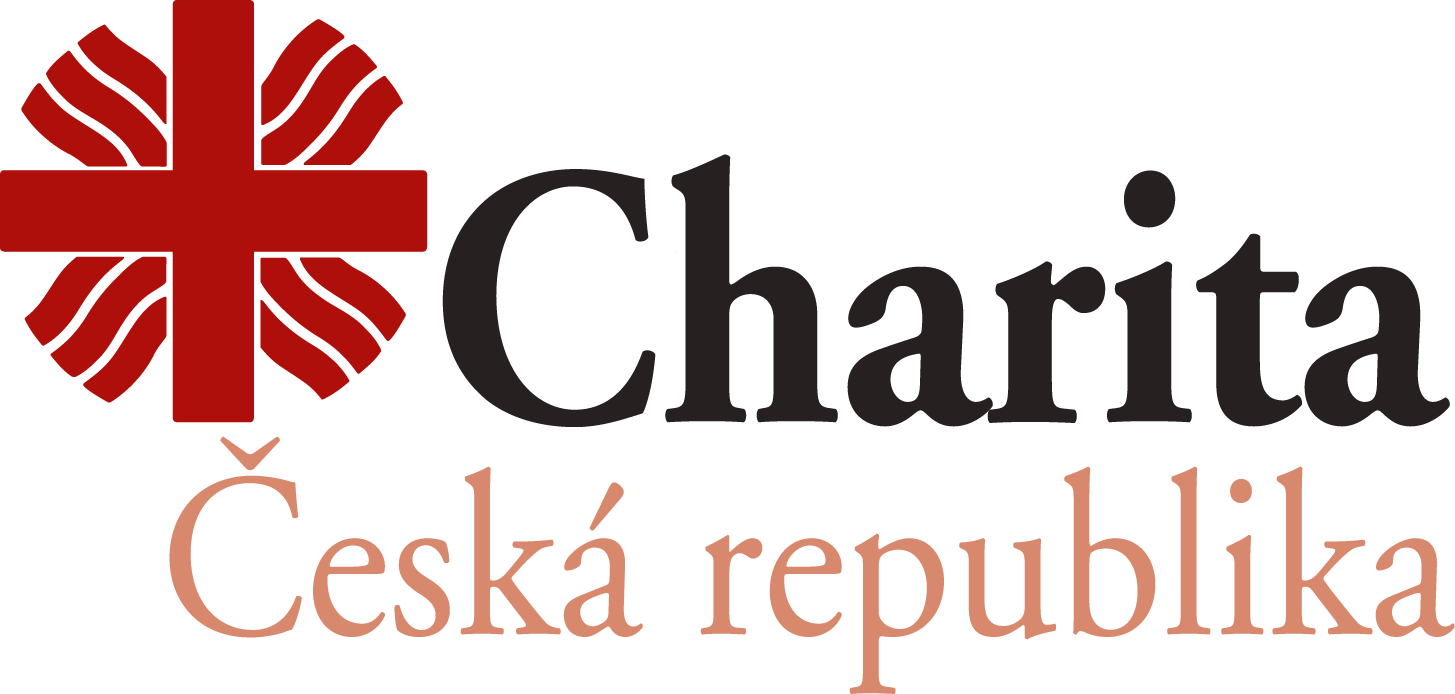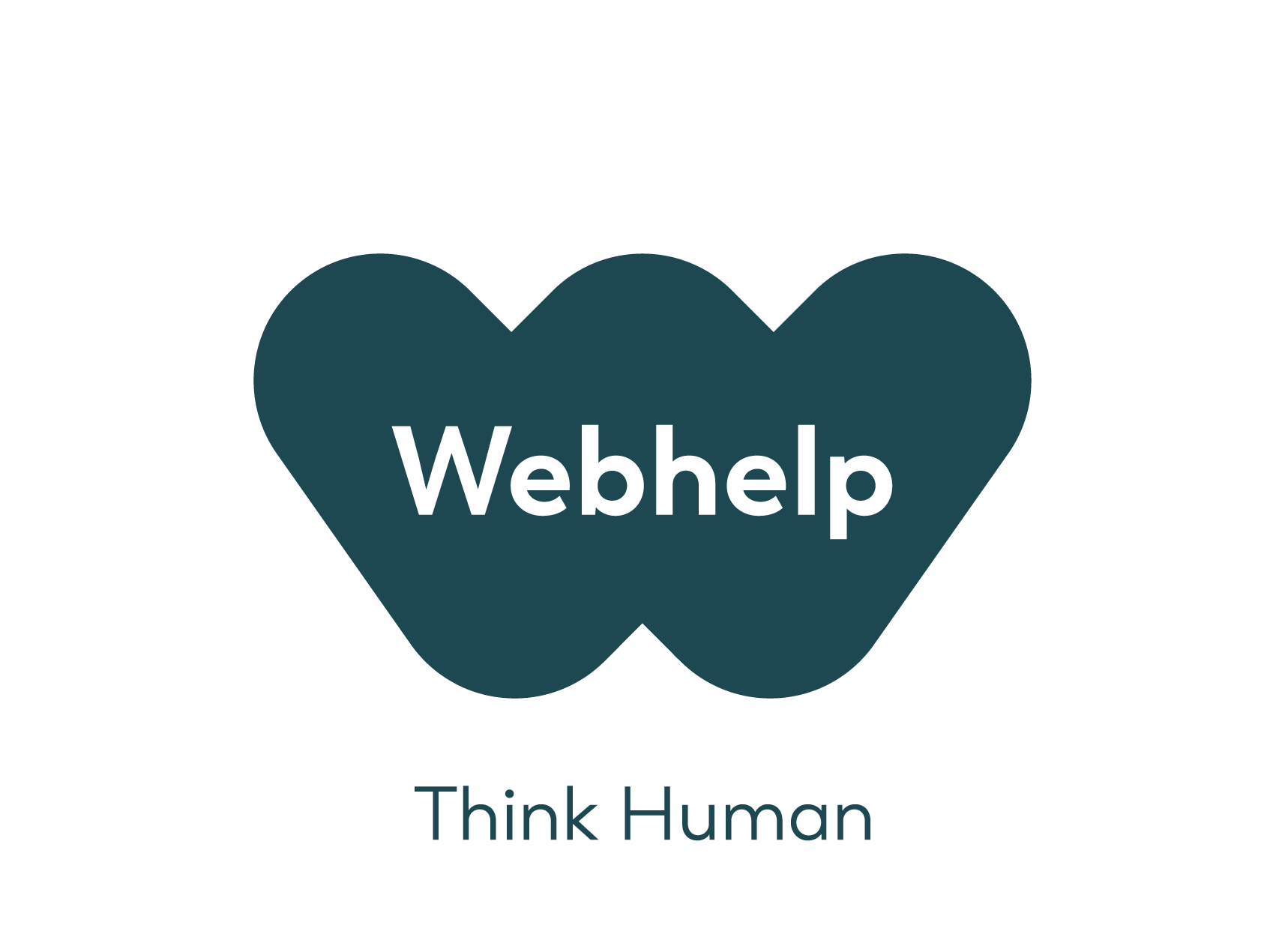 Employers, join our event!
Connect with thousands of candidates with international education and work experience in Prague or Brno.
How it works
Selected candidates who submit the registration form will receive the event link with instructions in a special email at the latest on the morning of the event. Candidate registration closes on May 10!
Get online on any day of the event (May 11-13, 2021), sign in and virtually visit the employers' booths. The employers will be broadcasting interesting videos, stream real-life company intros and Q&A sessions and talking about currently available positions with their teams.
You can apply for a job with the company or answer to specific job ads placed on companies' pages.
You can also access the event website any time in 7 days following the event. The employers won't be online to chat with you during this extra week, but you will still be able to upload your resume at any employer's booth.
You will see - the system is very intuitive and easy to navigate. And don't worry, if you get lost, you can always ask for help our team for help via in-event online chat.
What people say about Jobspin Virtual Job Fairs
Jobspin Virtual Job Fair 2020
Average rating:
8 reviews
Dec 7, 2020
Great opportunity for international students
Quite easy to understand the platform, great opportunity for international students looking for an internship or a job in the Czech Republic
Dec 1, 2020
Speaker
As a speaker, I was extremely pleased with the high engagement from the audience (despite being online!). As a Career Development Specialist at Anglo-American University, it is my job to put on educational events and seminars regarding labor markets and professional development. I was very impressed with the very relevant line up of workshops Jobspin hosted.
Nov 27, 2020
For the people already residing here there was nothing new
Unfortunately, this was absolutely no use for me. Only 10 or so companies represented, with job openings that I've already seen on all major job search sites. Some of the "events' were actually recorded ads that companies typically post on their webpages.
I can imagine this fair could help people outside the Czech Republic to get to know some of the international companies operating here and useful tips about the local labour market, but for the people already residing here there was nothing new, in my opinion.
Nov 27, 2020
Good way to learn and know
The Jobspin virtual job fair, gives a good understanding of the job market, and participants get a fair chance at learning and engaging potential employers.
Nov 27, 2020
Keep them coming
Excellent that they managed to organize it this way, look forward to future events. Thank you!
Nov 26, 2020
excellent
great way to get your feet in the door of companies in europe if you are looking to relocate.
Nov 26, 2020
Thank you so much
Thank you so much for a the great event. And I think I will in one step closer to land my dream job.
Nov 26, 2020
Good, but not the same as the normal "physical" job fair
I have really enjoyed this event. I was looking for an internship in marketing and social media and have found such opportunity today. I think it is a great initiative, especially now when normal events are not allowed to happen.
This error message is only visible to WordPress admins
There has been a problem with your Instagram Feed.