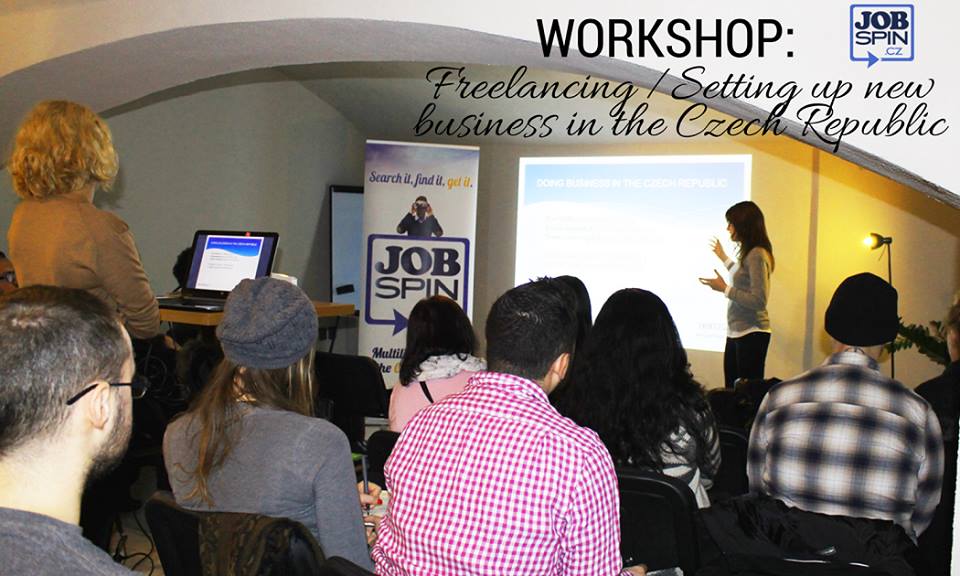 Workshop Series: Guide for Beginning Freelancers and Entrepreneurs in the Czech Republic
Are you ready to start FREELANCING or open up YOUR OWN BUSINESS? If the answer is yes, watch the video and download presentations.
Experts from EXPATLEGAL and PraguExpats explained detailed procedure of starting up in the Czech Republic. They described the pros and cones of having a trade license or opening up your own company regarding the costs and legal liability. You will find such information as what documents you need to start a company as a foreigner in the Czech Republic, how much is the founding (non)monetary contribution, or who is responsible for the debts in case of failing of your company.
Sign up to our Youtube channel for video guides about living and working in the Czech Republic.

Download the complete presentations:
Recommended Reading: