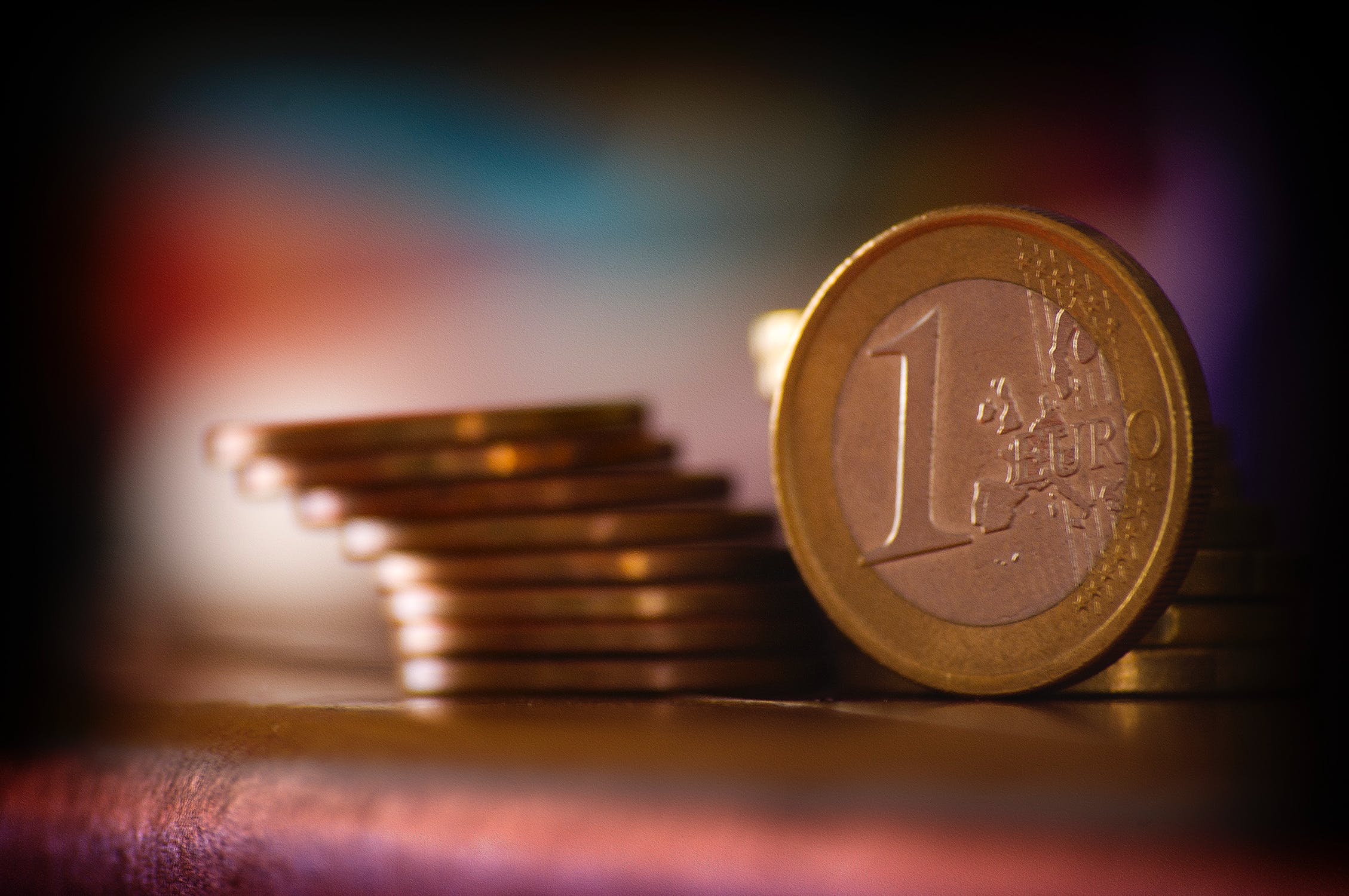 Czech Crown's exchange value with the Euro at its lowest point of 2018 last week
The performance of the Czech Crown in terms of exchange value to the Euro was at its poorest of the year last Tuesday (July 3, 2018), with an exchange rate of CZK 26.075 to EUR 1, according to data from the Czech National Bank (CNB). Photo credit: Carlos Pernalete Tua // Pexels
Prepared by Berk Büyükbalcı
The local currency's value on Tuesday was its lowest since September 21, 2017, almost 10 months ago, when the exchange rate per Euro was at 26.085. However, since last Tuesday the Crown has been improving slowly, and opened this week with a further improvement in its Euro exchange rate. According to the CNB, the exchange rate is currently 25.86 to 1 Euro.
The latest exchange rate forecast published by the CNB in May 2018 predicts that the Crown will strengthen to 24.6 per Euro by the end of this year. Moreover, CNB projections forecast the Crown to strengthen further, reaching an exchange rate of 24.3 to 1 Euro by the final quarter of 2019.
The performance of the Czech Crown is a factor that directly affects the development of Czech interest rate policies. A less than projected appreciation of the Crown against the Euro and its effects on interest rates may result in a slight decrease in Czech economic growth in the future.
Article was first published at Brno Daily.
Czech Crown's exchange value with the Euro at its lowest point of 2018 last week
Average rating:
0 reviews