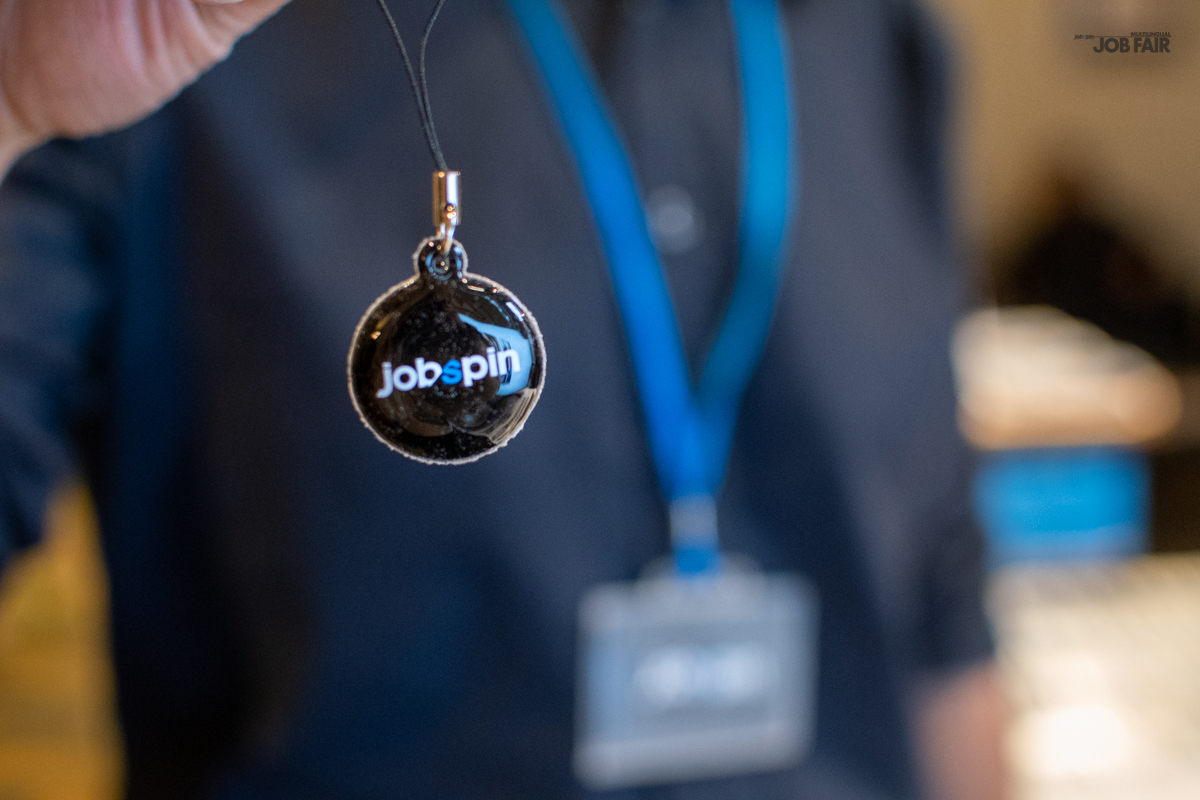 Free Advertising of Job and Internship Openings with Ukrainian on Jobspin.cz
Are you a company looking for job-seekers with Ukrainian? Jobspin is now offering FREE job advertising to the companies and organizations that wish to promote their #job vacancies and internship openings with #Ukrainian on our job board and social media.
Please consider opening of the part-time positions to support women with children arriving to Czech Republic from Ukraine in this time of need.
Interested advertisers should contact Katerina at info@jobspin.cz.
Thank you.
#StandWithUkraine