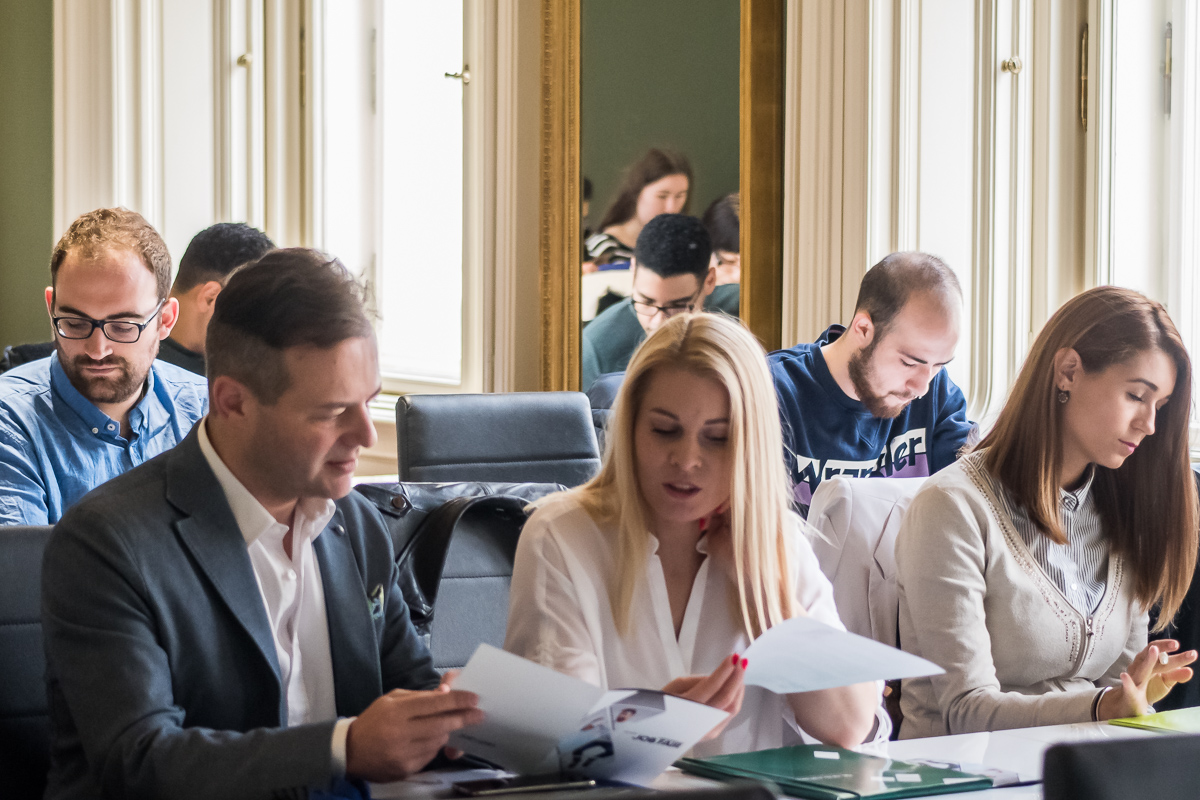 Program of the Prague Jobspin Job and Relocation Fair 2022
Attend the program of presentations on two main indoor stages, join expert workshops for smaller groups in the special designated workshop area and make new valuable professional and personal contacts during a networking hour at the Pracovna.cz Relax Zone.
Jobspin Job Fair is the place to meet the best Czech-based companies eager to hire international staff. Prague Relocation Fair brings together all key services for Prague expats under one roof.
Jobspin Job & Relocation Fair will take place at Křižíkův pavilon B, Výstaviště Praha Holešovice, 24 September, 2022, from 10am-5pm.
If you wish to join, please follow the link at https://www.jobspin.cz/jobspin-cz-job-fair-visitors/ and register for your free ticket. Registration is mandatory, but entry is free of charge.
The fair is a pet-friendly and family-friendly event.
PRESENTATIONS
CAPACITY: 50 ATTENDEES.
Expect an information-packed program of the most prominent companies and experts at the fair. Prior registration is not required.
PROGRAM
Jobspin Job Fair Stage
10:00-10:10 – Welcome speech from organizers – Jobspin and Move To Prague
10:10-10:45 – Predictive Analytics in Pricing Software – remove uncertainty
Patrik Vlnas, Product Owner, Pricefx
Moving from Descriptive Analytics to Predictions and Optimizations can help various industries to understand their data and increase profit just by using Pricing software.
11:00-11:45 – Our journey at GEP
Madalin Marian Anghel – Sourcing Lead, Andre Dewald – Sr. Sourcing Analyst
Madalin will take the time to describe GEP as a company, what we do, who we are and along with that talk about his journey and career development.
12:00-12:45 – Mind2FLO intro
Ivan Valev – Chief Growth Officer and Ondřej Vataščin – Business Director
Intro to Mind2FLO company
13:00-13:45 – Parimatch Tech – the new Tech Hub in the heart of Europe!
Nadiia Semenenko, Employer Brand Lead CZ, Artur Ashyrov, CTO, Valeriia Rudnichuk, Talent Acquisition Stream Lead
We are an international product company that develops and provides tech and marketing solutions for the gaming and entertainment industry while promoting the Parimatch brand globally. Headquartered in Cyprus and operating globally, the company has R&D centers located in five countries, the largest in Ukraine. We are growing and expanding our expertise in Europe, and we have opened a Tech Hub in Prague in May 2022. We will be happy to share our expertise and become your new exciting career experience.
14:00-14:45 – Accenture Operations – Introduction, Employee Journey in Finance and Procurement
Kristýna Škůrková – Recruitment, Lucas Kuilman – Procurement, Laercio Darley Lopes – Finance & Accounting
Introduction of the Accenture company – What we are doing.
Employee Journey + What we are doing in Procurement and Finance
Prague Relocation Fair Stage
10:30-11:15 – How to be employed in the Czech Republic as a foreigner
Daria Somova and Jan Kalina – Relocation Experts, Move To Prague
Jan and Daria from Move To Prague will answer all your questions about labour and freelance law and immigration to the Czech Republic.
11:30-12:15 – Buying property as an expat
Robin Petrásek, founder and mortgage advisor, Expats Finance
Everything you need to know to successfully purchase a property in the Czech Republic. Tons of information (expats oriented) – Real life examples, costs, FAQs and much more.
12:30-13:15 – Riverside School – outstanding international education
Graeme Chisholm, Co-Director Riverside School
In this presentation, you will be given some insights on how students benefit from the unique and child centered approach to education at Riverside School.
13:30-14:15 – Prague City Tourism – services for expats
Veronika Koperdáková, Prague City Tourism Business Development
Find out more about what the city's official destination organisation has to offer! Prague City Tourism provides a broad range of tourism services for expats in Prague.
NETWORKING HOUR
16:00-17:00 – Open Networking at the Pracovna.cz Relax Zone 
Leverage this event, make professional and friendly contacts, and let them open doors to new opportunities. From 16:00-17:00 the Relax Zone at the fair will become an open networking area. Meet interesting people and turn them into valuable contacts.
WORKSHOPS
CAPACITY: MAX. 15 ATTENDEES.
Prior registration to each workshop you wish to attend is required.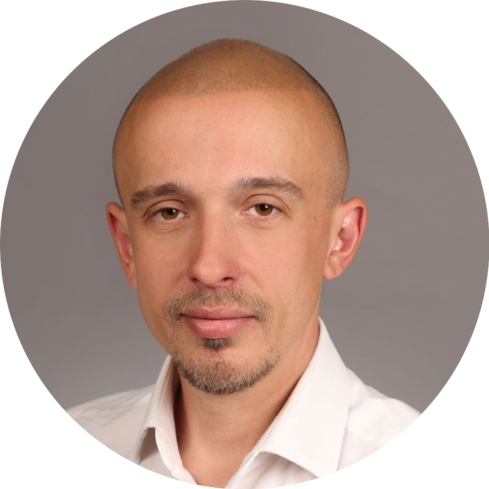 10:10-10:45 – "Communicating across cultures – how to lead and motivate foreigners" by Jan Hebnar, CEO Mersinis l.t.d.
In his presentation former diplomat Mr. Hebnar explains where lay the most common problems in cooperation between cultures in the workplace. This workshop is primarily intended for HR professionals. Register for this workshop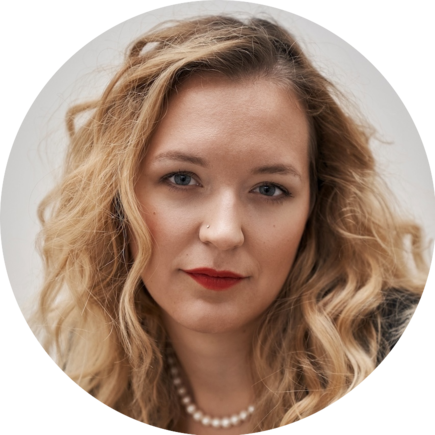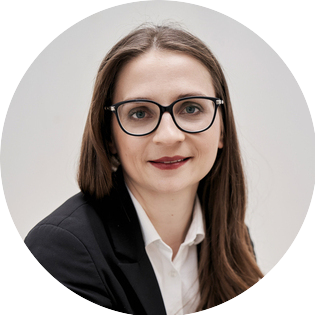 11:00-11:45 – "Employment contract vs. self employment pros and cons" by Barbora Karetova, attorney-at-law, Azra Drozdek, attorney-at-law, Expatlegal
Protection of the Employee vs. freedom of the self employment has many legal consequences. We will summarize the pros and cons in order to help you make the right decision. Register for this workshop
12:00-12:45 –  "LinkedIn for jobseekers" by Expat Centre Prague
Feeling insecure about your personal presentation on LinkedIn? Are you constantly sending out CVs, but your inbox is still empty? Would you like to explore the possibilities of this platform? Start your dream career with the Expat Centre Prague. Come to join us at the workshop tailored to your needs. In this workshop, we will discuss the biggest mistakes people make in their presentations on LinkedIn. You will learn how to enhance your current profile in order to impress recruiters and improve your credibility on the platform. Participants will receive very practical suggestions that can be applied for better results. We are excited to see you there! Register for this workshop
13:00-13:45 – "Personal presentation" by Kseniya Levina, career coach, GCDF
At this workshop you will create an effective personal presentation that you can use at job interviews and professional networking events. Feel confident talking about your career! Register for this workshop