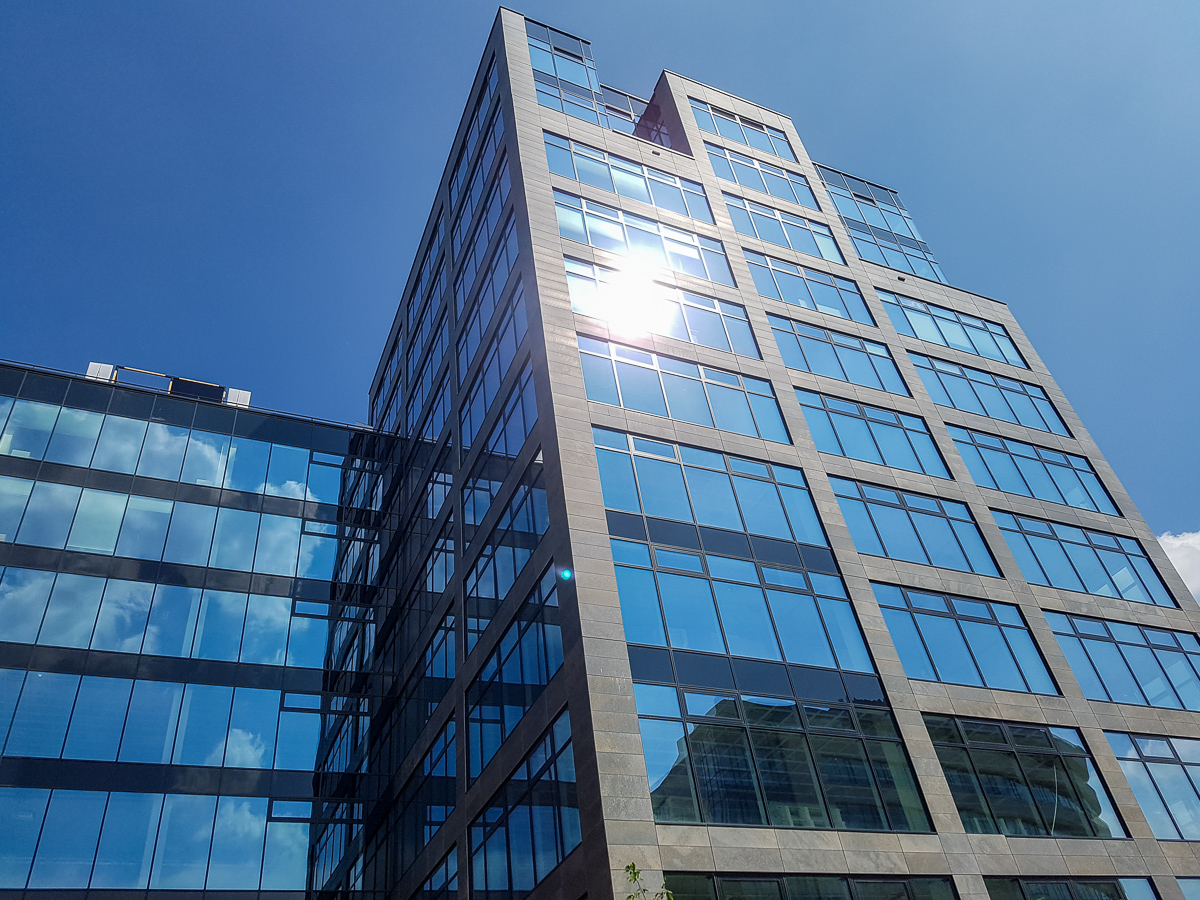 RWS Moravia's Global Headquarters in Brno to Open in New Vlnena Office Park
Last week, RWS Moravia – a division of RWS and a global leader in language services – opened its newest and soon-to-be only office in Brno, Czech Republic: home of the company's global headquarters.
Brno / Czech Rep., Jun 24 (JS) – "The opening of a new larger office in Brno underlines the continuous growth of RWS Moravia, and RWS as a whole. Since the acquisition in 2017, RWS Moravia has become an important part of our organization and has contributed strongly to our performance and revenue growth. This new office will now help us create additional capacity to meet the growing demand for higher-value services that RWS Moravia provides globally," said Richard Thompson, RWS Group Chief Executive Officer.
Following unprecedented growth since the company was founded in Brno in 1990, RWS Moravia is consolidating its 600 employees – currently spread over three offices – into a single office located in Vlněna, the largest office campus in Brno City Center.
Paul Danter, Managing Director at RWS Moravia, expects the centralized office to enhance the Brno team's collective productivity and to provide space for further growth.
"This is the first time all Brno employees will be working under one roof in some 13 years," noted Danter. "A key focus area for our leadership team is improving effective communication across the company. Having all our Brno-based employees in one office will enable an easier exchange of ideas, learnings and information and is a great step forward in achieving this."
Situated in Vlněna, the office is in a brand-new development on a historic site which previously housed one of Brno's oldest textile factories.  The development was built to bridge the gap between Brno's industrial past and its fast-evolving reputation as a top technological center in Europe.
RWS Moravia, a major employer in the IT space, is the first of many tech-first companies the campus hopes to attract. The prestigious location adds to the company's attractiveness in the Czech job market.
The office officially opened on June 20. Attendees of the ribbon-cutting opening ceremony included the British ambassador to the Czech Republic, Nick Archer; Andrew Brode, RWS Group Chairman; Richard Thompson, RWS Group Chief Executive Officer; Paul Danter and other members of RWS Moravia's senior leadership team and other invited guests.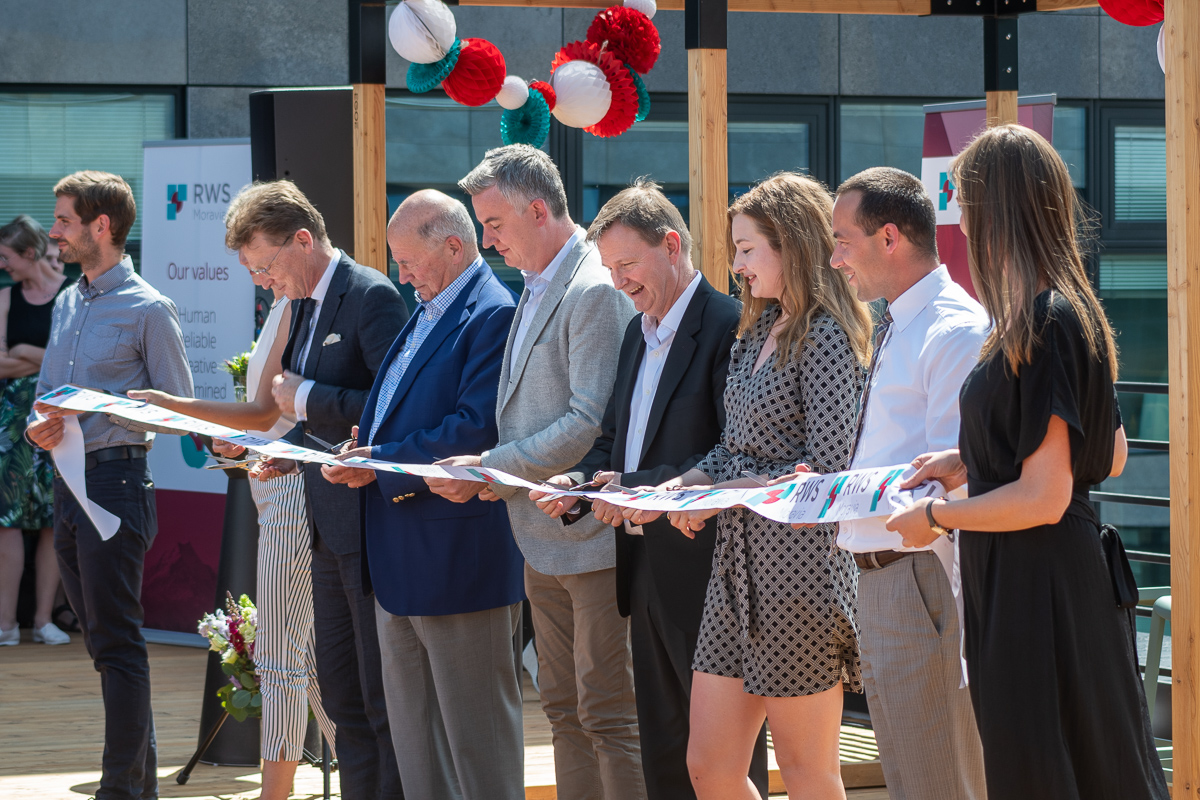 This is sponsored content.
Disclaimer: The guest publisher is solely responsible for the content above, and agrees that this content is true, original, does not violate the rights of third parties, and is not contrary to law, morals, and public order.