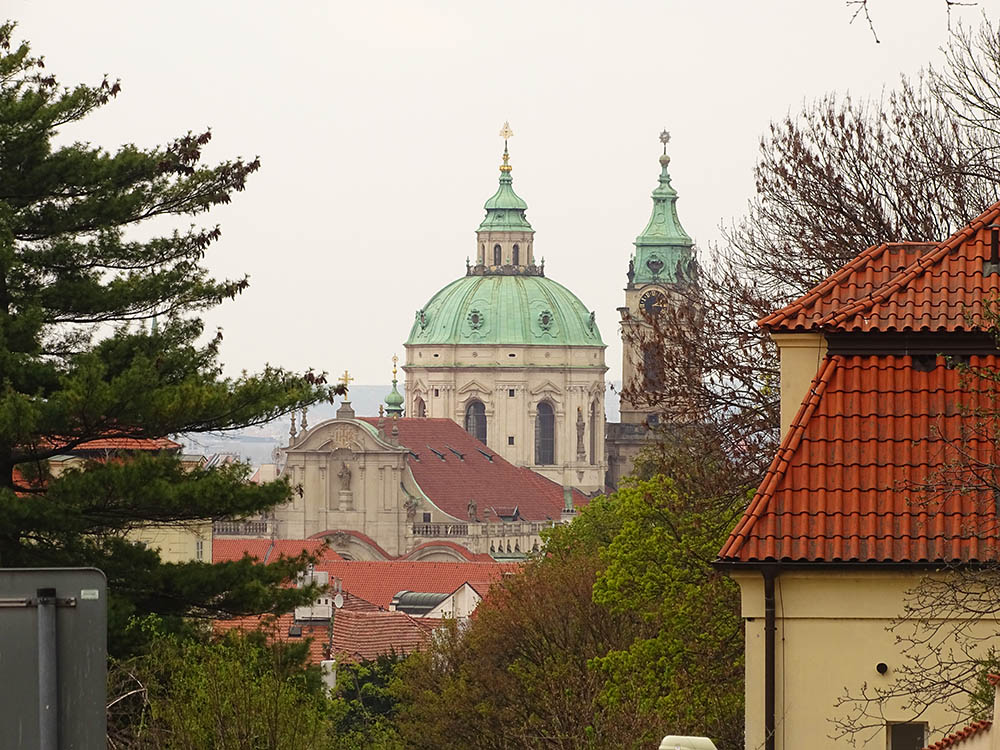 Prague and Brno Among Top Best Cities For Students In The World
The second largest city in the Czech Republic, Brno, ranked as the sixth best student city according to students, while the capital Prague came in eighth. The global ranking is annually announced by the British firm Quacquarelli Symonds (QS), which focuses on the quality of education around the world. Photo: Prague by Z. Moreau.
Czech Rep., Aug 12 (JS) – The results for the recently added Student View category, based on ratings from 87,000 students and recent graduates, are surprising – they suggest that the most iconic and popular cities (Vienna, Barcelona, Amsterdam) do not necessarily live up to expectations, while smaller or lesser-known cities often make for happier students. The best city for students in the world of 2019 is, according to students, German's Munich. Last year's number one, Canadian Montréal came in second and Australian Melbourne ranked third this year.
Brno ranked sixth in the Student View indicator and Prague came in eighth. According to QS one of the students commented: 'The exposure you get in this city [Brno] is awesome – so many different people from different countries come here to study."
As the 60th city at the overall QS Best Student Cities list in 2019, which considers the factors of affordability, desirability and employer activity, Brno has the highest student ratio of all the ranked places. Prague placed 35th on the prestigious list. Brno has risen three places in 2019, while Prague has dropped five places this year.
The top three QS student destinations are London, Tokyo, and Melbourne in 2019.