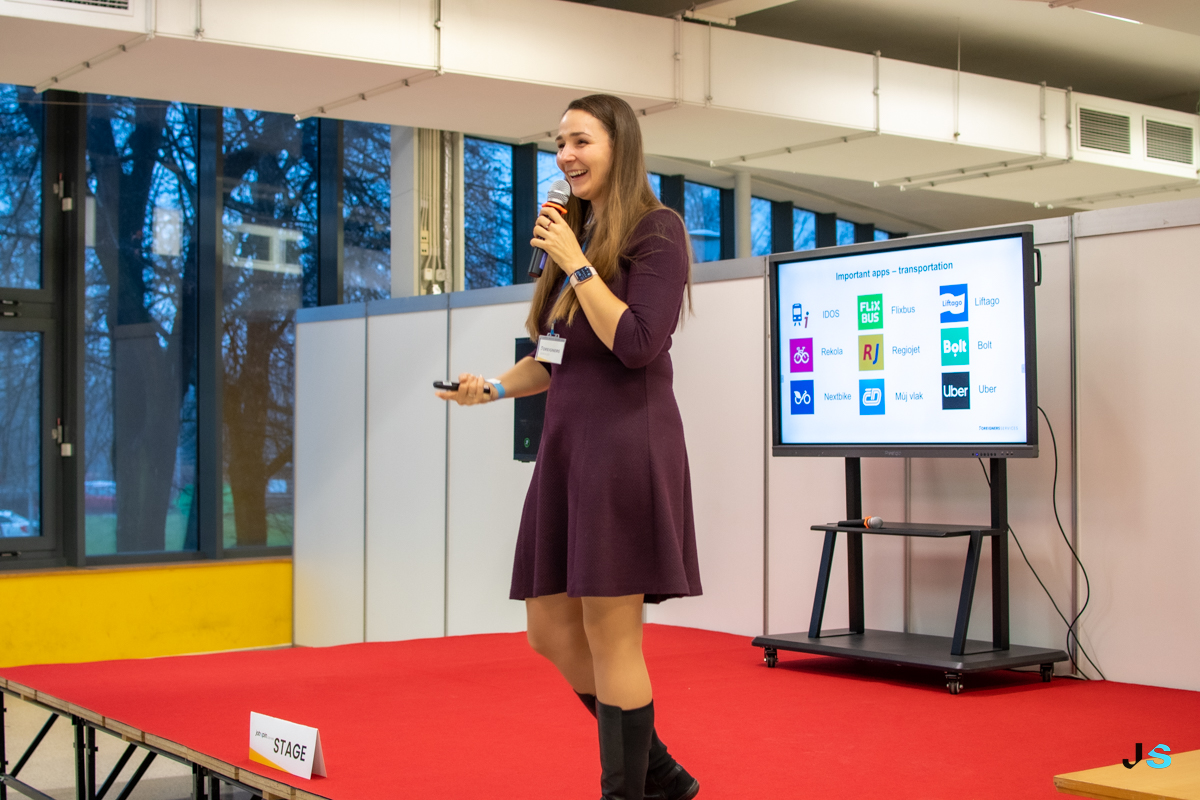 Program – Ostrava Jobspin Job and Relocation Fair on November 24, 2023
Join us at the Jobspin Job Fair in Ostrava on November 24, 2023, from 10 am to 5 pm at the Ostrava City Campus – Moravská Ostrava 3397, 702 00. This event coincides with the Unique Summit by Global StartupCities, a free gathering of startups, investors, and policymakers.
This job and relocation fair caters to expat and bilingual job seekers from Czechia, Slovakia, and Poland, providing excellent opportunities in Ostrava and neighboring cross-border regions. The fair is open to all international and bilingual job seekers, and attendance is free for everyone. The official language of the fairs is English.
Additionally, don't miss the Ostrava Relocation Fair on the same day and location, offering a comprehensive range of services for expats. This innovative concept brings together essential services for expats in one convenient location. As with the Jobspin Job Fair, attendance is free for all visitors, and the official language is English. Mark your calendar for a day of exciting opportunities and networking in Ostrava!
Program of presentations
12:00-12:30 – "Immigration law in common practice"
Mgr. Karla Kratochvílová, Svatava Pospíšková DiS. – Czech Visa Lawyer
How to help obtain, preserve and defend immigration and other rights in CR
12:45-13:30 – Ostrava Expat Centre introduction and real estate market situation
Tony Husovsky – Ostrava Expat Centre (OEC), Tereza Klozíková, real estate expert
Tony Husovsky of OEC will devote the first 15 minutes to providing a brief overview of OEC's services, allowing the audience to gain insights into what we offer. Following, our partner and Real Estate expert, Tereza Kozlikova will take the floor to conduct her workshop titled "Real Estate in Ostrava: Essential Insights."
13:45-14:30 – "Czechia and useful apps to use"

Andrea Tkačuková the CEO and Co-founder of Foreigners CZ
During this presentation you will learn about useful apps to use in Czechia as a foreigner. I will guide you through the most used apps for transport, finance, shopping, travelling or hiking. We will talk about the features that each app offers and how to use it.
Free CV Consulting and Photo Booth
13:00-17:00 Free CV Consulting – get professional feedback on your resume by Ostrava Expat Centre
Photo Booth – your professional photo done for free