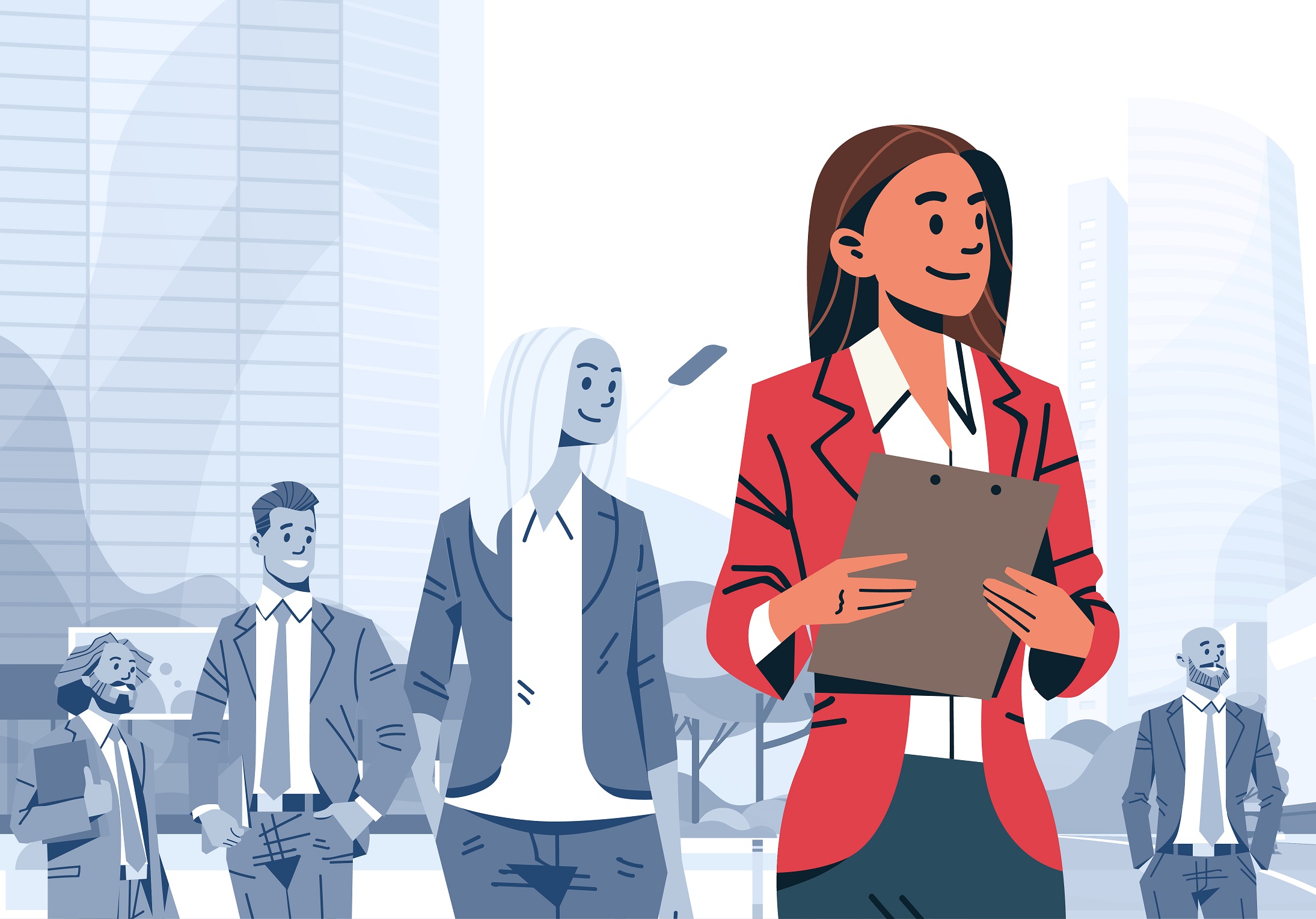 Top Czech Employers: Škoda Wins Randstad Award For Second Year in a Row
The Randstad Award, a prize awarded annually to the most attractive employer in the country based on public opinion, has been won by car manufacturer Škoda for the second time in a row this year. 
Czech Rep., Jun 22 (JS) – The Randstad Award is given out annually by personnel consulting agency Randstad to the most attractive employer of the country. This year, the title went to Škoda Auto for the second time in a row. The winner is chosen based on responses from the general public to an independent survey, which was completed by over 4,500 respondents this year.
While Randstad has been conducting their Employer Brand Research for 20 years worldwide, this is the third year of the Brand Research and award ceremony in the Czech Republic. Škoda and Microsoft have appeared in the top three each year so far. Kofola finished in third place this year, taking a place in the top three for the first time. In previous years, this position was held by Seznam.cz.
The 150 largest private companies in the country were rated by the general public on attributes such as attractiveness, employer reputation, career advancement opportunities, attractive salary and benefits, workplace atmosphere, and interesting job content.
Other employers near the top based on these factors were IBM at #4, followed by LEGO Production, Seznam.cz, Siemens, Avast, ČEZ and Nestlé Czech Republic.
Ten Best Employers in the Czech Republic in 2020
| | |
| --- | --- |
| #1 | Škoda |
| #2 | Microsoft |
| #3 | Kofola |
| #4 | IBM |
| #5 | LEGO Production |
| #6 | Seznam.cz |
| #7 | Siemens |
| #8 | Avast |
| #9 | ČEZ  |
| #10 | Nestlé Czech Republic. |
"In the eyes of most employees, those companies that offer good wages and benefits, have a pleasant working atmosphere, and offer the opportunity to get an interesting job are particularly attractive. It is these attributes, together with the emphasis on job security, that jobseekers consider to be the most important when looking for a new job. At the same time, they are convinced that employers do not provide these attributes enough," said CEO of Randstad CZ Jacek Kowalak.