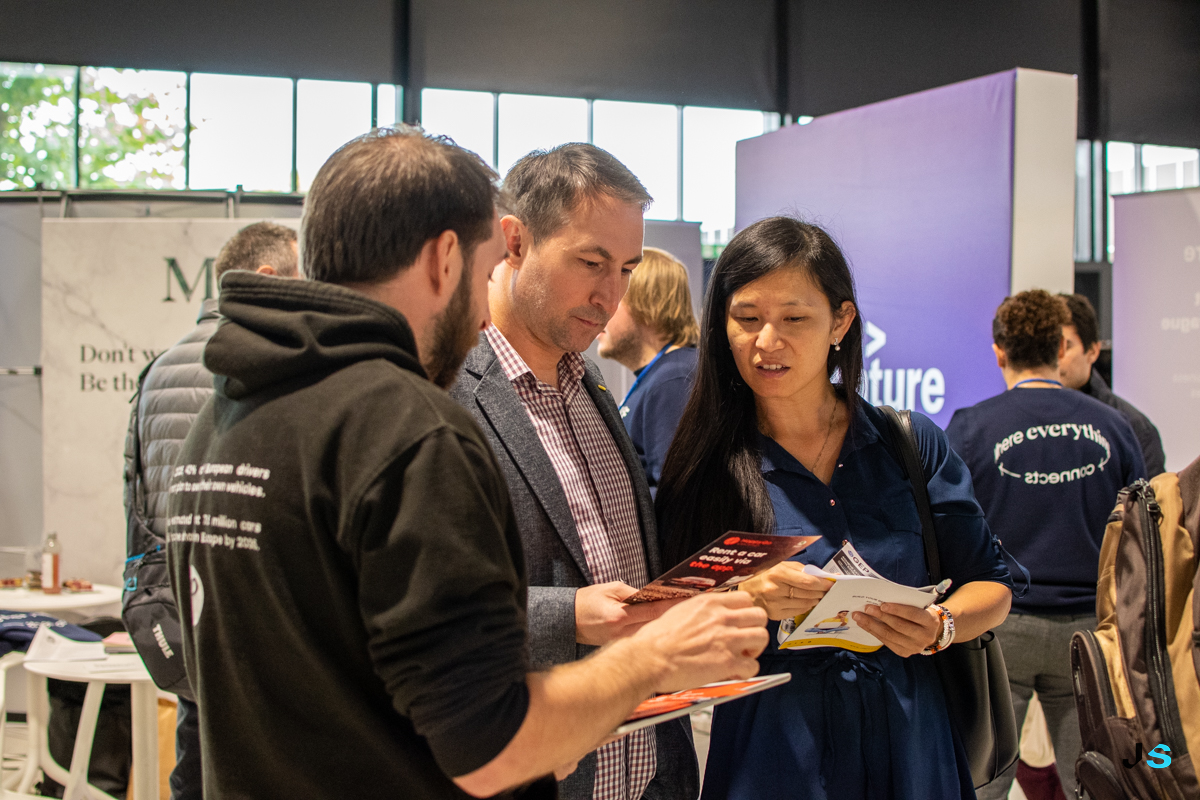 Program of Jobspin Job and Relocation Fair in Prague, 2023
2023 PROGRAM
Will be regularly updated.
Find more information and sign up as a Jobspin Job and Prague Relocation Fair visitor here. Entry free.
This event is family friendly and pet friendly.
Do you plan to come with your children? Please register for the free children's play area here. The children's play area is organized by Smiling Baby School based in Praha 7.
45-minute expert presentations
"Czech taxes for expats"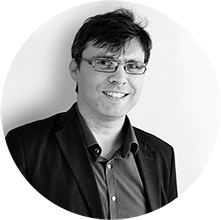 Ivo Brabec, CEO – NeoTax
Have you ever felt lost in the world of taxes? Don't worry, we'll explain everything you need to know about them when working in the Czech Republic.
"Immigration law in common practice"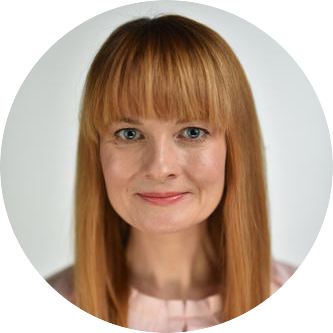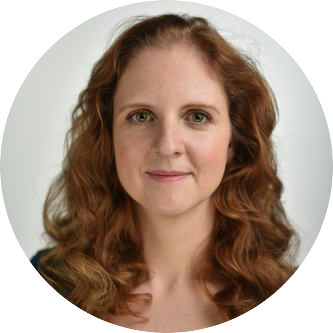 Mgr. Karla Kratochvílová, Svatava Pospíšková DiS. – Czech Visa Lawyer
How to help obtain, preserve and defend immigration and other rights in CR.
"Buying property in 2023 as an expat"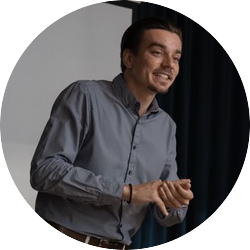 Robin Petrásek – CEO of Expats Finance
Looking to purchase a property as an expat in 2023? Where are the prices going and what are the specifics of buying as a foreigner in the Czech Republic? We will cover all of this and much more.
"How to employ foreigners and be employed as one in the Czech Republic"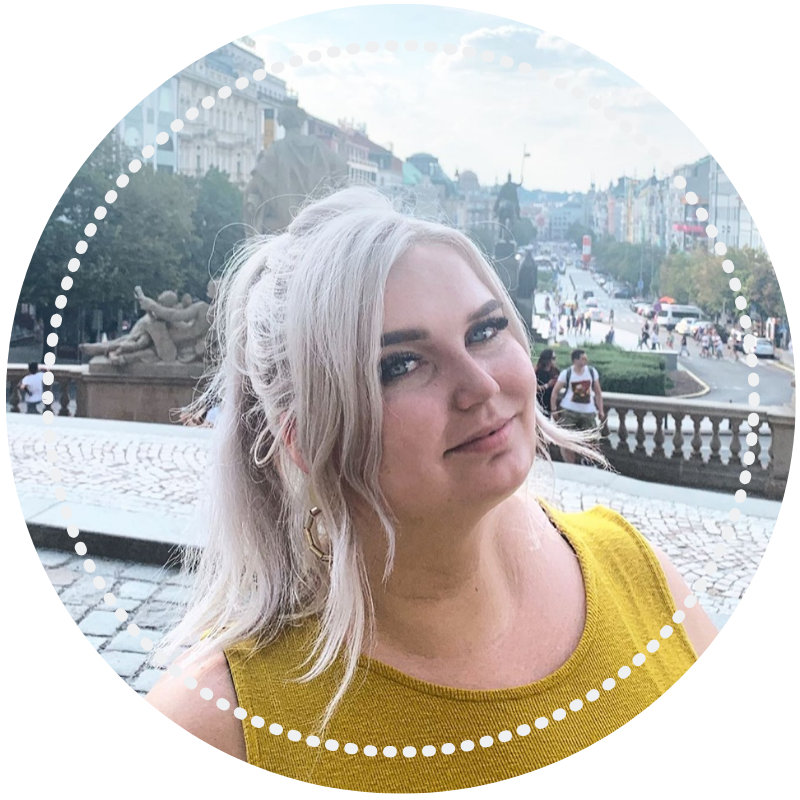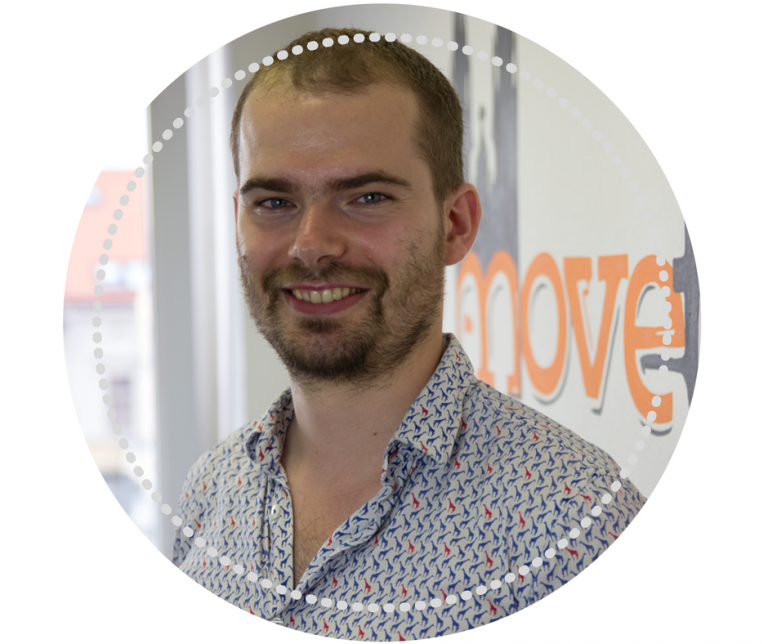 Jan and Daria – Founders of MOVETOPRAGUE RELOCATION SERVICES S.R.O.
What are your options when it comes to employment in the Czech Republic? Does being self-employed bring any benefits? How can you bring your family here? This and more at our presentation.
"Worklife balance benefits. Are they decision-makers for you?"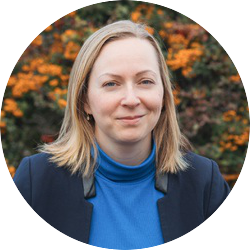 Silvia Malacrida Kosturova – Interhome Resource & HR Manager
Worklife balance benefits have became trendy recently but are quite popular already.
Are they decision-makers for you as well when accepting job offer? What the company has to offer that it catches your attention when reading a job ad?
WORKSHOPS
45-minute workshops for groups of maximum 15 people
"Networking for job search and career success" by Kseniya Levina, Career Coach, GCDF
Career coach & soft skills trainer with 15 years of experience in career management services & international recruitment. Certified Global Career Development Facilitator. Connect with Kseniya on LinkedIn or follow her "Expat Career" profile.
The workshop will focus on networking strategies for professional growth and job search purposes. Learn how to boost your career with the power of meaningful networking!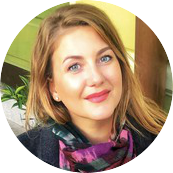 "Handling difficult questions in a job interview" by Alina Ruiz Guerra, Career Coach
Alina has 12+ years of professional experience in the industry leading corporations, 8+ years of which in the leadership roles. "I'm here to help progress your career." Find more about Alina on Instagram.
Some questions in a job interview are trickier than others. There's a common approach you can use to handle these questions in the most efficient way. Happy to share this knowledge.
ALL-DAY CV AND INTERVIEW PREPARATION CONSULTING, CAREER ADVISORY BY CAREER COACHES
Kseniya Levina, Career Coach, GCDF
Alina Ruiz Guerra, Career Coach