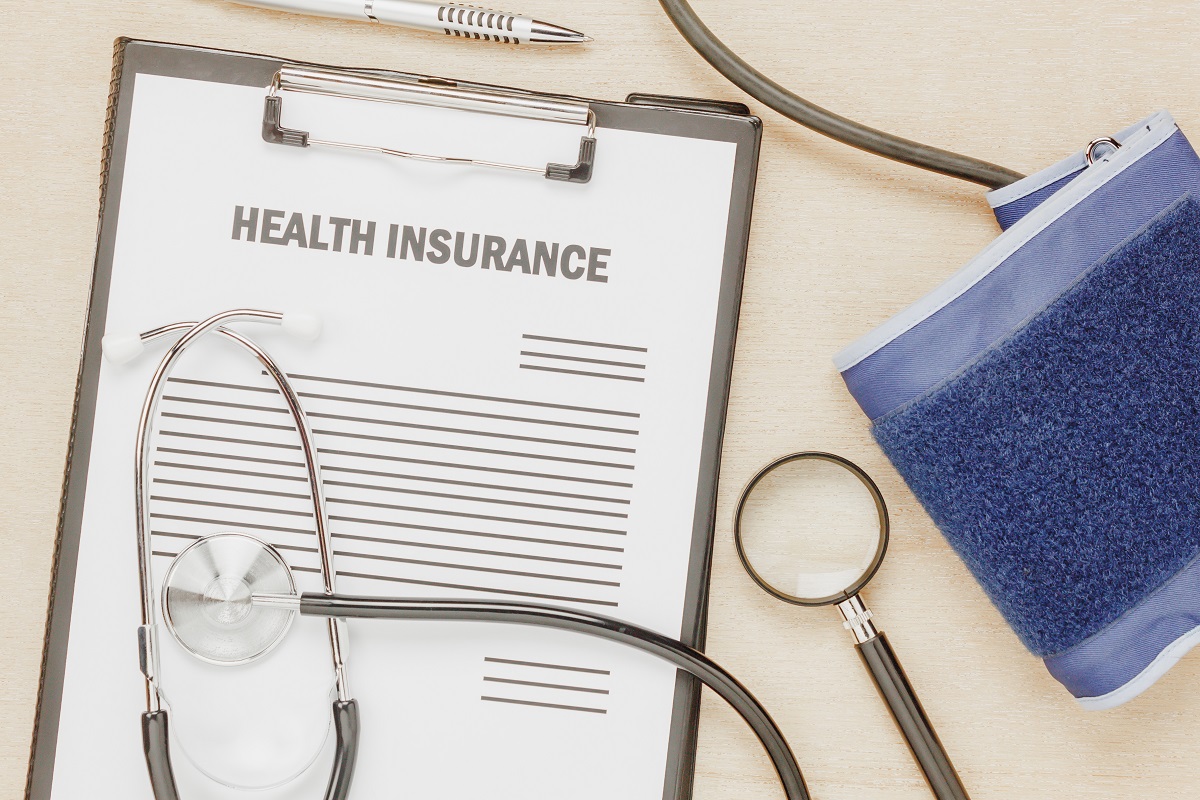 Expat Guide: Health Insurance In The Czech Republic
In the Czech Republic, it is a legal obligation to be insured for medical expenses. Any foreigner who wants to stay in the Czech Republic for three months or longer must obtain health insurance. There are two types of health insurance – public and private. Photo credit: Freepik.
Written by Hana Zábranská and Nataliia Sliusarenko
Who Needs Health Insurance?
According to Czech law, the obligation for insurance applies to:
Foreigners with permanent residence in the Czech Republic
All foreigners with an EU passport (economically active/employed/freelancing) belong to the public health insurance system, as well as all non-EU citizens who are employed by a Czech employer, have permanent residency, or are family members of an EU citizen. After gaining the status of permanent residence, all foreigners must join the public health insurance system.
Employees of companies based in the territory of the Czech Republic
Employers are obligated to register all employees in the insurance system. The insurance provider is usually chosen according to the employer's preference.
Each employee is legally registered from their first day in their new job. Delivery of the insurance card can take up to two months.
Citizens with permanent residence in the territory of the Czech Republic
This also includes all Czech citizens.
The European Health Insurance Card (EHIC)
The EHIC will help you access the necessary state-provided healthcare on the same basis as a resident of the country. You are also entitled to any kind of emergency medical assistance in case of accidents or illnesses in the Czech Republic without paying upfront. The insurance company of your home country should cover the expenses. Those with private insurance have to pay for treatment in the Czech Republic themselves. However, the EHIC only covers cases when urgent medical care is required during a temporary stay. Non-emergency treatment and repatriation will not be covered. You should always check the coverage limit of your insurance policy before you travel to the Czech Republic.
Public Health Insurance
Public health insurance in the Czech Republic is provided through health insurance companies, which are not allowed to make a profit. When registering for health insurance, you have the right to choose one of seven health insurance companies, which are required to accept anyone who meets the requirements for participation in the public health insurance program. The biggest health insurance provider is Všeobecná zdravotní pojišťovna (VZP), which covers approximately 60% of the population. The list of all the other insurance companies is available at www.mzcr.cz. Public health insurance covers necessary health care and emergency treatment in public hospitals and clinics.
Private Health Insurance
It is also possible to apply for private health insurance in the Czech Republic. This may require a bit more paperwork and the requirements can differ from those for public health insurance. Also, some hospitals and doctors might not accept certain providers, in which case it would be necessary to pay for the treatment upfront.
Moving to a new country can be challenging. Apart from the linguistic and cultural differences, there are many other things to consider. As a job portal for expats, Jobspin knows all about your concerns, which is why we have prepared a series of useful guides to help with the challenges you may face in the Czech Republic as an expat. Check them out and we hope you will be able to find answers for all of your questions! Jobspin: for expats – from expats.
Useful links:
https://www.kancelarzp.cz/en/links-info-en/health-insurance-system-in-cz
https://www.justlanded.com/english/Czech-Republic/Czech-Republic-Guide/Health/Health-insurance
https://ec.europa.eu/social/main.jsp?catId=1021&langId=en&intPageId=1733