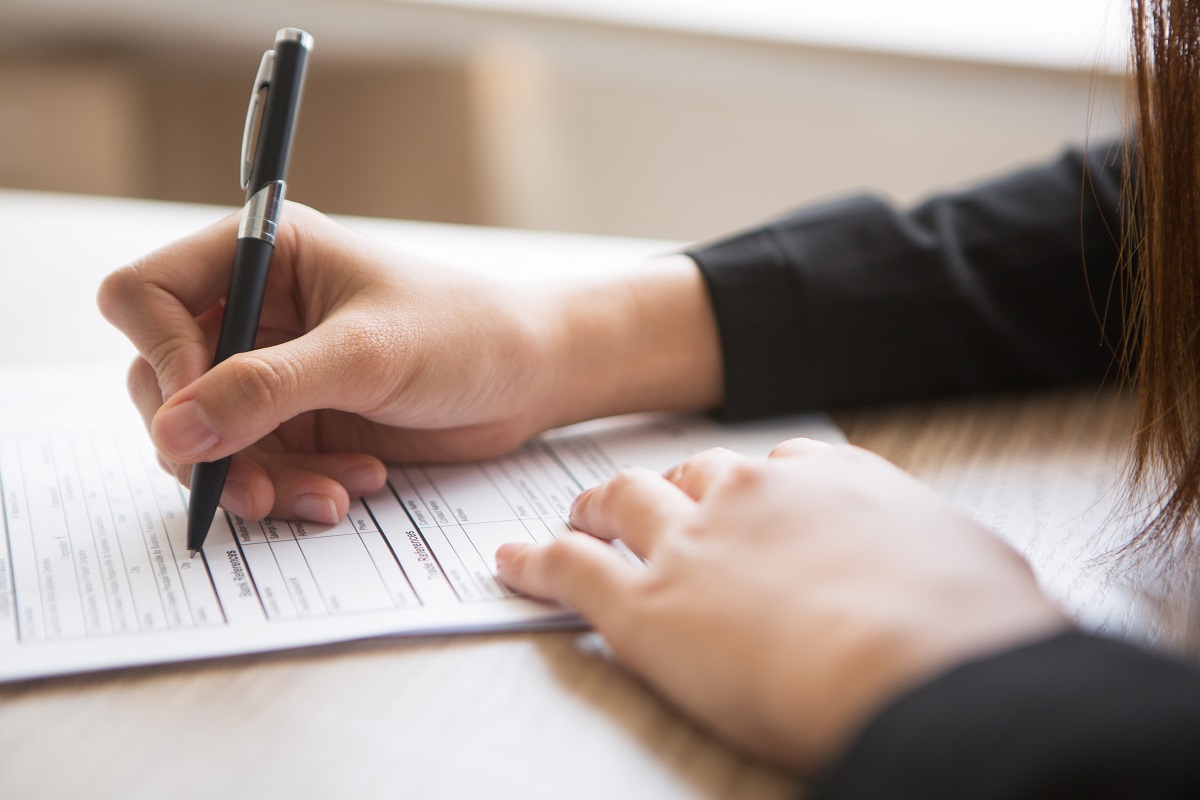 Expat Guide: Residence In The Czech Republic in 2021
Applying for a residence permit can be a challenge. As the process consists of several stages, you might have a lot of questions. It goes without saying that if you are an EU citizen, the process will be much easier than for those from outside of the EU. In this Jobspin guide, we will explain the residence process for EU nationals wishing to relocate to the Czech Republic. Photo credit: Freepik.
Written by Hana Zábranská and Nataliia Sliusarenko.
For non-EU nationals, applying for permits differs significantly depending on the purpose and duration of your intended stay. For more information, visit the Ministry of Interior website.
As EU citizens are entitled to move freely around the European Union, they can easily come to the Czech Republic and apply for a Temporary Residence Certificate. Officially, EU citizens are not required to obtain this certificate to live and work legally in the Czech Republic, though it is important to register with the Foreign Police within 30 days of your arrival. However, a Temporary Residence Certificate might be required if, for example, you need to register your car or get a mortgage.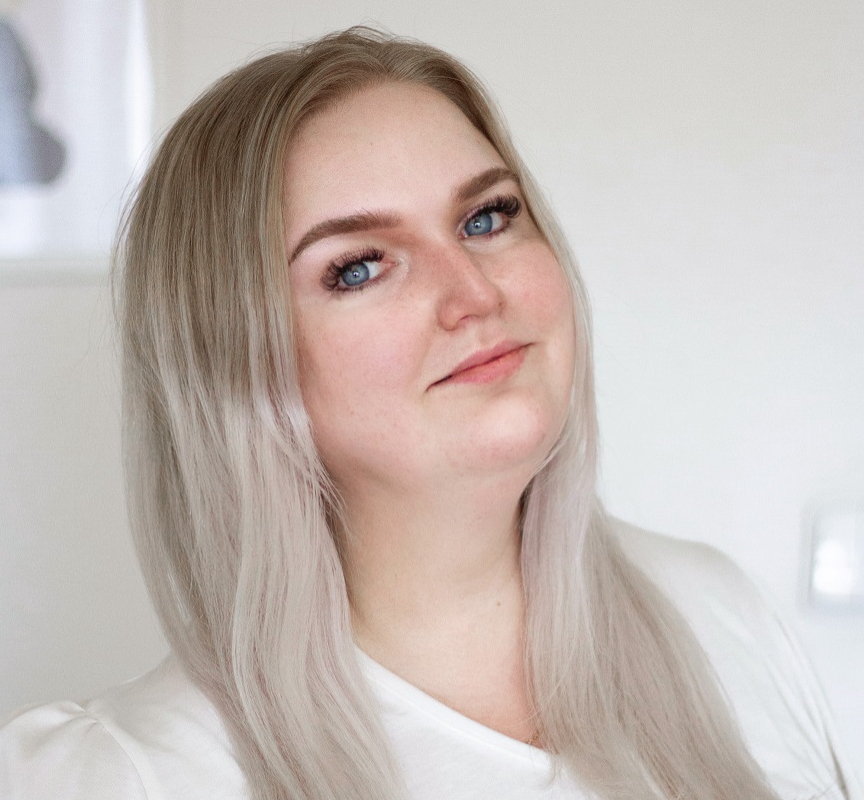 Daria Somova, Relocation Expert and Founder of Move to Prague. Photo credit: Daria Somova.
According to Daria Somova, relocation expert and founder of Move to Prague, a consultancy which helps foreigners move to the Czech Republic, you will need the following documents to obtain a Temporary Residency Certificate:
Application form
Passport
1 passport-sized photo
Proof of accommodation
Documents on the purpose of your stay (employment contract, trade license, marriage certificate, etc.)
Health insurance (only in case of not being employed or self-employed)
These documents should be presented at the closest office of the Ministry of Interior (MOI). The processing time of the application is 30 days. After your residency is approved, you can go back to the MOI and pick up the certificate. If you are wondering about applying for a residency permit during the COVID-19 pandemic, Daria Somova recommends: "Always check the MOI website, where the information is updated regularly. Currently, the rules are the same as before the outbreak, and submitting the application online is still not possible."
As Daria Somova points out: "Temporary Residency Certificates cannot be extended. They are given for 10 years and before they expire you can either apply for Permanent Residence or apply for another temporary one."
For more information, visit Move to Prague or MOI.
EU citizens cannot apply directly for a Permanent Residence Permit. It can be granted only in case of:
5 years of continuous residency in the Czech Republic
Or 2 years in case of being a family member of a Czech citizen or an EU citizen with a permanent residency
If you have lived in the Czech Republic for five years and wish to apply for a Permanent Residence Permit, you must submit the following documents:
Application form
Passport
Documents confirming 5 years of continuous temporary residence
2 photographs
Proof of accommodation
If you are applying on the basis of your relationship with a Czech national or an EU national with a permanent residence permit, the required documents are:
Application form
Passport
A document confirming that you are a family member of an EU citizen
A document confirming 2 years of continuous temporary residence
2 photographs
Proof of accommodation.
For more details, please, follow the links: Move to Prague and MOI.
Registering After Arrival
It is also important to know that everyone staying in the Czech Republic for more than 30 days (including EU nationals) needs to register with the Foreign Police. If you have booked accommodation (eg. hostel, hotel, dormitories), the registration should be done for you by the accommodation provider. Non-EU nationals with a long-stay visa need to register with the district office of the Foreign Nationals Department of the Czech Police (Cizinecká policie) within three business days of entering the Czech Republic. If you have already applied for a Residency Permit you are automatically registered with the Immigration Police when you pick up the permit.
Foreign Police Offices

Praha: Olšanská 2176/2, 130 51 Praha 3
Brno: Kounicova 24, 611 32 Brno
Olomouc: Smetanova 14, 779 00 Olomouc
Ostrava: Milíčova 1231/20, 702 00 Ostrava – Moravská Ostrava
For the foreign police offices in other cities of the Czech Republic, please follow this link.
As for the last advice, Daria Somova said: "Even though the process might seem pretty easy and straightforward, expect something to go wrong. There are so many things to keep an eye on regarding each document, so even if you decide to go through the immigration process yourself, I highly advise to at least consult someone in the industry about your documents. Trust me, you will thank yourself later!"