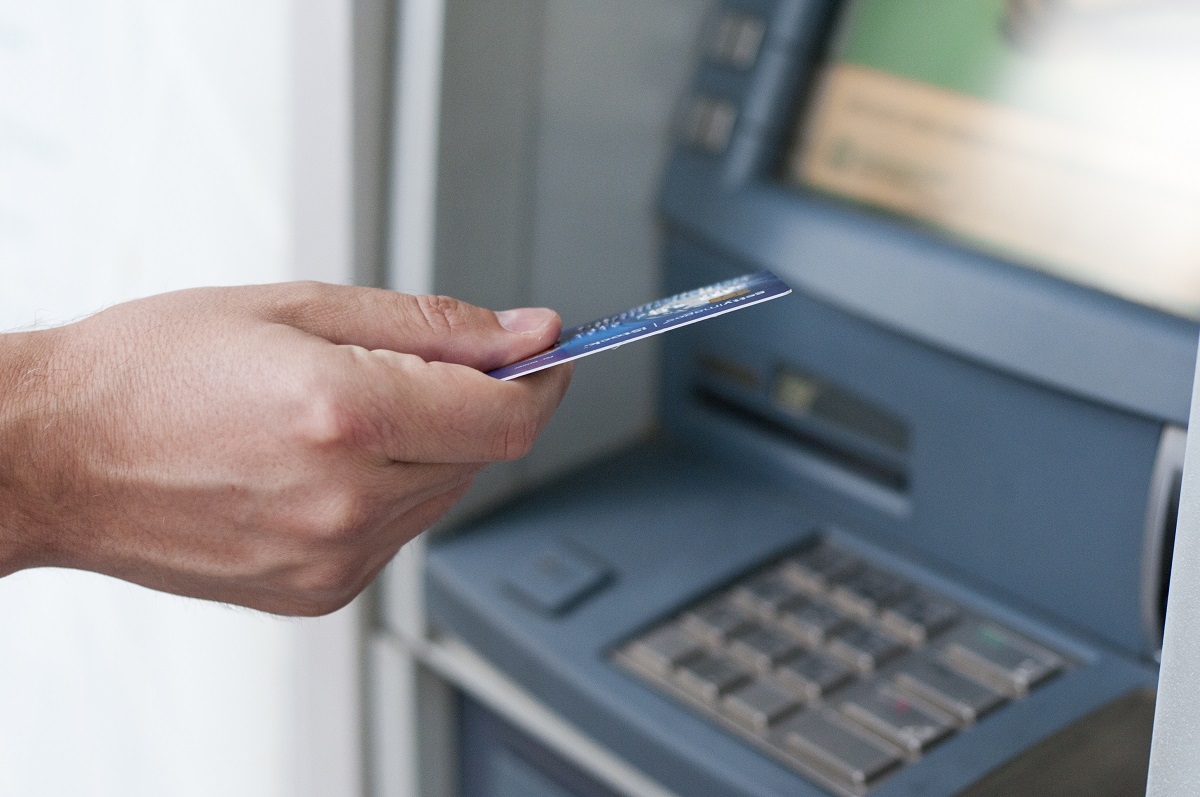 Expat Guide: Opening a Bank Account in the Czech Republic
In the previous expat guide, you can find all important information about how to get a phone number in the Czech Republic, which is essential if you need to open a bank account. As soon as you have a phone number, you can move on to our next guide – "Opening a bank account in the Czech Republic". Photo Credit: Freepik.
Written by Hana Zábranská and Nataliia Sliusarenko.
As the Czech Republic is conveniently located in the centre of Europe, there are lots of banks operating here. So you don't get lost among all the various banking services, we have prepared a guide to help you find the most suitable bank and prepare all the necessary documents required for opening an account.
Banks operating in the Czech Republic
There are several others, but the following are the most popular banks available in the Czech Republic, meaning the ones with the biggest client bases:
If you would like to have all your banking services in English, including online and mobile banking, the banks listed above will suit you best. You can find a list of other banks here, but some of these do not provide all banking services in English, and online and mobile banking may be available only in Czech. To clarify, you should contact the bank directly, as sometimes not all the information is available on the web page.
There are also smaller banks that have recently been growing in popularity because of their free of charge accounts and convenient online banking services.
Before opening a bank account, it is important that you check what kind of fees apply for services, and what the terms and conditions are. You can also ask about the bank's special offers such as student or youth bank accounts, for which low or no fees apply. For example, most of the banks offer free account maintenance for everyone up to 26 years old. Some banks also offer special benefits if you present your student certificate and/or ISIC, such as monetary rewards or better credit conditions. For example, when opening a student account in Commercial Bank (KB), you receive a bonus of CZK 350 and an authorised overdraft of up to CZK 5,000 without any interest by showing your ISIC card.
Requirements for opening a bank account
Requirements for opening a bank account may vary depending on the bank. In general, two forms of ID are required from the EU citizens if they wish to open a bank account in the Czech Republic. For citizens of countries outside of the EU, a residence permit or visa and proof of address in the Czech Republic might be required, as well as the ID documents. If you are a student, the bank may ask you to present your study certificate and/or student visa/residence permit. Some banks might require an initial deposit that will serve as a first payment into your bank account. The amounts of the initial deposits vary from bank to bank. In most cases the initial payment is between CZK 200 – 2000.
Nowadays it is also possible to open a bank account online. However, you will need to visit the bank's office anyway to present your identity documents and discuss all the additional details. After your visit to the bank, your card will be sent to you by mail.
Nataliia Sliusarenko, a member of the Jobspin team, shared her recent experience of opening a bank account in the Czech Republic: "When I came to Brno, I decided to open a bank account in Czech crowns as mine was in euros. After some research, I decided to stick to Equa bank as it is English-friendly and it's possible to open the account online. After doing this I received temporary banking codes which I could use until I visited the bank office to show my ID and sign the agreement. A few days later I received a call from the bank to agree on a time when I could visit the Equa bank office. Both the account and the card were free of charge."
Nataliia added: "When visiting the bank, I was required to show my passport, residence permit card and a student certificate (as a "Purpose of stay" document). The service at the bank was provided in English and the staff member was polite. After signing the agreement, I was told that my card would come by mail in 1-2 weeks maximum. However, in my case it took a little longer. It was also possible to order the card to one of the bank branches for the fee of CZK 300".
As soon as you have chosen the bank and the type of account you like, you can contact the bank. Due to the current anti-Covid-19 measures imposed in the Czech Republic, we recommend contacting the bank by email or phone, and only visiting the bank's office for urgent or essential reasons. If your matter is urgent and you need to go in person, wear a respirator, disinfect your hands and keep a safe distance from others. By following these simple rules, you will take care of yourself, other customers and employees of the bank.
Useful links:
https://www.justlanded.com/english/Czech-Republic/Czech-Republic-Guide/Money/Banking 
https://exchange.vse.cz/czech-bank-account/ 
https://thebanks.eu/banks-by-country/Czech-Republic